Finding and Applying for College Scholarships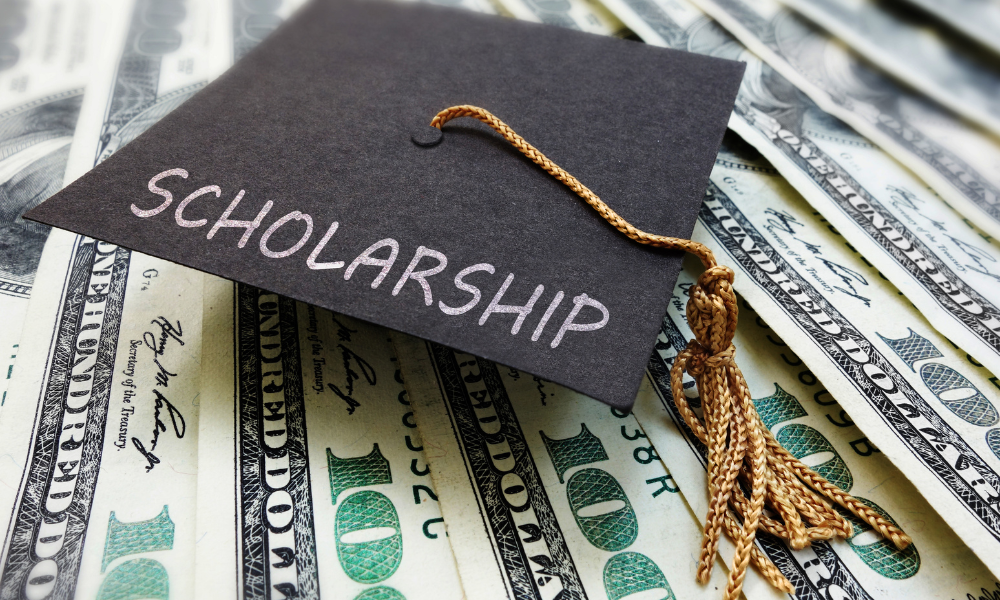 Find your degree
Online College Plan is an advertising-supported site. Featured or trusted partner programs and all school search, finder, or match results are for schools that compensate us. This compensation does not influence our school rankings, resource guides, or other editorially-independent information published on this site.
We also have a featured list of top scholarships for military veterans. You may also enjoy our top list featuring the top 50 scholarships for online students! Our infographic featuring easy scholarships may also be helpful.
Every year, students across the United States attend college with the help of financial aid. This monetary aid is meant to help cover the cost of expenses related to education. Although there are a number of different types of financial aid, many students seek and are awarded scholarships. This type of aid, which is offered by various groups and businesses such as churches, professional organizations, individuals, and foundations, does not need to be repaid. If you're planning to attend a college or university, it's important to understand scholarships and how to go about applying for them.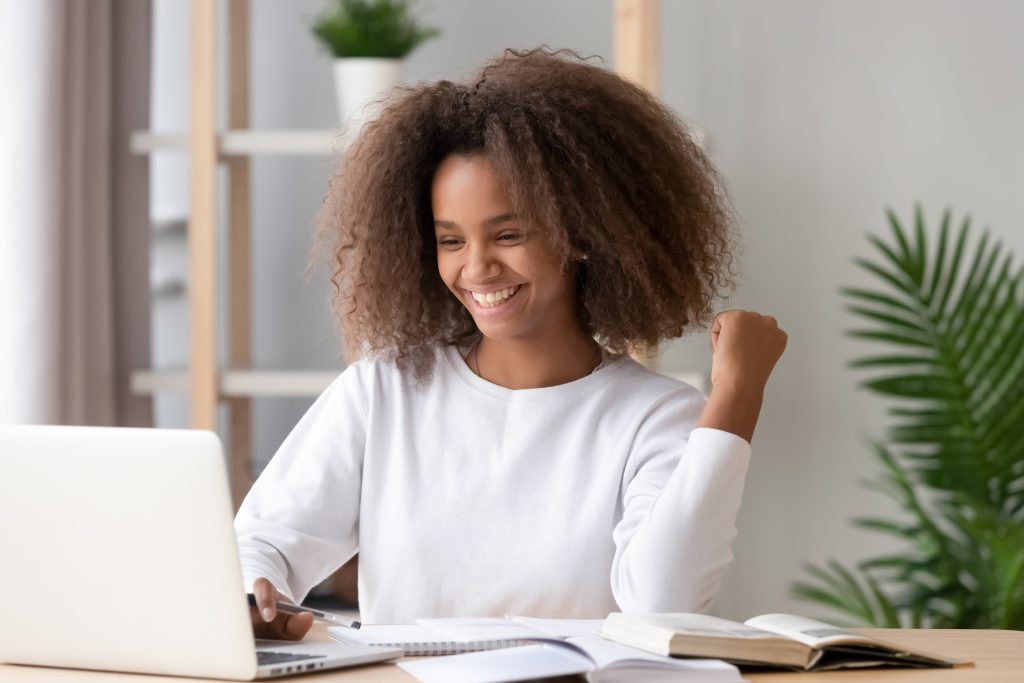 Kinds of Scholarships
Featured Programs
When researching options for financial assistance, it's helpful to know what kinds of scholarships there are. Available scholarships may be merit-based, specific, or need-based. A merit-based scholarship is one of the most common. It is based on both academic performance and extracurricular activities or interests. Specific need scholarships are those that are awarded to specific groups of people based on their gender, political affiliations, ethnicity, or similar criteria. Need-based scholarships are financial awards meant to help students from low-income households.
How to Find Scholarships
When searching for a scholarship, it is important to know where to look. Often, students search online via scholarship search sites and by using free search tools, like the one offered by the U.S. Labor Department. The library is another option, as is discussing scholarships with one's high school counselor. You can also visit the college's financial aid office for information and assistance. Additionally, you may inquire about scholarships from private businesses, civic groups, religious organizations, or federal and state agencies.
When to Apply
Application dates or deadlines for scholarships vary. Scholarships for high school students should typically be completed during your junior year, starting in the fall and through the summer before becoming a senior. One can even begin researching scholarships in advance, while in the 10th grade. In general, however, deadlines depend on the specific scholarship and even if the summer deadline has been missed there may still be some scholarships that allow for later application.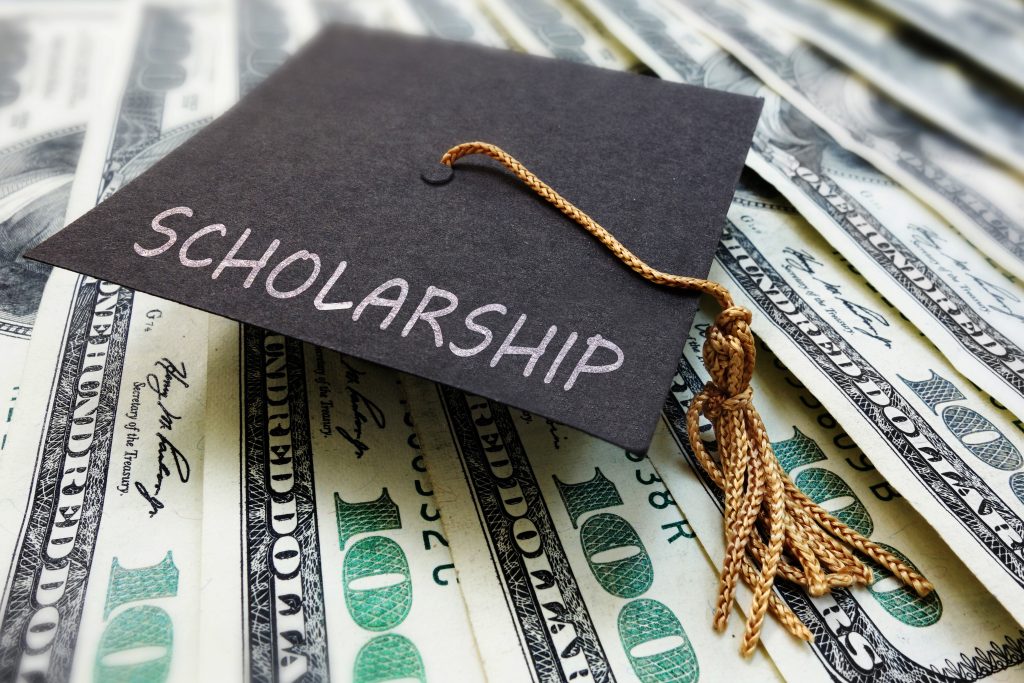 How to Apply
Prior to completing the application for a scholarship, read the information on its website to confirm that you meet the requirements to apply, and for instructions. Depending on the scholarship, applicants may be asked to write an essay, create a video, or complete a project. Take care to follow the instructions explicitly and to satisfy all of the requirements. When possible, submit the application prior to its due date to avoid any problems that may arise with the submission process.
How is Scholarship Money Dispensed?
If you are awarded a scholarship, you may be given the money in the form of a check that's in your name, or it may go directly to the college. The college or university will then apply the money toward what it is owed such as fees, room and board, and tuition. In this case, money will only be received directly if there is any left after the school is paid. If uncertain how the money is awarded, contact the scholarship provider and ask what to expect.
Does Scholarship Money Affect Other Student Aid?
Students who receive financial aid cannot receive more money than the cost of attendance. To prevent this, the school must be informed of any outside scholarships that are received. If the amount is $300 or more over what is financially needed, the college is required by the federal government to reduce the amount of financial aid that's awarded to the student. If the college is not made aware of the scholarships, the student may need to repay what's known as an over-award, which is the excess amount that they receive.