60+ Free Online Tools for Managing Your College Finances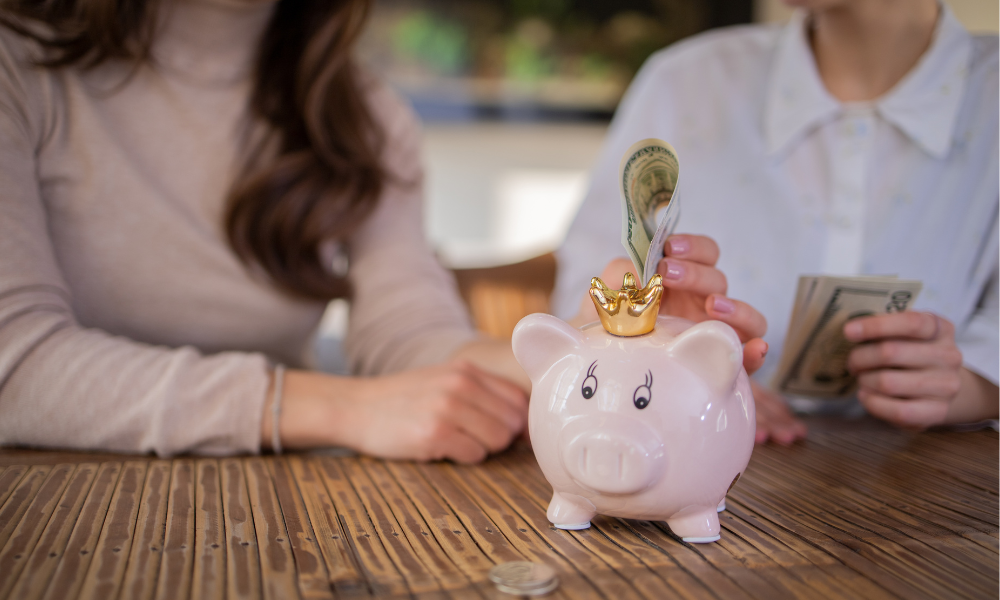 Find your degree
Online College Plan is an advertising-supported site. Featured or trusted partner programs and all school search, finder, or match results are for schools that compensate us. This compensation does not influence our school rankings, resource guides, or other editorially-independent information published on this site.
It's no secret that going to college is expensive. College students are typically thought of as being poor and living off part-time wages, student loans, and Mom & Dad's wallet. However, the average college student can do some research and come out far ahead of the game if they manage their finances wisely, wherever the money comes from. These are some of the best articles, apps, videos and other tools to help students keep more money in their wallets and bank accounts and accumulate less debt.
You may also enjoy our ranking of the top 100 best online colleges.
Articles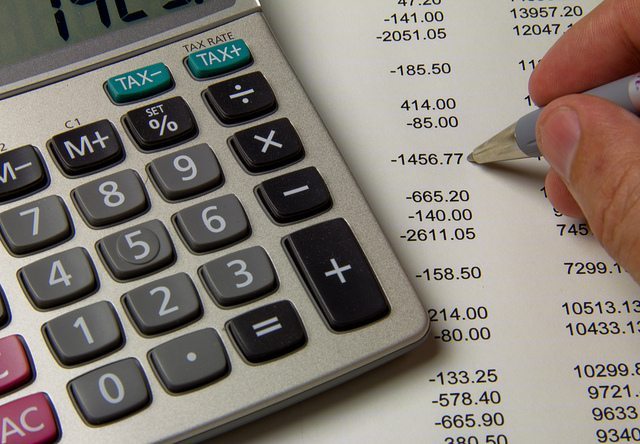 There are a ton of articles about managing finances and many of them are specifically for college students who are likely learning the ropes of financial independence. While many of the articles have some of the same information, such as stressing the importance of a budget and savings, each one has valuable tips or information which may not be found in other articles. Also, some articles are more detailed and in-depth than others, so you can choose which articles you want to read depending on how much time you have or how much you need to learn.
Featured Programs
Managing Your Money While In College: Five Habits that Will Shape Your Financial Futures – The Balance offers students 5 keys to becoming successful with your finances.
6 Common Money Management Mistakes College Students Make – The University of Nebraska — Lincoln published in this useful article highlighting popular pitfalls as part of their parent newsletter.
8 Financial Tips for College Students to Save and Manage Money Better – Money Crashers offers current and future students an organized approach to handling debt and financial responsibilities.
15 Frugal Habits To Live By – MintNotion by Eden Ashley offers advice for anyone to be able to follow about how to save money and spend responsibly.
5 Advanced Hacks No One Taught You About Personal Finance – Become a smart money manager, eliminate debt, save more, and maximize your dollars with these simple personal finance hacks. It's easier than you think!
40 Money Management Tips Every College Student Should Know – UCDavis provides college students access to a full color 28 page PDF booklet with loads of information, financial advice, and money management tips.
Managing Your Money While In College: Five Habits that Will Shape Your Financial Futures – The Balance offers students 5 keys to becoming successful with your finances.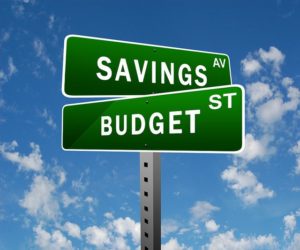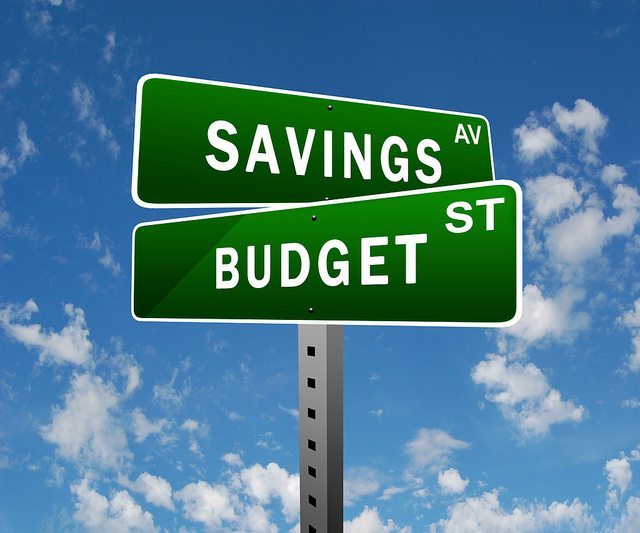 Money Management Tips for College Students – These solid money management pointers for students are courtesy of Rasmussen University.
College Students: How to Manage Finances, Even When They're Slim – Mint, the makers of the extremely popular and highly recommended app for phones and tablets (mentioned later), offers students some very sound financial advice.
Money Management For College Students – This short article is jam packed with great advice designed specifically for college students to learn how to save money and spend wisely.
Earn an A+ in Finance! – This article is short and to the point while still explaining to students what the major steps to managing finances are.
Finances for College Students – Not only does this article from BalanceTrack offer students detailed advice in 5 major areas of student finances, but it also features downloadable worksheets for financial goals, budgeting, and tracking spending.
College Student Guide to Finances and Budgeting – Student Debt Relief, which is not a part of the Department of Education or the Federal Government, offers students advice as well as multiple links (in multiple categories) to other resources which can be visited for more information.
What I Wish I Knew About Money In My 20s – With hindsight being 20/20, students are able to learn from what others have experienced and this article also features a neat graphic display of information near the bottom of the page.
Financial Advice For College Students: A Graduate's Tips – This young blogger shares some great advice and useful tips for students, as it hasn't been too long since she was there herself.
How to Save Money on Textbooks: 6 Sites You Need to Use – Another great article from the same young blogger with some advice on where to find textbooks for the lowest prices.
50 Most Affordable Online Bachelor's Degrees – Managing finances are a lot easier when you spend less on going to school which leaves less debt to deal with.
Top 20 Affordable Small Private Schools – If attending a small, private institution is more to your liking, this ranking can help you find one of the more inexpensive schools without sacrificing quality.
Infographics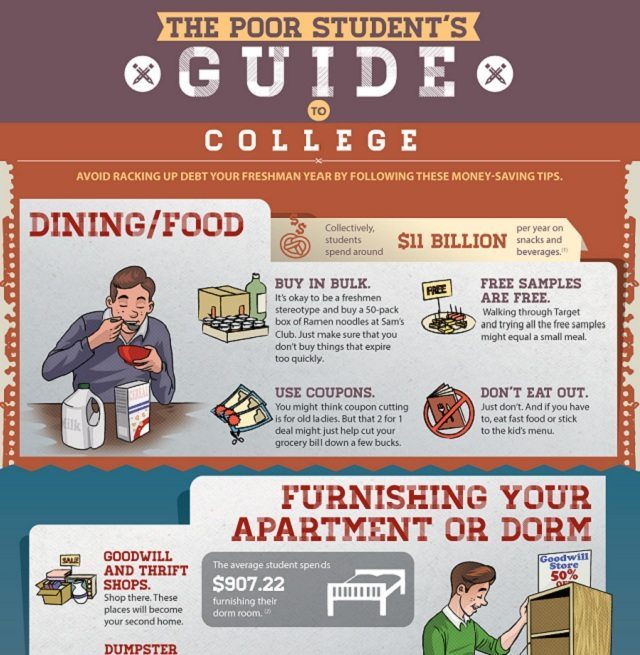 Everybody learns differently, and while some eagerly read through long, detailed articles absorbing each word, others seem to find themselves zoning out or skimming while trying to get through the information presented. Fortunately, there are multiple ways to get some of the same information and one of those comes in a colorful, illustrated package. These are some of the infographics designed to help with financial issues and budgeting.
Cost of an Extra Year in College – Students who are trying to control their finances and stay on a budget should be aware of how much it would cost them to stay in college an extra year if they fall behind due to transferring colleges, changing majors, or simply can not keep up.
Financing a College Education Infographic – From saving money before starting college to getting student aid to employment which could potentially offer debt forgiveness, this graphic has tons of great information.
How Online Education Can Save You Money Infographic – This graphic covers facts on how going to college online versus attending college in a traditional fashion can save you thousands of money, which will end up causing less debt and keeping more money in your budget for other things.
The Poor Student's Guide to College – This is one of our own graphics which illustrates different ways for students to cut costs and save money while going to school.
Plan Out Your College Finances: The top college expenses – This graphic covers many different areas of finances for students including budgeting where money is spent, comparing college costs, avoiding debt, and money saving ideas.
How to Graduate From College With No Debt – Future college students can benefit from checking this graphic out as it shares many statistics with tips on how to pick the right college in order to avoid debt which makes managing finances a lot easier.
Easy Money: Quick College Scholarships – Another of our graphics which illustrates and lists easy scholarships to apply for, and remember — scholarship money does not have to be paid back.
Apps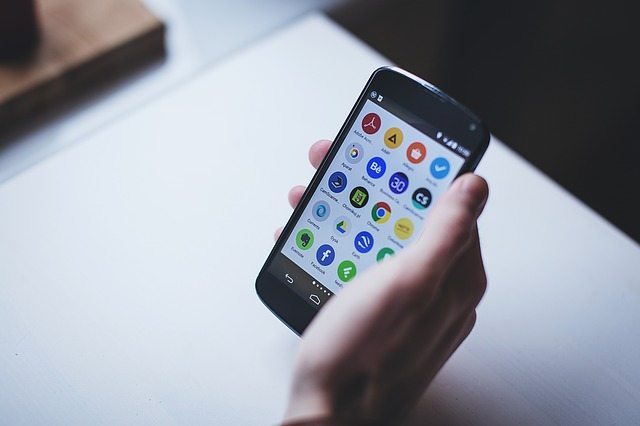 Apps are a terrific way to manage finances in the digital age we live in. While there are tons to choose from, it's ultimately up to you to decide which app or apps work best for you. Several of these apps are mentioned in 12 Free Apps To Track Your Spending and How to Pick the Right One for You on the Forbes website.
Mint – This is a very frequently recommended and highly regarded app for budgeting regardless of whether or not you are in college, practically on the must-have list.
GoodBudget – This app has many great features which include an ability to sync and share your budget, which can be great for students to share with their parents.
Fudget – This budget planning app is super easy to use, which is a huge bonus for anyone just learning how to budget.
Penny – The Penny app features a friendly chat style interface that lets you know important information regarding your spending habits and finances.
Dollarbird – This app, which has an upcoming web app in the works, is a user favorite with multi color icons and graphs to visually separate the categories.
Prosper Daily – This app is an evolution of the BillGuard app and is designed to give you a comprehensive look at your finances including income, budget, and spending habits.
Levelmoney – This app can let you know how much money you can safely spend, keep track of financial obligations, and help you know when bills are higher so that you can adjust for them.
Wally+ – One of the great features of this budgeting app is that you can find out why you are spending money and even with whom.
Toshl Finance – A total budgeting app for everyone, it includes the ability to sync across multiple devices and the web app to take control of your finances virtually anywhere.
Debt Payoff Planner (Android) – Nobody wants to be in debt and it's never too early to start your plans to pay off any student debt.
Debt Payoff Planner and Calculator (iPhone) – This is the iPhone version so that students can start planning on how to pay off any debts they accumulate.
Venmo – Brought to users by PayPal, Inc., this highly recommended app features easy ways to lend and borrow money or split payments among friends with the app.
Acorns – This app allows its users to invest their change from purchases which they used their card to pay for by rounding the number up and putting that change to use earning money pennies at a time.
Videos
As mentioned previously, everyone learns in different ways, while some prefer graphics or articles, others would much rather watch a video. The following videos are by financial professionals, professors, or other students who are sharing what they've learned to help others.
Financial Literacy – 9 things a college student should know (Part 1) – The first part of a lecture on financial literacy brought to you by the University of Oklahoma which explains in detail some of the most important points about managing finances while in college.
Financial Literacy – 9 things a college student should know (Part 2) – This is the conclusion of the lecture on financial literacy, well worth watching to the end.
Money 101: A Guide to Financial Literacy for College Students – Antioch University Los Angeles presents this important guide for students to learn how to manage their finance while in school and beyond.
What College Students Need to Know About Money! – This video brought to you by Cambridge Credit Counseling Corp.not only discusses important financial advice, but also names several other useful sites that students can visit to learn more.
Budgeting Tips for College Students – This video is by Mint and offers students the kind of sound financial advice you would expect from the makers of one of the most popular finance apps on the market.
Managing College Finances Video Series – In just under 4 minutes, Mark Stephens, the Director of Financial Aid at Pace U., offers students tips on how to manage college expenses and budgeting.
5 Tips for College Students on a Budget – Young Finances sponsors this video which offers students 5 valuable tips for saving money while working with a limited budget.
10 Money Management Tips – This video is by YouTuber Emily Bland where she discusses her tips for managing her money, being frugal, and budgeting.
50 Easy Changes That WILL Save You Money! $$$ (part 1) – Rachel Aust hosts part 1 of the 50 money saving tips which are targeted for nearly everyone, although some tips probably relate more to female viewers.
50 MONEY SAVING HACKS – Budgeting Tips & Tricks (part 2) – Rachellea takes over for part 2 of the video offering the last 25 money saving tips.
How to: Budget & Save Money (Tips & Hacks) – The young YouTuber Brittany Daniel hosts this video offering her tips on how to save money and create a budget.
How to Make & Save Money In College | College 101 ep 5 – MissTiffanyMa, a college student herself, offers her tips and advice to other students on things they can do to save money while in college.
Saving on Books & More
Student books are a large expense each semester and the more savings, the better. After all, every penny counts whether you're a college student or not. There are many places to check out while hunting for bargain prices on school textbooks.
Chegg – Chegg is one of the most popular sites for finding textbooks at a discounted price and they also offer study help and have an app available as well as the website.
eCampus – This website is dedicated to buying, selling, and renting textbooks as well as offering eBooks.
Slugbooks – This website will search for your books across some of the most popular websites and get students the best price.
TextbookRentals – This website also has a price comparison feature for students to check out their options and get the best price available.
CampusBooks – This is also a terrific place to check out book rentals and be sure to read their tips and notes to make sure that rentals are the best option for you.
Free Printable Budget Worksheets – PrintableCrush offers free printable budget worksheets with links on the page to printable schedules and cleaning schedules which could work out perfect for students with roommates to share chores.