California State University, Chico – Majors and Tuition
Find your degree
Online College Plan is an advertising-supported site. Featured or trusted partner programs and all school search, finder, or match results are for schools that compensate us. This compensation does not influence our school rankings, resource guides, or other editorially-independent information published on this site.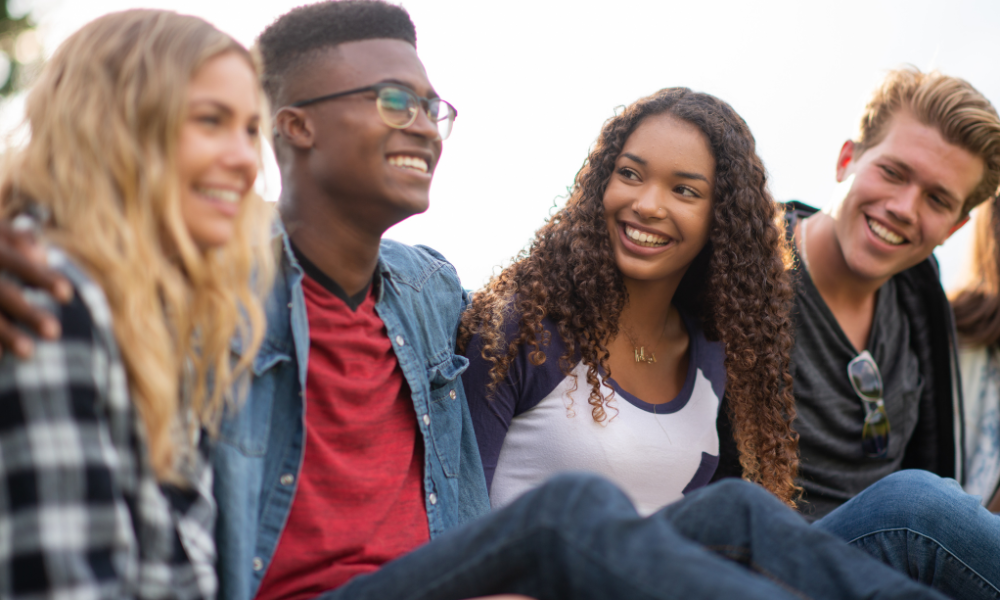 Also known as CSU, Chico and Chico State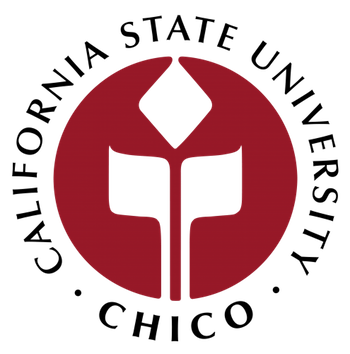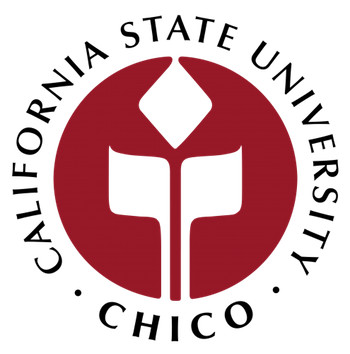 California State University, Chico–commonly referred to as Chico State or as CSU Chico–is a public research university which is located in Chico, California (approximately 90-miles north of the city of Sacramento) and which was originally established in 1887. At the time of its founding, CSU Chico was known as the Northern Branch State Normal School of California until 1921 when its name was changed to Chico State Teachers College. CSU Chico has undergone two more name changes in its 125+ year-long history: Chico State College (from 1935 to 1972) and finally what it's known today as (from 1972 to present). Today, CSU Chico is renown for its academic programs in engineering, science, computer technology, business, environmental studies, the performing arts and in communication. The university is organized into seven colleges and four schools: the College of Agriculture; the College of Behavioral & Social Sciences; the College of Business; the College of Communication & Education; the College of Engineering, Computer Science and Construction Management; the College of Humanities and Fine Arts; the College of Natural Sciences; the School of Communication; the School of Education; the School of Nursing and the School of Social Work.
You may also want to check out our ranking of the Top 100 Best Online Colleges.
The university has 22 active fraternities and sororities operating on-campus making up CSU Chico's Greek Life; making up 10% of the total student population. The Fraternity and Sorority Affairs embodies three Greek governed councils, which are; the Interfraternity Council, the Multicultural Greek Council and the Panhellenic Council. While each of the three committees is unique regarding how they are governed, all of them share a common value system which is known as the "Pillars of Distinction," and which places great emphasis on core values of leadership, community, scholarship, service and integrity.
Featured Programs
California State University, Chico Local Attractions
In addition to CSU Chico's active Greek Life, beautiful campus grounds (which includes a magnificent arboretum) and highly respected degree programs, the surrounding community of Chico, California also has its own draw for students, with a lot of things to see and do, such as:
The Valene L. Smith Museum of Anthropology:
The Valene L. Smith Museum of Anthropology, which is conveniently located on CSU Chico's campus, features temporary exhibits that are researched, designed and installed primarily by the university's students. The main goals of the museum are to prepare students to become museum professionals and to inspire a diverse and inclusive community through the museum's unique collections and exhibits.
Chico Cabaret is a not-for-profit community theater which opened January 19, 2001, with an original show consisting of The Emperor's New Clothes. Chico Cabaret was originally intended as a dinner theater but has since gained attention for featuring provocative shows such as an annual Halloween performance of the Rocky Horror Show and the recurring original sketch comedy show The Crippling Thoughts of Victor Bonesteel. Since garnering this attention, the dinner portion of the theater was removed to make room for additional seating.
Sierra Nevada Brewing Company:
The Sierra Nevada Brewing Company is the producer of the second-best selling craft beer in the United States (Sierra Nevada Pale Ale) and is the seventh-largest brewery in the United States. The Sierra Nevada Brewing Company offers daily hour-and-a-half long tours of the brewery, giving visitors an exciting and unique opportunity to witness first-hand how a world-class and wildly renown craft beer is brewed.
Online Degrees and Programs:
CSU Chico offers 126 undergraduate degree-granting programs, 35 graduate degree-granting programs, several professional certification programs and four different teaching credentials. The university, however, does not confer doctoral degrees upon its students. Of these undergraduate programs, graduate programs and certification programs offered through CSU Chico, the following are available in an online format for distance learning students:
Certificates:
Career & Life Planning Certificate Program
Undergraduate Degrees:
Bachelor of Arts in Social Science (Multidisciplinary Studies Option)
Bachelor of Arts in Social Science (Specialization Studies Option)
Bachelor of Arts in Liberal Studies
Bachelor of Arts in Sociology
Master of Science in Nursing for Registered Nurses
What Makes California State University, Chico Unique: Sustainability
California State University, Chico is renown for its commitment to being sustainable. CSU Chico has been bestowed with numerous honors for its leadership roles in sustainability and environmental awareness and education. In 2007, CSU Chico was awarded the Grand Prize by the National Wildlife Federation for its efforts in reducing global warming. The university's Green Campus Program won the Best Practices Award for Student Energy Efficiency in the California State University system in April of 2008. CSU Chico University Printing Services has also been awarded the Forest Stewardship Council chain-of-custody certification by Scientific Certification Systems in support of CSU Chico's campus-wide commitment to sustainability and to reducing the university's carbon footprint, making CSU Chico one of the first schools in the United States to receive this certification. CSU Chico also maintains an Agricultural Research and Teaching Center, which is an 800-acre area that is utilized for sustainable and organic farming and cattle-raising. The farm also has areas set aside for livestock grazing and areas for growing various vegetable crops and flower specimens, all of which are organic and grown using sustainable farming practices. CSU Chico's Agricultural Research and Teaching Center typically participates in the yearly Farm to School Month program, teaching students the importance of sustainable farming.
Other School Facts:
The Orion, which is the university's newspaper publication, is a nationally acclaimed school newspaper and has been named on several occasions the number one weekly collegiate paper. The newspaper was inducted into the Associated College Press Hall of Fame in 2005, which is a very high honor. The paper produces 32 issues each year–16 issues per semester–and was named for the constellation of Orion (the giant huntsman from Greek Mythology), as the school's paper was meant to be a "hunter of truth." The first issue was published March 12, 1975, saying approximately 1,300 issues have been published in total. Over the span of its life, the paper has received around 33 honors and awards, including being elected as California Newspaper Publishers Association's Best University Newspaper 10 times (six times of which were in succession: '94, '95, '96, '97, '98, '99, '00, '01, '04, 2008) and winning the Associated Collegiate Press National Newspaper Pacemaker Award 10 times (for the years of '88-'89, '92-'93, '94-'95, '95-'96, '96-'97, '98-'99, '02-'03, '03-'04, '04-'05 and '08-'09).
California State University, Chico's Website: https://www.csuchico.edu/
California State University, Chico's Accreditation: Senior College Commission of the Western Association of Schools and Colleges (WASC)
California State University, Chico's Motto: Ars Probat Artificem – "Art is the Test of the Artisan"
California State University, Chico's Mascot: Willie the Wildcat
California State University, Chico's Colors: Cardinal and White