College Student's Guide to Interviews After Graduation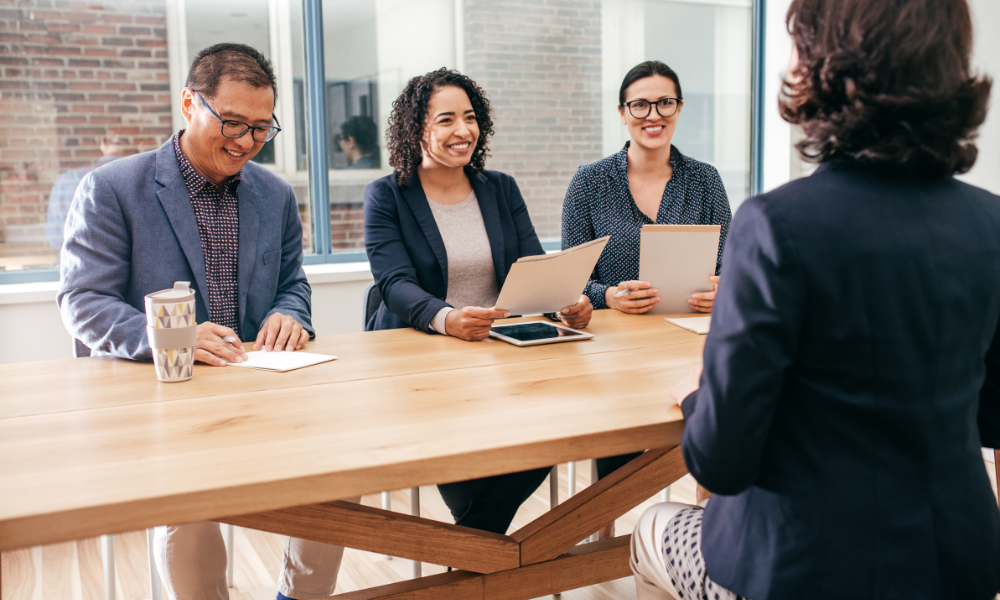 Find your degree
Online College Plan is an advertising-supported site. Featured or trusted partner programs and all school search, finder, or match results are for schools that compensate us. This compensation does not influence our school rankings, resource guides, or other editorially-independent information published on this site.
A job interview is your opportunity to make a favorable first impression on a prospective employer. While going on an interview can be stressful, with adequate preparation and research about a company, you'll be able to communicate confidently and effectively and present yourself as the best person to fill the vacant position.
Dressing for Success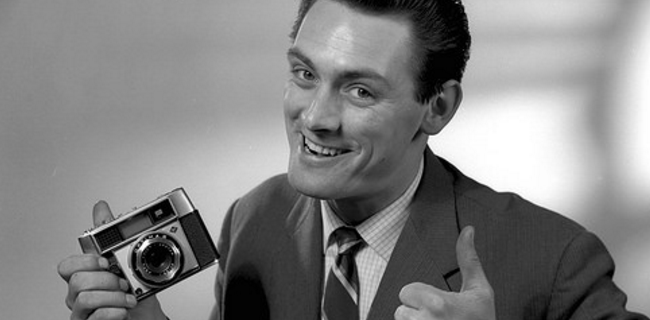 How you dress for an interview depends on the company and its industry as well as the nature of the position in question. If you are unsure of the overall dress code of the company, always err on the side of too dressy instead of too casual. Conservative dress is the standard for both men and women. A dark suit would be appropriate for both men and women, avoiding bright colors and trendy styles. Clothing must be clean and pressed. Jewelry and makeup should be tasteful, and hair should be styled neatly. Avoid wearing perfume or cologne, and remove body piercings other than modest earrings.
Featured Programs
Preparation Tips
Preparing for the interview involves some research. Know the name of the interviewer and a bit about them. Research the company, its history, and its competitors. Learn about important selling points of the company and how it fits into its industry. Understand the position for which you are interviewing and the scope of the responsibilities involved. Be ready to explain how your skill set applies directly to the position and how you will excel if you are hired. Know the location of the interview, and figure out the amount of time it will take you to travel there, park, and find the office of the interviewer. Plan to arrive about 10 minutes early so you'll be on time.
Interview Rapport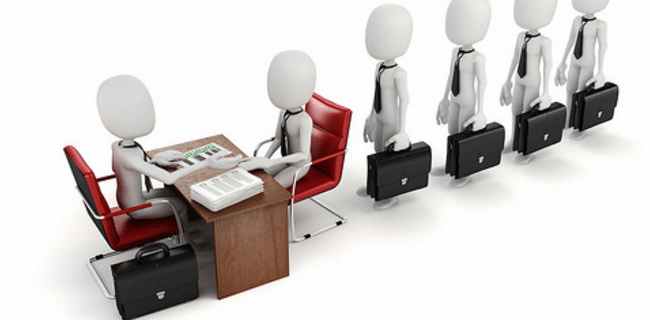 Exuding professionalism and confidence is paramount to your interviewing success. Make appropriate eye contact, shake hands, and introduce yourself with a friendly smile. If you are interviewing with more than one person, shake hands with each person and make eye contact with everyone as you speak and answer questions. At the end of the interview, shake hands again and ask when you can expect to hear from the company. Send a thank you note to the lead interviewer within two days of the interview.
Common Interview Questions
Interviewers tend to use a standard set of questions designed to narrow the selection of applicants to the top few. If you anticipate these questions and prepare top-notch answers, you can better position yourself to succeed in your interview. It's also beneficial to practice your answers so you feel comfortable giving them. The open-ended invitation to share information about yourself with the interviewer is a common way to begin an interview. This is your opportunity to share your most relevant skills and most desirable traits that position you as the ideal candidate for the position. Mention and highlight anything that sets you apart from other applicants and should factor into the hiring decision.
It's also common for interviewers to ask about your greatest strength and greatest weakness. Choose a strength that directly relates to the position and will help you succeed once you're hired. When mentioning a weakness, strive to frame it as positively as possible. Interviewers also often ask why you want a job or why they should hire you. To answer these questions, demonstrate your knowledge of the company and the position and then explain precisely how you feel you are an ideal fit for the job. Keep the focus on how you can help them, not how they can help you.
When closing an interview, an interviewer will usually invite the applicant to ask questions. Never pass up this opportunity to show your interest and desire to learn as much as possible about the company and the position. Your questions can also demonstrate that you've done your research because you can ask informed questions about the company's history or future projects.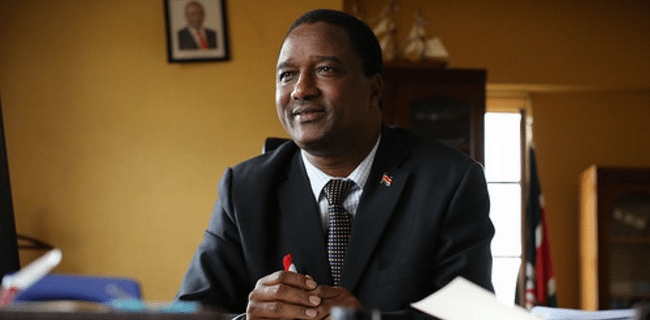 Schools by State
Degree Programs Online
Online Colleges