Fullerton College – Map, Athletics and Accreditation
Find your degree
Online College Plan is an advertising-supported site. Featured or trusted partner programs and all school search, finder, or match results are for schools that compensate us. This compensation does not influence our school rankings, resource guides, or other editorially-independent information published on this site.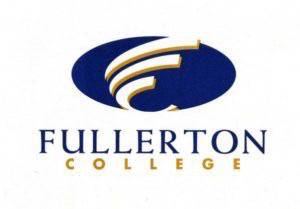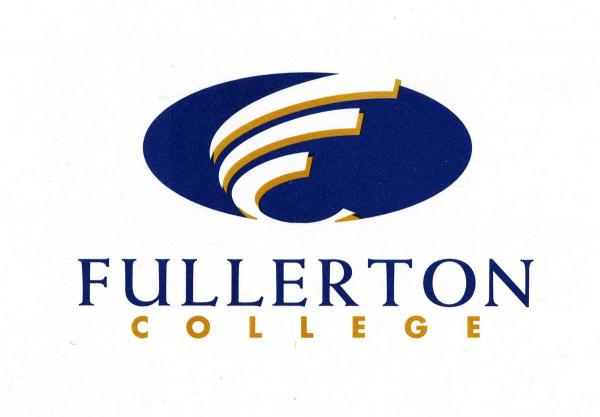 Fullerton College is a two-year Juco (junior college) located in the effervescent rays of Orange County, California. The school is rich in sunshine, as well as history.
Established in 1913, Fullerton College is the oldest community college in continuous operation in California.
Fullerton College Ranked:
Featured Programs
#11 in Top 50 Online Hispanic-Serving Higher Learning Institutions,
#18 in Top 20 Best Online Colleges in California
#24 in The 25 Best Online Masters in Education Programs,
#31 in Top 50 Online Colleges with the Highest Student Satisfaction; and
#19 in Top 20 Colleges for League of Legends eSports Gamers
A Fullerton College map can be found here.
Fullerton, California is a small city, with just under 140,000 residents. Originally a petroleum town, it was later converted into a citrus provider, and is also where Leo Fender designed and innovated the legendary Fender Telecaster guitar. Honoring that history, Fullerton College now offers three excellent music programs, including Music: Commercial, a certificate in Piano Teaching, and a Recording/Production program.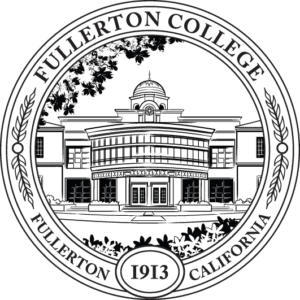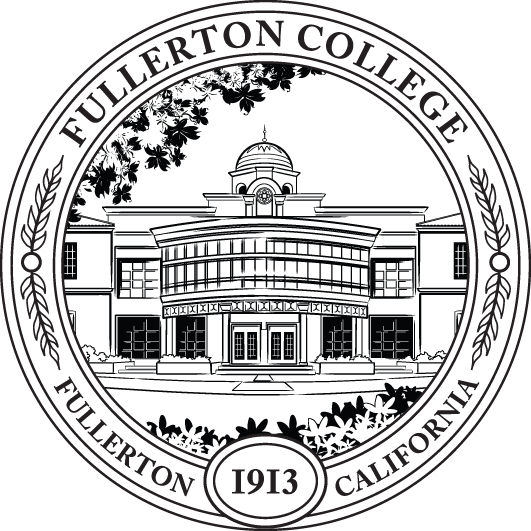 When Fullerton College was founded, the two-year college system was incredibly tenuous in the surrounding area. But Fullerton College was extremely successful immediately, and has a track record of long term sustainability.
While the country was smashed by the economic turmoil of The Great Depression, Fullerton Community College was building the Commerce Building (now the Business and Computer Information Building, soon followed by the Industrial Building (now North Science).
What defines Fullerton College is its sustainability and longevity. A master plan for the construction of the school in 1935 came to full fruition in 1956 with the completion of the Language Building, now the William T. Boyce Library. The Library offers over 3 dozen information databases, over 176,000 eBooks, and numerous Guides & Tutorials are available 24/7. Faculty librarians are available via chat and email, and are known to be extremely helpful. The Fullerton College criminal justice program is also notable.
Fullerton College has now amassed over 80 acres of land, and serves over 35,000 students.
Fullerton College courses include: 93 Associates Degree programs, and 147 vocational school certificate programs. Fullerton College nursing programs are extremely popular. Fullerton online classes offer convenience and flexibility.
Fullerton College criminal justice, Fullerton College nursing programs and a large number of other Fullerton college classes can also be taken online. This flexibility of coursework allows many students to further their education while maintaining employment.
A pride of Fullerton is how well its tenured staff is treated. There are over 250 faculty members who receive full tenure, and earn extremely competitive salaries. This careful treatment of faculty lends itself to a rigorous, high quality learning experience for students. Fullerton College classes are taught by professors who care about every student's success.
Explore Fullerton, California
Fullerton, California is known for its lush landscape and gentle weather. Nature lovers will enjoy Laguna Lake Park for peaceful walks, or the Fullerton Arboretum to sample diverse and alluring fauna. Fullerton has a love of air tours, and the space to teach piloting.
The city is only 25 miles southeast of Downtown Los Angeles, so it combines the coziness of the suburbs with access to the big city. To its north and west are the Coyote Hills, a small mountain range that used to be the epicenter of the citrus and oil fields which originally put Fullerton on the map.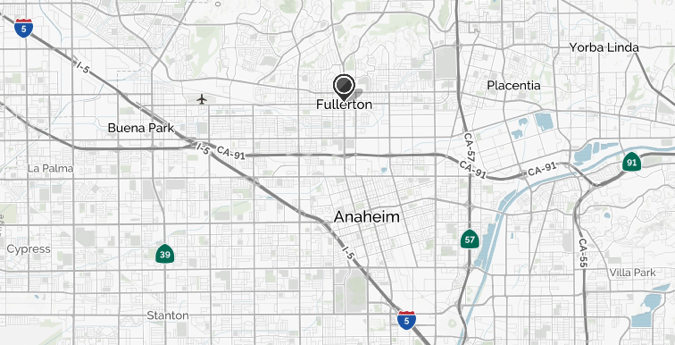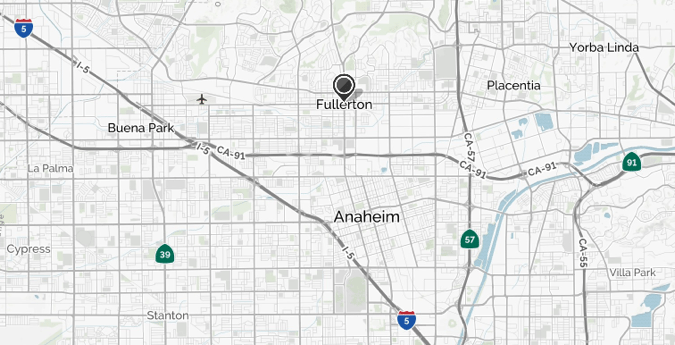 Fullerton College Online Degrees and Programs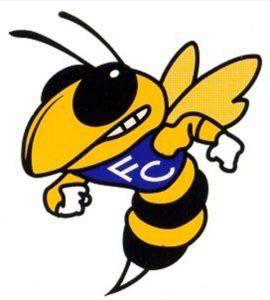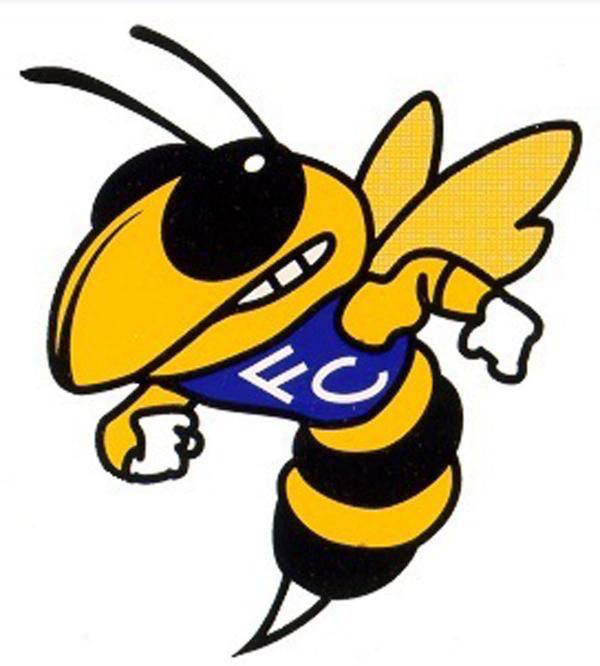 Fullerton offers several options for its Distance Learning program. Students may either take Fullerton college online classes, receive certificates that are entirely web-based, or can enter into hybrid programs which combine both online and in-person attendance.
As mentioned above, the Fullerton Colleges online classes selection is massive. In addition to Fullerton College nursing and criminal justice online classes, the school also offers online classes and instruction of practical skills like accounting. Alternatively, Fullerton students may explore the creative history of anthropology courses on magic and witchcraft, or choose from any of the other many online courses offered. Fullerton has arranged its curriculum so that many online courses allow for credits that could be eventually folded into an on-campus degree.
For those who would like to attend Fullerton in person for a year, or even just semester, but can't afford/commit to two years, Fullerton College offers an excellent arrangement to experience both. Fullerton offers specific courses tailored to help students break into California politics at a time when the state desperately needs new ideas and representatives.
Eight of Fullerton's online business courses will give students skills they can use to dramatically raise their lifetime earning power. Fullerton, whose sustainability can be ascribed to its ability to adapt, offers 13 computer/digital-related courses to teach new, indispensable skills to online students that mimic Fullerton's innovative style.
What Makes the School Unique: Fullerton College Athletics
Fullerton College has a very strong Athletics program, and pays its coaches over $80,000 a year. Sports offered include water polo, baseball, football, golf, soccer, badminton, softball, tennis, swimming and diving, volleyball, and track and field, offered in outdoor and x-country style.
Fullerton College Football is extremely successful in its development of players for the Juco level. Fullerton is located in a hotbed of recruitment for college football talent. The excellent coaching staff has a track record of placing athletes in four year programs after their performance at Fullerton. Recent schools Fullerton athletes have transferred into include Kansas State, Indiana State and Baylor. That's in football alone.
The Hornets don't just compete, they win championships.
Fun Facts To Know About Fullerton College
The reviews of a college say a lot about it, and the main thing that appears consistently in Fullerton's reviews is how incredible the quality of professors and classes are. According to students, it's only rivaled by how affordable the school is, and how hard it works with prospective students to find a payment plan that they can afford.
Fullerton has been rewarded for its near century of success in 2002 with $135 million in North Orange County taxpayer money, something the taxpayers voted to do themselves. It's a prized gem of the community, and an institution that will clearly continue to see efficient recruiting of students, student athletes, faculty and funding.
Notable alumni include Gwen Stefani, Matthew Lillard and James Cameron!
Southern California is a nexus of arts, technology, diversity and beautiful weather. No matter how you attend Fullerton College, you become a product of its rich culture.
Fullerton College Website: https://www.fullcoll.edu/
Accreditation: Fullerton College is accredited by the Accrediting Commission for Community and Junior Colleges (ACCJC), a corporate entity under the Western Association of Schools and Colleges (WASC).
Fullerton's Core Values:
We respect and value the diversity of our entire community.
We value tradition and innovation.
We support the involvement of all in the decision-making process.
We expect everyone to continue growing and learning.
We believe in the power of the individual and the strength of the group.
We expect everyone to display behavior in accordance with personal integrity and high ethical standards.
We accept our responsibility for the betterment of the world around us
We value and promote the well-being of our campus community.
Fullerton Mascot: Buzzy the Hornet
Fullerton Colors: Blue, Gold, and Yellow