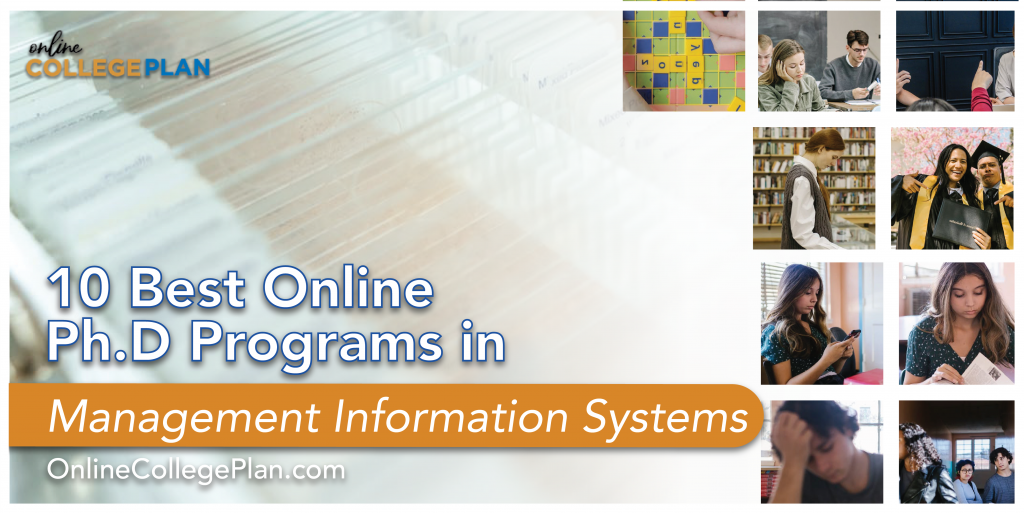 In this ranking, we will be exploring the top online PhD programs in management information systems. Management Information Systems, commonly referred to as just MIS, is a field that is focused on bringing information technology and organizational processes together to help businesses and other organizations function. This type of degree program is where computer science meets business, and it can prepare you for a broad range of careers.
The main focus of this type of degree is to help organizations function more efficiently through the use of information systems. Instead of being primarily applied like a computer science degree would be, these programs have a curriculum that is designed to provide you with practical skills as well as a depth of theoretical knowledge. One of the best parts about this type of degree is that they have such a broad application. Many different organizations and different types of business rely on the expertise of MIS professionals to function. Someone with an MIS degree could work in business, healthcare, academia, and more. According to the Bureau of Labor Statistics, jobs in this field are projected to grow as much as 12% over the next decade, which is a rate faster than the national average.
Featured Programs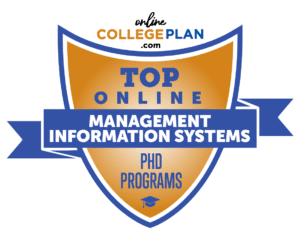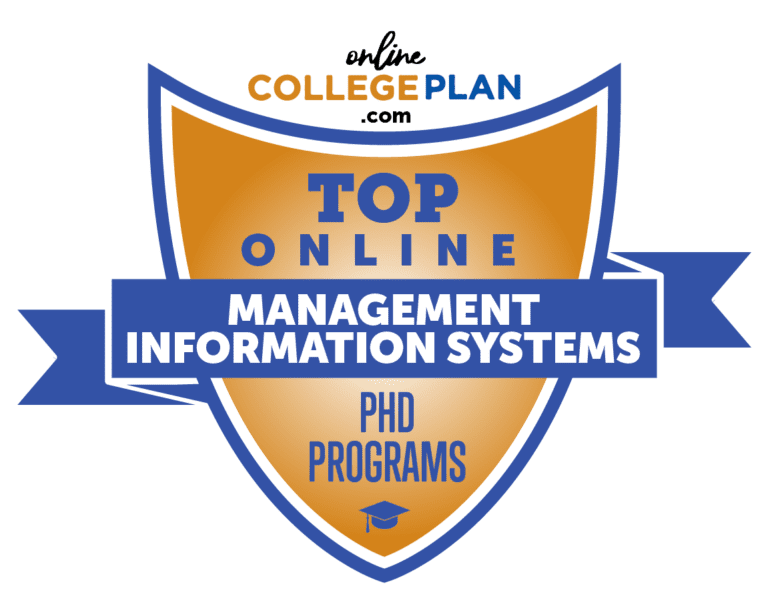 Management Information Systems PhD Programs
At the PhD level, degree programs in Management Information Systems are going to delve even deeper into technology, data management, operating systems, infrastructure, and more. However, PhD programs tend to be more highly specialized; they are more focused on either the career you're working towards or the courses you'd like to go on to teach yourself.
MIS is a very broad field that encompasses elements of computer science, information technology, database management, and more. Due to that, there are more PhD programs that fall into the field of Management Information Systems than there are PhDs in Management Information Systems themselves.
The topics that you'll study at such an advanced level of MIS include innovation, management, decision processes, business database management, machine learning, network security, and more. There are plenty of doctoral degree programs that will cover this information, such as a PhD in Information Technology, Technology Management, Systems Engineering, and Information Systems. We've chosen to include all of those different types of programs here, as they all fall under the vast umbrella of Management Information Systems.
Earning a PhD in Management Information Systems Online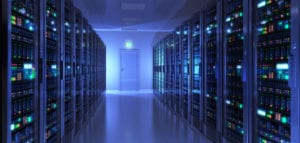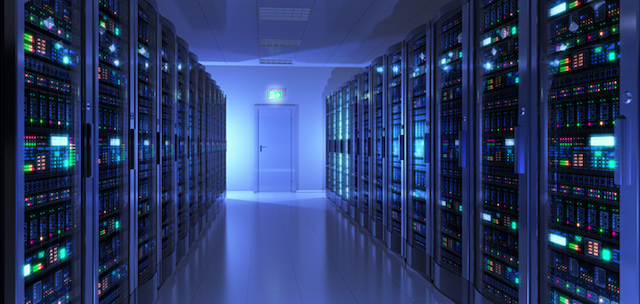 Earning a PhD or doctorate can feel like a hurdle to many people because of the amount of time of the amount of money that they're worried it will take them to accomplish it. What many people don't know is that there is a range of PhD programs offered online, and they might be a great alternative for those who have these worries.
Online doctoral programs don't take as much time as a traditional program. You will not be required to relocate at all, which means that you won't have to worry about the costs of moving, you won't have to give up your job, and you won't have to follow a strict on-campus class schedule. Instead, you can earn your PhD or doctorate from the comfort of your own home as long as you have access to the internet. Many of your courses will be presented asynchronously, which means that you can get online any time of day to work on your classes.
There are some programs that have synchronous elements and that require you to attend campus at times, but even these parts of the program are designed to fit into the lives of a working adult. Additionally, online PhD programs can be more affordable. There may be fewer fees or material costs, and online students are often eligible for the same tuition rate as in-state students.
When it comes to online Management Information Systems PhDs, there are not many programs that are traditional MIS programs available. With that said, there are plenty of degrees that fit into the field of management information systems. All of the PhD programs here will help you secure the management information systems career that you want, they will build on the knowledge you have from your previous degrees and work experience, and they will offer you a challenging and flexible curriculum you can take anywhere. All of the degrees featured in this ranking were selected according to the following methodology.
Methodology
In order to create our ranking of the top ten best online PhD programs in Management Information Systems, we started by creating a list of schools that met our qualifying criteria. In order to be considered, each school must be based in the United States, hold proper accreditation, and offer at least one online or hybrid program in management information systems or a related area of study. No for-profit schools were considered for this ranking.
Once we had gathered a list of schools, they were then scored out of a possible 300 points based on these three factors.
Freshman Retention Rate (⅓ final score)
Graduation Rate (⅓ final score)
Affordability (⅓ final score)
After each school was assigned a score, they were ranked in ascending order based on that score. The top ten are featured here.
All of the information used to rank the schools and discuss the programs was taken from the schools' individual websites whenever possible. Additional information was also collected from reputable sources such as the National Center for Education Statistics, U.S. News & World Report, and CollegeData.com.
We'd also like to note that we are confident that this is a transparent, thorough, and repeatable methodology. No school is ever awarded preferential treatment of any kind, for any reason, from OnlineCollegePlan. We are committed to providing students an honest and informative resource where they can learn about the online degree programs available to them.