Find your degree
Online College Plan is an advertising-supported site. Featured or trusted partner programs and all school search, finder, or match results are for schools that compensate us. This compensation does not influence our school rankings, resource guides, or other editorially-independent information published on this site.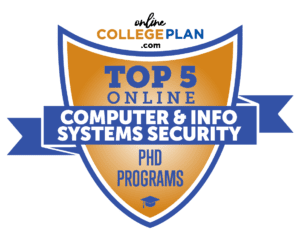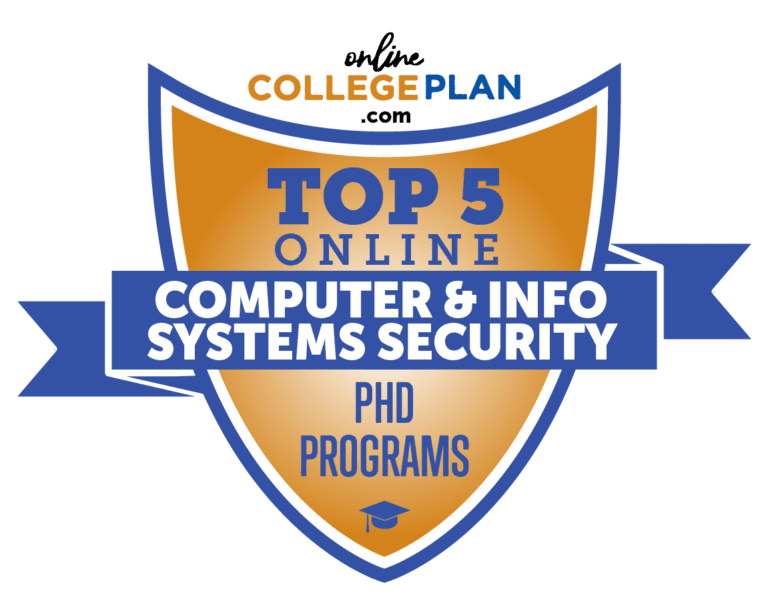 Information technology, information systems, computer science, and information systems security are all closely related areas, each with their nuances. Careers in this field hinge on the fact that computer technology is vital in the professional world. There is also the fact that more information is produced every second and that needs to be managed, data needs to be protected, and this industry is growing as a result. The Bureau of Labor Statistics projects 12% growth over the next ten years. Any time that a field is growing at that fast of a pace, it is undoubtedly going to become more competitive. That is why getting a good education is paramount to your success, it keeps you competitive in the job market and ensures that you will have all of the skills you need to do your job.
Is Computer and Information Systems Security / Information Assurance the right major for you?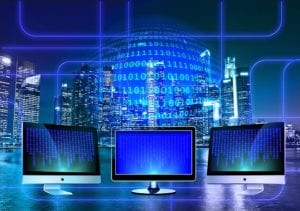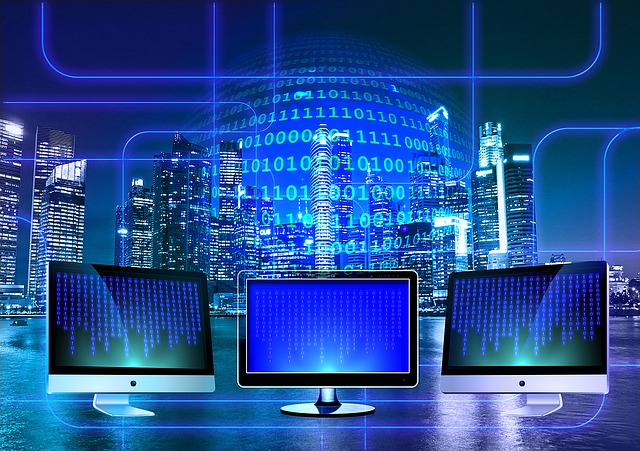 The core of the program is to teach students how to assess the security needs of computers or network systems and then solve those problems. You would be responsible for recommending effective solutions, implementing security measures and devices, making sure that those devices were maintained, and more. There are a lot of topics you would cover over the course of your study in this sort of program. At the doctorate level, you have probably decided that this is the best field for you and you are ready to take your career to the next level with this level of education.
Obtaining your doctorate degree in this field would prepare you to take your career in different directions than you may have thought about. You can approach it from an academic standpoint and teach classes at the college level in CIS. You could also pursue a career researching to expand the knowledge in the field as a whole. It will also prepare you to take on leadership roles and high-level roles because you will have the most education in the area that you can receive. You may also decide to work on your own as a consultant or pursue starting your own company. Specializing in business would be a great choice if you want to own a business one day.
Featured Programs
Earning a Computer and Information Systems Security PhD Online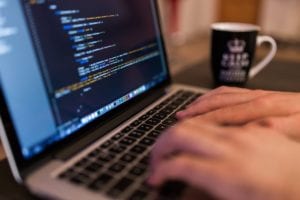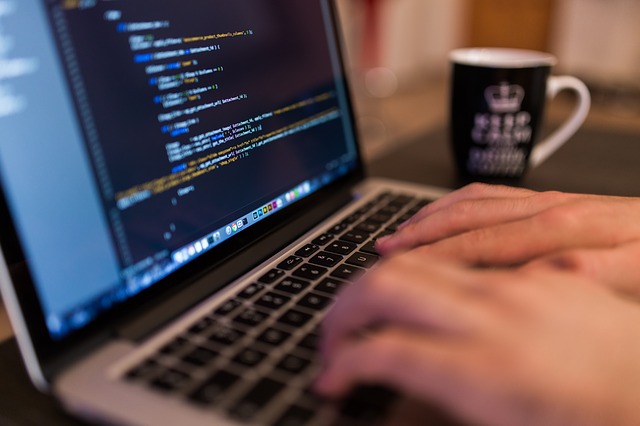 You have invested so much into your education and your career by now, and you want to make sure that you don't waste that by making the wrong decision when it comes time to select what school you're going to go to. Colleges and universities all over the country are implementing distance education programs for students like you. Being able to study online, so you don't have to relocate gives you the opportunity to truly shop around for the school that offers exactly what you need.
A PhD in Computer and Information Systems Security that is earned online is going to be taught by the same faculty that teaches in the classroom at most universities. What's more, choosing to study online may give you access to better research opportunities and practical experience through the virtual labs that some schools have begun operating. You will be able to find a flexible, affordable, and interesting degree program without sacrificing your obligations as they are now. You will also still receive a rigorous and reputable education; some of the best universities in America offer online degrees.
For those of you interested in an online CIS degree, we created our ranking of the Top Online PhD Programs in Computer & Information Systems Security. All of the schools were ranked according to the following:
Methodology
Computer Information Systems Security PhD programs and the related doctorate programs seem like they would be easily accessible online due to the nature of the field but they are actually very few and far between. We researched over a hundred institutions to find the ones that offered this type of degree program. Once we narrowed our list down against our ranking criteria, there were only ten left. All of the schools on this list are based in the United States, are accredited by a DOE-recognized accrediting body, and do not operate as for-profit institutions.
We ranked them according to these three factors:
Freshman Retention Rate (⅓ of final score),
Graduation Rate (⅓ of final score), and
Affordability (⅓ of final score)
Once each score was calculated, the schools were placed in order accordingly. The data that was used to score each school and talk about the programs presented throughout this article was collected from the schools' websites whenever it was available. In the event that it wasn't, we also used the databases of the National Center for Education Statistics, U.S. News & World Report, Niche.com, and CollegeData.
Cost information is represented by the residential cost of attendance as determined by CollegeData. Please bear in mind that this is an estimate and it is not likely that you'll pay that amount. We include it to help portray the schools as accurately as possible.
OnlineCollegePlan prides itself on transparency and providing you with the most accurate and helpful information and resources. In light of that, we want to point out that no institution is ever given preferential treatment for any reason. However, some schools that would otherwise be present have been omitted either due to insufficient data or per their own request.