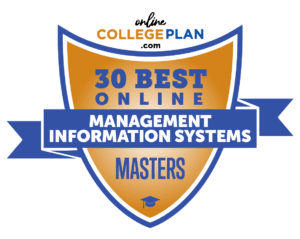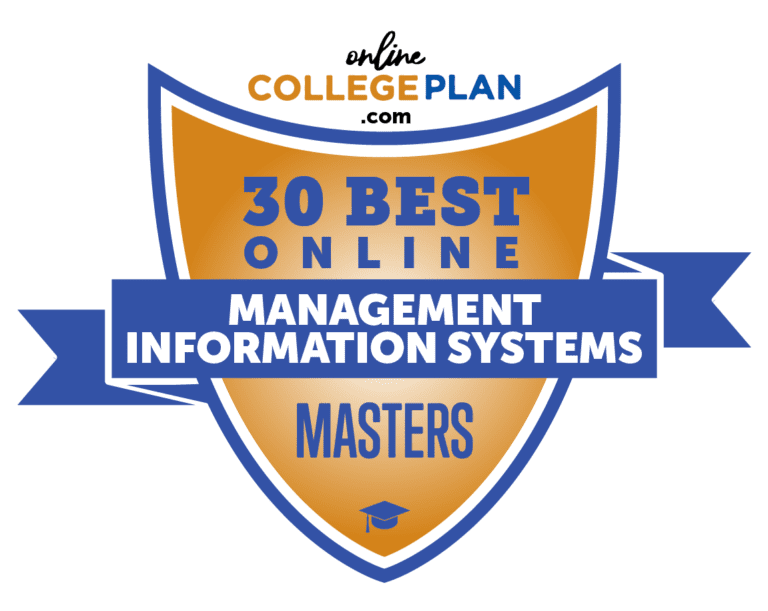 The best online masters degrees in management information systems are often designed for professionals and offer the convenience of studying when the time is best for you.
New technologies radically transform the way our organizations work. And while much of the hype around new technology is often around the "building" and adoption stages, anyone who has worked for any amount of time knows that simply getting a new technology is only part of the battle.
There's technology that works well and then there's technology that works well for you. And when the time of workers, outcomes of deals, or livelihood of corporations are on the line, you need to make sure your information systems work for you to the max.
Featured Programs
That's where the management of information systems comes in. While information technology and computer engineering focus on the building of better technologies, information systems focuses on how to build better human/computer systems.
This means attaching new technologies to key organizational metrics, tracking the result of information system changes, and keeping an eye on the "big picture" of how information systems blend into an organizational landscape.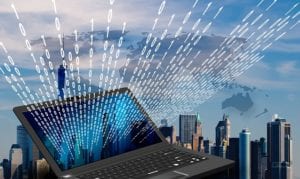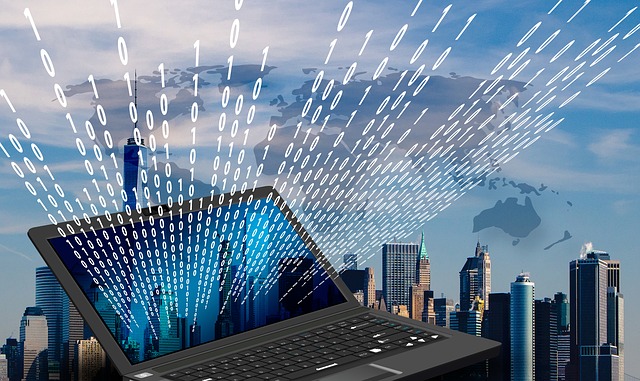 While management information systems is a relatively new academic discipline, it's quickly jumped to the top of many organizations' wish lists for new candidates. There may be a shortage of skilled tech workers. But there's an even greater shortage of skilled tech workers who can also make key business and management decisions.
What's more, as important applications of technology have multiplied, so too has the need for information systems professionals with knowledge of one sub-discipline within information systems. This has led to the proliferation of masters-level academic programs that allow students to focus on one concentration area. Common concentrations within master's in management information systems programs include:
Management Information Systems (generalist track)
Information Security and Management
Business Intelligence and Data Analytics
Software Development
Logistics Information Systems
With degree concentrations such as those listed above, motivated management information systems professionals can work in a wide range of roles. Common roles occupied by management information systems graduates include:
Chief Information Officer
Project Manager
Product Owner
Information Security Manager
Systems Analyst
Systems Specialist
Logistics Manager
And more.
For this year, we were able to survey more masters in management information systems than any year prior. In narrowing down our selections, we employed a multivariate ranking system that can be broken down into the following categories.
Methodology for Ranking
Program financial score (33.3%): the percentage of students whose financial need was met, the robustness of the financial aid department and offerings.
Academic Support Measures (33.3%): including student-to-faculty ratios, average graduation rates, and time-until graduation.
Academic Quality (33.3%): presence of high profile research opportunities and designations such as the NSA center of academic excellence designation for cybersecurity.
Costs for schools shown below are from the National Center for Education Statistics average Tuition and Fees, choosing in-state and graduate options when available. In some cases, tuition and fees information were reasearched from College Data with the same options chosen. No schools are ever given preference over any others in this or any other ranking by OnlineCollegePlan.