Find your degree
Online College Plan is an advertising-supported site. Featured or trusted partner programs and all school search, finder, or match results are for schools that compensate us. This compensation does not influence our school rankings, resource guides, or other editorially-independent information published on this site.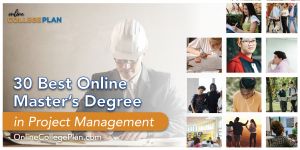 An online master's degree in project management can change your life. You just have to choose the right program first. Here at Online College Plan, we have years of experience ranking business and management degrees and are proud to present our latest ranking on masters in project management below.
It takes a few good men (or women) to change the world.
At least an element of this classic statement hints at the truth all project managers inherently know: that greater numbers of people don't always help when you're trying to achieve a specific goal.
The notion that a small team of well-trained individuals pursuing a clearly defined goal is often the most effective has been around since time immemorial. In business settings, however, the idea of project management took a bit longer to catch on.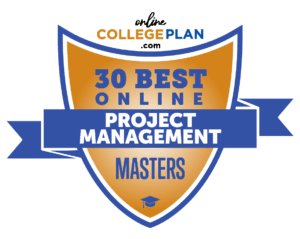 Today project management is at the heart of a wide variety of fields. And chances are, if there's a high-stakes project that involves technical know-how, advanced research, or multidisciplinary teams, there's a project manager running the show.
Project managers need the unique skill set of being able to take to teams and stakeholders who have a very wide range of viewpoints and skills. Most commonly, project managers are required to coordinate between technical team members (who don't always get along), and business-centered upper managers (who also don't always get along). Sound tough? It is, but for the right type of person — with the right type of training — it can be a highly impactful and rewarding career.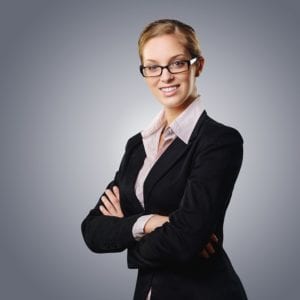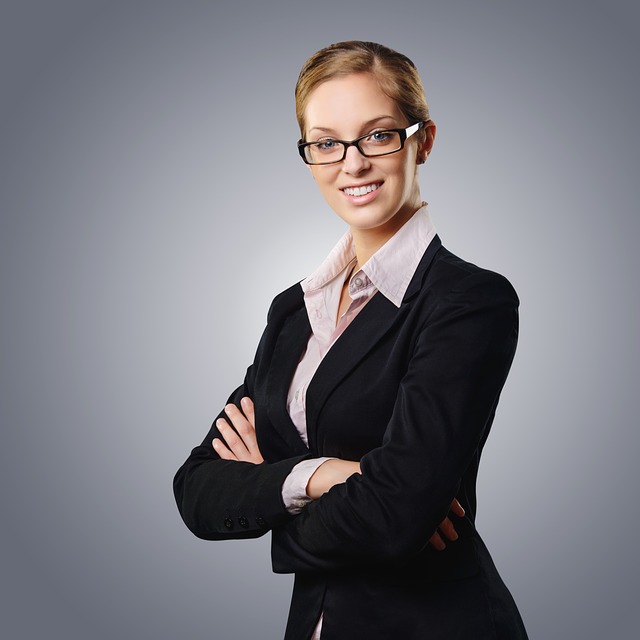 Corporate and public America agree, and know very well the stakes of not having talented project managers on board. Salaries for project managers have been accelerated at a much quicker rate than salaries at large for close to 20 years. And by the year 2027, millions more project managers will be needed according to the most recent numbers.
The best news for those seeking careers in project management is that you can truly work in almost any field with a project management skillset. The fields with the highest demand are widely varied and include manufacturing, construction, IT, publishing, health care, finance, and utilities.
If you think you may be interested in pursuing a degree in project management, either to join the field or advance in it, be sure to look through some of our choices of the best programs below.
Before reading on, you may want to learn more about how programs were chosen to be included in this ranking.
The ranking methodology for masters in project management degrees includes many of the same factors and statistics that have proven to be reliable in many other academic rankings featured on OnlineCollegePlan. We understand that choosing the right degree program includes several considerations, such as the quality of the program, the return on investment, and how flexible it can be when it comes to your work and home life.
For this particular ranking our methodology may be seen below:
Academic Quality (33.33%): a range of metrics including admissions selectivity, whether or not a program is PMI GAC accredited, and the research profile of the parent university
Support Measures (33.3%): support services, range of events, and elements of flexibility – such as accelerated and asynchronous courses, and other similar factors
Return on Investment (33.3%): cost-related metrics including overall cost, cost per credit hour, and if in-state and out-of-state tuition is available
Costs displayed below are tuition and fees as listed by the National Center for Education Statistics for graduate students when a choice was available.