Are There Any Programs In Education Designed For A Part Time Doctoral Student?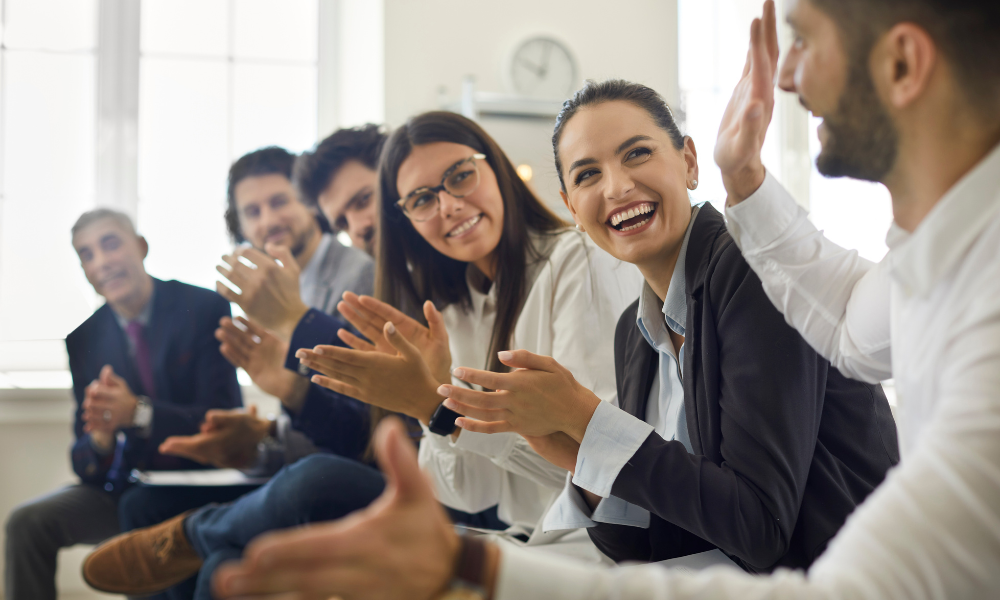 Find your degree
Online College Plan is an advertising-supported site. Featured or trusted partner programs and all school search, finder, or match results are for schools that compensate us. This compensation does not influence our school rankings, resource guides, or other editorially-independent information published on this site.
A doctoral level degree is something that most people make the decision to pursue when they're already well into their professional lives and because of that fact, flexibility is one of the most important things to look for when you are ready to continue your education. Pursuing your degree online will give you the option to work at a part-time (or even accelerated) pace according to your schedule. Most of the time, part-time degree programs will have students taking fewer courses per term in order to leave more of their schedules open for work or other obligations.
For an aspiring doctoral student in the field of education, working around the hectic schedule you already have if you've entered your career can feel like a challenge. But, choosing to earn your degree online can help you to balance out your schedule a little more because these programs offered online are made for people who are working, or have other obligations in general. They are crafted to be flexible, so many of them are available on a part-time basis for students who just can't make the full-time commitment or students that want to focus on fewer subjects at once because that is what works best for them. Many of the part-time programs will feature fewer courses per term, some even allowing you to complete one at a time so that you don't have to stress about balancing everything out and you can excel professionally and academically at the same time. A part-time online doctoral program might take students longer to complete, but it won't force them to make any unnecessary sacrifices.
Another perk of the part-time programs, and even most of the full-time ones, is that they are offered asynchronously. That means that there are no set login times or lectures that you would have to participate in via live stream; you will have all of your course materials accessible 24/7 and you can work on them any day or time that suits you the best. Having a program presented asynchronously makes it so that you can conform it to your schedule instead of the other way around. This is one of the main reasons that you might choose to earn your doctoral degree in education online. Even if the particular program you're looking at is available part time but the courses are presented synchronously, many schools will still try to make sure they're accommodating to their students. Synchronous courses require students to log in at certain times to watch live stream lectures and generally participate in class like they would in a more traditional face-to-face format. Part-time online doctorate programs are truly career-focused and because of that, many of the login times are going to be at a time that's accessible to someone who is working a typical job in the field. They also are respectful of time zones as they serve students all across America and around the world.
Related:
What Are The Choices Of Online Doctoral Programs In Education?
30 Best Online Doctoral Programs in Educational Leadership
Where Can I Find A Fast Doctoral Degree In Education?