"Education is the most powerful weapon, which you can use to change the world."
– Nelson Mandela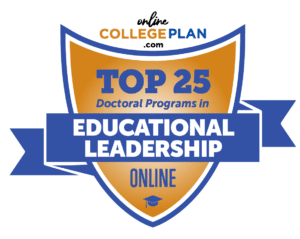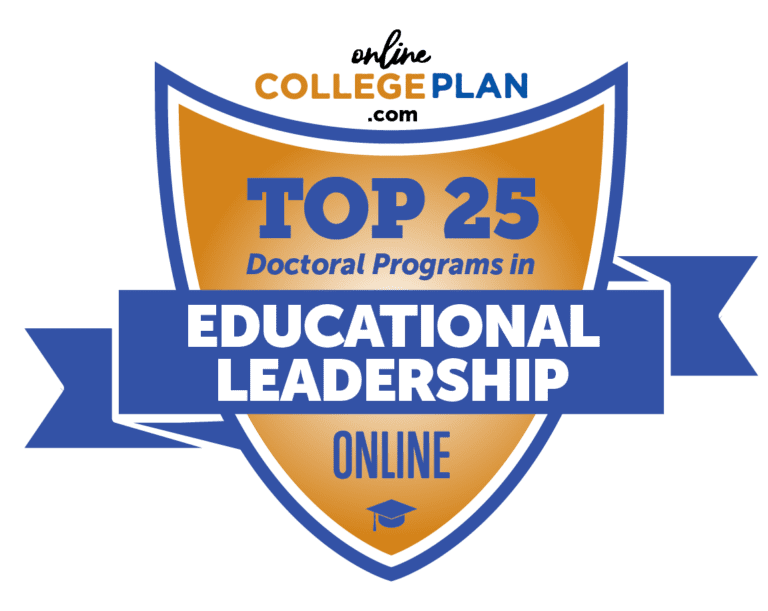 Teachers lead their students by setting goals, planning, measuring outcomes, analyzing performance, and managing changing standards. Educational leaders do the same tasks but on a vastly larger scale. As strategic thinkers and creative problem-solvers, they lead whole school districts, universities, and educational nonprofits to success.
With doctoral-level training, educational leaders like school superintendents, principals, and curriculum coordinators can have a huge impact on large numbers of students by improving whole educational systems. They might oversee school reforms, manage diversity, or analyze trends in student performance. But it takes vision, authority, and serious analytical skills to lead in an educational setting. To get those skills, and the high-level positions that come with them, a Doctorate in Educational Leadership is key.
With a doctoral level educational leadership degree, you'll have a terminal degree and be positioned at the very pinnacle of the field. You'll be eligible for top positions, with the ability to exert a powerful influence over student outcomes- and take home a hefty salary, too. A chief Learning Officer, for instance, takes home an average of $132,286 per year, according to Payscale.
A Doctorate in Educational Leadership can take the form of a PhD in Education or a Doctorate in Education (EdD). Both degrees provide training in quantitative and qualitative analysis, organizational leadership, change management, strategy, policy, ethics, and diversity. Many programs also offer particular concentrations, like School Reform, K-12 Education, Curriculum Development, or Educational Technology. To earn your doctorate in education, you'll complete challenging coursework, pass a comprehensive exam, conduct research and create and defend a dissertation. The entire process is designed to take three years but can stretch out longer depending on a student's pace of progress.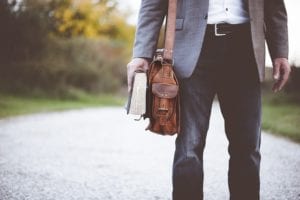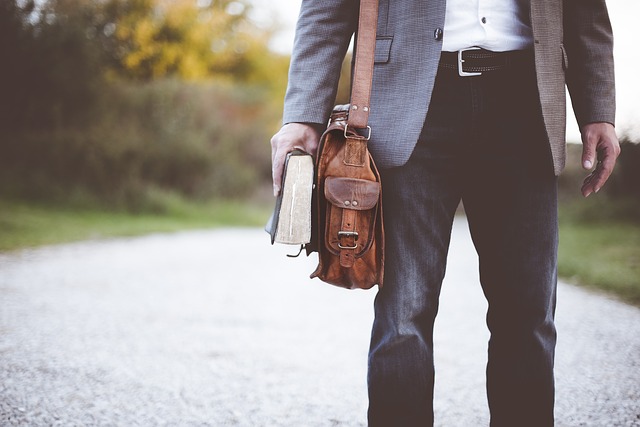 If you're like most educational doctorate degree seekers, you've already got an important and demanding job in the education field. Whether you're a teacher, professor, or administrator, you can't put your responsibilities on hold for years on end while you pursue a doctoral degree. Fortunately, there are a number of outstanding places to earn a doctorate in educational leadership online if you know where to look.
To help you find a school that fits your goals, schedule, and budget, we've sorted through the many options to bring you the best schools offering an online EdD or PhD in Education Leadership. Each of these accredited and online programs have been researched, vetted, and analyzed on the real-world values that matter to busy professionals seeking a degree: affordability, rigor, and reputation. Read on and find your path to the very top in educational leadership.
Methodology:
33.3% Affordability: the cost per online out-of-state (where applicable) credit hour
33.3% Research: quantity and quality of university research as rated in the Times Higher Education World University Rankings, an indicator of academic rigor
33.3% Prestige: reputation for quality and prestige, based on regional and national rankings from U.S. News and World Report
Below you will find the Top 25 Online Doctoral Programs in Educational Leadership.