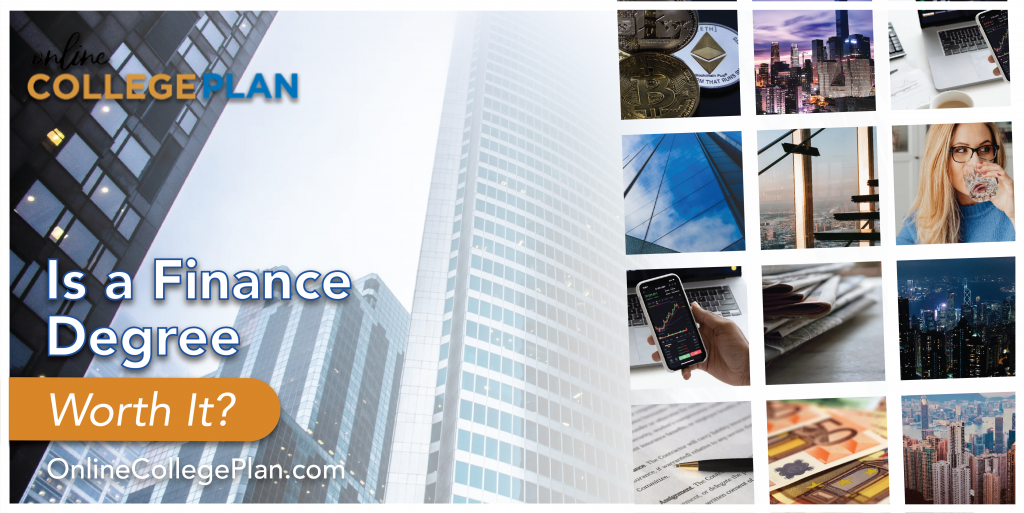 A college degree is often the first and largest investment that young people make, which makes it logical to ask if their desired major is worth it. To determine if a finance degree is "worth it," you have to look at a few factors such as growth in the field, projected salaries, and versatility of the degree. Without going into specifics, a finance degree is certainly worth it.
As with any investment that you'll make, you're going to be concerned with ROI, or your return-on-investment. To determine if any degree is worth it, you need to look first at the growth and longevity in your desired field. This is important to consider because a lot of careers in the medical field, for instance, could become obsolete with certain technological developments.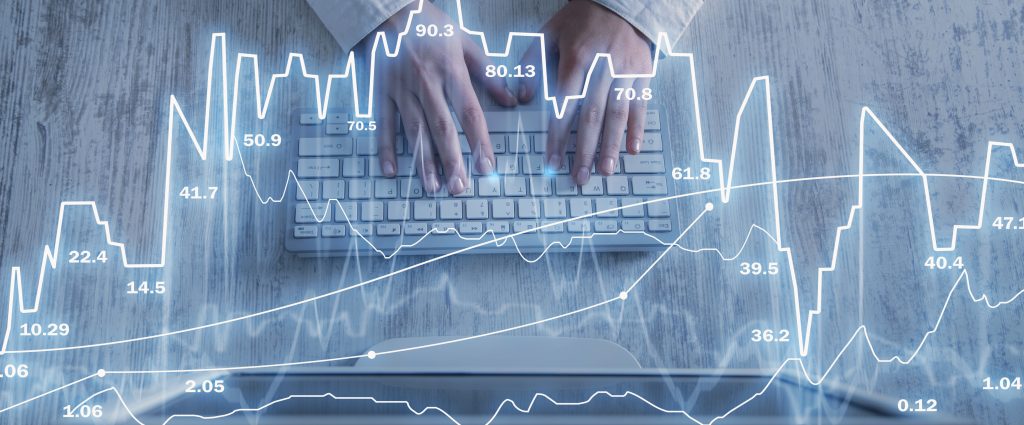 How Much Does A Finance Degree Cost?
Typically, students pursue a finance degree during their undergraduate degree program. Generally, how much your undergraduate degree costs depends on a variety of factors, including in-state versus out-of-state status, public versus private universities, location, and more.
Featured Programs
Another lesser mentioned factor that makes a degree worth it or not is the cost of obtaining your degree versus projected salary in your chosen career. The average cost per credit hour ranges from $250-500. In addition to that, students have to consider costs for meal plans and room and board.
On average, you can expect your total cost of tuition to be between $24,000 and $75,000 for your 4-year undergraduate degree. One way to circumvent a lot of these costs is to consider obtaining your finance degree online. You can look at some of the best online finance degrees to help you make your selection. Students who obtained their degree in finance online generally paid less for school than traditional students with the same major.
The average starting salary for a finance major when entering their career field is $72,250 USD, much higher than the average for all occupations, which is $41,950. There are a significant number of career paths you can take with your degree, which means it will open a lot of doors for you. That's a worthy investment!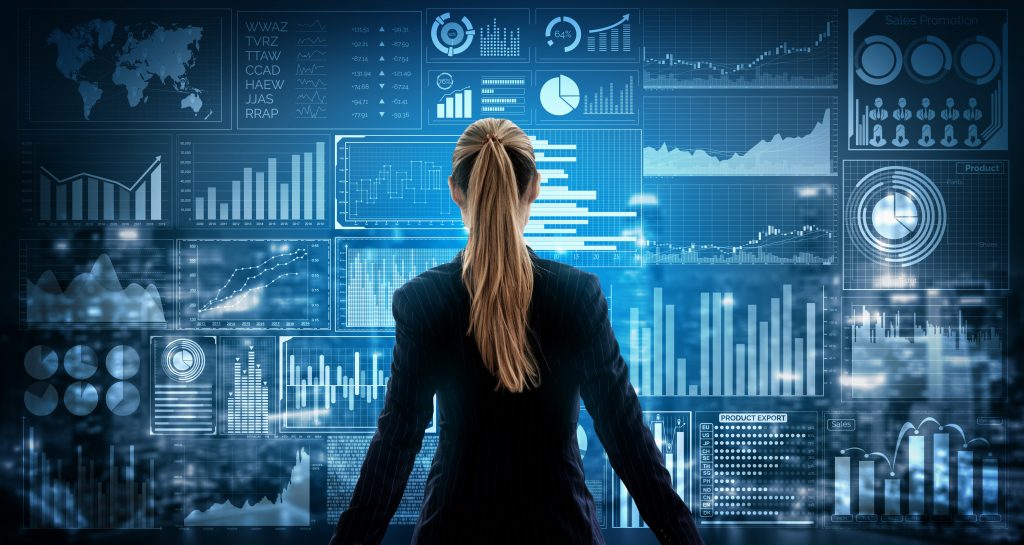 How Long Does A Finance Degree Take?
Most undergraduate finance degrees take around four years to complete. However, this timeline can be altered slightly depending on a variety of different factors. If you do dual enrollment or complete AP credits during high school, you can knock off some of the credits and costs needed to attend an undergraduate university. Additionally, if you take a lot of classes each semester and take courses over the summers, you can complete your degree faster than four years.
If you take around 15 credit hours a semester, this is typically the average number of courses needed to complete your degree in four years. Additionally, if you need more time than four years due to work or other life obligations, you can take fewer classes at a time and therefore more time to complete your degree.
Where Can You Obtain A Finance Degree?
Finance degrees can be obtained at a majority of undergraduate colleges and universities around the country and globe. Finance is one of the more common and popular majors to choose in college, so it should not be difficult to find a school you like that offers it.
If you are worried about finding the right school for you, begin your college search by narrowing down your options to schools you know offer a good finance degree program and then go from there!
Finance is commonly regarded as one of the most up-and-coming and profitable majors in the modern world, so many schools offer finance programs to attract prospective students.
Some of the best undergraduate finance programs, according to US News and World Report, include The University of Pennsylvania, New York University, The University of Michigan, The Massachusetts Institute of Technology, The University of Texas at Austin, and The University of California at Berkeley.
What Do You Study During A Finance Degree?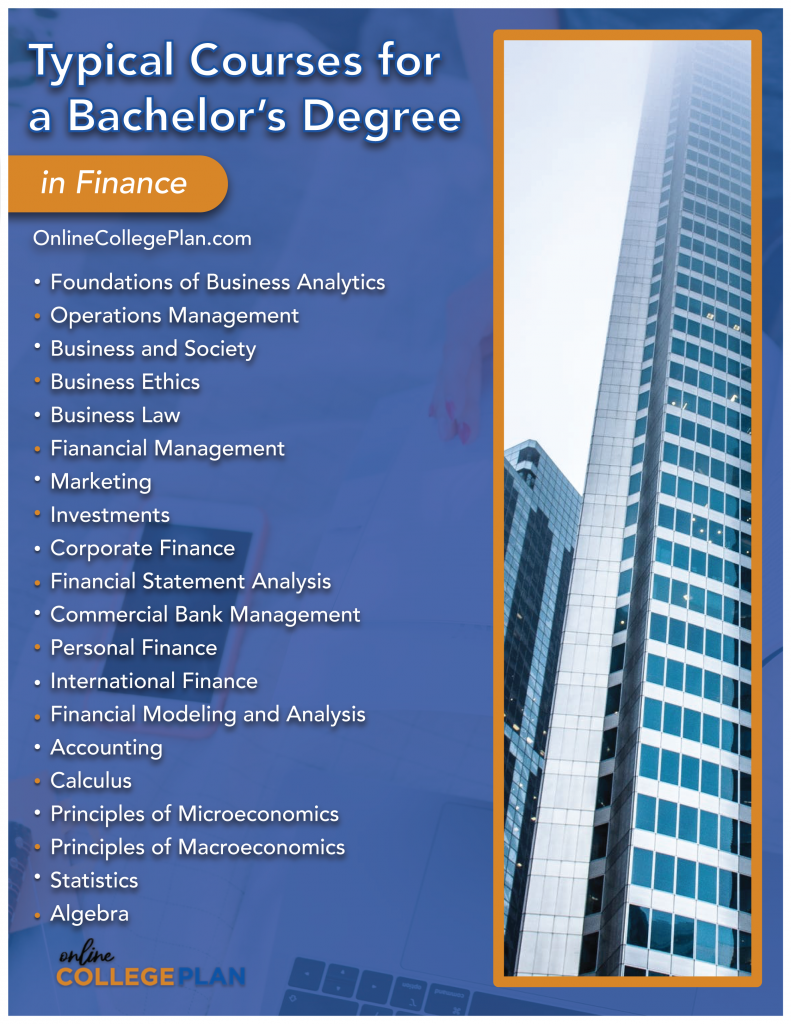 During your undergraduate finance degree, your coursework will cover a variety of different exciting and customizable topics. Due to the flexible nature of a finance degree and the finance field as a whole, many students will find themselves tailoring their undergraduate degree to suit their individual skills, interests, and goals for their future careers.
For example, if you plan to become an accountant after graduation, you may opt to take more accounting classes than statistics classes. If you are intrigued by money and assets, have found yourself interested in mathematics and statistics, or are a generally numbers-driven person, a finance degree could be the perfect choice for you.
During your finance courses, you will learn about money and assets, businesses and how they operate within the financial world, financial planning, investment decisions, risk analysis, statistics, communication, economics, math, and various other topics. You may also discuss more personal, people-driven topics like psychology or sociology to discover how money has an impact on people and wider society as a whole.
See Also: What kind of classes will I have to take to get a degree in finance?
What Does Growth In The Finance Industry Look Like?
Growth in the finance field has been steady and is projected to be so continually. For example, the number of Financial Analyst jobs is expected to increase about six percent by the year 2030. Also, there is room for advancement within your career field. You may start out as a buyer, then eventually become a senior buyer; you could start out as a credit analyst, and work your way up to being a credit manager for a larger part of your firm.
What's The Unemployment Rate For Finance Majors?
According to the most recent data from the Federal Reserve Bank of New York, only 3.5%-percent of students who majored in finance are unemployed. This number is even lower than the unemployment rate for recent college graduates (unemployment rate of 5.4 percent).
This low rate of unemployment is due in large part to the second thing you must consider: versatility of your degree. With a degree in finance, you can work as an accountant, or a banker, or for a large corporation as an analyst, a purchaser, and so on. Because of all of the possible careers in this major, it is fairly versatile.
Some of the less common jobs associated with getting a finance degree include a Real Estate Agent, Attorney, or even an Insurance Analyst. The world is truly your oyster with a finance degree, and you'll have a lot of flexibility when it comes to the kind of career you want to pursue in the future.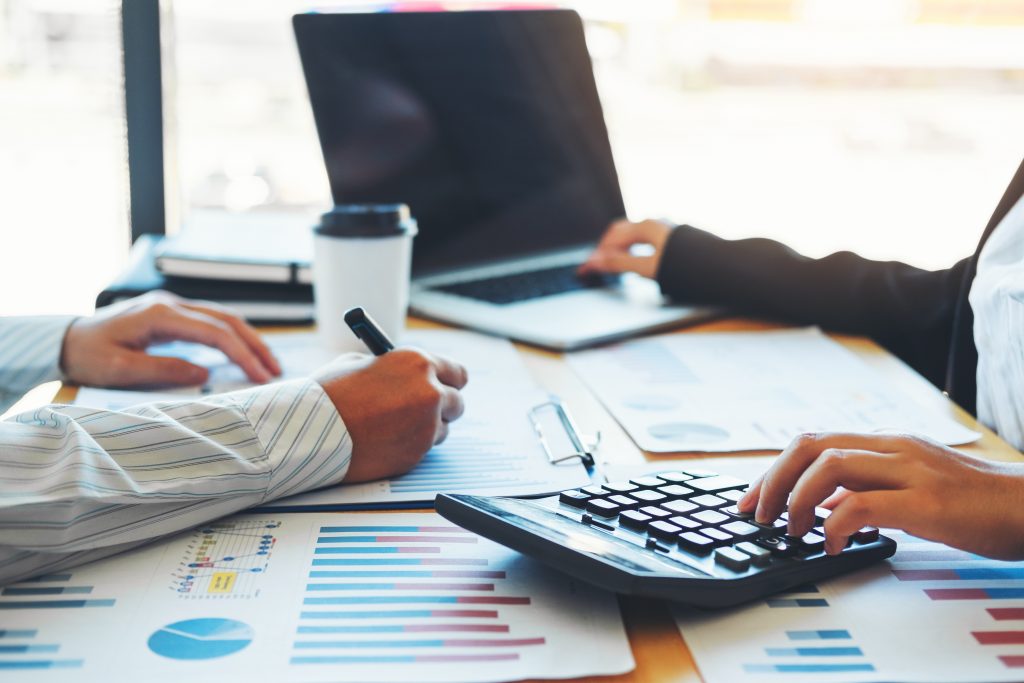 What Jobs Can You Get With A Finance Degree?
The finance field is incredibly flexible, so you will be able to dive into a variety of different jobs after graduation. Some of the most popular career paths include a Financial Analyst, Personal Finance Advisor, or Accountant, but many lesser-known jobs have high salaries and often get overlooked by recent grads.
Before making a decision about your future career, be sure to explore all of the options available for finance students. On the list below, we'll be looking at some of the most popular and profitable careers for finance majors, including a Budget Analyst, Financial Planner, and a Real Estate Agent.
We will be exploring some of the day-to-day responsibilities as well as the average salary in the United States for someone with that position on the list below. When searching for a job yourself, you should also include other factors like the demographics of the company, the company's goals, and what your goals will look like.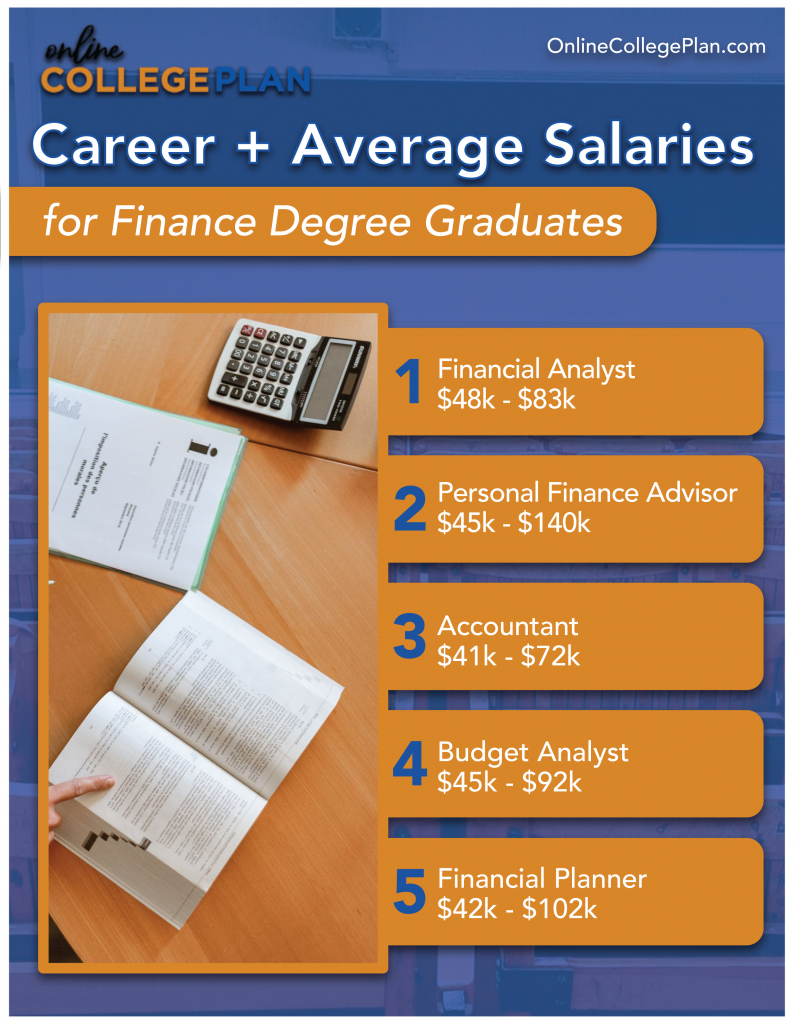 Financial Analyst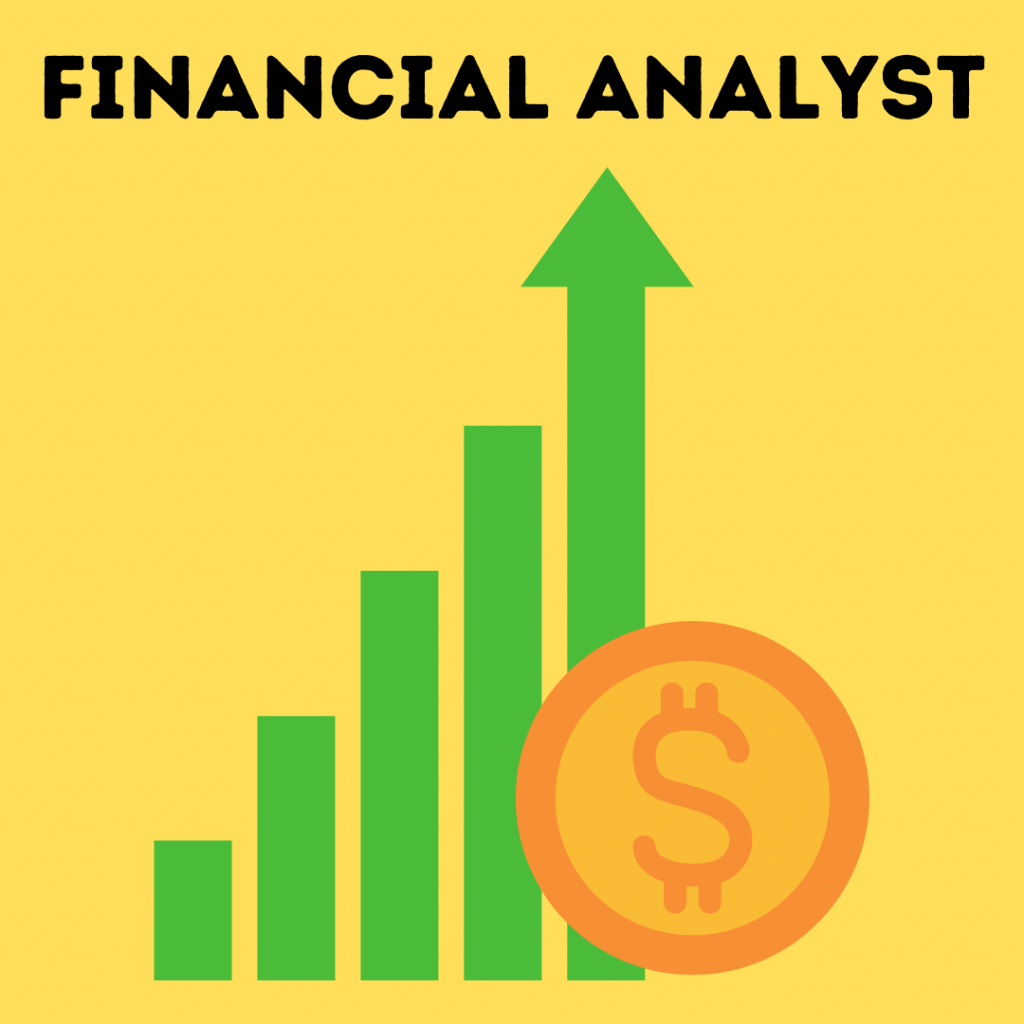 For a Financial Analyst, their goal is to collect financial data for a company and monitor that data to inform and improve later financial decisions for a company with the hopes of growing the business and increasing overall profits or success. The average salary range for Financial Analysts is currently $48k – $83k. The high salary of popular finance jobs have many students scrambling to figure out how to move into the financial world, but don't worry, many finance jobs boast a similar yearly income.
Personal Finance Advisor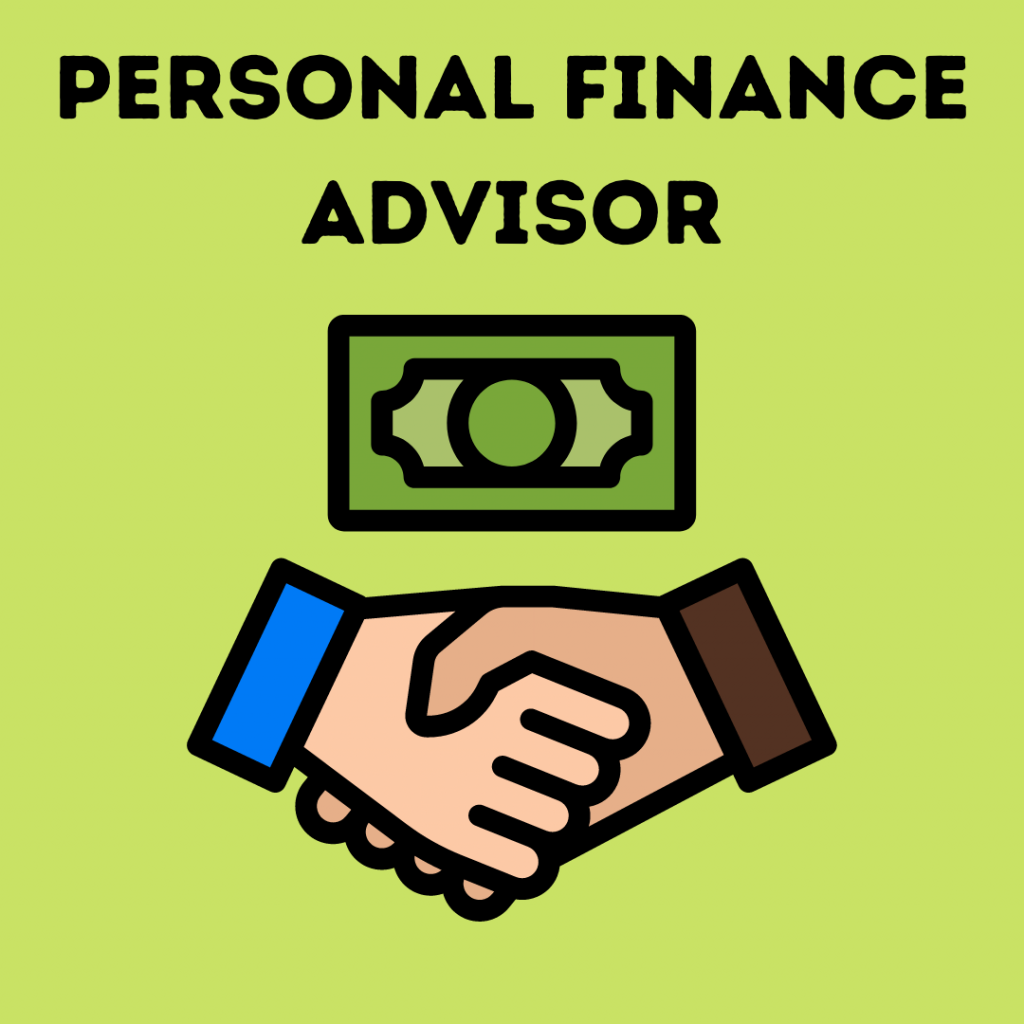 The average salary for Personal Finance Advisors in the United States currently sits at $45k – $140k. Personal Finance Advisors inform and help make decisions on behalf of individual clients, acting as a kind of go-to person for finance help. As a Personal Finance Advisor (PFA), you need an acute knowledge of investment opportunities, tax laws, and insurance policies in order to accurately advise your clients. Clients will present you with both short-term and lifetime financial goals, and your main aim is to help them achieve those goals.
Accountant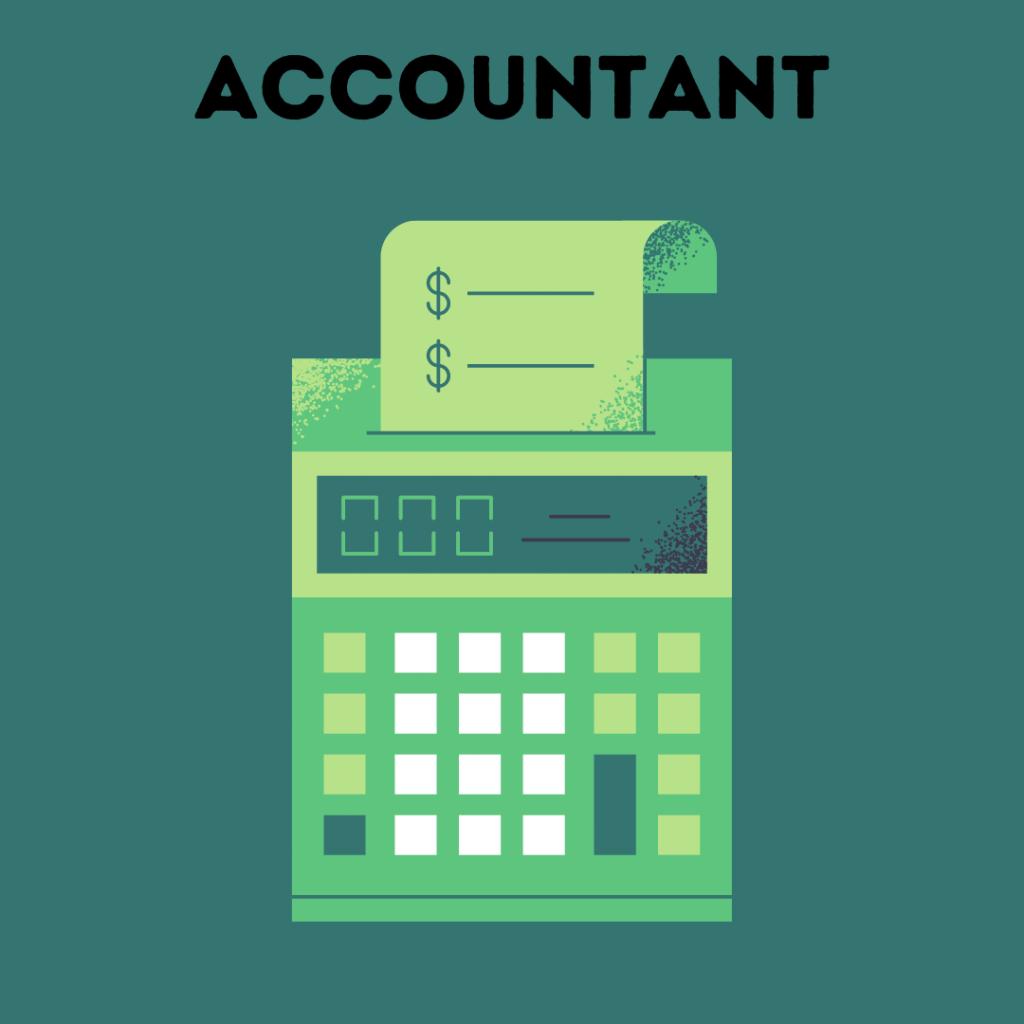 Becoming an Accountant is another incredibly popular career within the finance field, with an average yearly salary of $41k – $72k. As an Accountant, you will monitor and advise clients on their financial investments and assets, primarily when it comes to doing their taxes. As an accountant, you will spend most of your time accessing your clients' financial records and sending them reports that can include things like the current financial status of a company or person as well as how their assets are likely to trend in the future.
Actuary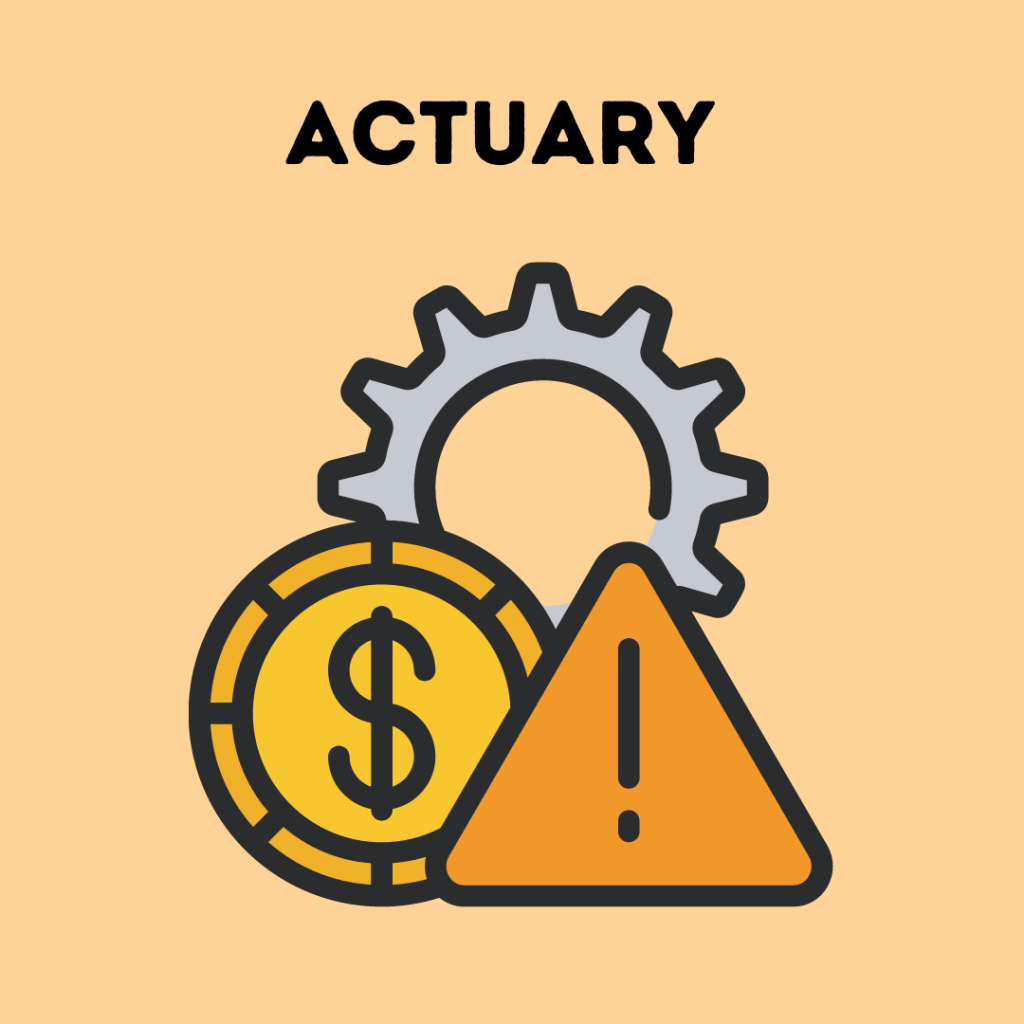 Actuaries work with statistical and mathematical analysis to figure out the risks and financial stability of certain decisions. For an actuary, your goal will be to minimize risk for an individual or company, advising their financial decisions based on the lowest amount of financial risk possible. The average salary for an actuary in the United States is between $59k – $146k, meaning that you will earn quite a handsome salary if you pursue this career. Additionally, the career field is projected to grow quite a bit over the next decade.
Actuaries average between 40 and 50 hours of work a week, getting into the higher end of the spectrum when deadlines approach or projects need to be finished.
Budget Analyst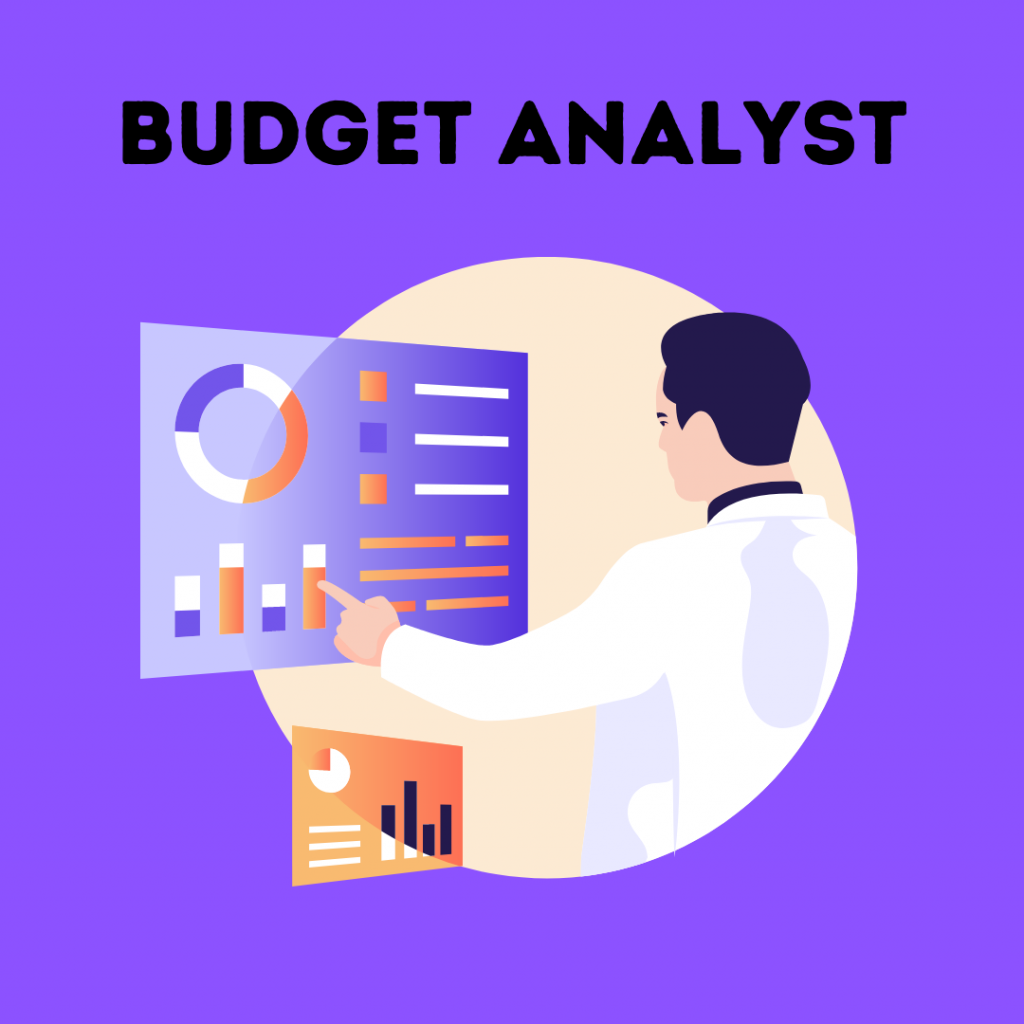 As a Budget Analyst, you will likely work for a for-profit business, looking at the business' budget to determine how it can be most effectively used. For a budget analyst, profit is of the utmost importance when it comes to making decisions. Budget analysts find issues or discrepancies within the budget, figure out how these issues can be solved, and then advise their clients on how they can alter the budget to fit their goals. Around ¼ of all budget analysts work for federal government agencies, while another ¼ work in either local or state governments.
The current average salary for a Budget Analyst is between $45k – $92k a year. If you find yourself enjoying managerial roles and want to help others manage their budgets and assets, being a Budget Analyst could be for you.
Financial Planner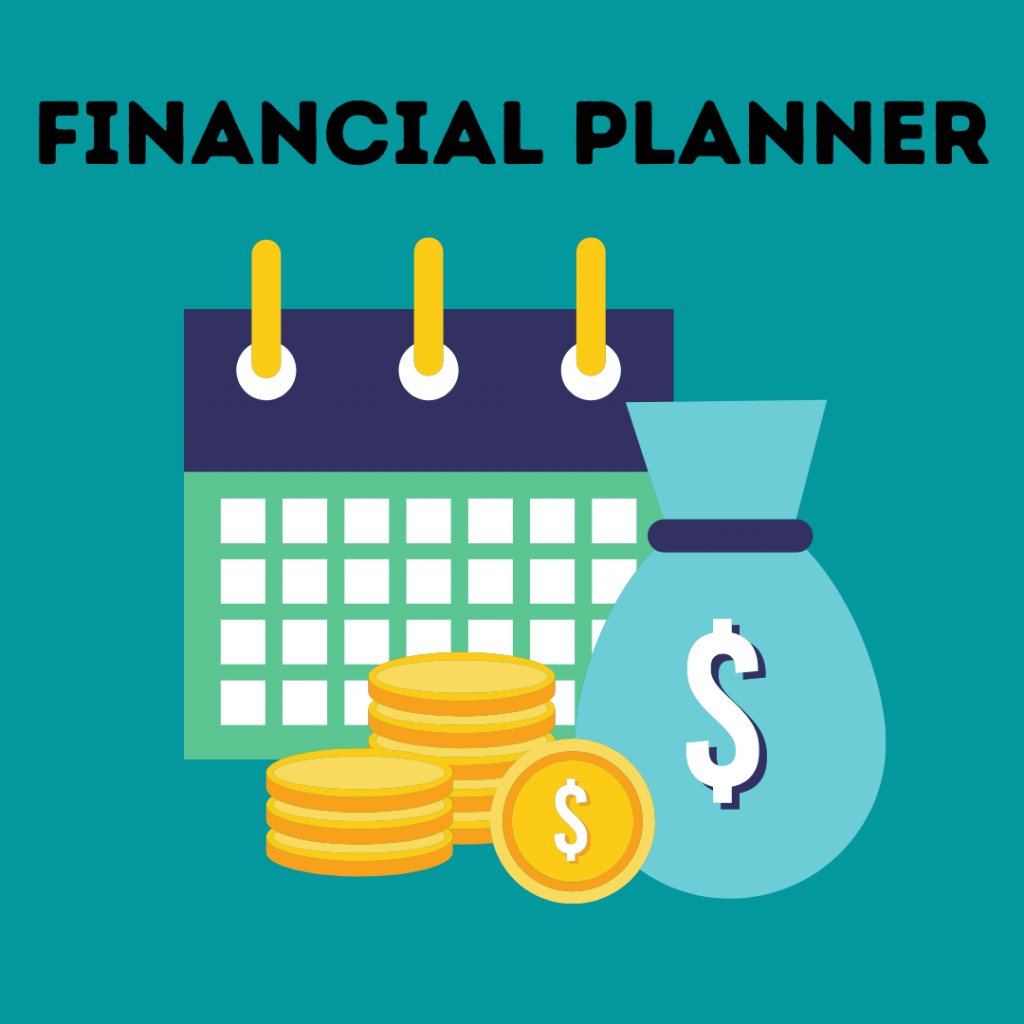 Financial planners might represent individuals, families, or businesses to help them both plan for their futures and achieve their short-term financial goals. As a financial planner, you might help a family determine how to send a child to college, prepare for a new baby, or invest in retirement funds. Additionally, financial planners might help small business owners achieve their lifelong financial goals by rearranging and managing their assets. In order to be a financial planner, you'll need significant knowledge of investments, taxes, budgeting, and personal finance.
Financial planners make an average salary of $64,993 a year. The highest-paid ¼ of financial advisors make over $100,000 a year, however, so there's a significant range in the kind of money you can make in this job.
Closing Thoughts
A huge perk of pursuing a degree in finance is that while it is mathematically based, you will study business, economics, and marketing while in pursuit of your degree. This bonus makes it even more of a worthy investment because you will have experience in these other fields as well as directly in finance. This will make it more possible for you to find a high-paying and fulfilling career that you qualify for with your degree, allowing you to pursue your dreams while also having a salary that you can feel confident about.
Related Articles: