A college degree is often the first and largest investment that young people make, which makes it logical to ask if their desired major is worth it. To determine if a finance degree is "worth it," you have to look at a few factors such as growth in the field, projected salaries, and versatility of the degree. Without going into specifics, a finance degree is certainly worth it.
As with any investment that you'll make, you're going to be concerned with ROI, or your return-on-investment. To determine if any degree is worth it, you need to look first at the growth and longevity in your desired field. This is important to consider because a lot of careers in the medical field, for instance, could become obsolete with certain technological developments.
Growth in the finance field has been steady and is projected to be so continually. For example, the number of Financial Analyst jobs is expected to increase 12% by the year 2024. Also, there is room for advancement within your career field. You may start out as a buyer, then eventually become a senior buyer; you could start out as a credit analyst, and work your way up to being a credit manager for a larger part of your firm.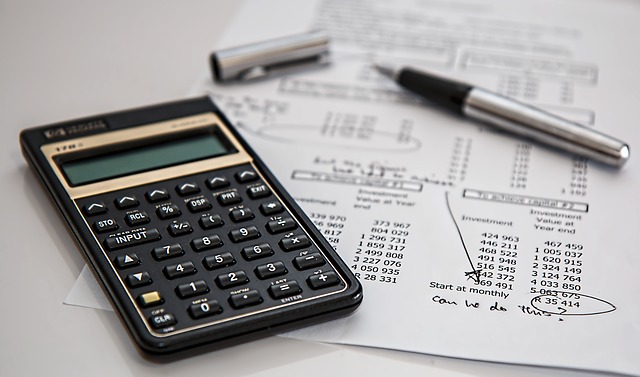 The unemployment rate is lowest among graduates who have a degree in finance, which is due in large part, to the second thing you must consider: versatility of your degree. With a degree in finance, you can work as an accountant, or a banker, or for a large corporation as an analyst, a purchaser, and so on. Because of all of the possible careers in this major, it is fairly versatile.
Another lesser mentioned factor that makes a degree worth it or not is the cost of obtaining your degree versus projected salary in your chosen career. The average cost per credit hour ranges from $250-500. In addition to that, students have to consider costs for meal plans and room and board. One way to circumvent a lot of these costs is to consider obtaining your finance degree online. You can look at some of the best online finance degrees to help you make your selection. Students who obtained their degree in finance online generally paid less for school than traditional students with the same major.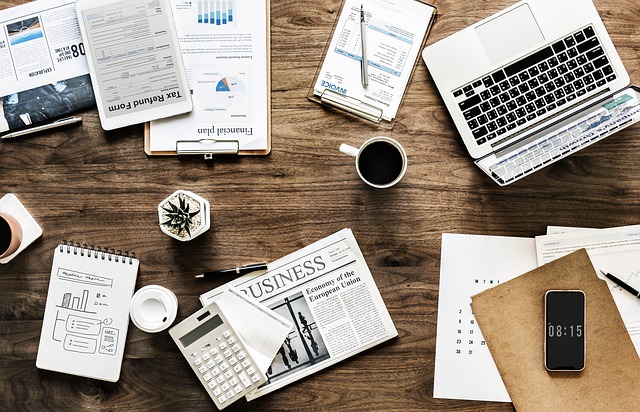 The average starting salary for a finance major when entering their career field is $57,300 USD. There are a significant number of career paths you can take with your degree, which means it will open a lot of doors for you. That's a worthy investment!
A huge perk of pursuing a degree in finance is that while it is mathematically based, you will study business, economics, and marketing while in pursuit of your degree. This bonus makes it even more of a worthy investment because you will have experience in these other fields as well as directly in finance. This will make it more possible for you to find a high-paying and fulfilling career that you qualify for with your degree.