What kind of classes will I have to take to get a degree in finance?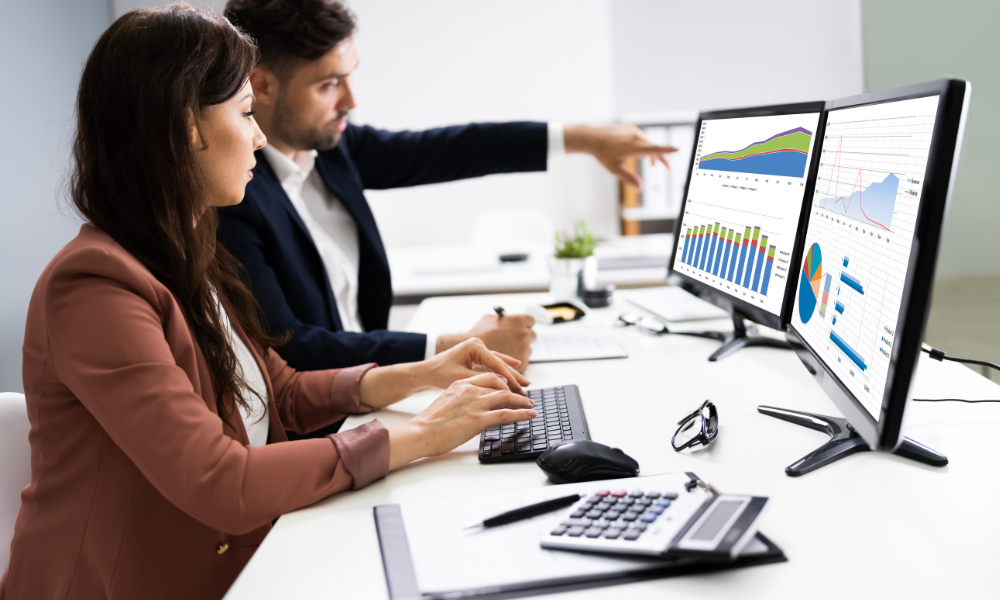 Find your degree
Online College Plan is an advertising-supported site. Featured or trusted partner programs and all school search, finder, or match results are for schools that compensate us. This compensation does not influence our school rankings, resource guides, or other editorially-independent information published on this site.
If you are interested in a career in finance, you may want to learn about which classes are required to earn a degree in finance.
Examples of core classes you would have to take in pursuance of a finance degree are classes such as Macro- and Micro-Economics, Personal Finance Concepts, Introduction to Project Management, Principles of Business, Introduction to Business Law, Fundamentals of Marketing, Accounting, Management Fundamentals, and Introduction to Human Resource Management. However, different courses could be mandatory or suggested, depending on your chosen program or career path.
Your core classes are the prerequisites to the remainder of your degree. The purpose of these classes is to lay a solid foundation for you to build upon as you continue your education and eventually transition into your career. Beyond the core classes, you will also be required to take Upper-Level Courses, and there are some supplementary courses that might benefit you in the long run by keeping your mind and resume sharp. Examples of Upper Level Courses are classes such as Introduction to Corporate Finance, Managerial Accounting Practices, Managing Human Resources, Organizational Change, International Business Communications, E-Business, Statistics, International Business Practices, The Legal and Ethical Environment of Business, Organizational Behavioral Principles, Marketing and the Virtual Marketplace, Business Strategy, and Ethics. You can partake in many of these classes while you obtain an online bachelor's degrees in finance.
Upper-Level Courses are more challenging and more highly specified to your particular major or desired career path. These courses will help you to understand the inner workings of the business world and help shape you into a competent and intelligent candidate for your desired career in finance. For instance, in Managing Human Resources, you will learn about effective staffing, as well as compensation and benefits, as well as labor relations, and so on. Even if you are not directly managing employees, this knowledge will prove to be a great benefit to have when working as a Financial Analyst. You will better understand the fundamentals of compensation and benefits, which will help you move your company forward regarding where the employees fit in their budget.
Along with these two types of courses, you may also take part in supplementary courses. These courses are not necessary to obtain your finance degree; however, they may provide a certain edge over other applicants in your field. One of these supplementary courses, for instance, is writing. Brushing up on your technical writing skills would be wise if you're pursuing a career in Credit Management, or as a Purchaser for a large company. Technical writing would come in handy for these select jobs that way you could clearly outline to your client or employer a more complicated credit policy, or to justify a larger purchase, respectively. Another example of a traditional supplemental course among finance students is Psychology. Although it seems to come from left field, understanding the way the mind works will help you to better predict future shifts in the market. This is because people on a small scale are what drive the markets on a larger scale. This can also aid students in being more analytical of other investors, prompting them to invest more wisely.