What kind of jobs can I get with a degree in finance?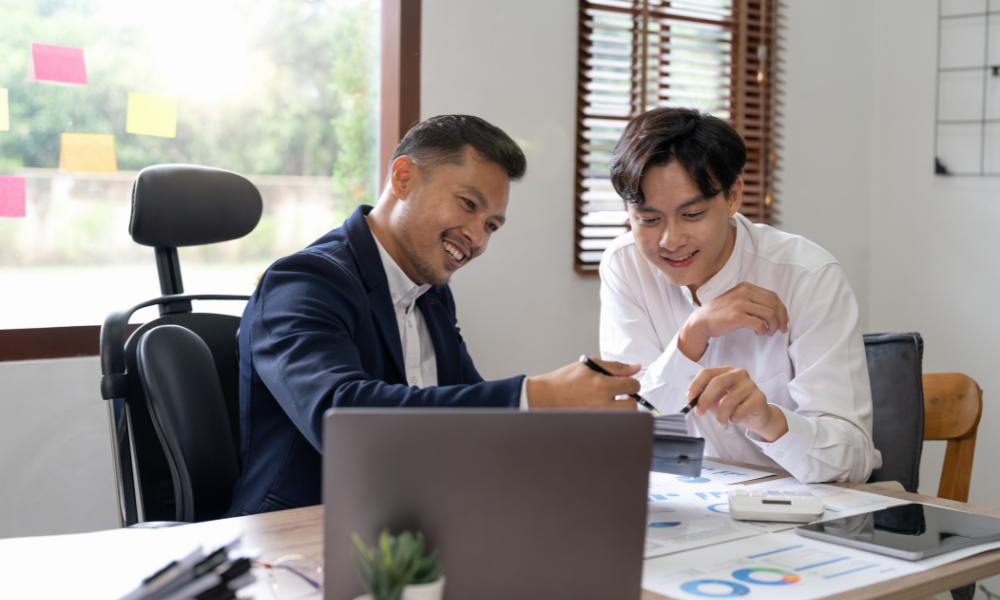 Find your degree
Online College Plan is an advertising-supported site. Featured or trusted partner programs and all school search, finder, or match results are for schools that compensate us. This compensation does not influence our school rankings, resource guides, or other editorially-independent information published on this site.
In general, a finance degree is versatile in that you can pursue many different careers with it. You can be a banker, an accountant, a credit manager, a purchaser, or the most popular and growing career in the field, a financial analyst. The range of jobs you can get with a finance degree is expansive and continues to change with time.
The actual range of jobs you qualify for with a degree in finance is extremely extensive. The most popular career is that of a Financial Analyst.
As a Financial Analyst, you would be responsible for monitoring and comparing financial data for a business, helping create budgets and informing future investments for the company. The median yearly salary for this particular career is $95,570. And the field is expected to grow by nine percent over the next decade. While you're pursuing your degree in finance, which a number of students are now doing online, you will be exposed to classes in resource management, marketing, and business. These other concentrations with open up more career opportunities for you in fields of marketing, or as a purchaser for a large company since you'll already be privy to the inner workings of the business.
Featured Programs
The best online bachelor's degrees in finance can lead to a number of different careers. If you're less interested in working for a large corporation, you could also work on a more personal level with clients. You could do this by becoming a credit manager, in which you would work one on one with clients through the application process, evaluating risk, setting credit limits, and managing credit policies. You could also go into accounting, in which you would prepare and examine financial records, and help your clients get that taxes together and in properly and promptly.
A degree in finance also opens doors for you as a banker. In retail banking, you would work closer to your clients, assisting them in setting up savings accounts, moving money, and other services of that nature. On a larger scale, there is investment banking. As an Investment Banker, you would be in charge of issuing bonds to other investors, essentially loaning equity belonging to your company out to other investors in return for their money. You would monitor these transactions, and also be something of a salesperson, getting investors interested and excited about owning equity where you work. The reason that companies do this is to increase their current capital, essentially taking loans from investors like this. Once the contract you set up would expire, the investor would get their money back, and the equity would belong solely to the company once again.
If you're interested in a larger scale job but don't necessarily want to work at a large scale business, you could also be what is called a Buyer or Purchaser. In that position, you would be in charge of purchasing the goods and services that keep your particular place of business running day to day. The possibilities of careers with a finance degree are vast, allowing you as a finance major to keep your goals unique to you.