What Are the Career Options With a Degree in Political Science?
Find your degree
Online College Plan is an advertising-supported site. Featured or trusted partner programs and all school search, finder, or match results are for schools that compensate us. This compensation does not influence our school rankings, resource guides, or other editorially-independent information published on this site.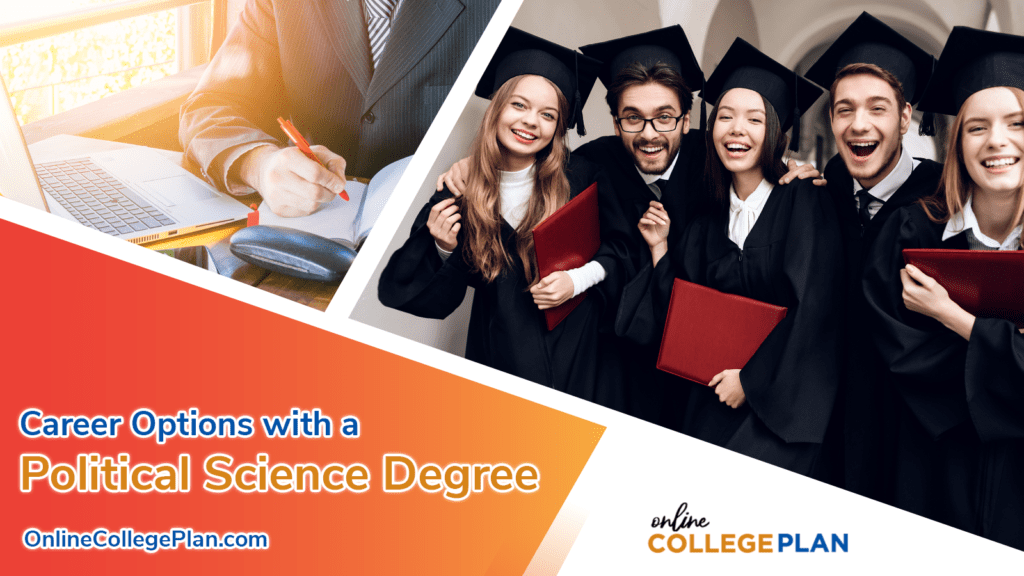 The versatility a political science degree provides is unmatched, with career opportunities available in a broad range of industries. This educational path is highly flexible and will have you studying the practical and theoretical aspects of government, as well as politics, economics, foreign relations, legislation, and history.
Political science majors will also spend a lot of time perfecting their writing, research, analysis, and communication skills, which are important competencies to have in any field. Graduates may choose to serve in government or public policy positions or opt to work in the private sector instead.
Featured Programs
In this article, we will cover some of the best-paying careers you can pursue with a political science degree. We'll talk about the different types of degrees you can get, prerequisites for studying, the best online schools for political science, and lots more. If you're ready to learn about pursuing a political science education, read on for all the details.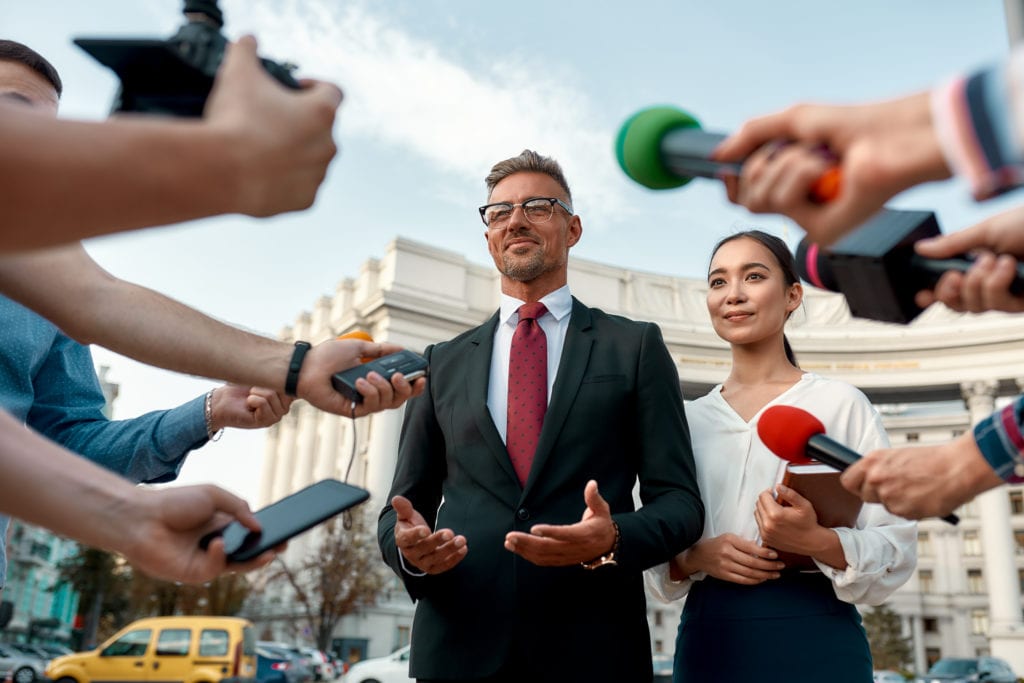 What are the Different Types of Political Science Degrees?
There are several degree options when it comes to studying political science: Associate's, Bachelor of Science, Bachelor of Arts, Master's, and Ph.D.
Associate Degree in Political Science
An associate degree takes two years and is an ideal starting point for those who are considering going to law school or working in public policy. Not only might it help you save some money as you work toward a bachelor's degree, but it may also provide you with enough expertise to start working as a paralegal or clerical assistant in a law firm.
Bachelor of Arts and Bachelor of Science in Political Science
A bachelor's degree in political science is a four-year program that prepares students for entry-level roles in both government and the private sector. Students will learn about government, political systems, and public policy as well as more advanced topics such as racial justice and global dynamics. Traditionally 120 credits long, a bachelor's degree can kickstart careers in public service, political journalism, campaign management, and more. It is also a prerequisite to entering law school.
The only difference between a B.A. and a B.S. is that some of the core courses will differ. With a B.A., the focus is typically on humanities and liberal arts offerings, whereas a B.S. will usually consist of classes in economics and quantitative methods. Choosing the right one for you is generally a matter of preference and deciding the coursework that appeals to you the most. Most employers will rely on a C.V. or transcript, and it won't matter much whether you have a B.S. or a B.A.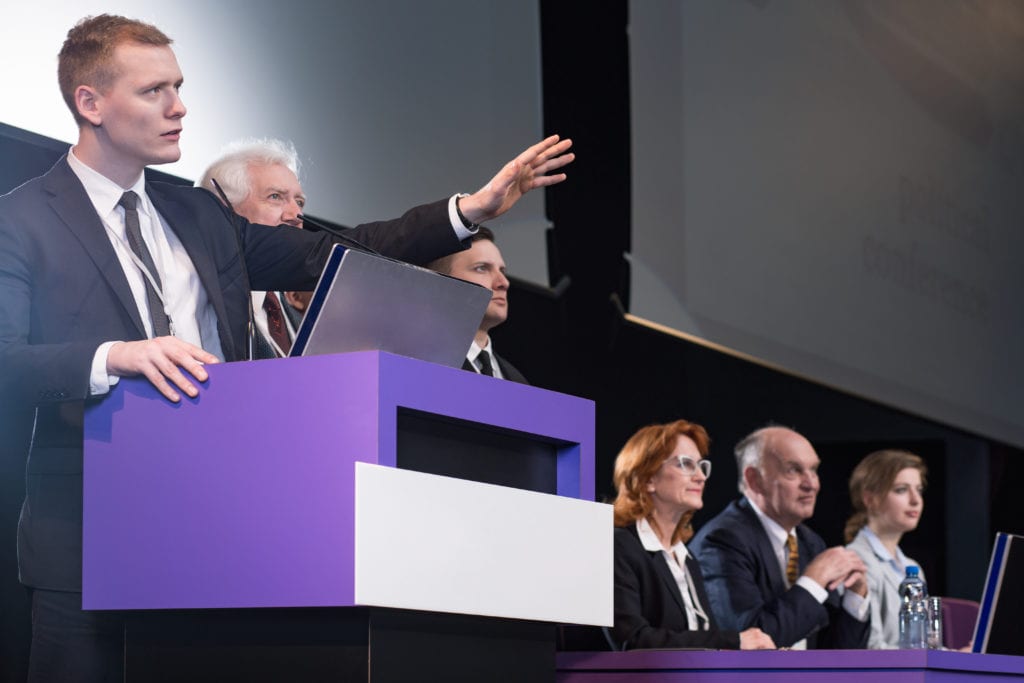 Master's Degree in Political Science
Earning a master's in political science will prepare you for more specific career paths like campaign strategy, education, government administration, geopolitics, law, and more. Typically, you can obtain your masters in two years. If you want to get into law school but your undergraduate transcript is lacking, a master's in political science can help.
Similar to a bachelor's degree, you can get either a Master of Arts in Political Science or a Master of Science in Political Science. A Master's in Public Administration or Diplomacy are other majors to consider.
Doctorate Degree in Political Science
Obtaining a Ph.D. or Doctorate in Political Science prepares you for specialties in politics, government, education, and research. For those with a qualifying bachelor's degree, a Ph.D. usually takes about four years. Those with a master's can complete their doctorate in two years.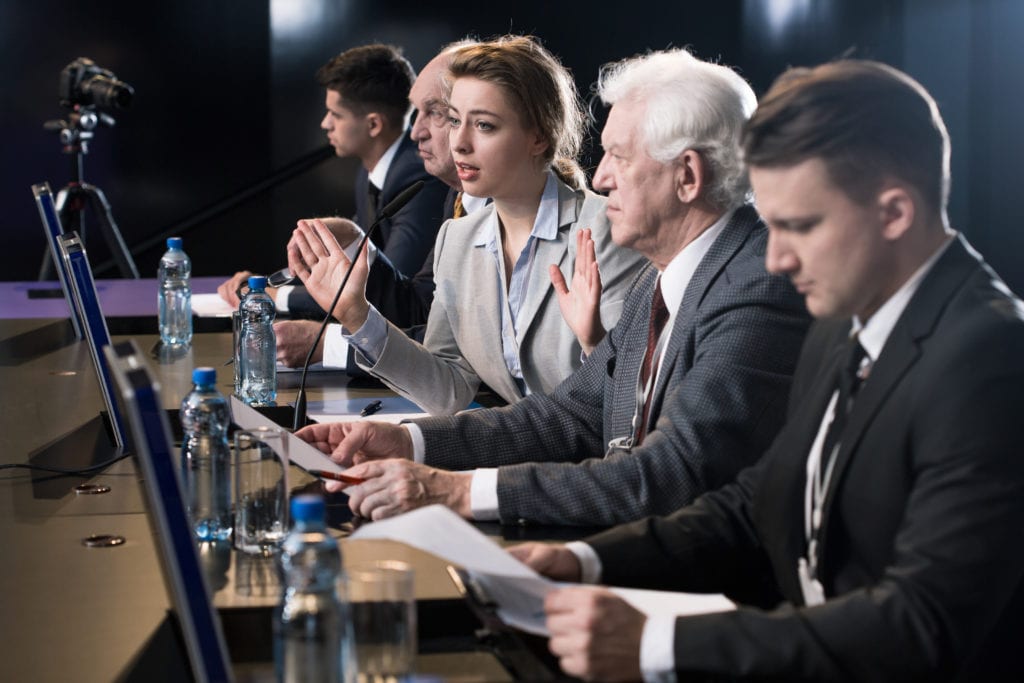 What Are the Prerequisites for Studying Political Science?
Each school has different requirements for acceptance into its political science degree programs, and the process may vary depending on whether you are applying to an on-campus or an online program. You will need to research the requirements and prerequisites of the school you are interested in to increase your chances of getting admitted. Here are a few things to expect:
• Most colleges will evaluate a student's educational background and qualifications as well as any relevant experience they bring to the table.
• Students may need to provide a statement of purpose or an essay.
• Most schools have a minimum GPA, but many will offer provisional admission if the requirement is not met. This is especially true during the Covid-19 crisis.
• The school may or may not require you to submit SAT or ACT scores.
• Letters of recommendation from two or three people who can attest to your character and academic qualifications may be requested.
If you have your mind made up about getting a degree in political science, you may want to apply to a mix of schools to increase your chances of admission. If you don't meet the prerequisites, you should definitely reach out and speak with an admissions advisor, who may be able to help.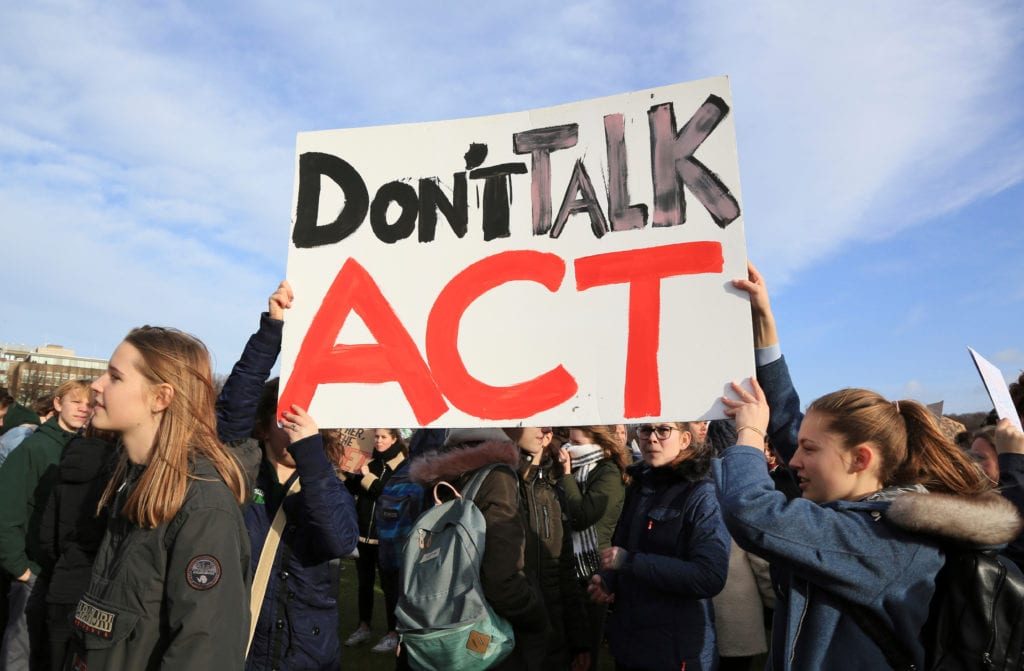 Are Online Political Science Programs Reputable?
The short answer is yes. While distance learning was once associated with fake diploma mills and a lower quality of education, leading public and private universities now offer fully remote programs that are as credible as those earned in a classroom. acceptance of remote education has pivoted so much that there is basically no distinction between a degree earned online and one earned through traditional on-campus coursework. The world has embraced online learning as the norm.
The Coronavirus pandemic has forced many schools to move coursework to remote learning, but even before the outbreak, employers were increasingly recognizing credentials earned online. Before you enroll in a degree program online, however, there are a few things to look out for:
Location
Schools that have a physical campus are typically viewed as more legitimate than colleges with no brick-and-mortar location.
Accreditation
Reputable schools will be recognized by the Council for Higher Education Accreditation. Search the directory or accrediting organization on the CHEA website. Steer clear of degree mills, which are usually accredited by fake agencies.
Time Frame
If you are promised you can earn a degree in just a few weeks or months, be suspicious. Legitimate degrees take time to earn.
Reviews
Read up on the school you are considering. Check out reviews from former students and look up job placement rates as well.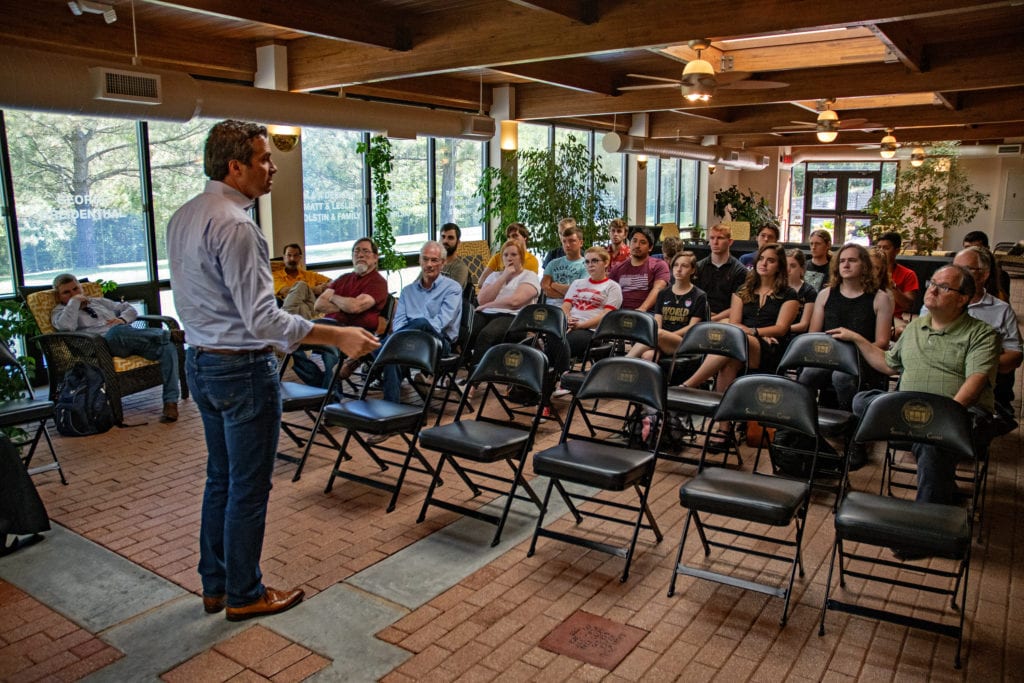 Is It Difficult to Obtain a Political Science Degree?
The answer to this question lies with the individual student. Some students find the related coursework challenging, while others have an easier time with it. There is a lot of advanced-level reading and research involved, which may become tedious if you don't enjoy reading. You'll also be exposed to a variety of philosophies and ideologies, so an open mind is paramount.
Most political science students will also be exploring topics like history, international law, civil war, political theory, philosophy, economics, energy policy, politics, and more. Therefore, it's important to have a keen interest in at least some of these areas. If you enjoy keeping up with current events, this may be the perfect educational track for you.
Earning a political science degree almost always involves learning statistics, data analysis, and both quantitative and qualitative research methods. While these subjects can be demanding for some students, they do help cultivate analytical and rhetorical skills, which are highly transferable and marketable in an array of other fields.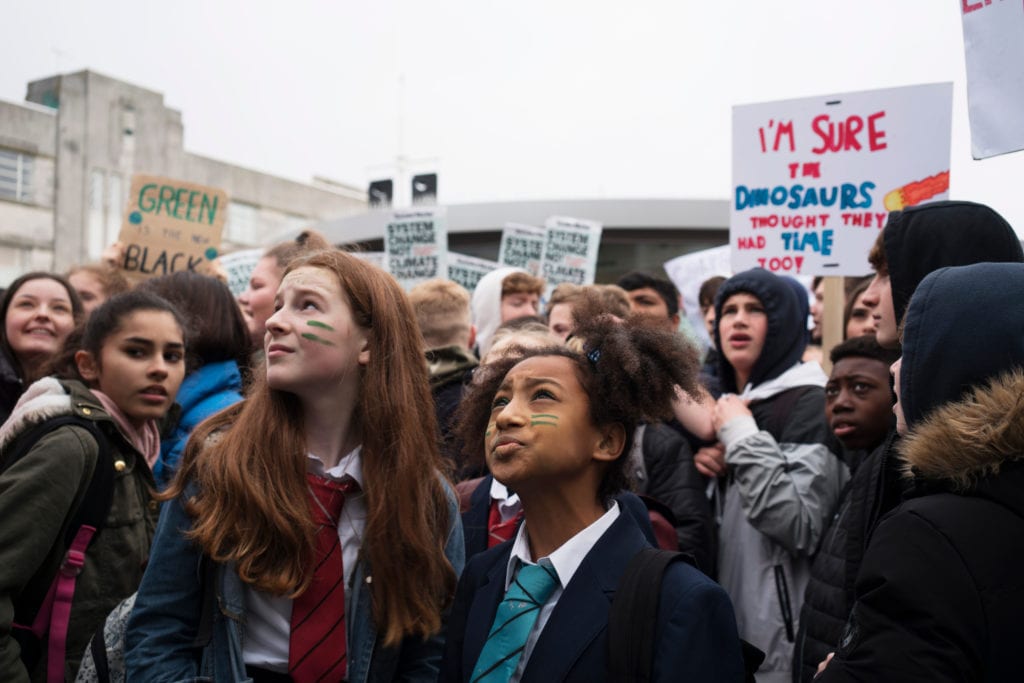 What Are the Best Online Schools for Political Science?
If you're wondering where to look for the best online degree programs in political science, we've compiled a list that might be helpful. Each of these schools is accredited and has been ranked according to a methodology our team developed based on affordability, flexibility, and student satisfaction.
University of Massachusetts Dartmouth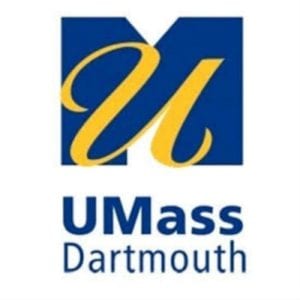 The University of Massachusetts Dartmouth offers a 100 percent online bachelor's degree program in political science that is fully accredited. The major uses philosophical, scientific, and applied thinking to study politics in the US and all over the world. Students will become proficient in communication, advocacy, writing, and analysis and will learn to think critically as effective and conscientious global citizens.
Website: https://www.umassd.edu/
University of Maine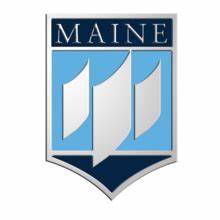 At the University of Maine, political science students take courses in political theory, international relations, American politics, and comparative politics, gaining six credits in each category. Experiential learning is encouraged, with opportunities for internships and community involvement outside of the classroom. Courses are offered year-round through UMaineOnline.
Website: https://umaine.edu/polisci/online-degree/
University of Central Florida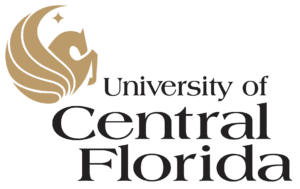 Located in Orlando, the University of Florida is a public research university with one of the largest undergraduate populations in the country. They offer a fully online, accredited, and asynchronous bachelor's degree in Political Science with three specializations to pick from: International Relations – Comparative Politics, American Politics, and Policy, or Pre-Law. Graduates are prepared for a career in political science as well as moving forward into law school.
Website: https://www.ucf.edu/
Northern Illinois University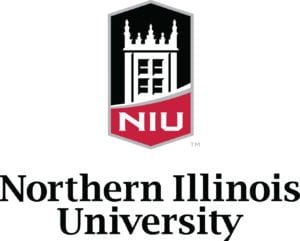 At Northern Illinois University, students may pursue either a Bachelor of Science or a Bachelor of Arts degree in Political Science. Choose from five different specializations: Justice and Democracy, International Politics, Public Administration, General Politics, and Service and Public Law. Several Political Science-related electives are also offered that allow students to tailor their education to their professional and personal interests.
Website: https://www.niu.edu/academics/undergraduate/political-sciences.shtml
Washington State University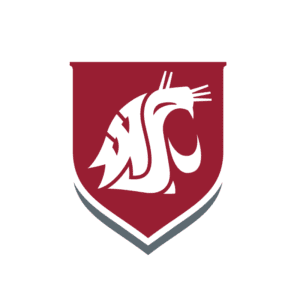 This public land-grant research university is located in Pullman, Washington. They offer a fully online bachelor's degree in Political Science with several specializations to choose from, including Women's Studies, Anthropology, Administrative Studies, Comparative Ethnic Studies, Human Development, Economic Sciences, History, Psychology, Criminal Justice, and Communication. The number of specializations available makes a degree from Washington State University a solid choice when it comes to building your dream career.  
Website: https://wsu.edu/
To see more great colleges where you can get your Political Science degree online, visit our list of the top 10 Online Bachelor's Degrees in Political Science. There, you will find more information about the schools we have listed, as well as five other excellent choices.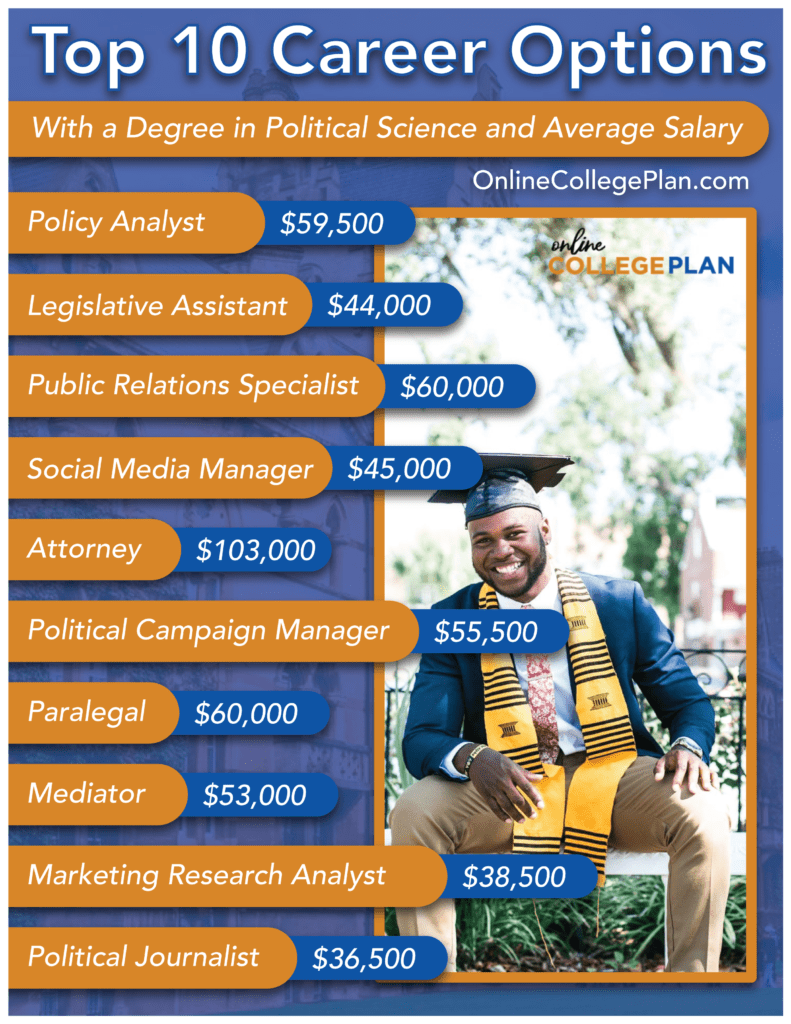 The Best Careers for Those Who Have a Degree in Political Science
Now that you have an overview of what is involved in getting an online degree in political science let's talk about what careers are appropriate for political science graduates. As you will see, there is a wide range of options to consider.
Policy Analyst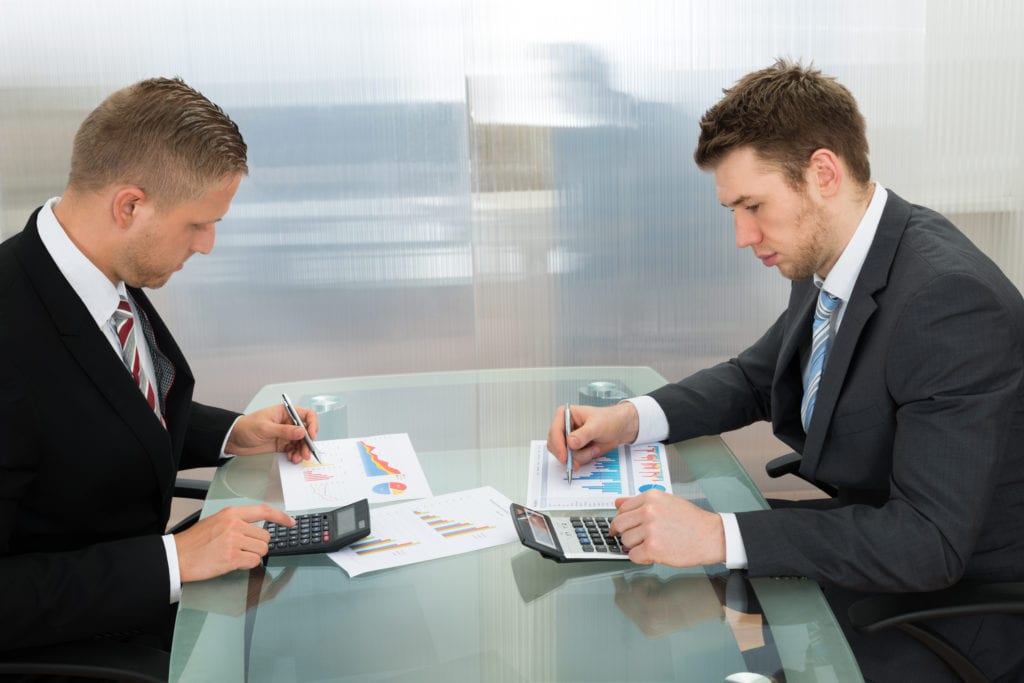 Policy analysts help to raise awareness of social issues like the environment, healthcare, racial inequality, and more. Their goal is to influence public policy. This career is a natural lead-in to the work most students do as political science students.
How does this position relate to a political science degree? The role requires lots of research, writing, critical thinking, and analysis in order to persuade those in power to adopt or go against certain initiatives. A solid understanding of the legislative and political process is vital in this position.
Policy analysts typically make between $43,000 to $82,000 annually, with the average salary listed as $59,387.
Legislative Assistant
Representatives, senators, and other elected officials are able to carry out their many duties with the help of legislative assistants. A legislative assistant helps by responding to citizen inquiries and issues, helping to solve problems in their jurisdictions. They play a key role in assessing the level of interest an official's constituents have regarding current political issues, and they analyze this data and present it to their legislators in a way that can be easily understood.
How does this position relate to a political science degree? The role of a legislative assistant requires many of the writing, communication, and analysis skills developed as a political science major. Your firm grasp of current affairs and the ability to prepare reports and brief your superiors on relevant data will render you invaluable in this position.
Legislative assistants typically make between $31,000 to $66,000 annually, with the average salary listed as $40,626.
Public Relations Specialist
If writing and the media pique your interest, you might be a great public relations specialist. In this role, you will help influence public opinion about your client by ensuring that the media gets the scoop on your organization. You will be planning events and organizing press conferences and other public appearances. If you enjoy the limelight, a career in public relations could suit you well.
How does this position relate to a political science degree? In political science, students work hard to develop their writing and communication skills. They also learn how to assert themselves by compelling persuasive arguments. A good grasp of the role of the media in influencing public policy and an understanding of how people form opinions are important skills for those in public relations to have.
Public relations specialists typically make between $35,000 to $73,000 annually, with the average salary listed as $48,707.
Social Media Manager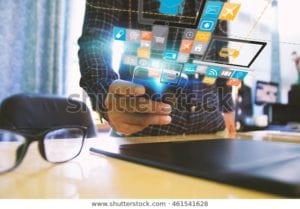 The role of a social media manager is similar to that of a public relations specialist, but communication is focused entirely on a digital platform. Over the past few years, social media has become an important factor in shaping public opinion, and everyone—from political candidates to interest groups—needs a social media presence. But managing social media accounts effectively can be time-consuming. That's where you come in. By using your knowledge of these platforms, you will help organize campaigns and shape the opinions of followers. This is an ideal role for those who prefer a political science job that is more "behind the scenes".
How does this position relate to a political science degree? As a political science major, you learned how public opinion is formed and how to craft compelling arguments to influence those opinions. Your strong communication and writing skills will come in handy as you help shape perceptions through social media.
Social Media Managers typically make between $35,000 to $78,000 annually, with the average salary listed as $50,952.
Attorney
Attorneys in the political sector work with government officials and legislators to write and edit bills, litigate on behalf of their clients, prepare documents, impart legal advice, and much more. To be an attorney, you need to continue your education past a political science degree and go on to law school.
How does this position relate to a political science degree? As an attorney, you will be using all the knowledge you gained in political science courses to your advantage. From compelling persuasive arguments to your understanding of politics and policy, your political science studies have given you a vast body of knowledge that you will draw upon every day in this role.
Attorneys typically make between $51,000 to $156,000 annually, with the average salary listed as $84,771.
Political Campaign Manager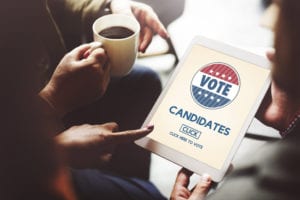 A role as a political campaign staff member or manager is an ideal entry-level position for a political science graduate with minimal real-world experience. In this job, you will help create and execute a campaign strategy by helping build a favorable image of a candidate. This may be a good role for a jack-of-all-trades type, as you will be working on a variety of tasks like recruiting volunteers, writing press releases, fundraising, organizing events, and much more.
How does this position relate to a political science degree? You will use the analytical skills gained while studying political science to assess voter reactions and help brand a candidate. You will also need to utilize your writing, research, and communication skills in this role, as well staying abreast of all current political issues.
Political campaign managers typically make between $39,000 to $91,000 annually, with the average salary listed as $58,170.
Paralegal or Legal Assistant
A Paralegal assists an attorney by conducting research, drafting documents, conducting research, writing correspondence, and more. Usually, you only need an associate degree to land an entry-level job as a paralegal, so it's a great way to break into the political science field and continue working on your education as you gain experience.
How does this position relate to a political science degree? You will find that as a paralegal or legal assistant, you will use all the practical and theoretical knowledge you learned as a political science student to your advantage. From communication, to data analysis, to an understanding of legal terminology, your skills won't go to waste in this position.
Paralegals and legal assistants typically make between $33,000 to $72,000 annually, with the average salary listed as $$48,087.
Mediator
If you pride yourself on being a good negotiator, a role as a mediator might be a great choice. Mediators help negotiate, mediate, resolve conflicts, and settle disputes outside of the court system. They organize meetings between parties and facilitate open and cooperative discussion to reach an outcome that is most beneficial for everyone.
How does this position relate to a political science degree? As a political science major, you have learned how to persuade and negotiate as well as how people come to the opinions and conclusions they do. Resolving problems with effective communication is the primary responsibility of a mediator.
Mediators typically make between $38,000 to $100,000 annually, with the average salary listed as $51,730.
Marketing Research Analyst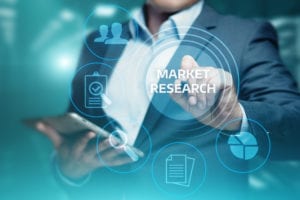 In the private sector, market research analysts determine how consumers will likely respond to new products and services. Their work involves surveying and assessing consumer reactions and studying the best way to market to varying demographics. A career as a market research analyst is a terrific alternative for those who have decided they don't necessarily want to work in government or politics.
How does this position relate to a political science degree? Market researchers call upon the skills they learned as political science majors in many ways. They understand research standards, how consumers formulate opinions, and the survey process. They also possess the skills needed to present these findings to their superiors and peers with hard data.
Market research analysts typically make between $40,000 to $75,000 annually, with the average salary listed at $53,941.
Political Journalist
If you thrive on activism, love to write, and are eager to make a difference in the world, a career as a political journalist might be right for you. Political journalists are vital to a healthy democracy, and you will be acting as a watchdog—helping citizens to understand government and politics and preventing the abuse of power.
How does this position relate to a political science degree? Research, gathering and analyzing data, writing, and communicating are among the political science skills needed to be a successful journalist. A broad understanding of governments, current affairs, and public policy is also vital to this role.
Political journalists typically make between $49,000 to $98,000 annually, with the average salary listed at $63,221.
Other Jobs For Political Science Graduates
We've listed ten of the top career choices for students with a degree in political science, but it's not an inclusive list. This degree is so flexible that students can apply their skills in a surprising variety of positions. A few other options include:
• Intelligence Analyst
• Student Leader
• Government Affairs Director
• Political Science Professor
• Historian
• Program Coordinator
• Lobbyist
• Diplomat
• Business Executive
• Think-Tank Analyst
• Non-Profit Administrator
• Consultant
• Fundraising Coordinator
• Public Administrator
• Operations Research Analyst
• Urban Planner
• Business or Management Analyst
• Political Scientist
• Economist
• Human Resources Coordinator
• Local Government Administrator
• Pollster
• International Business Specialist
• Advocate
Online College Plan Staff 2020
You may also like: