Fast Online Degrees for Seniors
Find your degree
Online College Plan is an advertising-supported site. Featured or trusted partner programs and all school search, finder, or match results are for schools that compensate us. This compensation does not influence our school rankings, resource guides, or other editorially-independent information published on this site.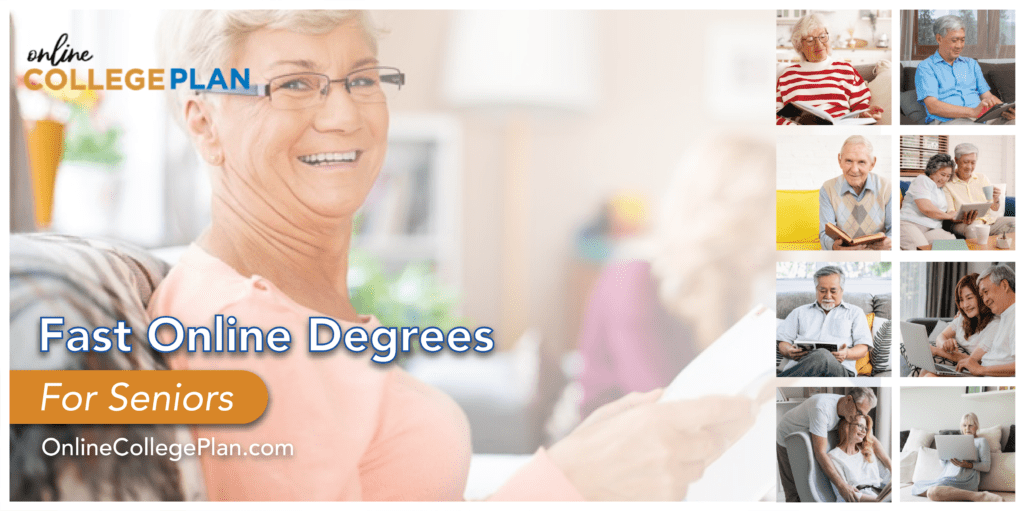 If you're a senior citizen looking to return to college and finally complete that undergraduate college degree, you're probably interested in finishing ASAP. If so, here is the best advice you'll probably ever get: Consider your undergraduate college credits. Your smartest move may be to meet with an admissions counselor at your intended school (or one of them) where the two of you can pore over your college transcript. It doesn't matter how long ago those credits were earned. Whatever your college credits point you toward being able to finish the fastest is likely the direction the counselor will advise you to take. Your meeting with the advisor can be accomplished on campus or virtually. The school will assess your existing credit hours and show you the option that can have you in bachelor's-possessing territory before you know it.
An associates degree from a community college takes minimal time commitment and is also a commonly offered online program. This type of degree can generally be completed in two years or less, much less if you make sure to talk to your admissions counselor about any job training or life experience that might count as college credit. 
Some areas of study that might be worth considering are accounting/bookkeeping, information technology (IT), or psychology, and each one is described below.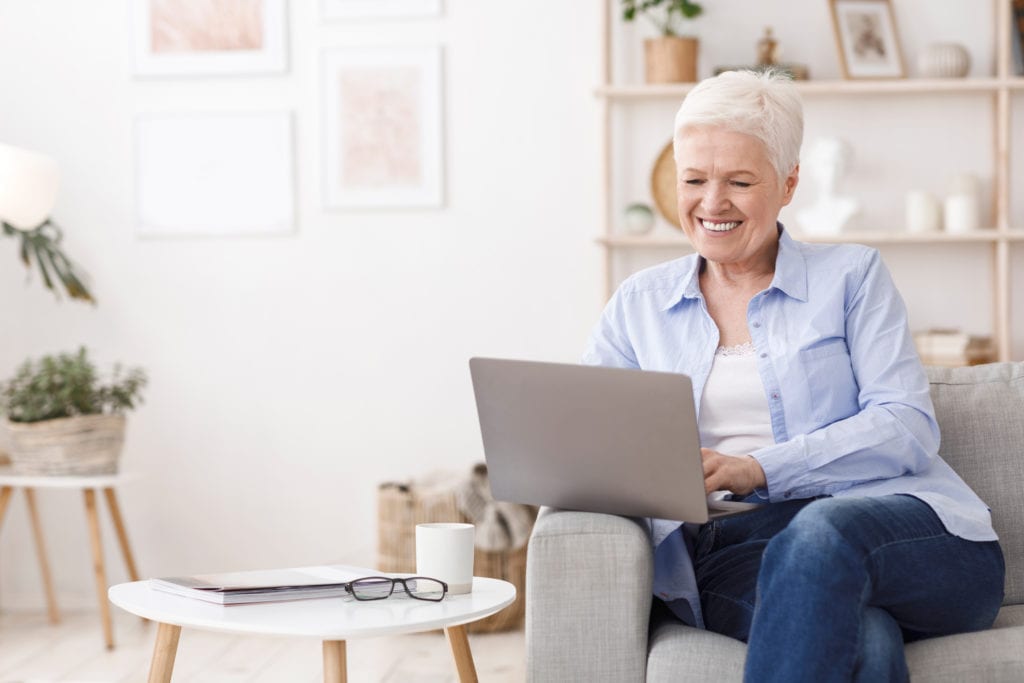 Accounting
The curriculum for an associates degree includes the following courses: financial accounting; microeconomics; macroeconomics; and managerial accounting. If you are considering going on to becoming a CPA, you should be aware that certain courses and a set number of credit hours in the subject are a prerequisite before taking the exam. Licensing regulations vary by state, but usually include a bachelor's degree and and a certain number of professional hours.
Information Technology
As you learn to manage technical operations, you will be studying networks, databases, software, and hardware. Specializations can include cybersecurity, systems administration, technology and embedded systems, and digital systems. The demand in the US for workers in information technology (IT) is high and is expected to remain high for the foreseeable future.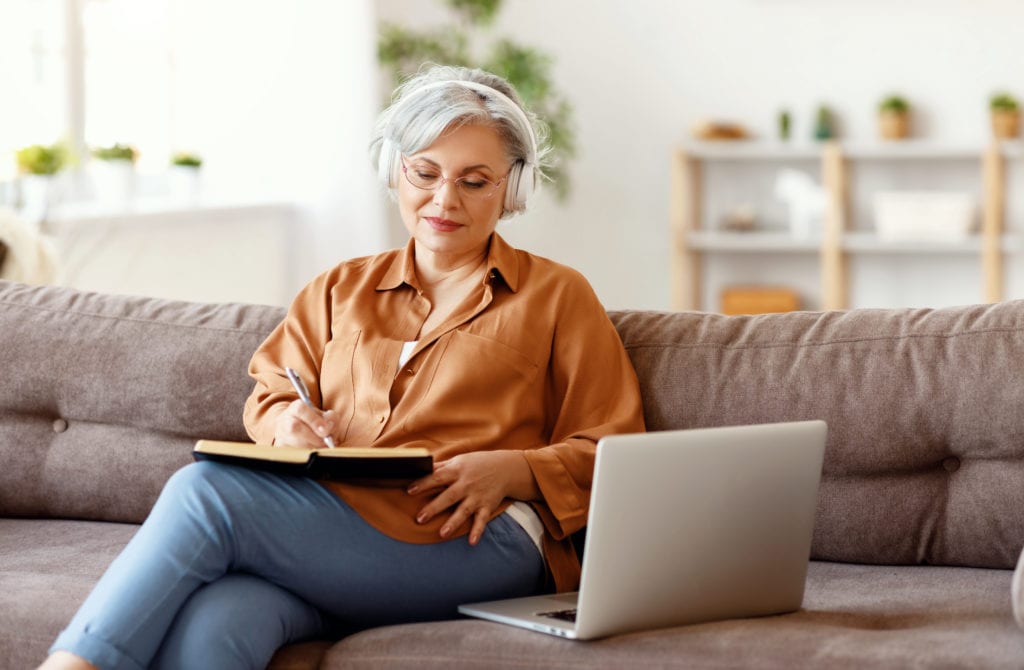 Psychology
A degree in psychology can be a valuable tool in your resume and can lead to these job titles: school career counselor; special education teacher; career counselor; marriage and family therapist; corrections psychologist; and forensic psychologist. Psychology is also an especially personally edifying field to study as it includes knowledge of how the mind in general works and can lead to useful personal insights, in addition to professional edification.
Business Administration
A master of business administration is a relatively quick degree that can absolutely change your life and there are numerous online MBA programs. If your workdays were spent in the world of business, you will have a lifetime of experience and savvy to bring to the college curriculum. The contacts you will make, and the business acumen you will sharpen are tools that life does not provide to everyone. Completed in 18-24 months, with full-time study, this degree can lead to advancement opportunities. Some people even start their own businesses after the age of fifty, and an MBA could give you the confidence to try.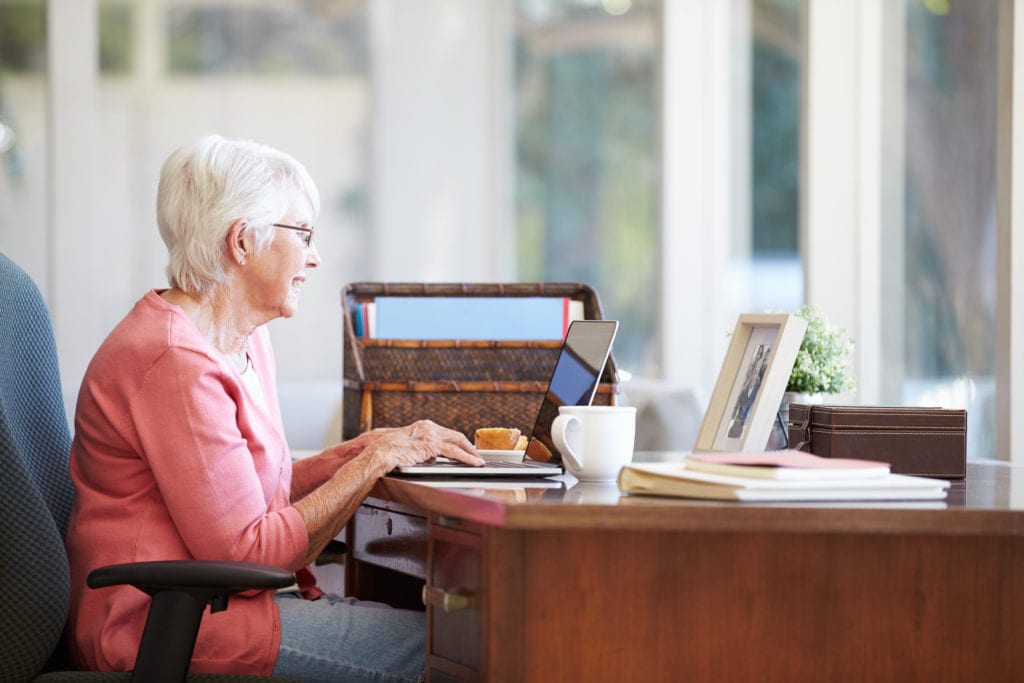 Library Science
Getting an online master's degree in library science takes only about a year and is a good choice for anyone who already possesses a bachelor's degree and an organized mind. For many people, especially in smaller towns, their most contacted civic employee is the local librarian, so it is not just a position, there can be almost a social welfare aspect to the job when you consider the role of the library in actually helping to form a community, everything from introducing moms of small children at playgroups to connecting various types of crafters of through meetups, and also serving people of all ages with reading groups for varied interests.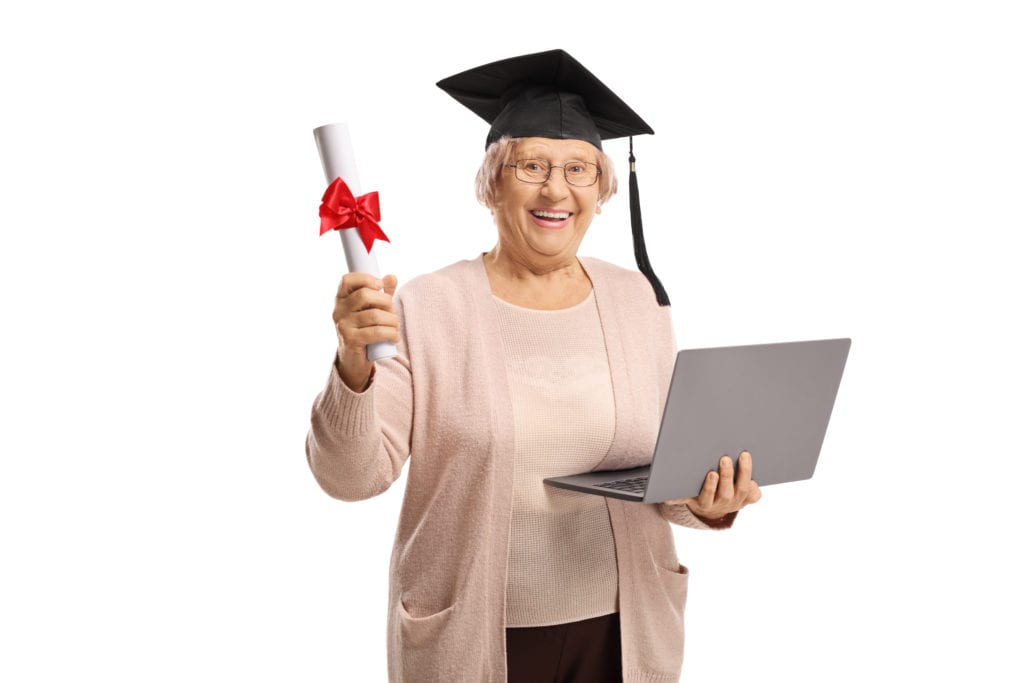 So far this article has focused on finishing a college degree fast, but if your goal is also to breathe new life into your field of work, there is yet another way. A graduate certificate can be granted on the quick and can lead to advancement and enhanced job satisfaction. Whether the training is for a new software program expertise, social media marketing, or learning to read with an editorial eye, a certificate can accelerate your earning potential. The best part is, for this, you don't even need an institution of higher learning. LinkedIn is a huge player in the online certification game, and anything they grant you goes directly on your profile, to be seen by prospective employers. Other websites also grant certificates that are completely online and many of them are free. Certificates from a university, on the other hand, count as college credit and come with a fancy piece of paper suitable for framing.
Earning an online certificate can be a great option as they can be earned in a relatively short time. Some examples of certificate programs include project management; marketing; data science; web design; cloud computing; business strategy; video/photo editing; leadership and management; HTML/Java/SQL; ESL (English as a Second Language); and human resources. Sites to explore include Coursera, Udemy, Lynda, and Alison. Many courses are free. Many also may be taken for college credit (which is usually not free), and a certificate can be awarded after a certain point in the coursework.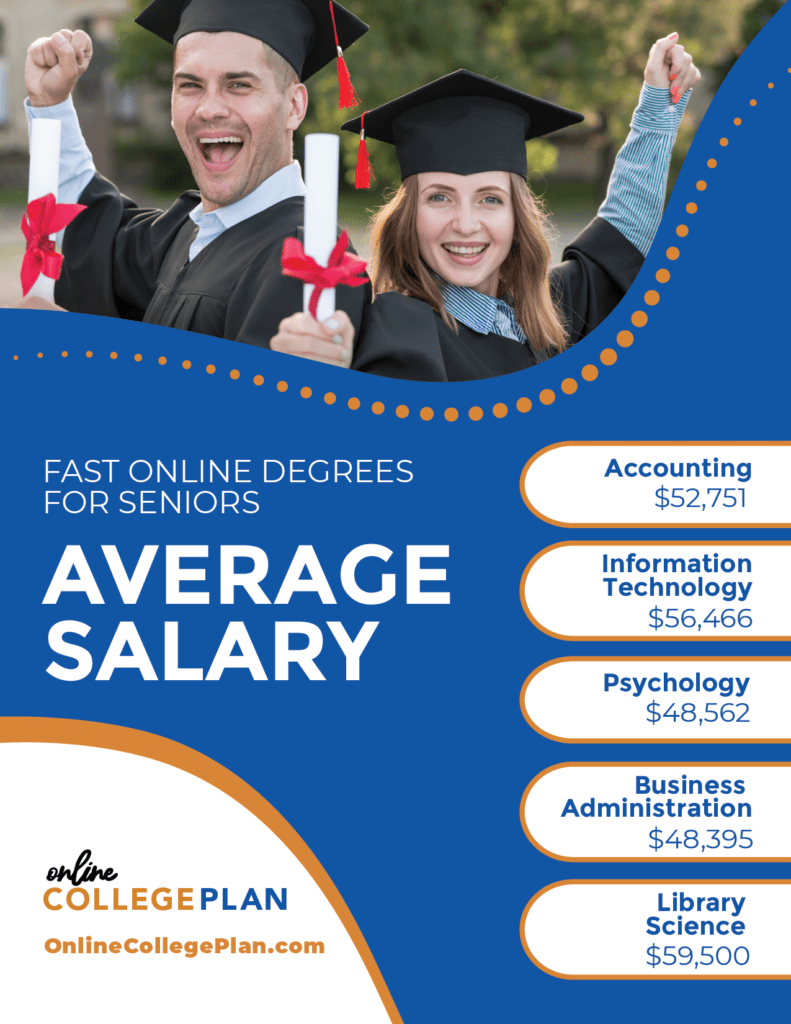 Another kind of career to consider, without returning to college, is in Real Estate Sales. If you are familiar with the neighborhoods in your town or city and you like meeting and helping people, real estate sales may be a very good fit for you. Many training courses are free and may be found online.
Adages about youth and age are bountiful, ranging from "Youth is wasted on the young" to "You're only as old as you feel." A senior citizen enrolling in college instead of buying a rocking chair for the front porch is telling the world "I'm going for all the gusto!" Another well-worn but true adage is "Wisdom comes with age." Going back to college to complete a degree or earning a certificate to advance at work are signs of wisdom. An education is one of those things that no one can take away from you. And it may be that you owe it to yourself to finally get that piece of paper that shows you persisted.
Related Articles:
Best Graduate Degrees for Seniors
Best Online Bachelor of Science Degrees for Seniors
Best Online Bachelor of Arts Degrees for Seniors