Best Graduate Degrees for Seniors
Find your degree
Online College Plan is an advertising-supported site. Featured or trusted partner programs and all school search, finder, or match results are for schools that compensate us. This compensation does not influence our school rankings, resource guides, or other editorially-independent information published on this site.
by Jennifer W. Eisenberg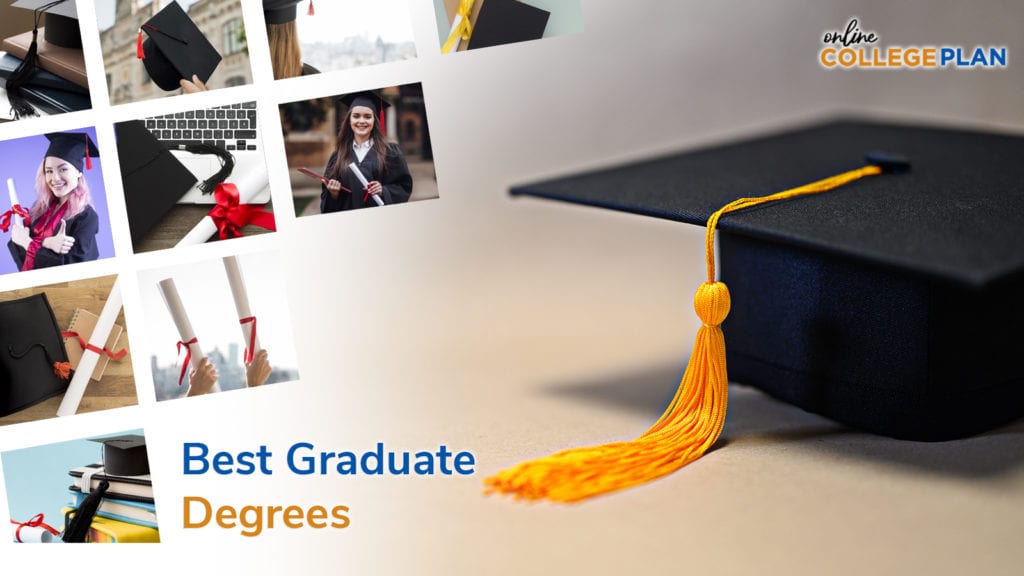 As the baby boomer generation has entered senior citizen age, the number of people looking for a later-life career has also increased. The Bureau of Labor Statistics has projected that people over the age of 50 are ambitious and looking to continue their contribution to the labor force. By 2024, individuals over 55 are slated to become 25.6% of the workforce. This is a positive societal development, and many seniors are pursuing a master's degree to expand their professional options. In addition to the career potential, seniors earning a graduate degree will have a rise in self-confidence, intellectual stimulation, enhanced income, and the opportunity to remain career-driven later in life. The best master's degrees for seniors should provide all of these elements.
The list that follows describes the best graduate degree programs for seniors. This list results from a research process, focusing on key beneficial components of graduate degrees for students; among these beneficial components include increased earning potential, flexibility in master's degree programs, continued career probability, and likelihood of an enhanced quality of life over 50.
Featured Programs
Many colleges offer tuition discounts for seniors, so it is essential to do the research and pursue all tuition benefits available for students over 50. Prospective senior graduate students should contact each college's admissions office; they will be able to advise on what benefits are offered through their school. Another option to consider is an online study versus an on-campus study. If one is already comfortable or at least a particularly fast study at technology, online coursework may be the way to go. This is even more true if for those who are self motivated and good with deadlines. If neither of these traits match, on campus study is probably the route to pursue. It should be stated that, unless one is pursuing graduate work in computers, none of the technological components involved in online class work are particularly complicated or specialized, but if one is not a technology person, now is not the time for a digital awakening.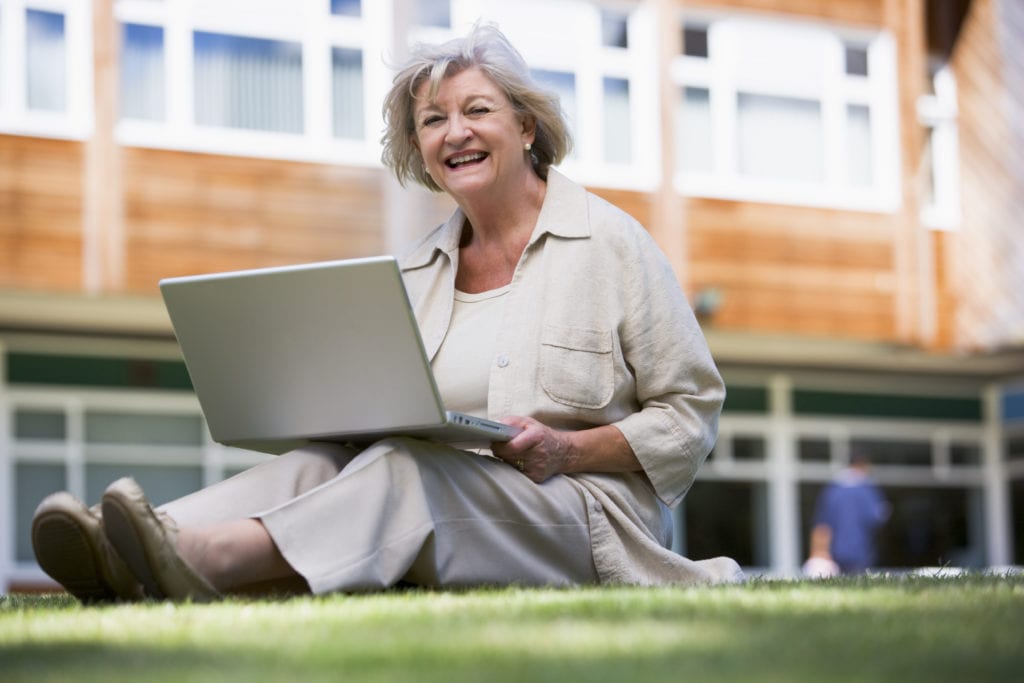 Master of Accounting
A master of accounting is an excellent choice for seniors for multiple reasons. One reason is that in many cases, a master of accounting can be completed within one year and there are many strong online master's in accounting programs. Depending on the student's career goals, there is a vast range of graduate degrees in accounting, focusing on topic areas that may include tax planning, financial reporting, strategic accounting, non-profit accounting, corporate, government accounting, and many more. Additionally, senior graduate students may discover that their work experience will be favorable in the admissions process; depending on the school, work experience is often accepted in lieu of missing undergraduate prerequisite courses.
Master of Business Administration
A master of business administration is good for seniors seeking to sharpen skills in leadership, strategic management, entrepreneurship, marketing, finance, and more. One of the biggest advantages of many MBA degrees is that it can be customized to suit the goals of the senior student. Perhaps someone in retirement-age is looking to begin a new business, an MBA is one of the best graduate degrees for seniors to find the tools needed to succeed.
An additional advantage for seniors earning an MBA includes the flexibility of degree programs; many MBA degree tracks are available on both a part-time and full-time basis and there are online MBA degree programs. Indeed, there are numerous graduate degrees that can be earned entirely online, without any campus visits required.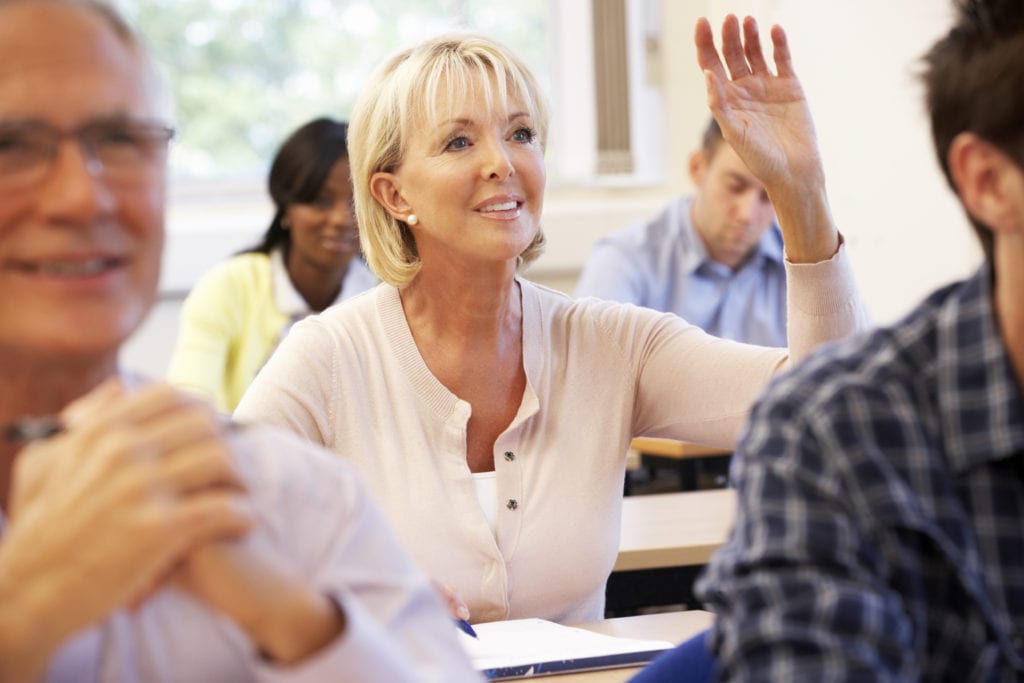 Master of Mental Health Counseling
Seniors with a background in mental health may benefit from a master's degree in mental health counseling. There is great value in having seniors advancing in the clinical mental health field; mental health professionals over 50 often have the versatility, experience, and wisdom uniquely beneficial to mental health care settings. By bringing this experience to a master's program, seniors further enhance their viability in a second career. Upon earning a master's in mental health counseling, seniors will find that settings such as hospitals, non-profit organizations, schools, outpatient programs, rehabilitation centers, and others will value this wealth of expertise. There are graduate mental health counseling programs that are available on a part-time or full-time basis, both online and on-campus.
Master of Public Health
A master of public health (MPH) is the right degree for seniors seeking to make a difference in society. An MPH prepares students to work in areas such as health policy and administration, biostatistics, environmental health, social and behavioral sciences, and epidemiology. Individuals over 50 may pursue this degree if they've come from a related career and now wish to hone a more focused skill set. Additionally, entering a master of public health is a wonderful opportunity to connect with like-minded individuals who are passionate about research, health policy, and actively serving communities in need. Many MPH programs require professional experience, making this particularly fitting to the seasoned student. While most master of public health degrees require two years for program completion, some provide an accelerated one-year option if so desired and there are many online master of public health programs as well.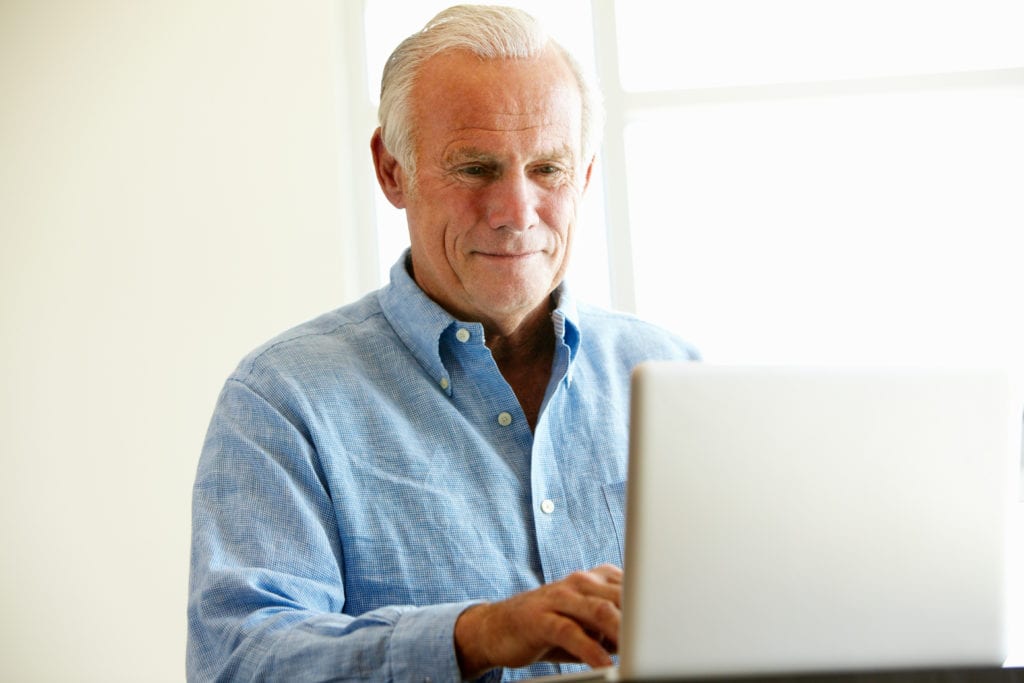 Master's Degree in Nursing
Earning a master's degree in nursing is best for those seniors who hold a bachelor of science in nursing, are currently a registered nurse, or have recently worked in healthcare-related settings. One of the benefits of a nursing master's is the wide variety of specializations; among these specializations include clinical nurse specialist, nurse administration, nurse research, midwifery, nurse informatics, and many other paths. There is an increasing demand for nurses with a specialized background, in particular with Medicare and insurance administration. Experienced nurses are especially valued in these settings for their ability to confidently field member queries.
In addition to degrees solely in nursing, there are dual master's degree programs for seniors who want to earn combined nursing and business (MSN/MBA), nursing with public administration (MSN/MPA), or nursing with health administration (MSN/MHA). This breadth of academic options makes it easier for students over 50 to customize what is appropriate for their schedule, stamina, and professional goals.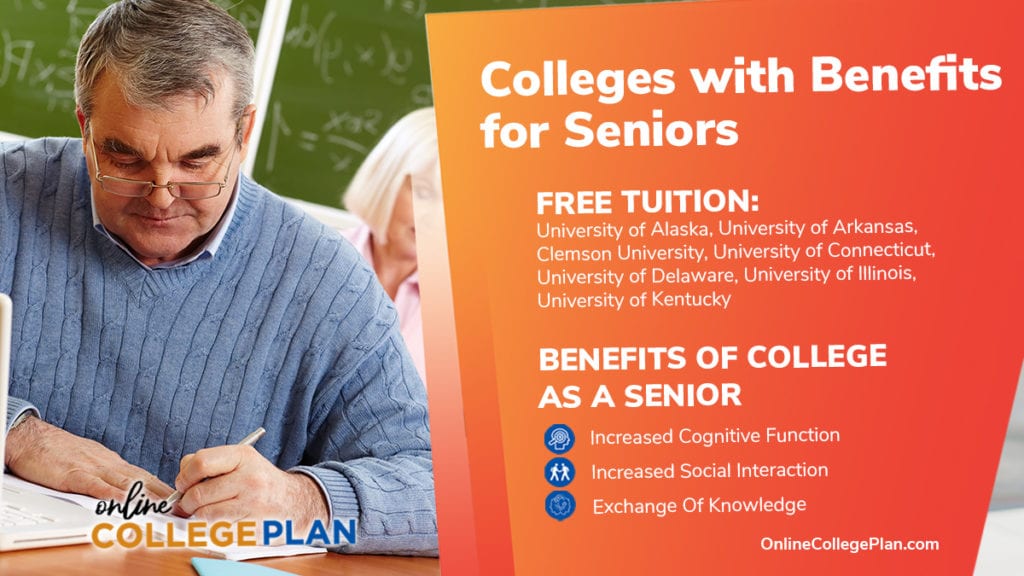 The master's programs described are poised to bring exciting career prospects to seniors; whether beginning anew or advancing a seasoned career, the best graduate degrees for seniors are those which will bring the most professional and personal satisfaction. The changing landscape of the workforce indicates there will be more qualified seniors being considered for roles. While these five are among the top graduate degrees for seniors, there remain a growing number of field-areas that may be better suited to certain individuals over 50.
Best Laptops for Seniors Going Back to College
Best Trade School Options for Seniors
Best Career Tools for Seniors Looking for a Job