By Jennifer W. Eisenberg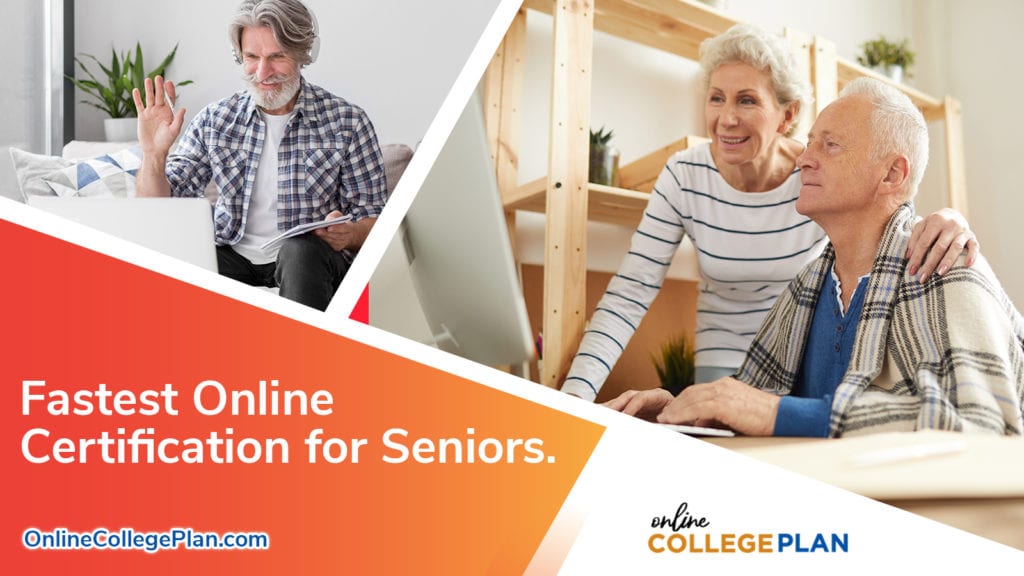 As the generation born after World War II ages into later life post-career, they will find themselves as nearly a quarter of the total workforce. This fairly unprecedented trend reveals that seniors are and will continue to pursue a wide spectrum of professional endeavors in retirement age. Seniors also choose to pursue online certificates for continued intellectual and academic stimulation, networking opportunities, and other healthy engagement. The best online certificate programs for seniors should provide all of these elements. These online certification programs can be mastered in anywhere from hours to months and can help enhance the next stages in your life. Some of them are not for the technophobic, but most of them have reasonable technical requirements implied for the certification process.
The following list describes the fastest online certificates for seniors. This list results from a research process, focusing on the desirable elements of earning a certification over the age of 50; among these desirable elements include low tuition cost, employment prospects, flexibility, and the ability to complete the certification in under a year.
Featured Programs
These online certifications can be earned affordably, but many colleges also offer tuition discounts for seniors. In researching the right online certificate programs, it is worthwhile to contact admissions departments directly to find what benefits are provided by each school.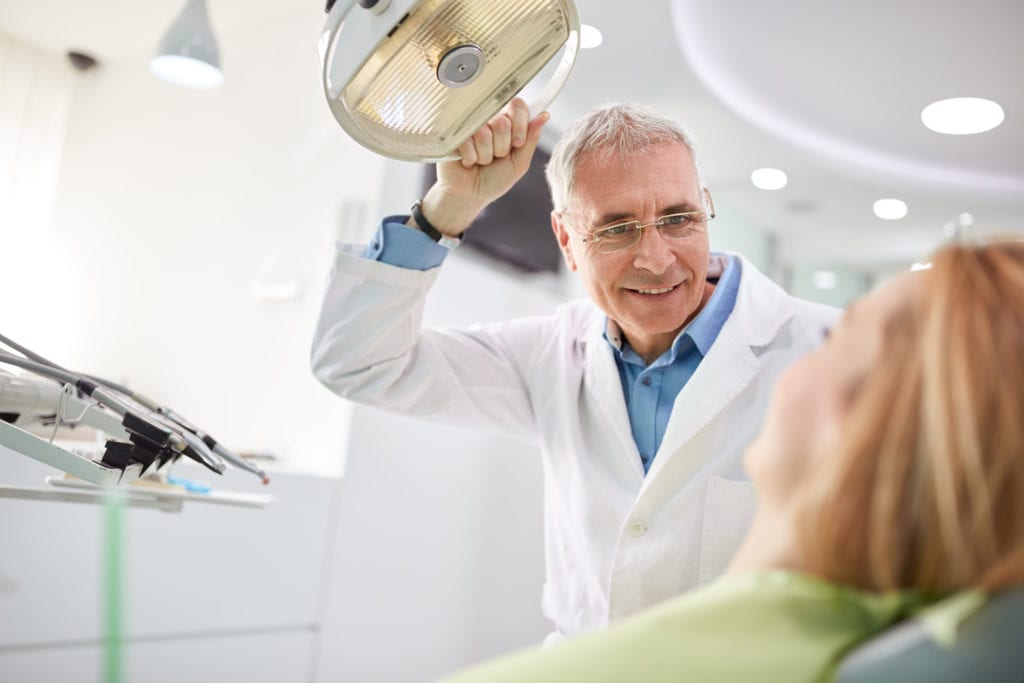 Online Certificate in Dental Assistance
A dental assistant certification is among the fastest online courses for seniors. This career path has a promising future, as demand for dental assistants is expected to grow; this growth in demand is due, in large part, to the aging population being more attentive to their dental needs. Dental assistants typically perform a combination of administrative and direct care assistance with patients. On average, dental assistant certificates take about one year to complete, and students are required to take courses in dental radiology, dental materials, chair-side assistance, periodontics, dental radiology, office administration, among others.
Online Certificate in Medical Billing and Coding
An online certificate in medical billing and coding is a great option for seniors, particularly those who want to earn an affordable certificate in under a year, and there are many accredited online medical billing and coding schools available. This course of study covers coding practices, risk management, legal and ethical issues, reimbursement methodologies, information technology and systems, among many others. Upon earning an online certificate in medical billing and coding, one is qualified for entry-level positions. This field has opportunities in multiple settings, and in some cases, the work can be done from home. While a certification is not typically required for employment, The American Academy of Professional Coders (AAPC) reports that a Certified Professional Coder (CPC) earns an average of 20% higher salary and are considered more desirable candidates.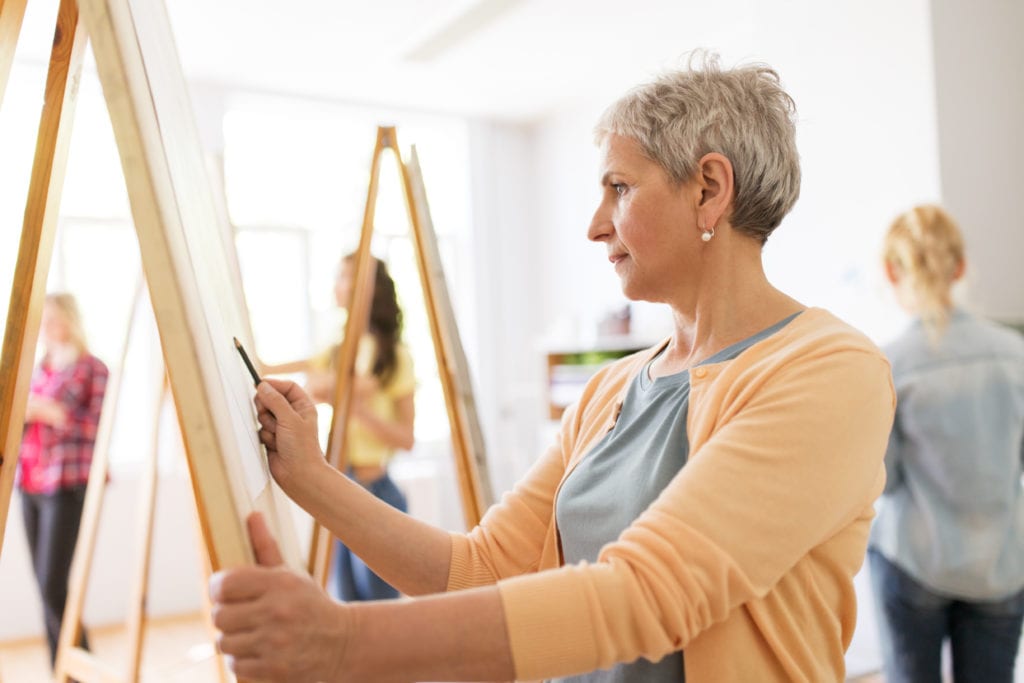 Online Certificate in Graphic Design
An online certificate in graphic design consists of skill-building in illustration, web design, computer programming languages, and widely used design software such as Adobe InDesign and Photoshop. This is a fast certification for seniors who are either beginning a new career or currently in the field and want to remain sharp and relevant. Certifications in graphic design do not typically require previous degrees or career experience. Depending on the intensity level of the program, online graphic design certificates span eight to thirteen courses and take less than one year to complete. In addition to institutional accreditation, it is highly advisable that students enroll in programs that are accredited by the National Association of Schools of Art and Design (NASAD).
Online Certificate in Human Resources
An online certificate in human resources leads to roles in a vast range of professional settings. Human resource professionals are considered highly valuable in keeping companies and their personnel organized. A human resources certificate is beneficial for seniors because of the flexibility it presents in specializations. Among the specializations include a Certified Professional in Learning and Performance (CPLP) certificate, Associate Professional in Human Resources, human resource management and analytics, human resource development, among others. A certificate in human resources is typically a one-year program that consists of an average of twelve courses. Depending on the management level of the human resources certification, the prerequisite for admission may be a high school diploma or equivalent.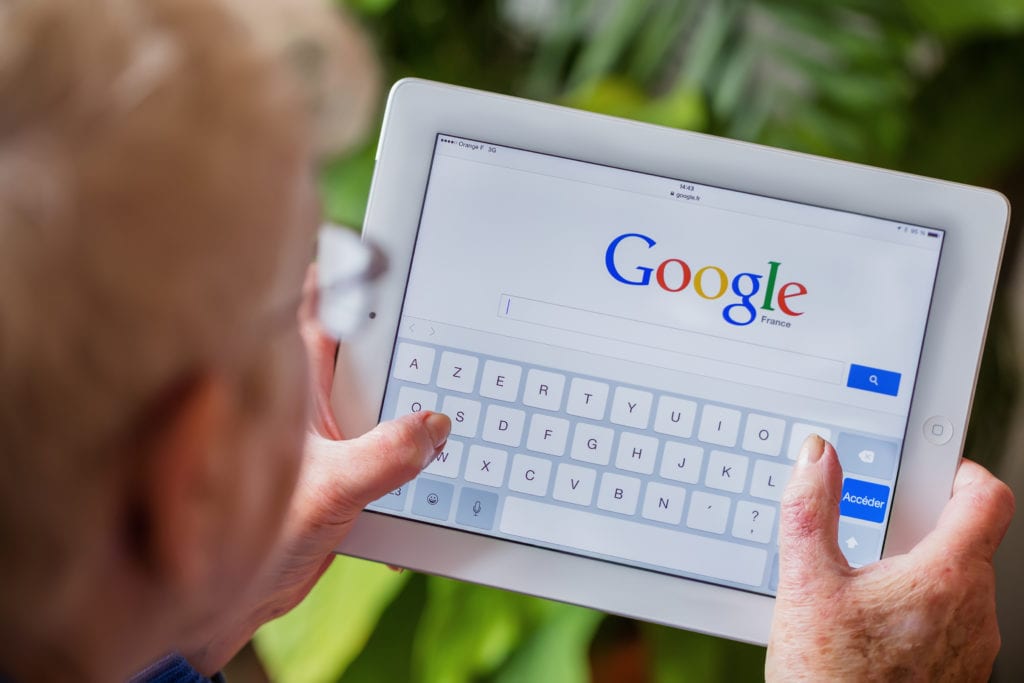 Online Google Ad Certification
The Google Ad online certification indicates proficiency in specific modes of online advertising. This certification is available in categories such as Google Ads Search, Google Ads Display, Google Ads Video, or Shopping Ads. Each certification recognizes recipients as a professional in online advertising who has been assessed in both Google Ad fundamentals and one or more certification specialties. This is considered one of the fastest online certifications for seniors due to its self-paced exam preparation. One of the more popular means of preparation is through The Academy for Ads; this resource has tutorials, video, and other tools that adapt to your needs as a beginner, intermediate, or advanced level student. Google Ad certificate holders can create effective online campaigns that satisfy the needs of employers and customers.
Twitter Flight School
This program is a little bit different, in that it awards "badges" and not certificates, but it is fast. Each badge can be earned in a little as four hours. You review the online materials and take a quiz, and if all goes well, you are rewarded with a badge for your LinkedIn profile or other social media platform. This badge signifies that you have mastered a certain aspect of marketing on Twitter. Whatever purpose you are utilizing the microblogging site for, these badges signify different aspects of your mastery of its applications.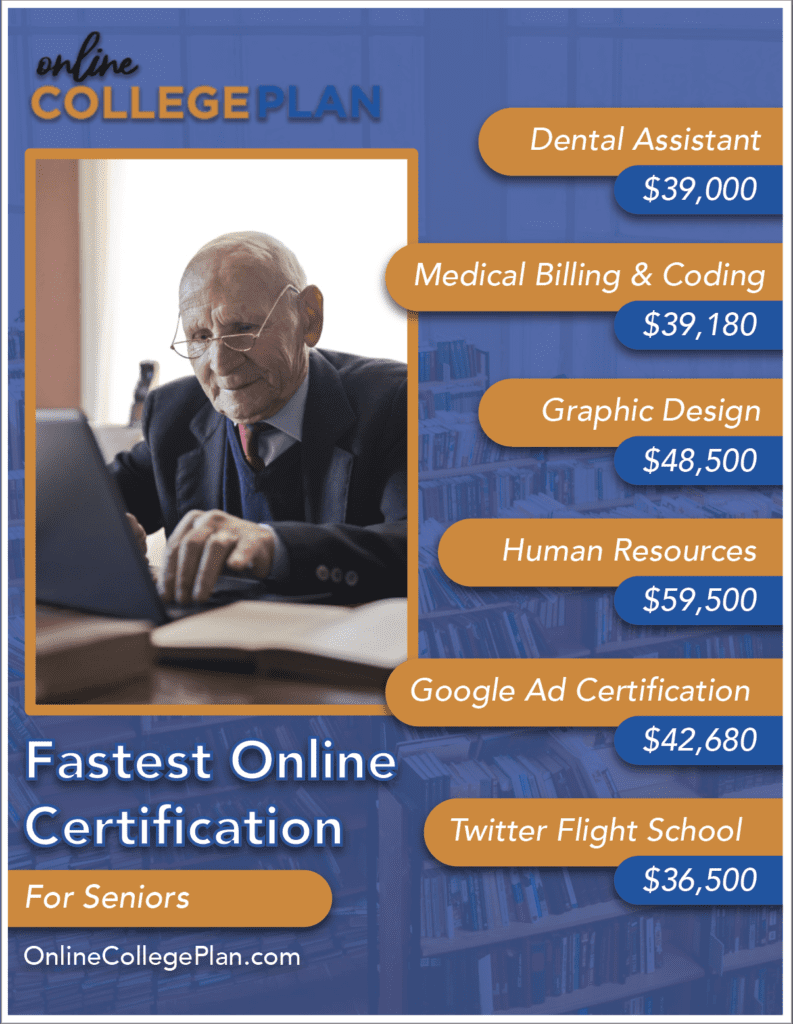 These fast online certificates for seniors were selected for their valuable return-on-investment, flexibility, and professional expediency. Earning an online certification is one way seniors can make the most of a professional life after 50. This age group is gaining value and recognition in the workforce, and this is only expected to grow in the coming decades. It is crucial to select an online certificate that complements a rewarding career.
Related Articles:
Best Online Associate Degrees for Seniors
Best Trade School Options for Seniors
Best Career Tools for Seniors Looking for a Job