By Jennifer W. Eisenberg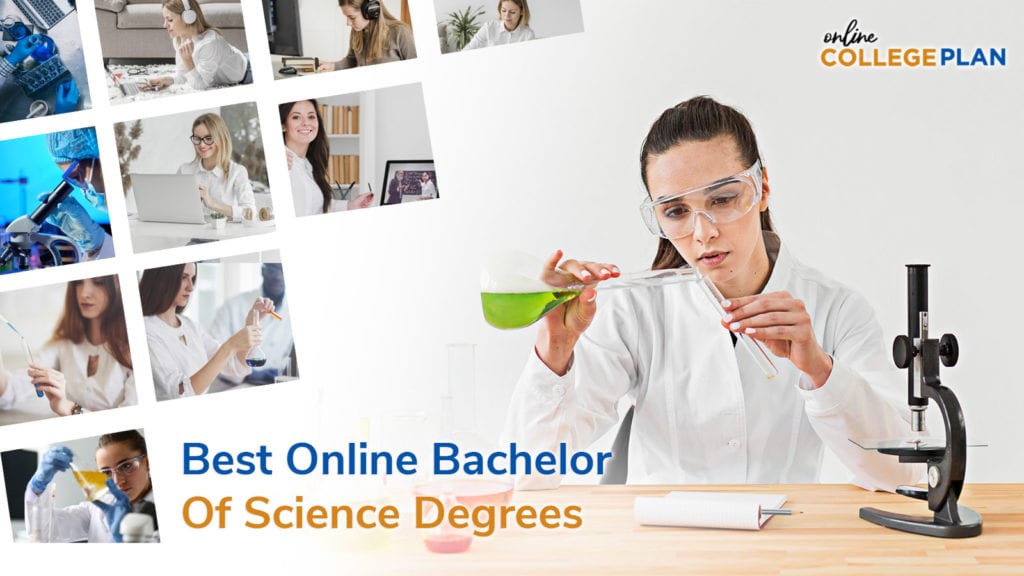 As one that may be returning to school, it may surprise you how much has changed in the ways that jobs have become especially specific–such as a geotechnical engineer. Science degrees such as astronomer and biologist have grown somewhat archaic, though such degrees exist. Even degrees such as computer science and software engineering have promising-looking markets that don't convey the challenges for "code monkeys" that may be more taken for granted than many other career options.
A fairly common question online tends to come from those retiring from the military: am I too old for this? The answers from those in the engineering fields seem to be blunt: no! Perhaps you are former military, and a few years older than others returning to the field, but if you have retained your math and science skills and intend to keep them sharp by contributing in the field, a number of options will likely appeal to you.
Featured Programs
A bachelor's degree usually takes about four years to complete, with full-time study and requires around 120 semester credit hours or 180 quarter credit hours. Many people who have reached the senior phase of life, in the process of doing so, have accrued some college course credit that can shave some time off the distance to graduation. Also, you should consider whether your professional training or life experience can yield any course credit, This is a conversation worth having with your admissions officer.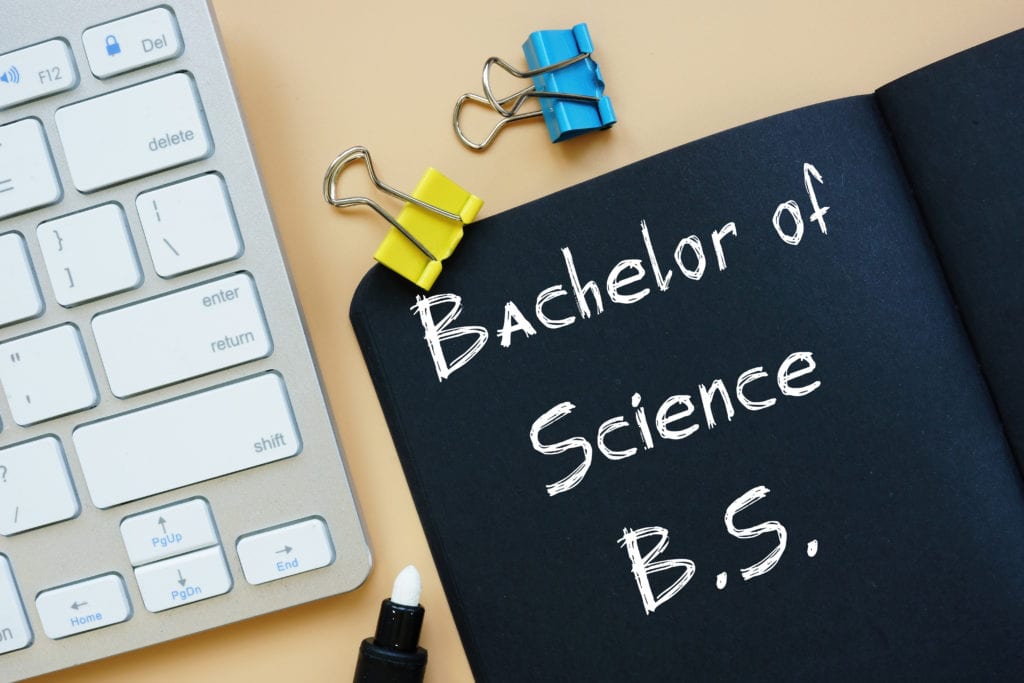 Or maybe you are pursuing a second bachelor's to start a new phase of your career. Either way, an online undergraduate degree is a smart choice for those looking for a new direction, personally or professionally. The online component of this process serves to make the educational experience more flexible and convenient.
The online education process is different from the traditional online campus experience. You must maintain focus without the peer support and structured schedule of regular in-person meetings, so self-motivation and organization are key. A facility with technology is also required, but considering the fields we discuss below, that is probably a nonissue. If you do have qualms about online schooling, the bar is not that high, tech experience wise and most schools have a quick 15-20 minute assessment you can take on their distance learning site so that you may assess for yourself, your aptitude for this new milieu.
After you have done some self-analysis (perhaps like Lockheed Martin's quiz applet,
"What Type of Engineer Should You Be?") and have now divined that you are most likely ready to study mechanical engineering. The online bachelor of science in mechanical engineering requires a lot of coursework in math, physics and a cooperative educational component, where you learn on the job skills and train in real-time. This degree is broadly applicable in a large number of fields and like other engineering areas, the starting pay is very attractive. This field is expected to grow in the coming years and the training can prepare you to work on projects on planet earth, or ones that are headed for the stars. A typical path after this degree includes the MBA, which may be of interest.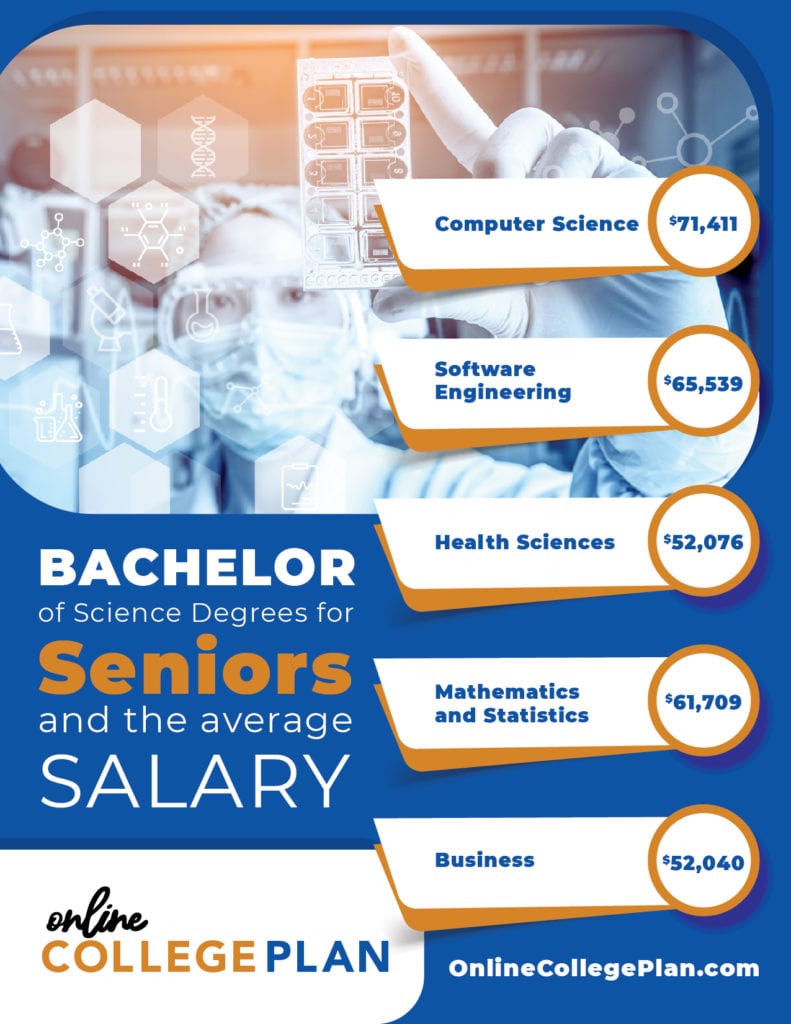 Another example is electrical engineering and electrical power engineering, of which the latter is a subset, but the former does not correspond to a strong job market. Still, you may be thinking, you are still seeing electrical engineering, which may have always been your hope for your career. You probably will have to make adjustments to your original dreams, especially in the sciences where technological sophistication has refocused the degrees from extraction and process to now sustainable a climate-conscious ethos for the newest
Health Sciences
For those who already have experience in nursing, perhaps as an RN, the online options are numerous. RN to BSN programs abound online. Almost all of the coursework required to transition from an RN to a BSN can be completed online and the benefits of doing so are quite obvious. You can maintain your current standard of living and lifestyle while bettering yourself for the future. Some programs, like that of Purdue University, feature combined degrees (if you are really ambitious) for the BSN/MSN in a dual degree program. The MSN and the doctorate of nursing are also degrees that are commonly available fully online. As well as quite a few nurse practitioner certification programs. These typically include an in person internship component that can be accomplished near your current residence, usually.
Biology is an intriguing field that also has wide applications. Teaching is a possibility, as is working in conservation or in a lab. The online bachelor of science in biology can train your mind to follow the scientific process wherever the evidence leads. While the job market appears to be not as strong in growth, the sector is large and may have greater demand as public education and science may provide growth via research or pedagogical opportunities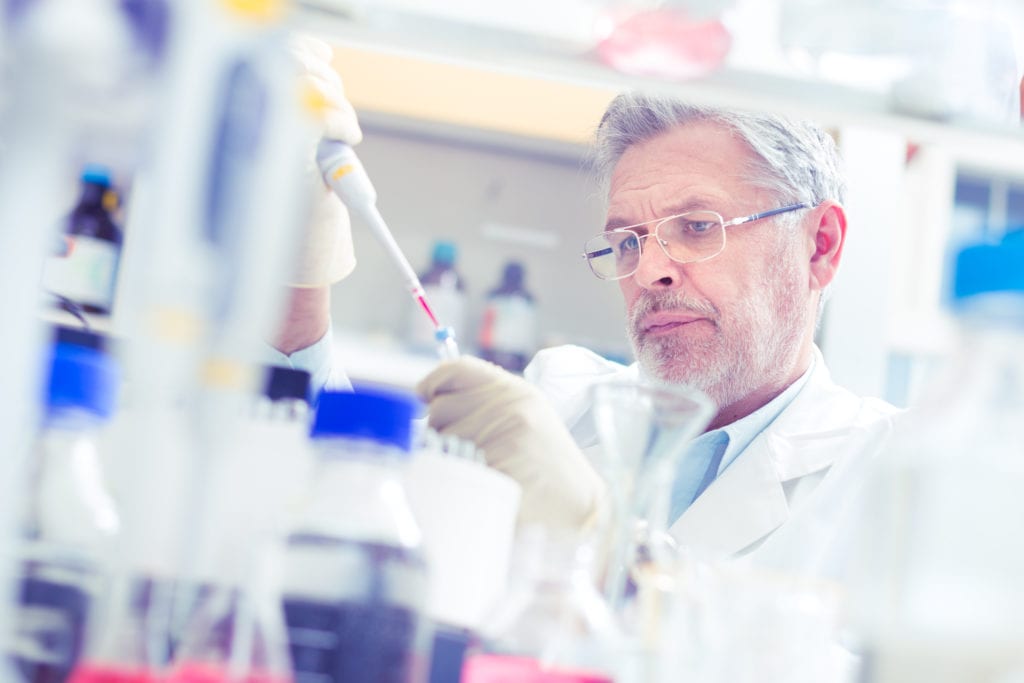 Psychologists expect to have a large growth spurt as standards for public health begin to require mental as well as bodily health standards. Attention to the mental health needs of individuals is also making headway in the business world as well, so look for positions utilizing these skills in the corporate arena as well
Geology appears to have a fair future as green standards to be implemented will be measured by those with a BS in a related area of science. This field involves a fair amount of outdoor time, so be prepared, but the study of the history of the earth and its impacts on today's world has a surprising number of real world applications. Many work in the public sector with other ecological experts in city planning or conservation. In the private sector, the railroads and other large scale users of infrastructure employ quite a few geologist
Related Articles:
Best Laptops for Seniors Going Back to College
Best Graduate Degrees for Seniors
Best Trade School Options for Seniors
Best Career Tools for Seniors Looking for a Job
Oldest Recorded College Graduates