Best Online Bachelor of Arts Degrees for Seniors
Find your degree
Online College Plan is an advertising-supported site. Featured or trusted partner programs and all school search, finder, or match results are for schools that compensate us. This compensation does not influence our school rankings, resource guides, or other editorially-independent information published on this site.
by Jennifer W. Eisenberg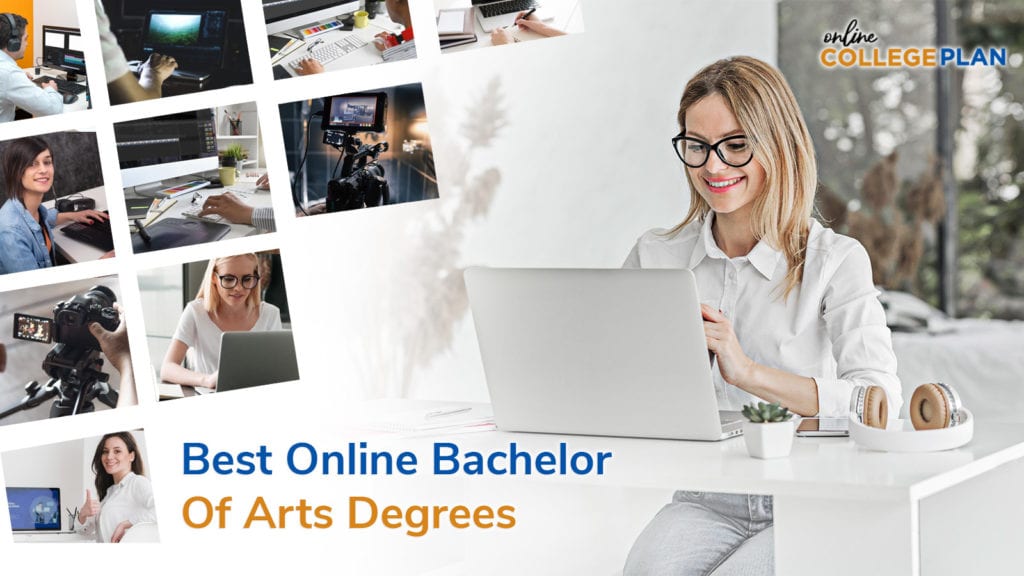 A bachelor of arts that you can achieve from the comfort of your own home while you maintain your regular schedule and priorities is truly a perk of living in the now. This degree can spell the difference between being eligible for a job that requires an unspecified bachelor's degree and remaining in your current perhaps less than satisfactory position. Or maybe you want to go back to school and get a second bachelors to start down a new career path. The following online BA degrees are intended to help individuals to expand their horizons and career options. It is true that there is a technology component to this process that many people in the senior generations stumble with, but it is a nominal one, and if you were able to access this article through the internet without assistance, you are well on your way to being able to navigate level digital learning.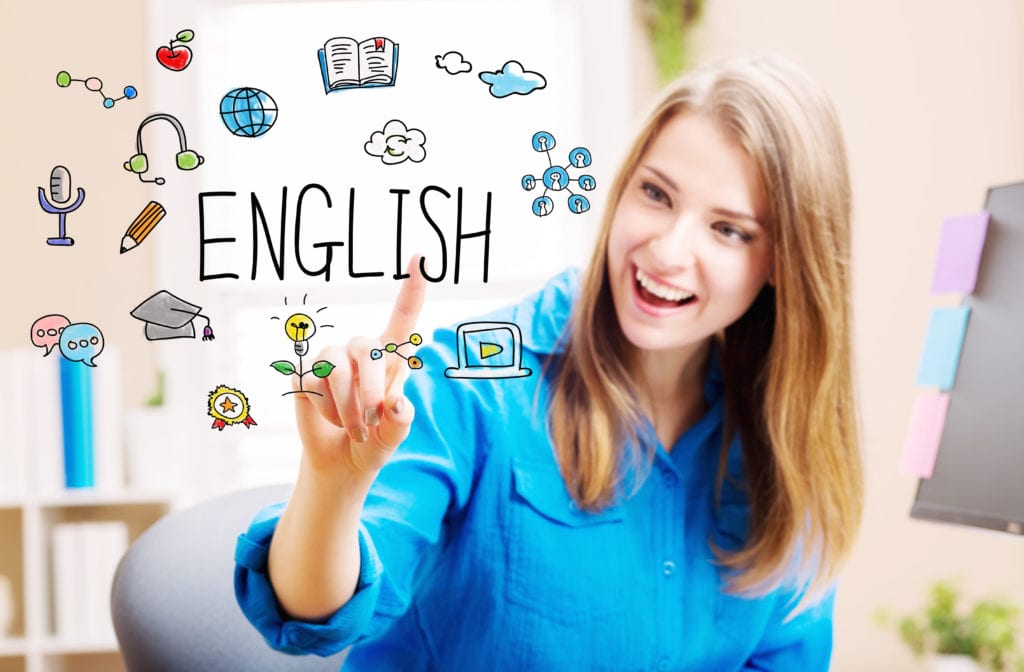 Online Bachelor of Arts in English
A bachelor of arts in English is a degree that can prepare you for multiple careers. The coursework in writing and critical thinking can serve you in many jobs that will keep your coffers and your pantry full. You could work in so many settings, from a magazine office to a bank. The degree will leave you with a wide experience of reading and world culture that is the mark of a well-rounded education. The in-depth study of English and literature in particular is especially well suited for study by those who have always loved to read, but who wanted more from the experience. Learning to give thoughtful, analytical expression to what is read will expand a student's mind in ways that other studies sometimes do not. Often, those students who have solid speaking and writing abilities will become college graduates with adaptable and portable critical thinking and communication skills. A notable article about those skills by Steve Strauss, called "Why I Hire English Majors," made the rounds a few years ago–ultimately taking an entrepreneur's point of view: Bold communicators who are also dependable are not always easy to find–but they are thick on the ground among the English department of a university or college.  There are numerous options for an online bachelor's in English as well.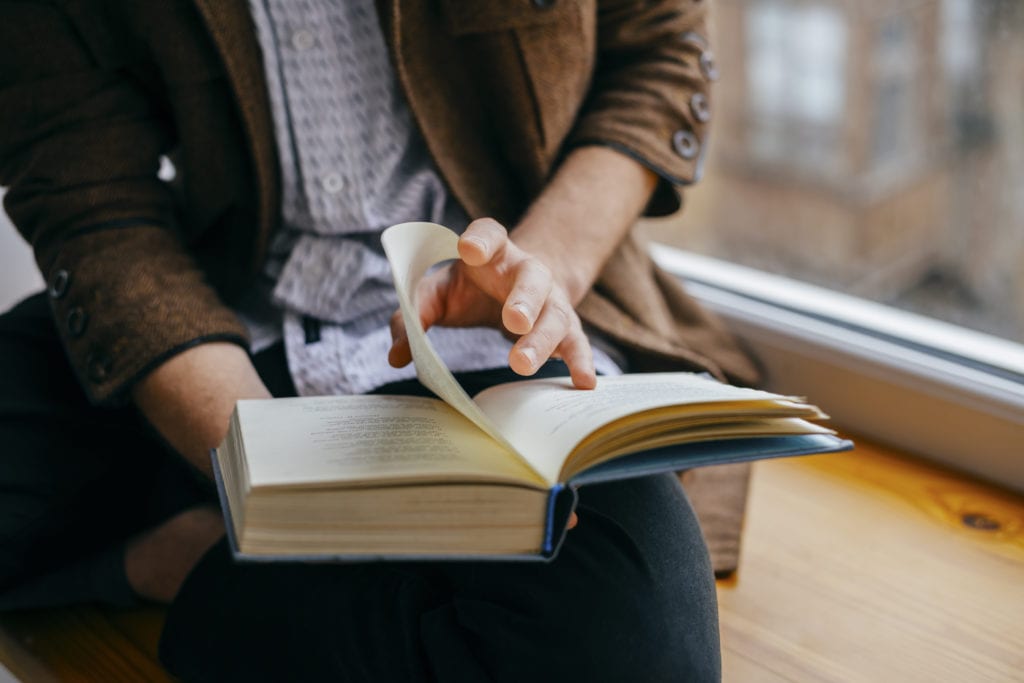 Online Bachelor of Arts in Art History
Art History can be a rewarding field that will enrich your experience of the world as you learn, not only the history of the creation of the art, but the history of the technique that goes into the creation of the visual arts. A bachelor of arts in art history is not only achievable 100% online but can lead to teaching or research opportunities and there are so many online history degrees to choose from! One opportunity in this field is to continue in school beyond the bachelor's degree and pursue a graduate degree in being an archivist, which generally takes about a year. This kind of position is very much in demand as it is a highly specialized skill not held by very many. Other art-related jobs include museum technician (which requires only a BA) and conservator (which calls for an MA).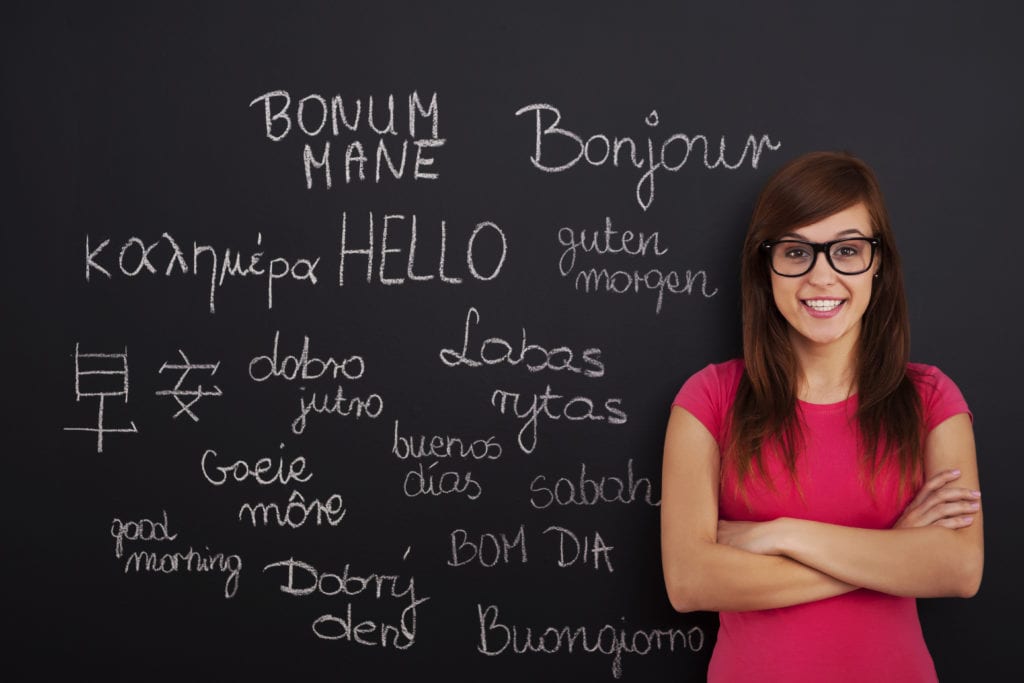 Online Bachelor of Arts in a Foreign Language
Knowledge of a second language is a skill that is inarguably useful. Being able to teach languages well is a rare skill, so if you have the knack and never had the chance, you can get a language degree. All of the traditional occupations to utilize language skills still apply, with the added venue of the internet; nowadays, you can do online tutoring of a second language. Not to mention all the traditional businesses looking to expand their customer bases in speakers of other languages. A second language is a hefty skill to have in your hip pocket that can be applied in almost any sector of the economy.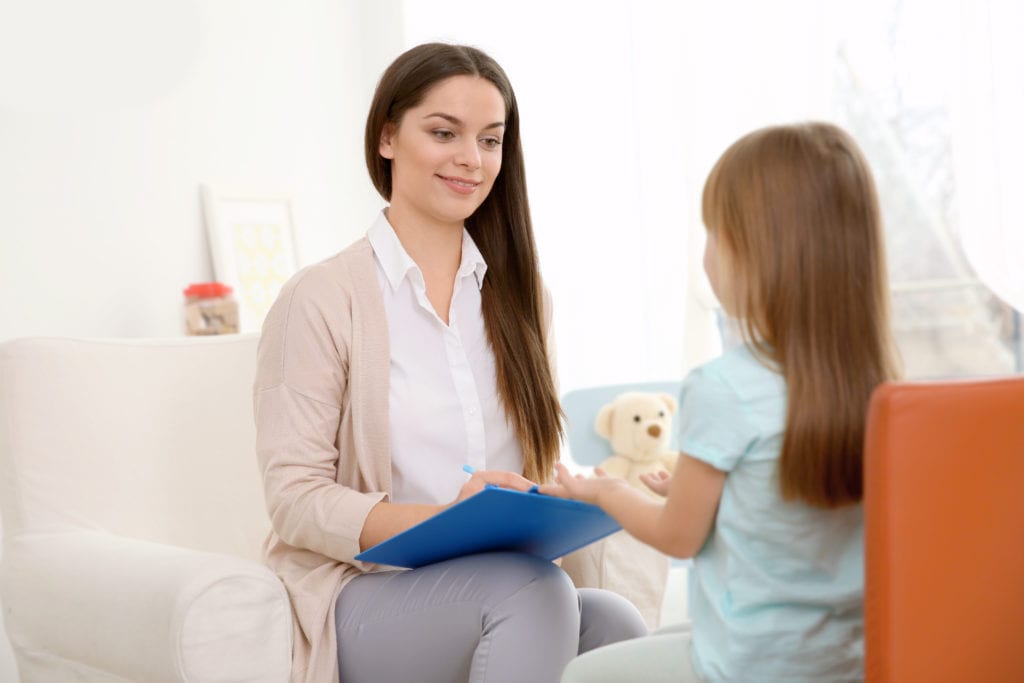 Online Bachelor of Arts in Social Work
Social Work often draws older students to the field because age can bring insight. After a lifetime of employment and family, it's easier for people to see the need for social work in society and see the value of those who are the clients. A BSW will provide you with the skills and knowledge to be of use with regard to issues of mental health, aging, and other struggles of life. After graduation, you may find yourself working in schools, community centers, clinics, organizations, or companies. Social workers with second-language fluency are particularly in demand, so consider a double major, as a possibility. There are numerous options for an online degree in social work, including our list for the 10 best online bachelor's degrees in social work!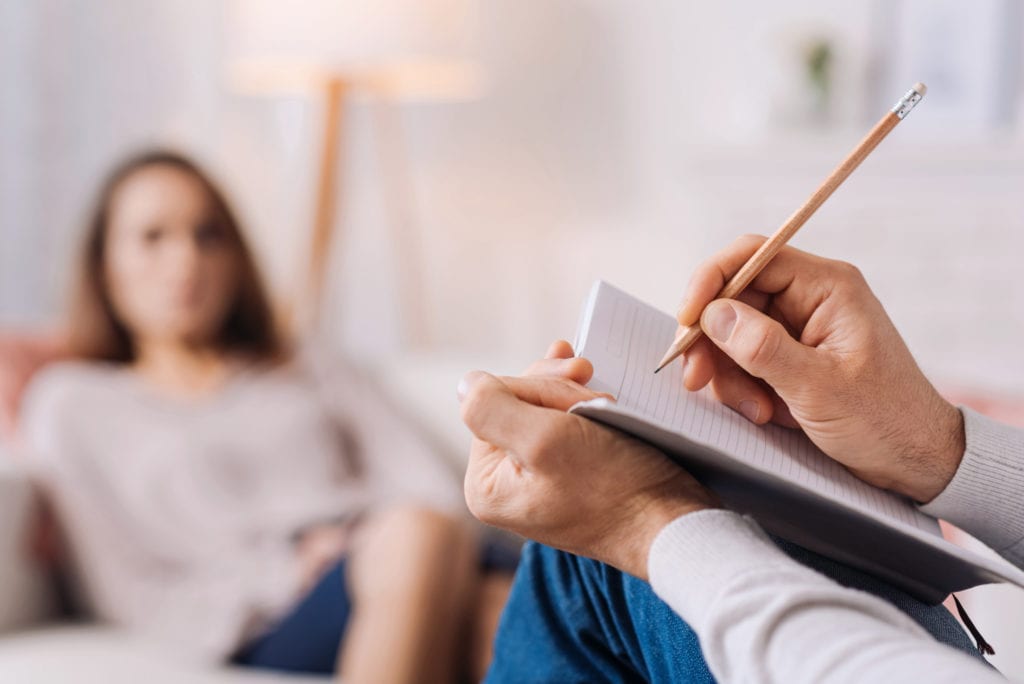 Online Bachelor of Arts in Psychology
Like the field of social work, psychology appeals to older students. If you are interested in the inner workings of the mind, the field of psychology offers a wide range of opportunities. Armed with an online degree in psychology, individuals can qualify for jobs such as career counselors, psychology technicians, sales representatives, advertising executives, and marketing research. This degree can also lead to insights about yourself and your experiences.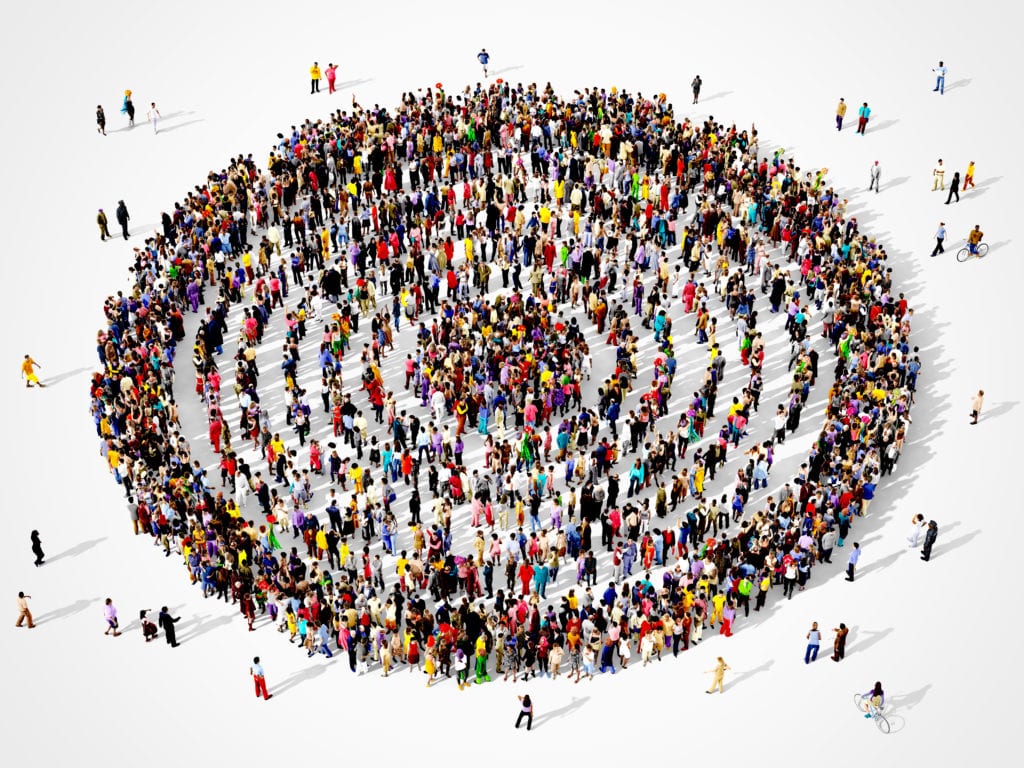 Online Bachelor of Arts in Sociology
Unlike psychology, which deals with the individual, sociology deals with the collective, or society. Job titles for those with a bachelor's in sociology include policy analyst, management consultant, media planner, market research planner, HR representative, and guidance counselor. The skills that an online bachelor of arts in sociology brings to the table are varied and include critical thinking, awareness of societal failings (and possible solutions), and insight into the experience of people in different circumstances than yourself.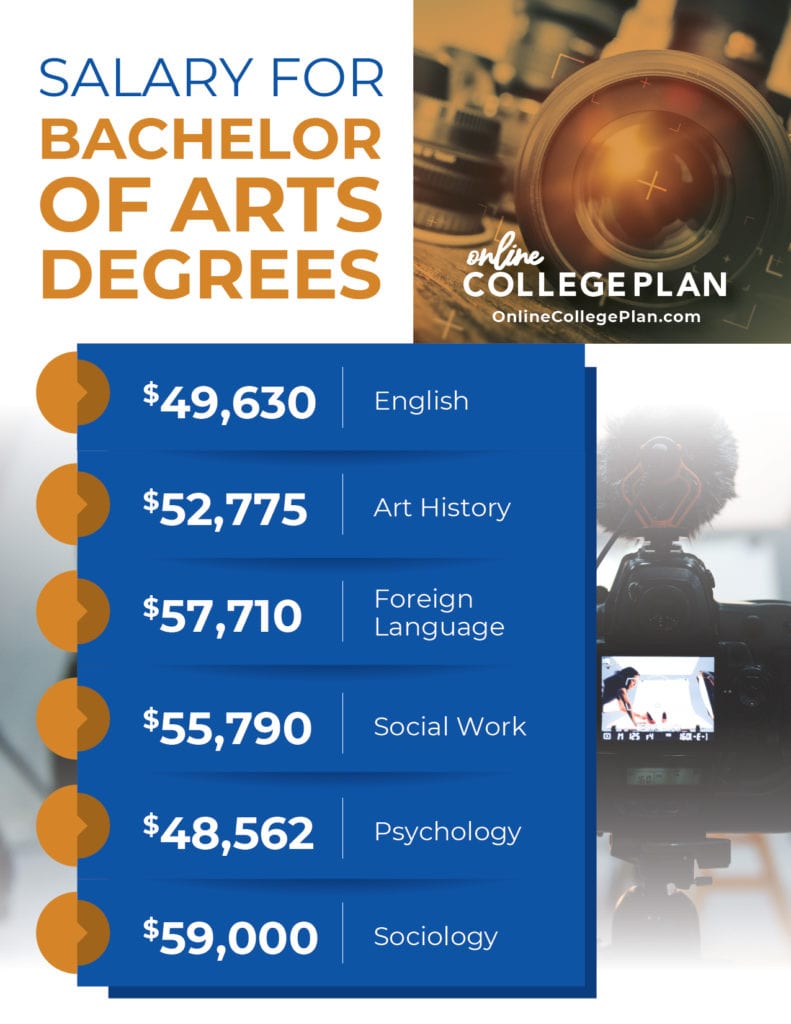 If it has indeed been a minute since you sat in a classroom, you may be surprised to find your virtual classmates will still have lots in common with you. You may, in fact, share many facets of modern life with your classmates. Most of the population has responded to a call for more education and for personal improvement and greater contribution to the economy. In state schools and community colleges, a growing number of the students are parents already. Schools find themselves having to forgive balances, which sounds part of a stressful process, but the trend toward canceling debt may signal a trend toward more student-friendly policies. If you are a senior contemplating a return to school for an online bachelor's degree, then you are probably someone who is not afraid to take a risk. The diploma you will earn will serve as proof, if you need it, that you are also willing to reinvent yourself.
Related Articles:
Best Online Bachelor of Science Degrees for Seniors
Best Online Master's Degrees for Seniors
20 Oldest Recorded College Graduates