Best Online Masters Degrees for Seniors
Find your degree
Online College Plan is an advertising-supported site. Featured or trusted partner programs and all school search, finder, or match results are for schools that compensate us. This compensation does not influence our school rankings, resource guides, or other editorially-independent information published on this site.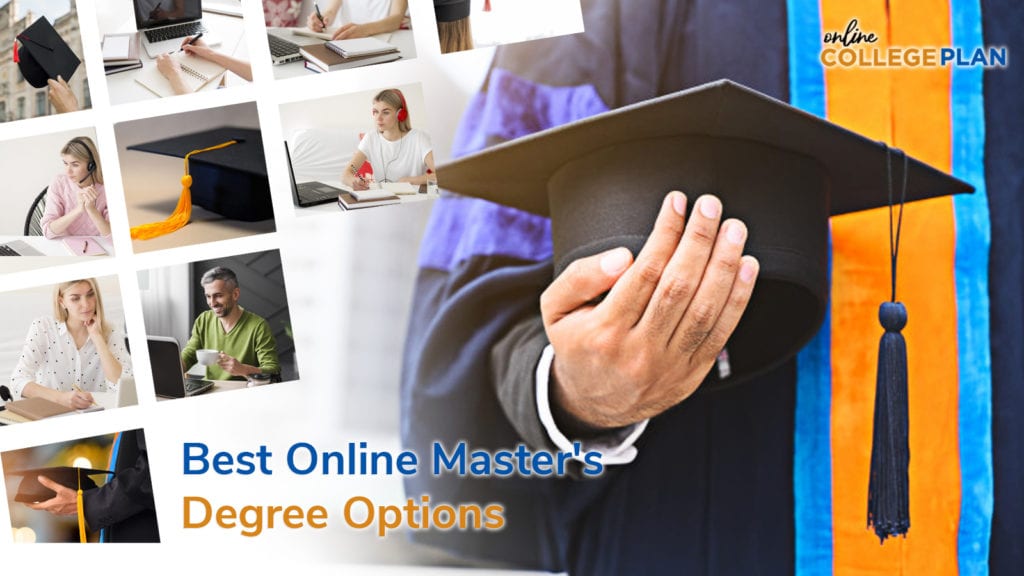 Thirty-one percent of people over 55 have completed a bachelor's degree, and as they approach their retirement, they might be considering going back to school for a second career or to chase a long-held dream. This list includes master's degrees that can serve either purpose.
Many who seek graduate degrees will qualify themselves for executive positions within companies, from health delivery to library administration. Due to the increased responsibility, most of these degrees require a few more hoops for application and admission. At first, it may be easy to be thrown off by how much has become professionalized since you last were in school.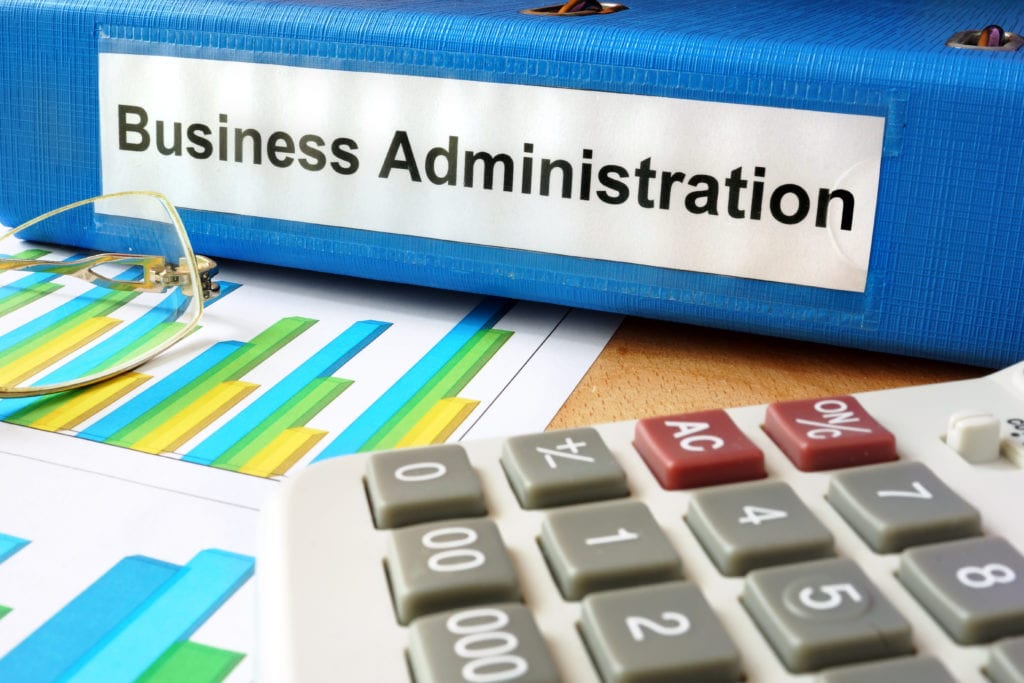 Business Administration
The master of business administration is a 2-3 year degree that can take business acumen to the next level. It often features a focus in entrepreneurship and this degree can help one realize the "great idea" they have been nurturing and bring it forth into the real world. This degree can be completed online or on-campus and is very widely available. It can be pursued on a part-time or full-time basis, allowing seniors to start even before they retire. Pursuing an online MBA degree can allow one to expand their options while still meeting professional and personal responsibilities. Choosing the right school will as always, make the difference. The MBA is actually the most well-developed program at many schools, especially for those with the right experience.
Featured Programs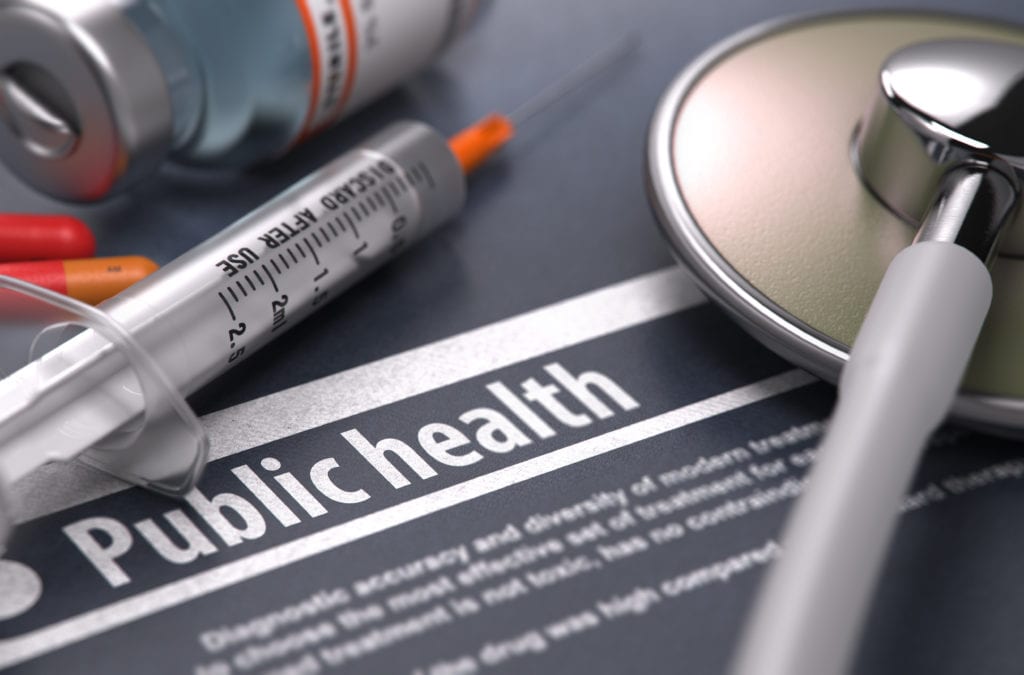 Public Health
The master of public health is a very useful degree that can help anyone with a health or health science background to enter public service. This program is relatively quick to complete and online masters of public health programs abound. Demand for all levels of health administration and service are seeing nearly permanent growth for the foreseeable future with fellow boomers requiring more facility space and in-home service. Degrees vary widely and prepare one to work in work related to public health. There are a variety of directions this degree can go, including options such as health education, behavioral health science, informatics, public health project management, epidemiology, and public health administration and management.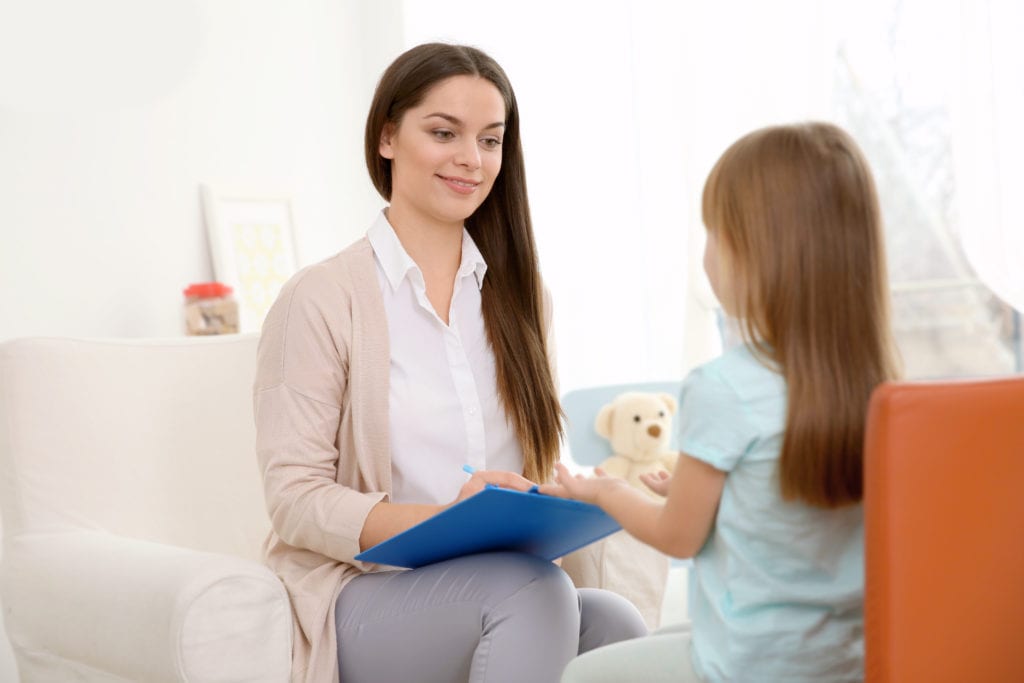 Social Work
A master of social work is a degree that can be completed online by anyone with a bachelor's degree, regardless of whether they have previously studied in the field of social work or not. This can be especially beneficial for increasing salary potential as compared with the bachelor of social work. The range of potential work is rather phenomenal, from school social work, substance abuse casework, and geriatric social work, to mental health social work. This can be a great option for a senior who wants to work in their community and help others, particularly if they have life experiences that will tailor well with the empathic nature of social work. There are numerous online MSW degree options that make this degree accessible to pursue before or after retirement.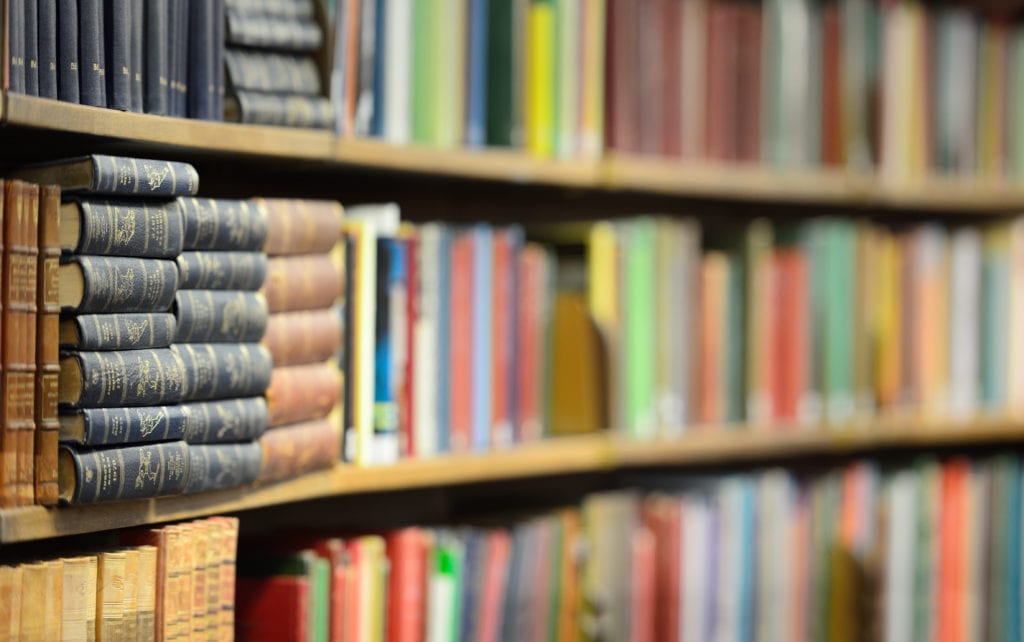 Library Science
A master of library science can focus on a variety of specialties such as archivist, book arts, children's literature, or school libraries. Candidates are expected to reach a certain level of expertise and skills based on the current standards of the lead librarian in small or larger settings. Most often, this means being comfortable with archiving and database software. While most roles resemble the same hierarchy and structure of physical books and card catalogs, which require mastery, understanding technology and access for a range of student, faculty, and colleague needs is of the utmost importance.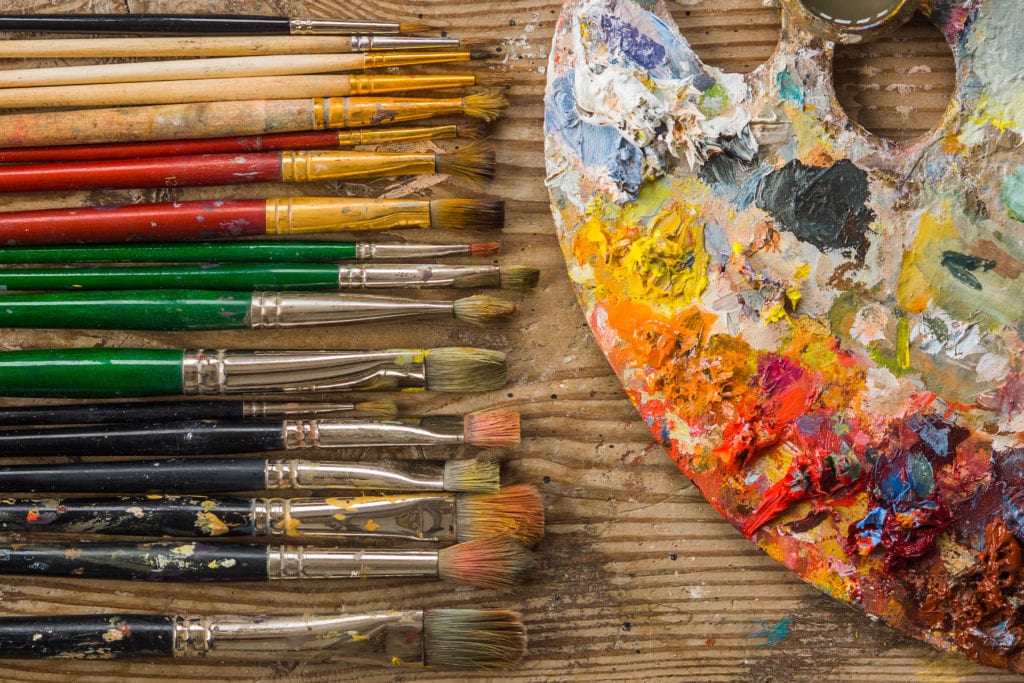 Fine Arts
A master of fine arts may be a good option for those who are artistically or otherwise creatively inclined. This can be a tremendous opportunity to follow through on original designs or writing and possibly be supported for the effort. A number of master's degree programs offer tuition remission and provide a stipend for those who are willing to teach.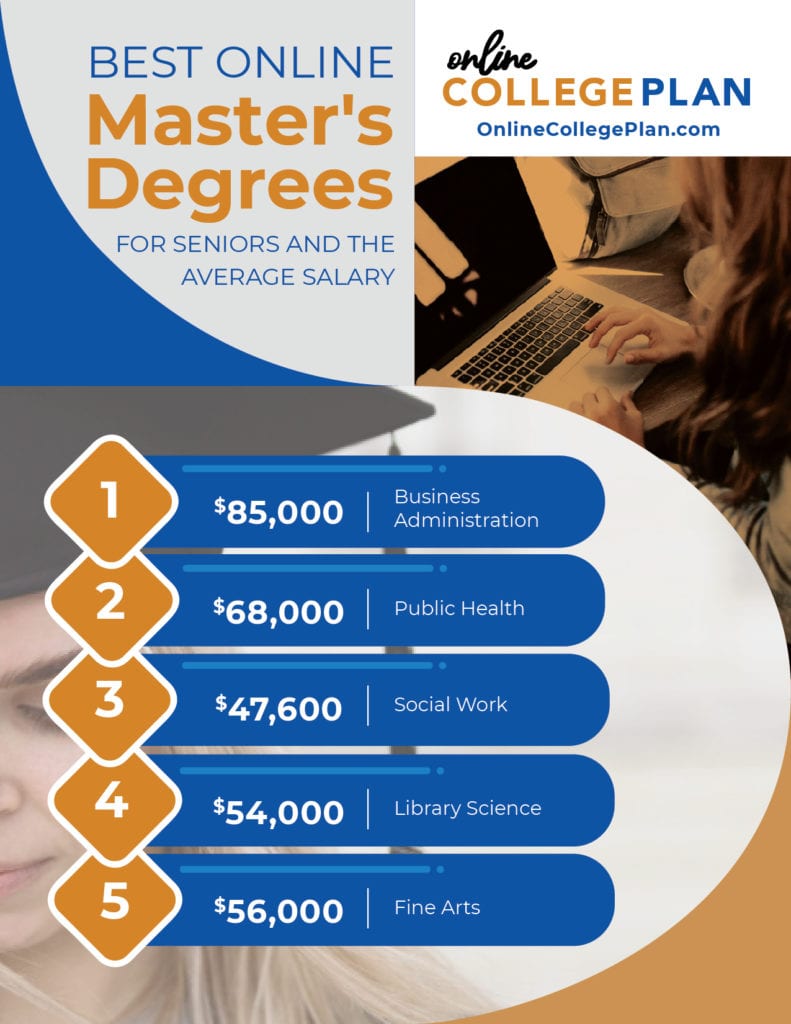 Of course, this list is in no way exhaustive, but we hope this can help direct seniors towards their next career path, post-retirement. Organizations such as AARP have long studied the way different groups have adapted to higher education and educated workforces, as well as the relative strength of labor markets. According to government survey data, roughly 13 percent of Americans have a graduate degree of some kind.
Related Articles;
Best Online Bachelor of Science Degrees for Seniors
Best Graduate Degrees for Seniors
Best Trade School Options for Seniors