Getting an Online Certificate Doesn't Mean (Completely) Abandoning Your Passion
There's a false assumption that it's crucial to make money while engaging in your passion. While getting paid to do what you love is great, a better plan is to have a lucrative career and engage in your passions for passion's sake, and not financial gain. Getting an online degree or certificate can prepare you for a career that can financially support your passions. There are many 6 month certificate programs that pay well.
With that in mind, let's look at some options for online degrees or certificates that qualify their graduates lucrative or engaging (sometimes both!) careers.
You may also enjoy these rankings:
Top 30 Highest Paying Trade School Jobs and Vocational School Careers
,
15 Top Accredited Online Medical Billing and Coding Schools
and
Top 10 Best Culinary Schools with Online Classes
.
We have also ranked the top 100 best online colleges in America to help with your college search.
1. Massage Therapy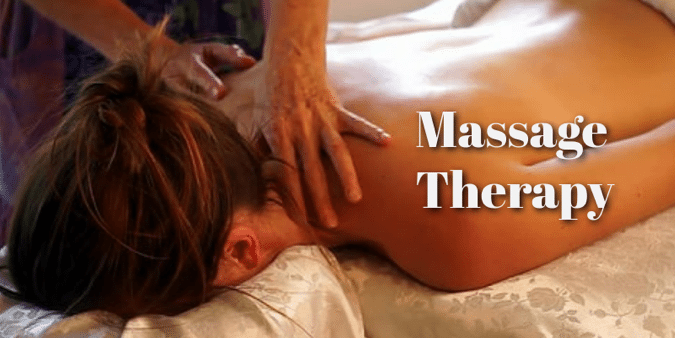 Getting paid to help people will always be incredibly rewarding. In order to become a massage therapist, most states require a license or certificate from an accredited program. Generally, you need to complete 500 hours of study and training. Massage therapists salaries' begin in the mid $30,000's, and the field's forecast for growth is excellent (U.S. Department of Labor predicts job growth by 23% by 2022).
2. Court Reporting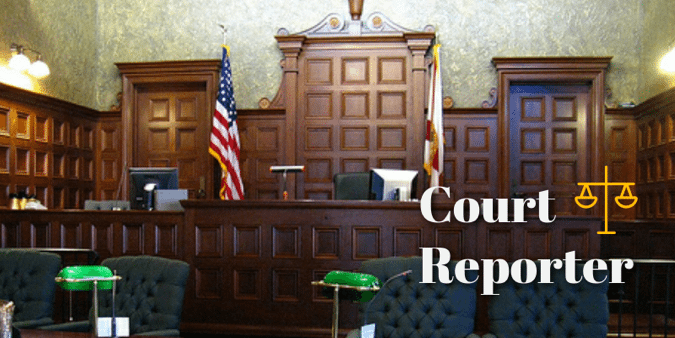 Captivated by Law & Order? Be on the inside, reporting on cases as they occur in real life. Court reporters are extremely in-demand these days, with salaries in the upper-$40,000's annually. Many community colleges, technical institutes and online schools have programs in this field. By learning techniques to report on the deaf and hard-of-hearing, you can grow your earning potential. Also, you get to set your own schedule! It takes at least a year of study to become a court reporter, and up to 33 months depending on how what kind of program you choose.
3. Embalming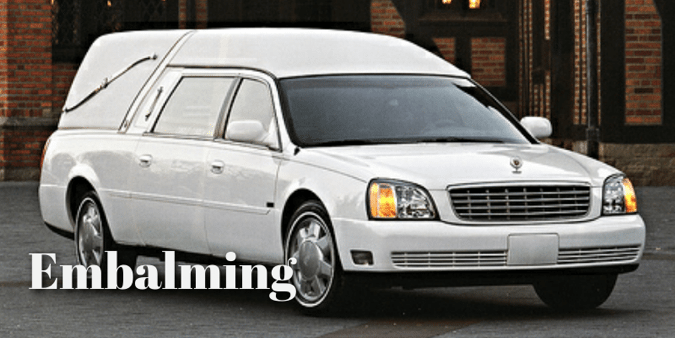 To some, it might be too creepy, but to others, helping people deal with death is meaningful work. Embalmers earn about $38,000 a year. Embalming programs are available online, but do require some in-person lab work. It's a very stable field in which demand isn't heavily effected by economic fluctuation. It takes about 2 years of study to become an embalmer.
4. Medical Transcription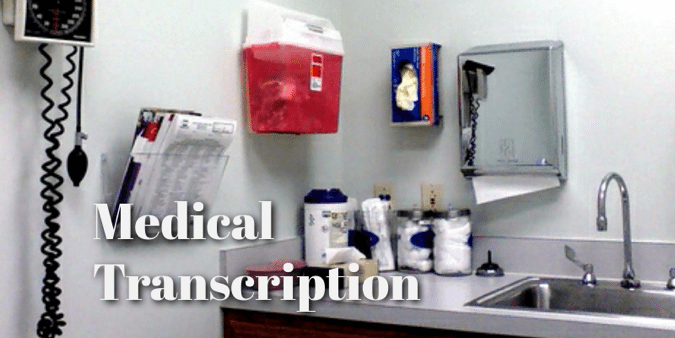 Medical Transcriptionists take voice recordings from doctors, nurses and other healthcare workers, and transcribe them into written reports. It's an overlooked, yet essential part of an organized healthcare system. In 2015, the median pay for this position was just under $35,000 per year. However, transcriptionists get to learn a lot about the medical field, and work independently. If you're looking to eventually become a healthcare worker, but are wary about years of medical school, this is a way to enter the field without committing yourself to it. Medical transcription programs take between 6 months and two years to complete.
5. Nursing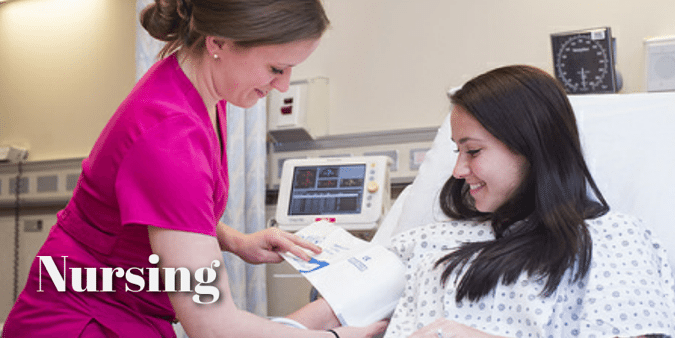 Registered nurses are proportionally large in the overall nursing population. However, licensed practical nurses and vocational nurses are a growing part of the field, and are easier to obtain certificates in. It takes about a year to obtain one qualifications for one of these positions, and the median salary is about $40,000, with huge growth potential and the ability to add certifications/expertise granting greater salaries. LPN and LVN's work closely with registered nurses and doctors to provide basic care for patients in a wide variety of facilities, and with many different populations.
6. Radiologist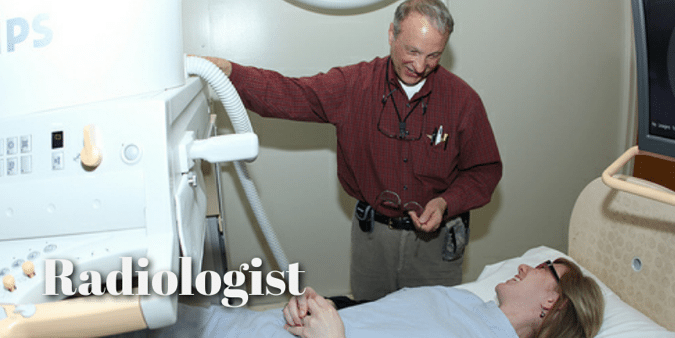 Radiologic science is a vastly growing field, with an array of different specialties. It's also extremely in demand. Certificates can be achieved in one to four years. A radiologic technologist earns an annual way of between $54-$96,000, depending on their specialty, experience, and what certificates/degrees they've achieved. They can work in a variety of facilities (generally hospitals) but also doctor's offices, special imaging offices, and more.
7. Fitness Trainer
If you've always enjoyed exercising more than school or business, this might be the career for you. Many people across the globe are looking for help losing weight, or getting into more muscular shape. Your job could take you to hospitals, wealthy homes, gyms, dance studios, sports facilities, and many, many other places. It's the kind of job that isn't geographically confined, and that if you excel at, earning potential is really incalculable. There are many different online certificate programs that are accredited and will give you a certification to be a trainer. Generally, they take a year or less to complete.
8. Microsoft Certified IT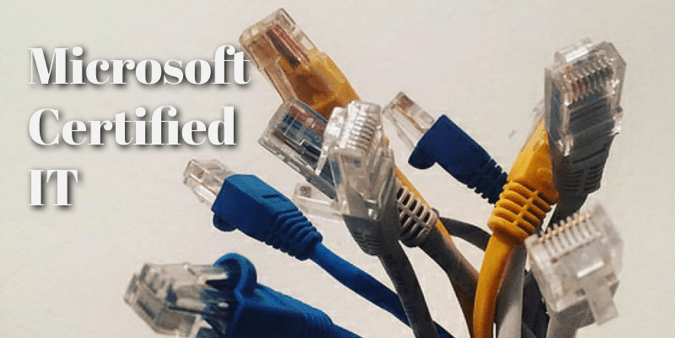 This increasingly rare occupation has a lot going for it. You can earn over $100,000 a year as an indispensable expert. Getting certified is a little tricky. In order to be a Microsoft Certified IT Professional (MCITP), you have to pass five difficult exams. Studying for those tests could take months, or years, depending on your commitment and aptitude. Once you finish, however, you can find work anywhere, either in a small business, large business, or a new enterprise.
9. Accounting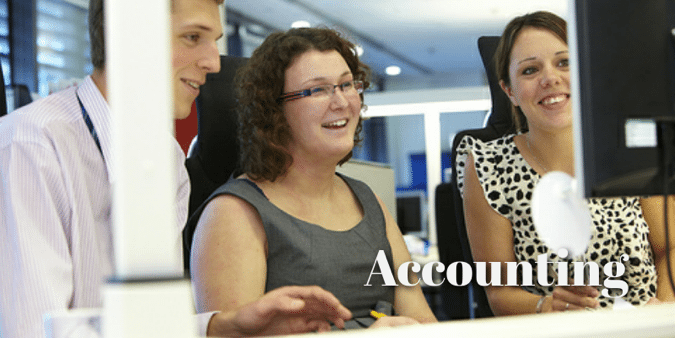 Any organization needs to keep financial records, and eventually, they need an accountant to help deal with them. That's where you come in. Accounting is often portrayed as just filing taxes, but there are a myriad of parts to it and many areas to specialize in. From budget analysis to financial planning to preparation of important documents, and much more, you can position yourself to be essential to a thriving business. There are many different forms of accounting certifications you can receive online. From a simple certificate on the lower end, to associate or bachelor degree programs, all the way up to a master degree program, your needs and desires can be met through online programs. The median income for this position is above $60,000, and depending who and where you work, the sky is the limit earning-wise.
10. General Contracting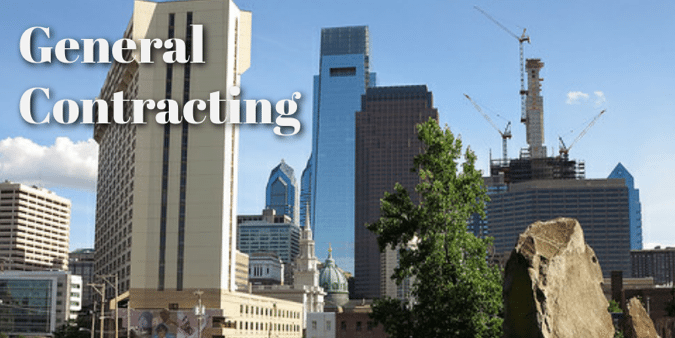 This certification can give you a wide range of opportunities. You can become a construction manager, a general contractor, but no matter what, you will get a concrete grasp of estimating, drawing, building materials, and construction methods. As we continue to rapidly develop the world's infrastructure, jobs in this field are booming. It does have an extremely wide salary range, from $30,000-$120,000. How much you make will be largely dependent on who you work for, and how long you're willing to work. Positions in this field are notorious for their long hours and potential high rewards.
Those are just 10 of the excellent careers you can begin simply by getting an online degree or certificate from the convenience of your own home.