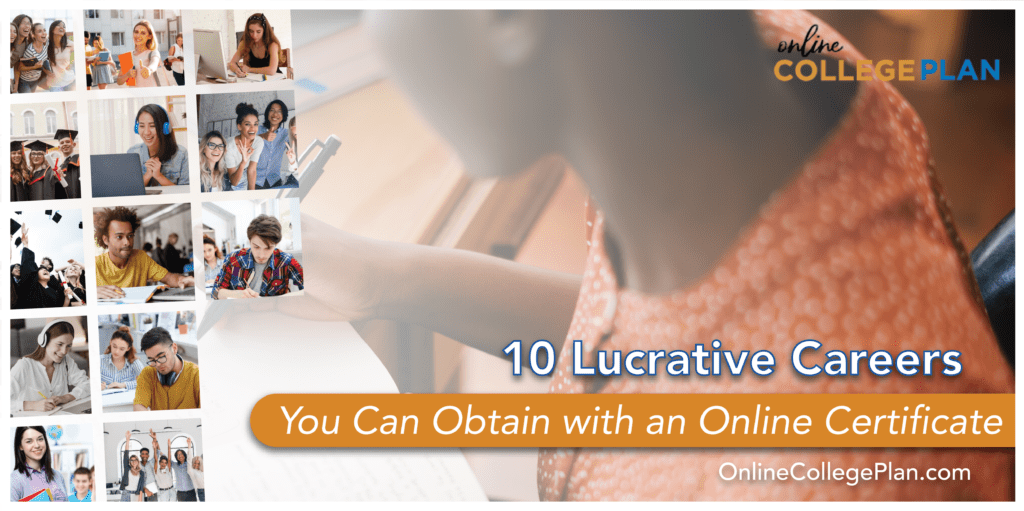 Getting an Online Certificate Doesn't Mean (Completely) Abandoning Your Passion
There's a false assumption that it's crucial to make money while engaging in your passion. While getting paid to do what you love is great, it's not always an option. A better plan may be to pursue some online training in a fast-growing and lucrative field, freeing yourself up to engage in your passions for passion's sake and not financial gain.
You don't always need a four-year college degree to embark on a high-paying career. Getting an online associate's degree, diploma, or certificate can prepare you for an occupation that will reliably support your favorite pursuits. Many certificate programs can pay off handsomely in a short time.
With that in mind, let's look at some careers you can begin with just an online associate's degree or certificate. You might be surprised to discover the many lucrative and engaging (sometimes both!) options across a range of fields.
Featured Programs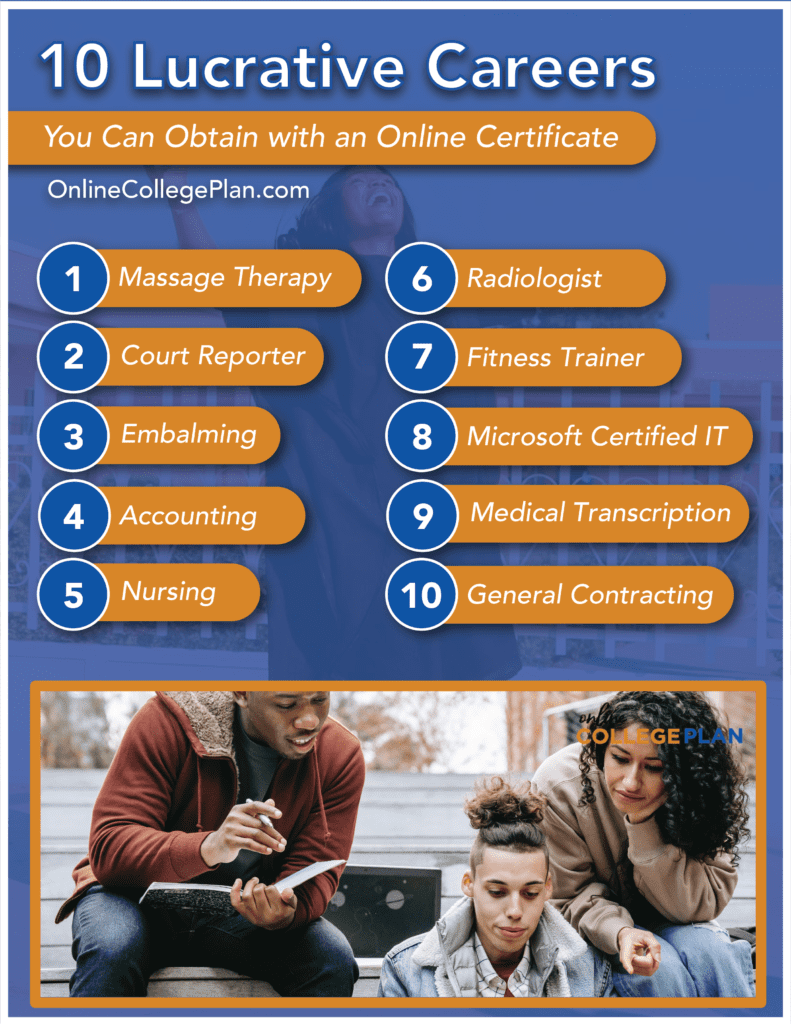 Massage Therapist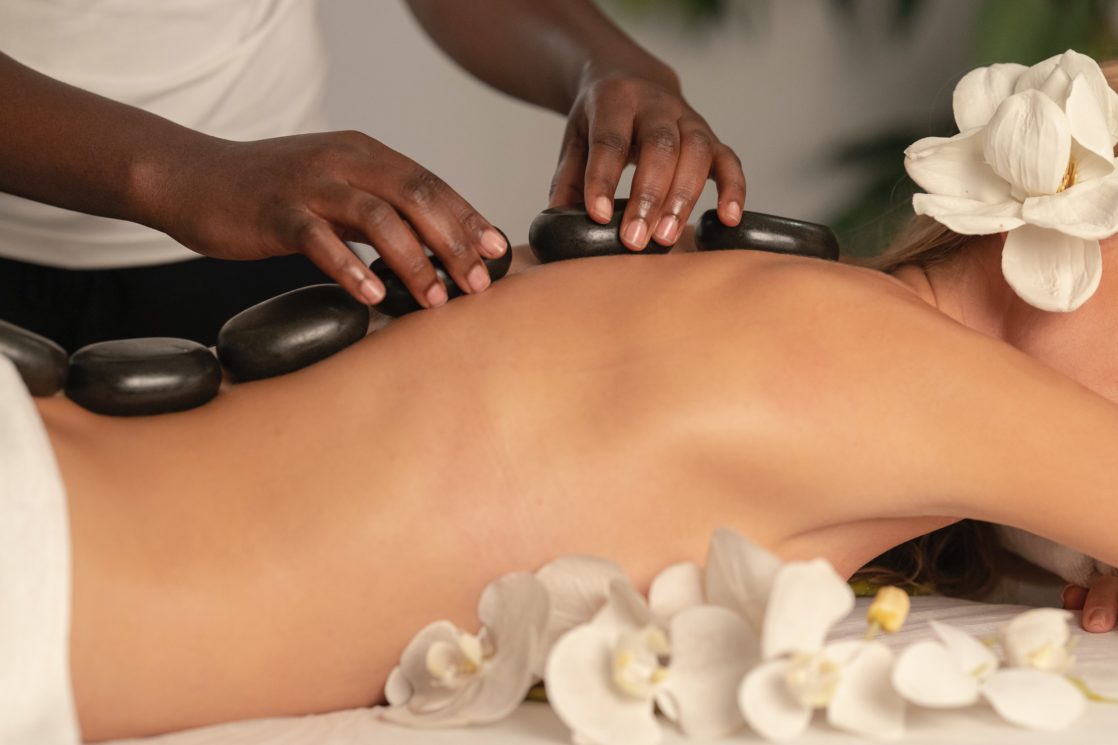 If you enjoy helping people feel better, working as a massage therapist can be a rewarding way to make a living. There are dozens of different specialties within massage therapy: sports massage, deep-tissue massage, acupressure, reflexology, pregnancy massage, and more. With time and experience, you can become an expert in one or more modalities, which will increase your earnings even more.
The forecast for growth in this field is excellent, with the US Department of Labor predicting job growth of 21 percent through 2029—which is much higher than average. While you can work for a spa, resort, medical practice, or another employer as a massage therapist, you can also have your own small business.
Average Annual Income: $42,820
Educational Requirements:
The requirements for practicing massage therapy vary, but in general, you will need to complete a diploma or certificate program from an accredited institution in your state. Most students are also expected to complete a certain number of hours in the field to obtain a license. Often, you will undertake this practical requirement as part of your school's coursework.
Dental Assistant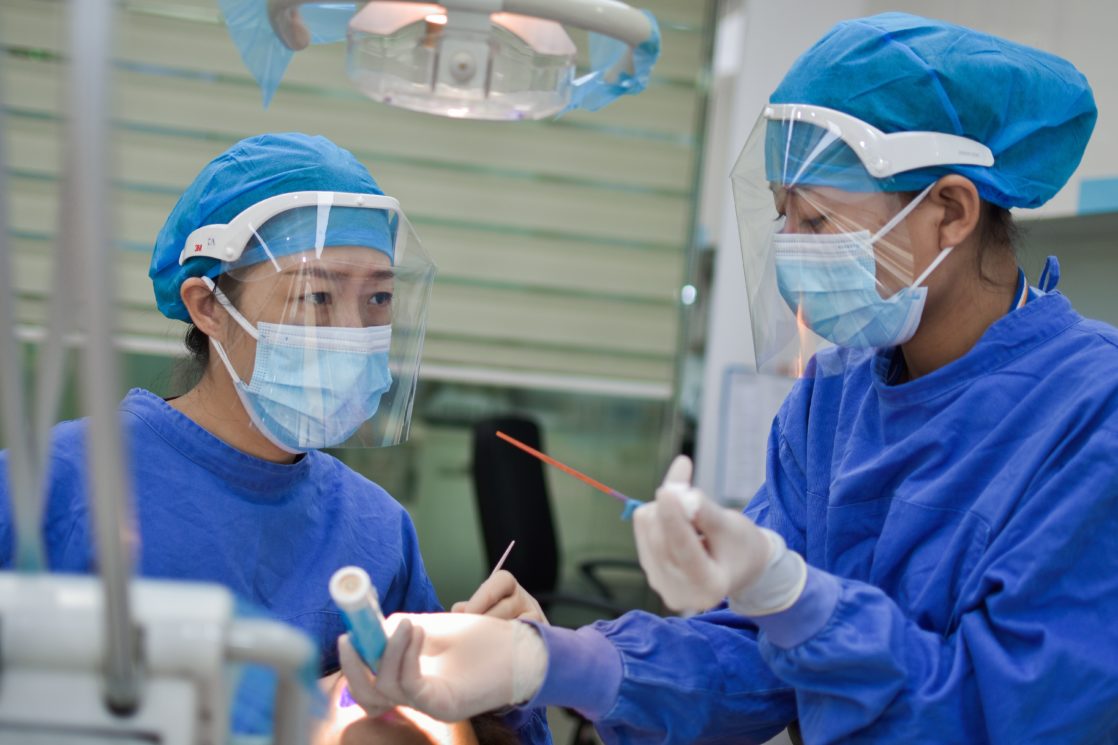 Dental assistants are essential members of the dental office team, and compassionate, intelligent workers are always in demand in this career. The position entails a mix of clinical and administrative duties that may include maintaining records, scheduling appointments, cleaning tools, taking patients' vital signs, answering the phone, ordering supplies, and assisting dentists and hygienists.
The job outlook through 2029 is excellent for dental assistants, as the public is more aware of the importance of oral health and preventative dental care than ever before. Plus, many insurance companies have added dental coverage, which has led to an influx of new patients. Currently, there are around 350,000 dental assistant positions in the US.
Average Annual Income: $40,080
Educational Requirements:
Depending on where you live, the requirements for becoming a dental assistant can vary. In general, there are two main educational pathways to dental assisting. The first is through a certificate or diploma program, and the second is by obtaining a two-year associate degree. If your state allows it, you can sometimes begin working in a dentist's office before your training is complete, gaining valuable hands-on experience. In either case, you will need to check the exam and licensing requirements where you live.
Court Reporter
Are you captivated by Law & Order? Be on the inside as a "Guardian of the Record" by
embarking on a career in court reporting. As a court reporter, you will be tasked with creating word-for-word transcripts for depositions, hearings, and other legal proceedings. You should be detail-oriented and enjoy typing and writing. You'll also need to learn to use a stenotype machine and other devices.
Demand for court reporters is expected to increase faster than average for the next decade. For those with additional skills like communication access real-time translation (CART), prospects are even better. Court reporters may be employed by reporting agencies or the government, or they may be freelance court reporters, contracting the work themselves. Companies that provide closed-captioning services are also always on the lookout for qualified court reporters.
Average Annual Income: $60,130
Educational Requirements:
The education you will need to begin your court reporting career can be obtained through any number of schools, from technical institutions to community colleges. The goal of each program will be to prepare you to get your state certification or licensure. Depending on the institution, you may get a diploma, certificate, or associate's degree. Some programs offer real-life training as part of the process.
Computer Support Specialist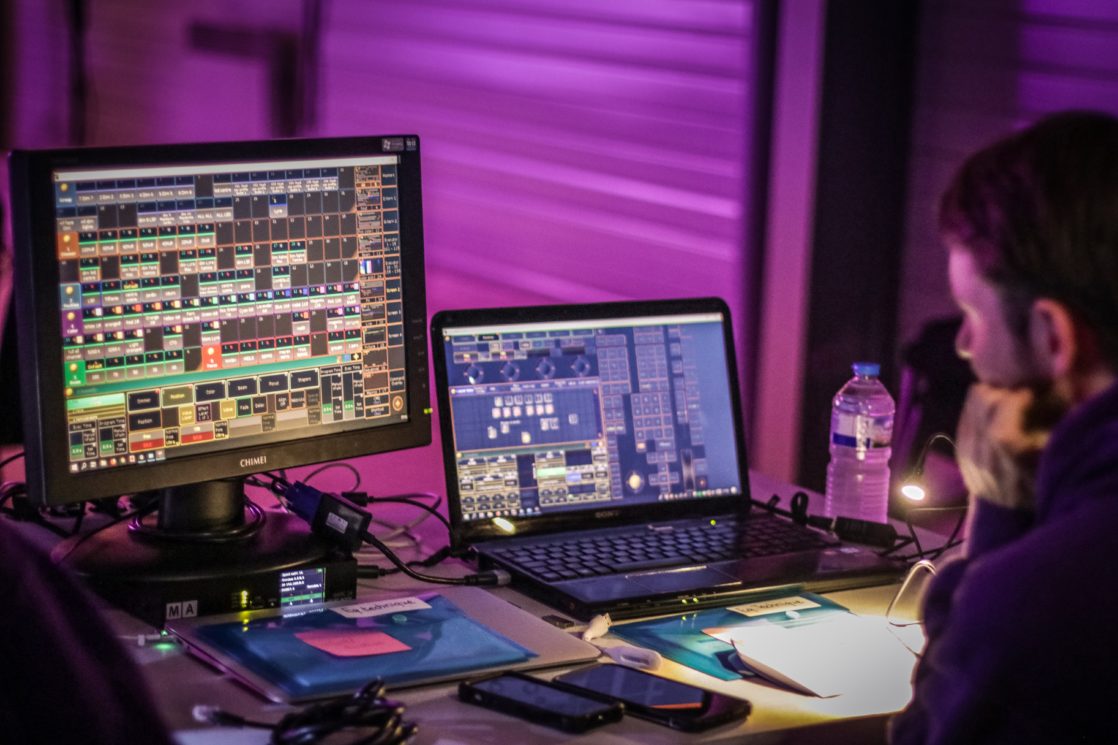 If you're the go-to person in your circle whom everyone turns to for technical help, working as a computer support specialist can be a great-paying occupation. Also known simply as "tech support," these professionals help companies and customers with login problems, software issues, glitches, and other frustrations. If you like computers, you are unlikely to get bored, and since technology is always changing, you will be learning new things every day.
Patience is required in this position, but skilled workers will find themselves always in demand. According to the Bureau of Labor Statistics, this occupation should see well over eight percent growth through 2029, with close to 70,000 new positions created.
Average Annual Income: $54,760
Educational Requirements:
Many computer support specialists are self-taught, but to give yourself the best chance at a good salary, you can opt for some online training. Since there are so many educational paths to this career choice, it's best to have a good idea of where you want to work and tailor your learning that way. Some positions only require post-secondary classes or certificates, while other firms look for those with at least an associate's degree. If you're unsure, you can start with some free online courses in computer technology to get you started.
Medical Billing and Coding Technician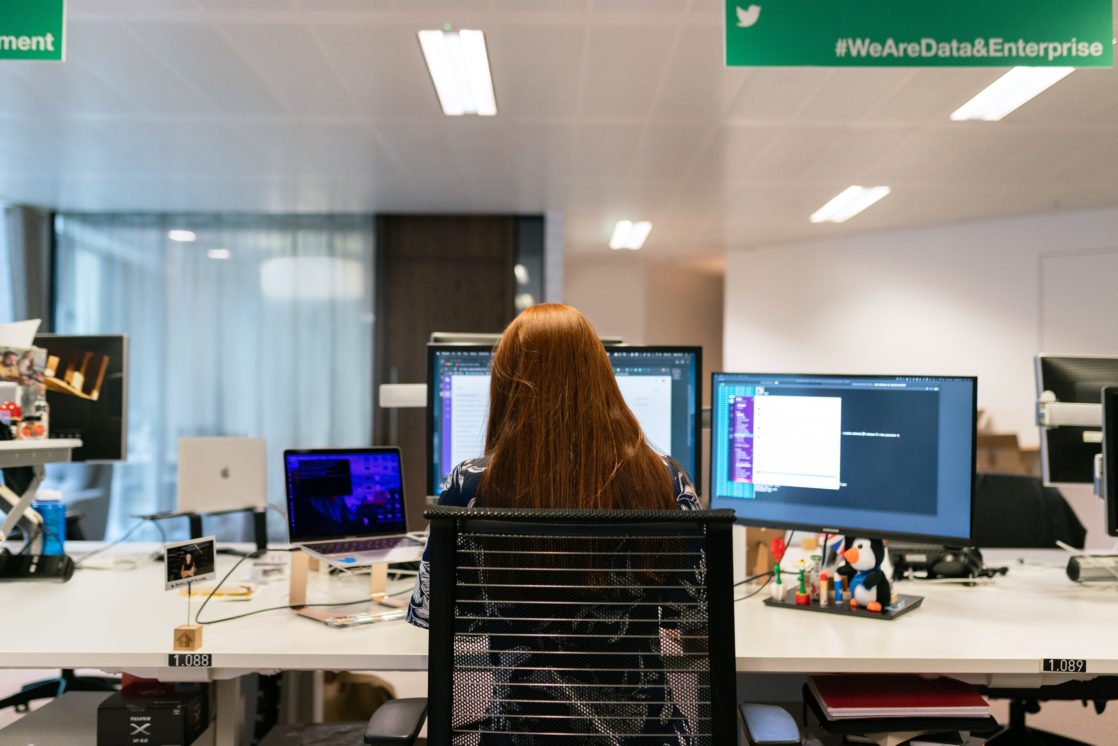 The Bureau of Labor Statistics (BLS) refers to this occupation broadly as Medical Records and Health Information Technicians. Specialists in medical billing and coding take information from patients' medical records and assign specific codes for each diagnosis and procedure. The codes are then used for planning, research, and of course, billing insurance providers. If you want to get into healthcare, but you prefer working with numbers and data rather than people, medical coding and billing may be the career for you.
The future employment prospects for those in health information technology are bright. The growth rate is expected to increase eight percent through 2029, with another 30,000 positions opening up nationwide.
Average Annual Income: $42,630
Educational Requirements:
Education for this position often consists of on-the-job training programs, and it is possible to start in the field with no post-secondary education whatsoever. However, many prospective billers and coders choose to pursue formal certificates or associate degrees to help them excel at their jobs and get an edge over the competition.
Nurse (LPN/LVN)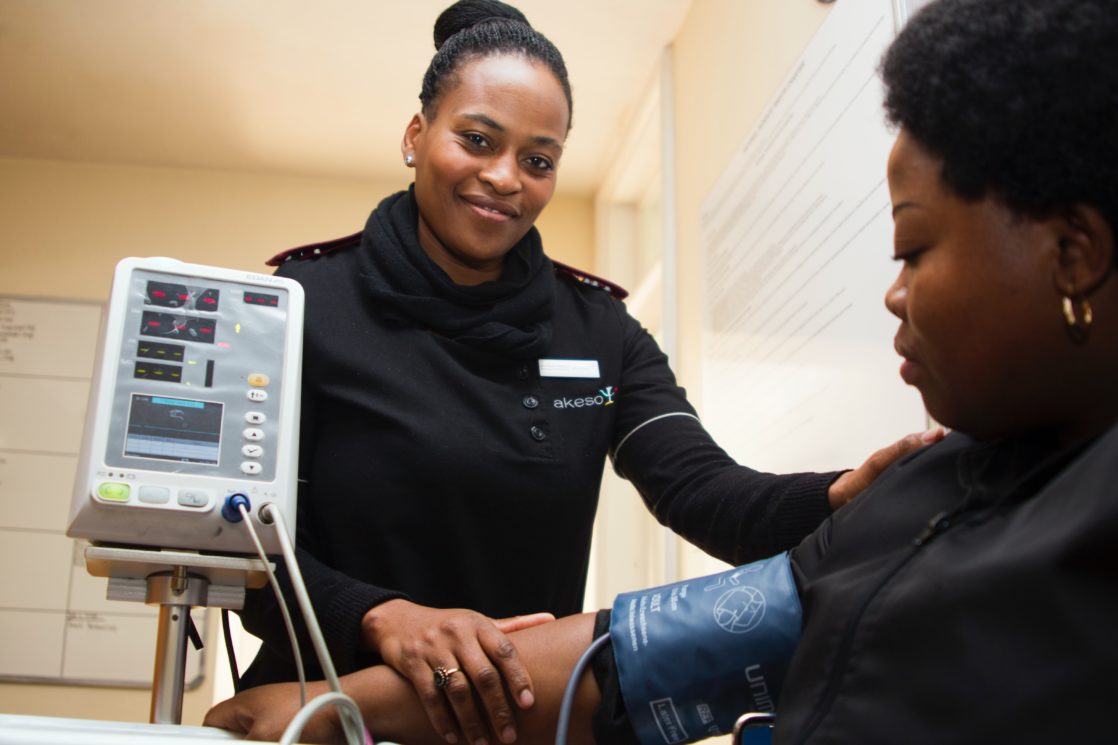 Registered nurses make up a large part of the nursing population. However, licensed practical and vocational nurses are growing in numbers, thanks to the ease at which certificates can be obtained. An LPN/LVN performs many different duties such as collecting samples, administering medication, taking vital signs, and monitoring and caring for patients.
The demand for skilled LPNs and LVNs is expected to increase much higher than average through 2029. Over 700,000 people are currently working in this capacity, and over 65,000 new openings are expected in the field over the next few years.
Average Annual Income: $47,480
Educational Requirements:
Unlike other types of nursing, you don't need an associate's or a bachelor's degree to become an LPN or LVN. Instead, you are required to enroll in a state-approved curriculum and obtain licensure. Programs are available on-campus and online, and they take about a year to complete.
Radiographic Technician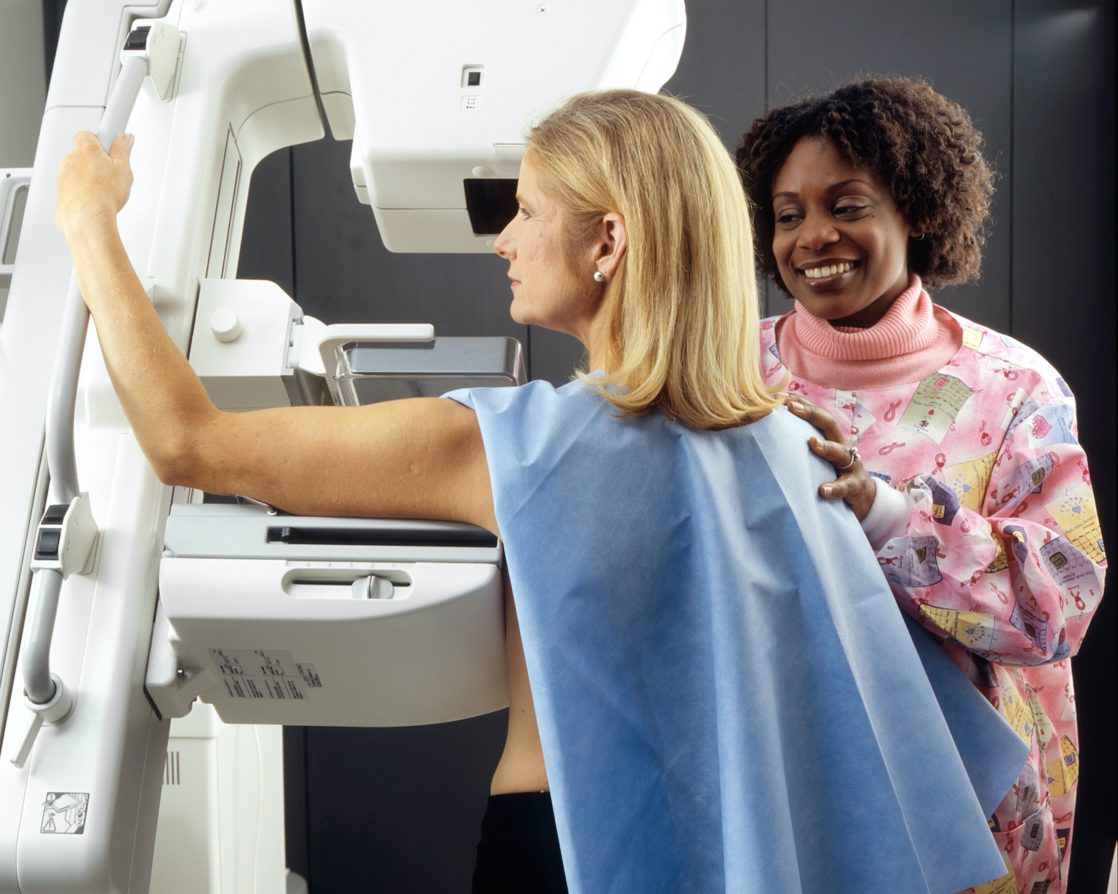 Radiologic technologists work in hospitals and other medical facilities to help doctors identify injuries, illnesses, and conditions so a patient can be diagnosed. To do this, they may be trained in one or more technologies like MRIs, CT scans, X-rays, or mammograms. As a radiologic technologist, your daily duties would typically include adjusting equipment, preparing patients for procedures, and adhering to strict safety protocols.
Over 16,000 new jobs for radiologic technologists are expected to spring up in the next few years, with growth in this profession at seven percent through 2029. Considering the rate of pay and the limited amount of schooling involved, this field is highly recommended for those looking for a great paying career to begin without a bachelor's degree.
Average Annual Income: $62,280
Educational Requirements:
It takes about two years to get your associate's degree in radiologic technology, which is the minimum requirement in most states. However, you can work as a limited scope x-ray technician with only a certificate in some states. Those who already have an associate's degree can take certification courses to increase their knowledge about specific modalities, making them eligible for higher earnings.
Bookkeeper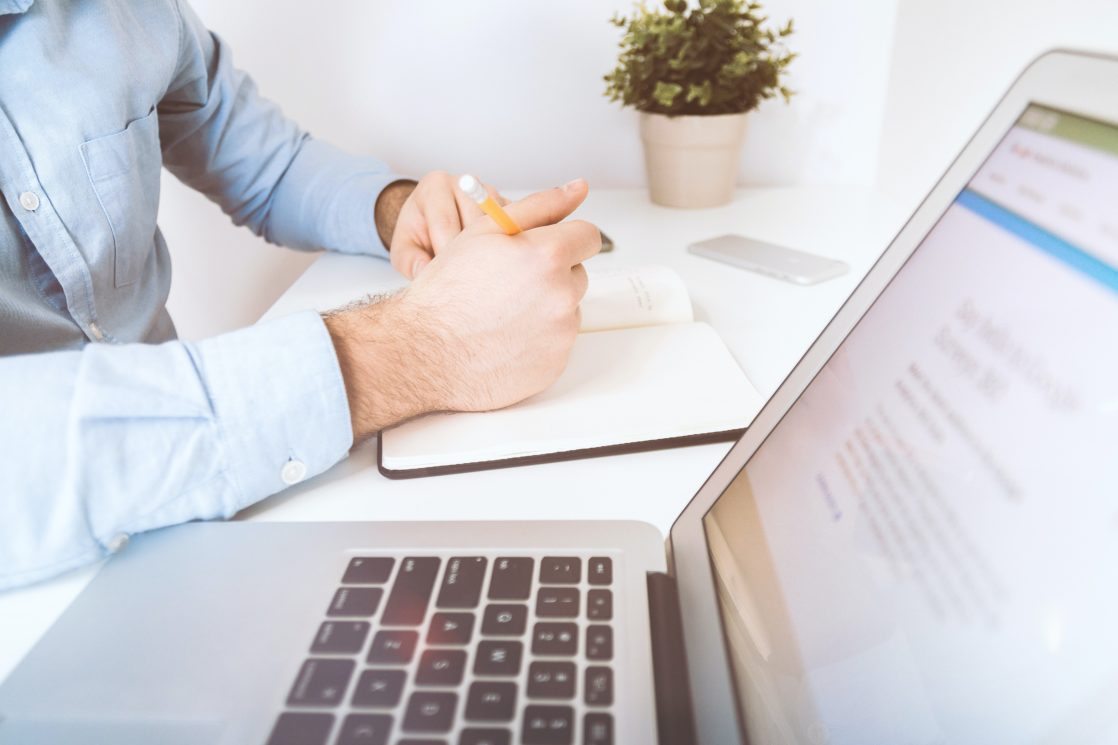 Those who are good with numbers and figures might want to consider a career in bookkeeping. Bookkeepers are partially or fully responsible for the general ledger of a business or organization, and they keep a record of all income and expenses. They produce periodic financial statements for a company and ensure all financial documents and records are accurate. There are opportunities across many different industries to excel in this position, plus you can also freelance, running your own small business if you wish.
Because of changes in technology, bookkeeping positions are expected to decline slightly over the next decade. So why are they on our list? Because those who master the latest technologies in finance and accounting will be needed. Maintaining ongoing training to keep up developments in this field is vital and will keep you a step ahead of the competition.
Average Annual Income: $41,230
Educational Requirements:
Anyone can work in bookkeeping. However, those who obtain certifications will set themselves apart, as knowing the federal regulations and rules regarding financial transactions is a valuable skill that keeps companies compliant. There are various free online courses in accounting that can help you hone your skills. Additionally, students who choose to pursue an associate degree in bookkeeping or accounting will benefit from two years of learning key concepts.
Fitness or Personal Trainer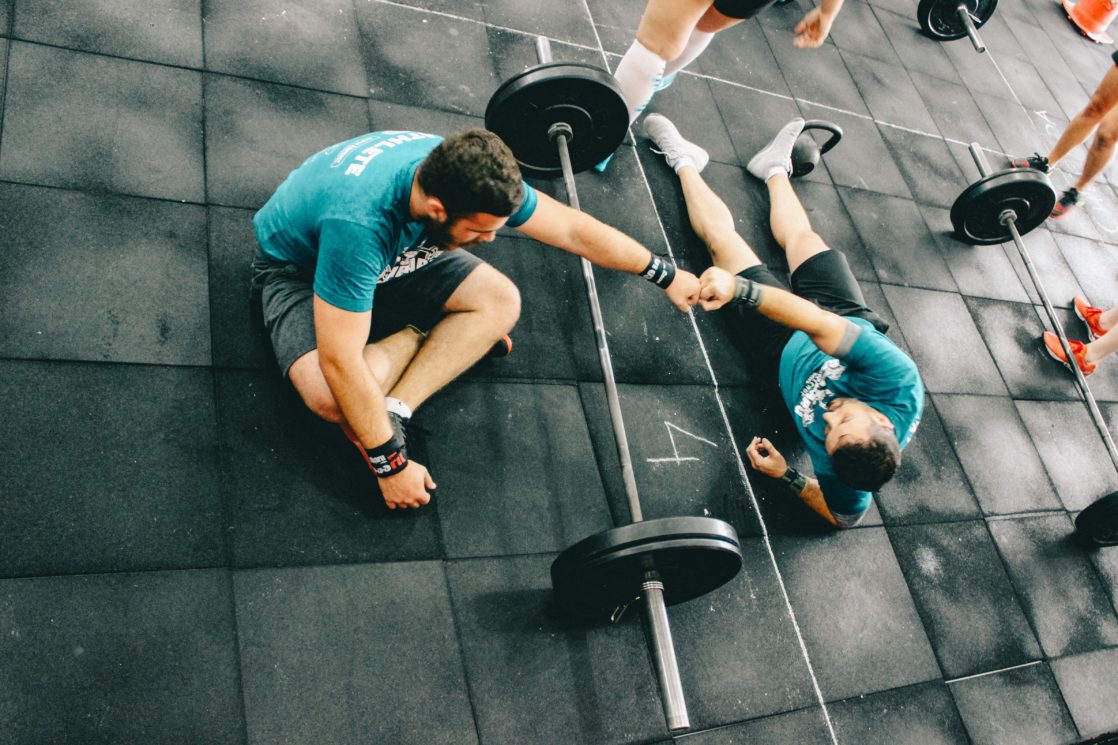 If you're passionate about sports and fitness and need a physically demanding job, becoming a personal trainer might be the career for you. As a fitness instructor or trainer, you have lots of work options, including schools, hospitals, sports facilities, gyms, dance studios, hospitals, and more. You can work for an organization or on your own, training people in person or virtually in their homes.
The future looks bright for those who excel in fitness and personal training, and this field is expected to grow by 15 percent in the next several years—much higher than the average profession. Why is there so much growth? Organizations and businesses are starting to recognize more the benefits of health and fitness, offering incentives for those who choose to get in shape.
Average Annual Income: $40,390
Educational Requirements:
There are five main certifying bodies within the fitness training industry:
ISSA (International Sports Sciences Association)
NASM (National Academy Of Sports Medicine)
ACE (American Council On Exercise)
AFAA (Athletics and Fitness Association of America)
NCSF (National Council on Strength and Fitness)
While it is not necessary to be certified, obtaining certification demonstrates a level of ethical and professional standards to potential clients and will likely be required by most employers. Learning can be online and generally completed at your own pace to fit coursework in between other commitments.
Audio and Sound Technician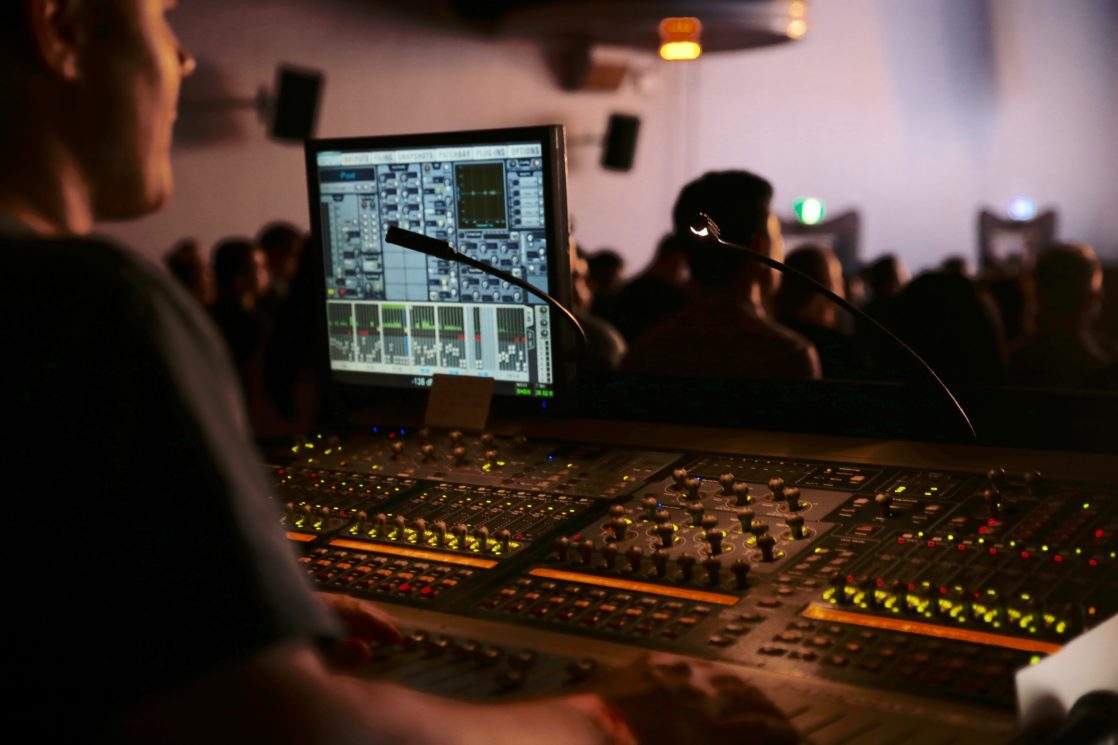 Sound and audio technicians maintain and operate the equipment used to create, record, and enhance sound. They are the people that make TV, music, films, and even podcasts sound great, and there are many niches within this field to explore. If you are the type of person who enjoys working with technology and devices and prefers to stay behind the scenes, working as an audio tech could be right up your alley.
Growth in this field is expected to be higher than average through 2029, and currently, there is a fierce need for skilled sound technicians. That's because so many businesses and schools have moved to remote platforms, where improving video and audio capabilities are vital.
Average Annual Income: $45,510
Educational Requirements
It's possible to work as an audio technician with no formal training, especially if you are freelancing or running a small business. If you want to work for an organization, you will likely need some education, preferably an associate degree in audio engineering. You can also take online certification courses to level up your skills.
You may also enjoy these rankings: Top 30 Highest Paying Trade School Jobs and Vocational School Careers, 15 Top Accredited Online Medical Billing and Coding Schools, and Top 10 Best Culinary Schools with Online Classes.
We have also ranked the top 100 best online colleges in America to help with your college search.
See Also: