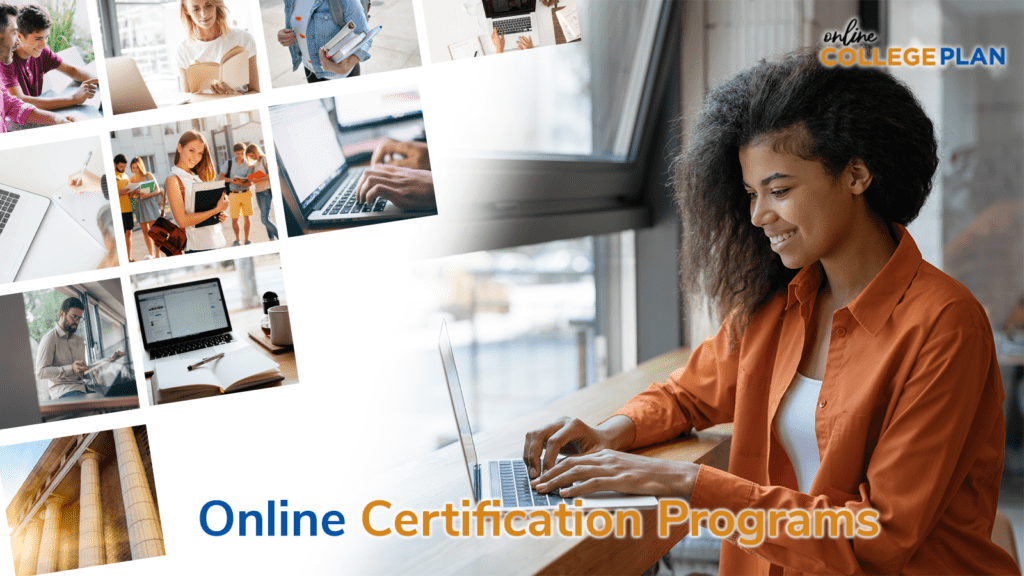 If you are an employee or even manage your own business, you have probably considered taking courses to earn a certificate. Under glass and in a nice frame, a certificate on your wall will impress bosses, clients, and other office staff. Certificates have a prestigious history, going back at least half a millenium to 1518 when England's King Henry VIII was petitioned to create a licensing board for doctors. Thus was established the Royal College of Physicians, with power to pass or to fail those interested in becoming medical professionals.
For whatever reason today's professionals might seek to earn certificates, there is no doubt that having endorsements related to their field of work would be beneficial. Whether or not certificates merit the time, effort, and money spent pursuing them depends on several factors. The following questions and answers are provided to help you assess your particular situation. You may decide that earning a certificate is the right choice for you.
Are online certificate programs worth it?
Ultimately, one must decide the value of a particular certificate program, and if it would be wise to consider all the angles. First, any certification program must fit with long-term career goals. For this reason, it is important to delineate what the specific long-term goals are. If those goals are more achievable with a certificate, it is encouraging to know that holding a certificate in an employment area will on average lead to about 20% higher pay and more opportunities. The next decision is whether the certificate should also have academic credits. A certificate with academic credits will probably be more valuable to your employer because of the added value from its connection with an accredited college or university. Such a certificate will be of greater value if planning to eventually earn a degree or an advanced degree.
Featured Programs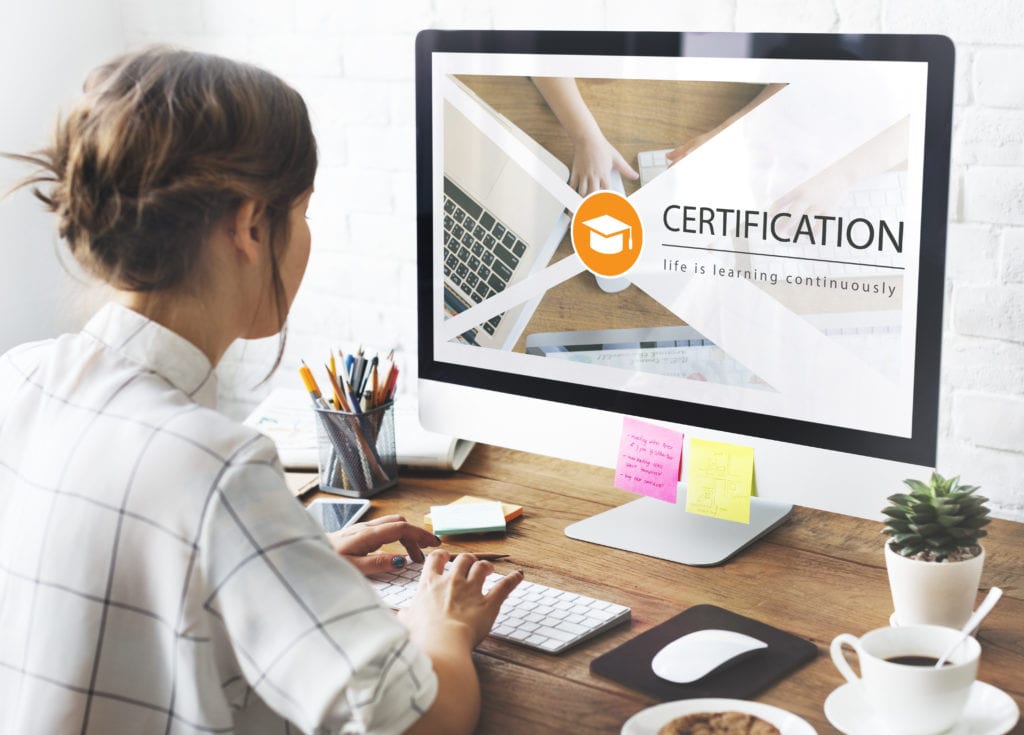 Is it better to get a certificate or a degree?
Both the certificate and the degree offer their own special attractions. The differences between the certificate and the degree are in the length of time and the amount of money one would need to spend earning them. Certificates, of course, take less time and less money to earn; certificates take usually a year or less in time and cost far less in financial outlay than a traditional college experience, whether two-year or four. Certificates are focused on occupational and skill-based training while college degrees have longer-range goals and broader educational pursuits. In general, certificates fall into four categories: they are purely academic and may have no bearing on one's wages or eventual advancement; they offer specific job training; they develop particular skills in order to increase one's wages; or they build skills in a new or highly specialized area of work. If you are ready and able to commit to the time and expense of working toward a degree, then by all means go for the degree.
Which online certificate courses are credible for your career?
Online certificate courses are available in almost any subject, from conflict resolution to sustainability studies. Some of the most popular studies include the following: economics; business; education; technology; management; health care; computer engineering; and design. The certificates that would best serve you are the ones that intersect most specifically with your career. If you are a teacher, for instance, you would select a certificate in the field of education or technology or in the subjects you teach, such as a language or a field of history or science. If you are a health care worker, your most credible online courses would be in some aspect of health care such as community health or health technology.
Is it valuable to employers if you have an online certificate?
Keep in mind that certificates, just like the plant on your desk, have the desirable element of being portable. Certain certificates may be earned within a corporation and may be useful there and only there, but most are not limited to your employer. As to value for your employer, your certificate may, indeed, fit the bill. If you earned your certificate from a prestigious institution, for instance, that prestige will attach to your employer, too. Also, when an employer must choose among his employees for promotion or special recognition, the candidates with certificates certainly stand out in the crowd and lend themselves to selection for higher positions. Job seekers may find that owning certain certificates will help them to land employment in the first place.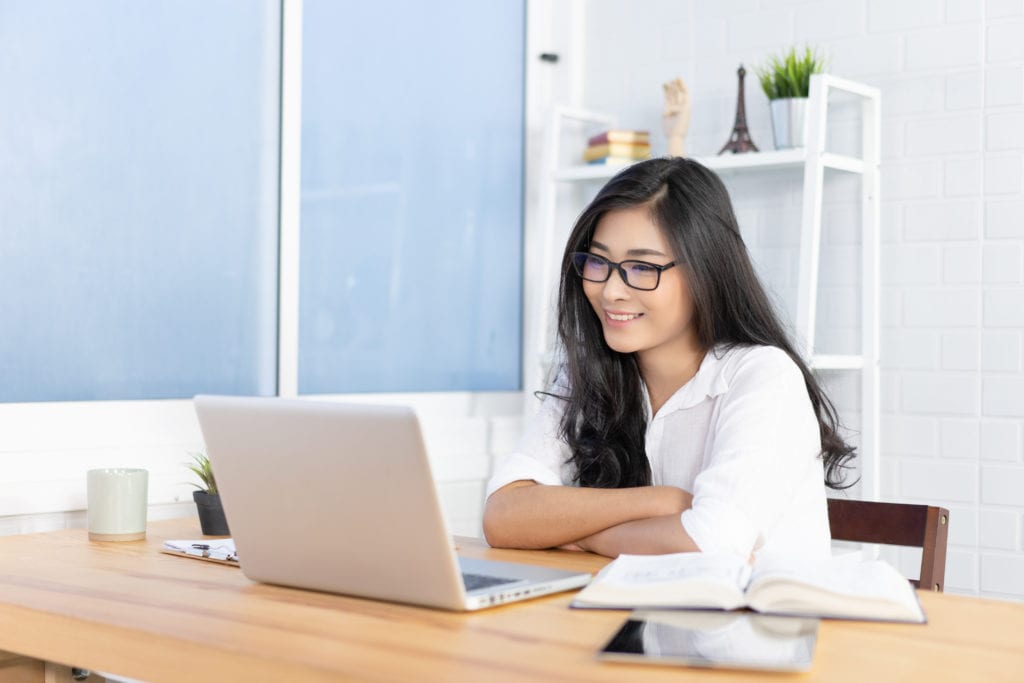 What certificates can one obtain online?
A better question might be, "What certificates can one not obtain online?" Just a cursory search reveals hundreds of schools that offer online certificates and thousands of programs that are available nationwide. Using one guide that approaches the subject alphabetically, the myriad of choices ranges from accounting to web development. Here are a few offerings in online certificate programs that are currently popular: risk management; occupational therapy assistant; medical bills and coding; project management professional; dental assistant; HVAC technician; leadership and management; computer forensics; court reporter; veterinary technician; administrative assistant; pharmacy technician; building construction inspector; and, not surprisingly in our car culture, auto technician. The possibility of locating a certificate that would be beneficial to you seems guaranteed.
What certificates can one obtain online for free?
Among the well-known institutions and entities that offer free online courses (that lead to certificates) are Harvard University, Stanford University, the University of California at Berkeley, Microsoft, Google Adsense, Twitter, and LinkedIn. Others abound, so much so that there is an acronym for the topic: MOOC–Massive Open Online Courses. The kinds of free online certificates available range from business management to fashion design and from construction management to Python. If you are searching for free online courses that lead to certification in a topic that interests you, you will probably not be disappointed.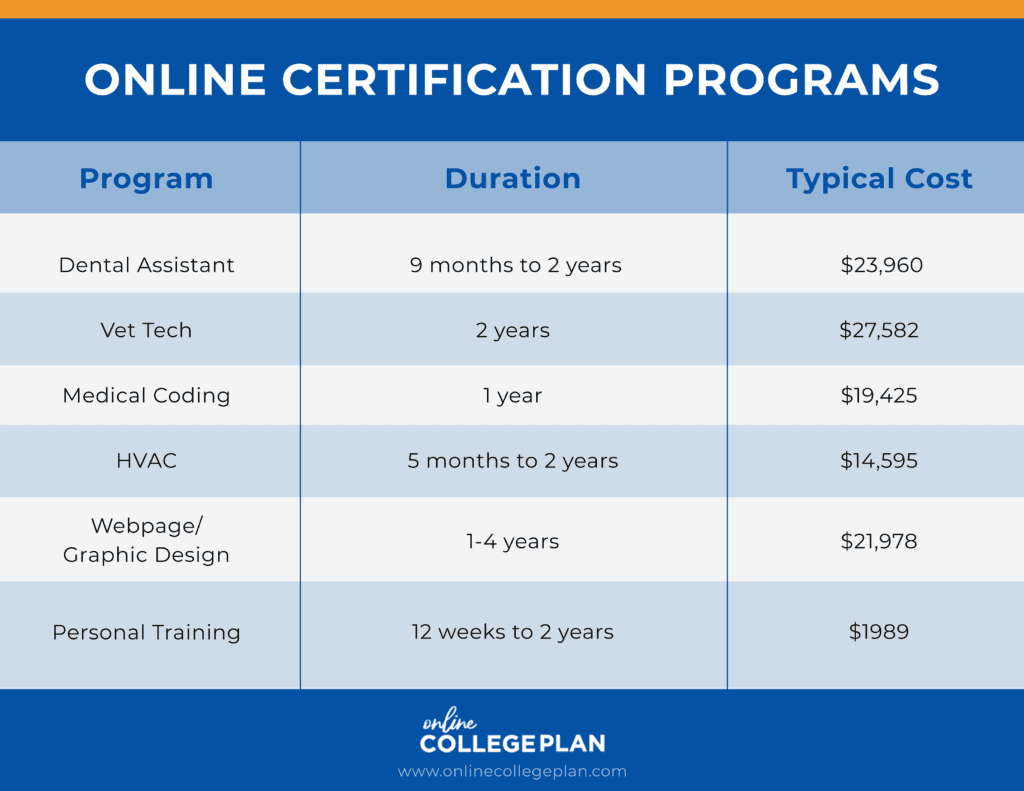 What are the best online certification programs?
The best online certification program is one that offers an affordable (or free) program suitable to your needs. Beyond that basic requirement, many programs are highly ranked, and many offer a multitude of certificate programs. Some certificates will help to qualify one for a job, and others will help to qualify for job advancement. Reputable providers of online education provide degrees and also certification programs include trusted public universities, such as those in Boston, Virginia, and Minnesota, as well as entities like Adobe and Cloudera.
Can the online certifications be applied to a degree?
If the coursework for a certification is taken from an institution of higher learning, then that credit may be eligible to be applied to a later degree. Other certifications may be eligible to be applied as college credit through CLEP or Credit for Life Experience.
The State of Online Education in 2020