Are Free Online Courses Worth It?
Find your degree
Online College Plan is an advertising-supported site. Featured or trusted partner programs and all school search, finder, or match results are for schools that compensate us. This compensation does not influence our school rankings, resource guides, or other editorially-independent information published on this site.
There's been a lot of buzz in the media lately about free online classes, but what's it all about? Are they really free? And if so, are they legit? In this article, we'll get to the bottom of the mystery surrounding free online courses and whether they're worth it or not.
What are Free Online Courses?
Let's start by defining what we're talking about. In the world of online education, courses delivered online for free have come to be known as MOOCs. It's a funny name that stands for massive open online course. Here's the breakdown:
Massive because thousands of people can take them at once
Open because enrollment is open for anyone with no restrictions
Online because they are delivered via online platforms on the internet
Course because they instruct students in a particular subject area
MOOC's are typically designed by universities, many of which are quite well-known. Stanford, Harvard, and MIT were some of the first colleges to develop MOOCs, and others soon followed.
Some are also created by large organizations like Google, Linux, and Microsoft.
The primary goal of free online courses and MOOC's is to enhance learning opportunities and make education more accessible to a wider group of people.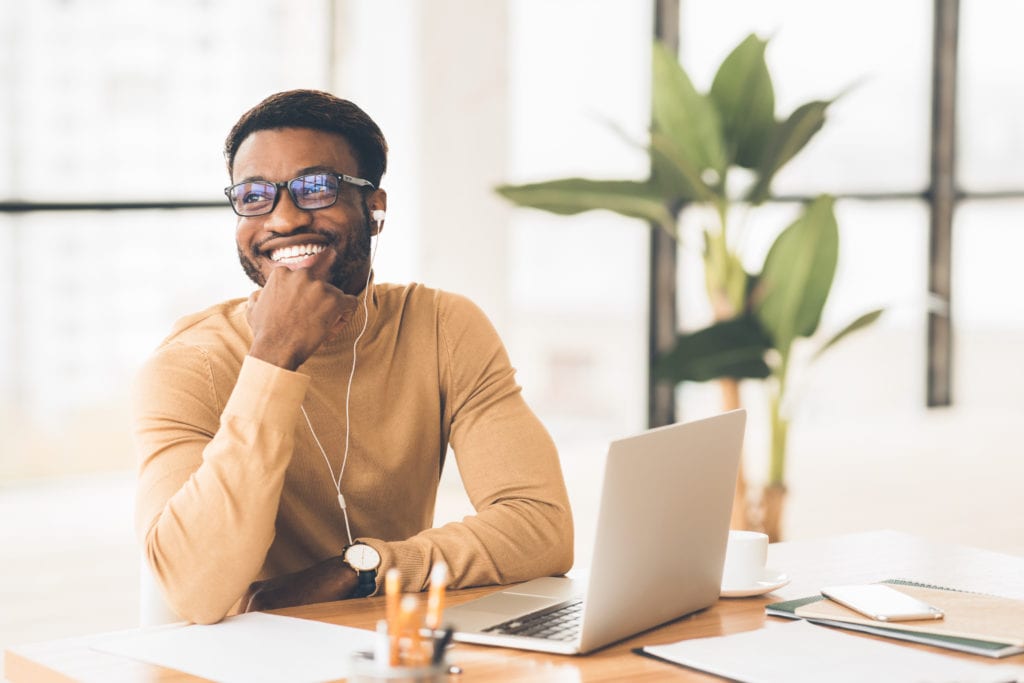 Some Common Questions About Free Online Courses
Where can I find MOOCs?
You will rarely find free online courses on University or corporate websites themselves. Most are hosted on online platforms designed to deliver the courses. These include sites such as:
When Do Classes for MOOCs Begin and End?
While some courses start and end at specific intervals, in most cases, you can start a MOOC at any time. The only information you need to provide upon registration is your name and email. In some cases, you can even login with your social media accounts. So, signing up is very simple and takes less than five minutes.
Once you've signed up, you will access your free courses from a dashboard that allows you to control the pace of the lessons. While most courses have average completion times, these are only suggestions. In most cases, the courses are self-paced, meaning you can take them as fast or as slow as you would like.
One of the primary things students like about MOOCs is their flexibility, which allows the learner to access the materials when it suits them best. You can be studying on a train at two am, or listening to lectures during your children's naptime. MOOCs can fit into even the busiest schedule.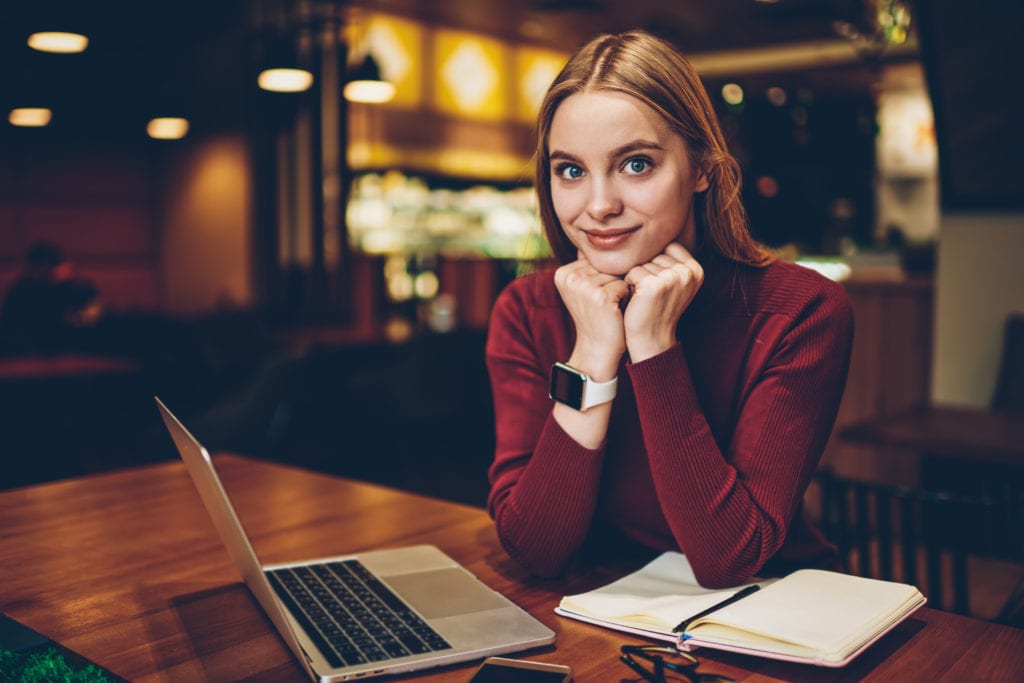 How Long Do Free Online Classes Take?
There is a huge range when it comes to completion times for MOOCs. Some take just a few hours to complete, while others can take a few months. All of the learning platforms list the average time commitment, but of course, completion times vary depending on the individual.
Don't spend too much effort worrying about whether you will have time to complete a free course or not. Just jump in and begin. If you discover it's too much of a commitment to take on, you've lost nothing, and the courses are available to you again if you choose to complete them at a later date. There are no penalties for not completing a MOOC.
Are There Any Tests in MOOCs?
Some courses have interactive quizzes. These are primarily for you to test your own progress.
At times, a course will have graded assignments or final exams. Most often, though, these are optional paid components of the course.
Will I Earn Certification for Completing a Free Online Course?
A few MOOCs come with a certificate of completion, but most often, certification requires you to pay a fee. So why would anyone opt for a certificate? Occasionally, you may need it to verify that you've completed a course (for example, if your employer is reimbursing you for a MOOC).
A more reason to obtain certification is that you can usually download and add the certificate or badge to your CV or pages like LinkedIn. Since some certifications are industry-recognized, showing off your skills in a particular area may help if you are seeking employment in a particular field.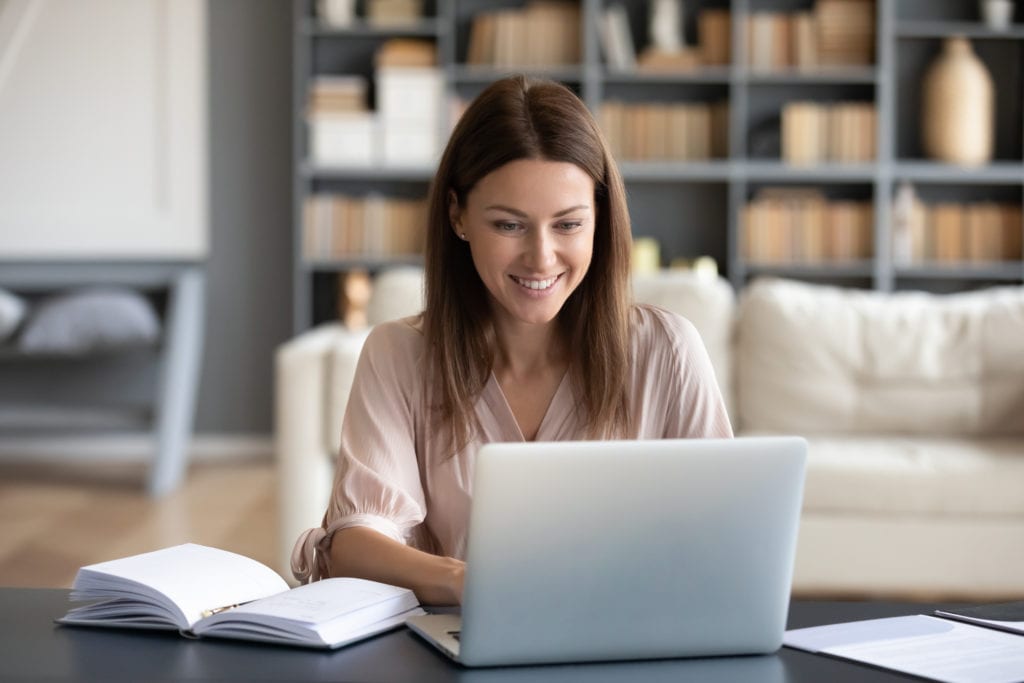 Do MOOCs Count Toward Academic Credit?
It's not common to earn academic credit through free online courses, but there are occasional exceptions. For example, if you are already attending the school presenting the MOOC, they may award some credit upon completion of the paid certification program.
Rarely, other institutions may award you credit for taking the free course, but this is uncommon. Of course, it never hurts to check with your school.
What Does It Mean To Audit a Free Online Course?
Many of the platforms offer two enrollment options. The first is the paid option, which gives you access to all the course materials, videos, readings, assignments, quizzes, exercises, and support forums of the program. Paid courses usually offer students a final graded exam or project and a certificate of completion.
In audit mode, students can access the main parts of the course, such as videos, tutorials, and readings for free. However, they will not be able to take final exams or access completion certificates. Since many students are only taking the MOOC for personal interest, they have no need for these paid components anyhow.
What if I Really Need a Certificate, but I Can't Afford It?
If you need a certification, but you don't have the money, there are a couple of things to consider. Some platforms, like Alison, offer students a free Learner Record if they opt not to purchase the certification. Documents like this can serve to demonstrate that you've completed the course.
You could also ask your employer if they would be willing to cover the costs of certification. Many companies are happy to reward motivated employees in this way.
Finally, many of the MOOC platforms offer scholarships or financial aid, so if you are experiencing a cash crunch, be sure to check to see if help is available on the site before you throw in the towel.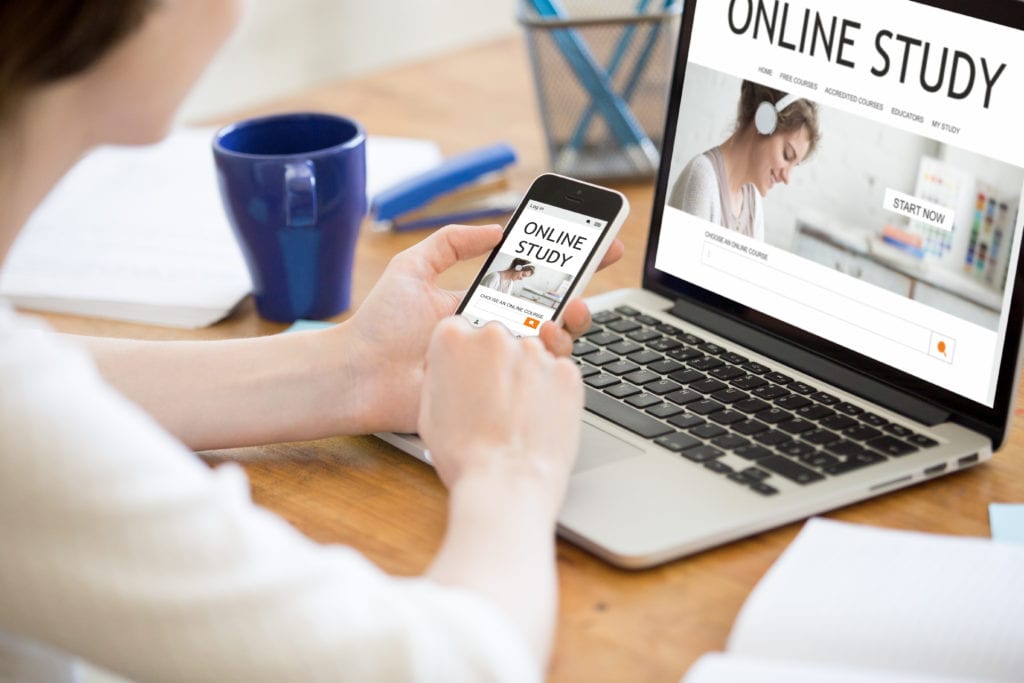 Are There Any Enrollment Restrictions or Prerequisites for Free Online Courses?
Some platforms state that you need to be 13 years or older to enroll, but this is rarely enforced. If it's a concern, parents can certainly take the course with their kids.
Government policies and trade restrictions may be in place in certain countries, making a MOOC unavailable to those citizens.
Where prerequisites are concerned, most courses are open to anyone who wants to learn. However, some offerings are quite challenging. Advanced courses typically list suggestions for skills you might need before enrolling. However, these are not requirements, they are only there to ensure you get the most out of your course.
Will I Be Able To Talk To My MOOC Instructor?
Almost all courses are pre-recorded, and there is generally no interaction with the instructor. Occasionally, they may contribute to a group discussion on the course forum, but this is not the norm. Students are usually encouraged to interact with one another wherever possible to get their academic questions answered.
When Does It Make Sense To Consider a Free Online Course?
There are some obvious reasons that make free online courses worth it. MOOCs are:
Free— No cost to almost anyone with a PC and an internet connection

Expert-Led—Taught by well-known professors, industry professionals, and leading authors

Fast—Less time-consuming than full-length courses

Convenient—Begin at any time and end when you please

Flexible—Work on the lessons in between your other commitments

Guilt-free—Quit without worrying about losing money or being lectured by your advisor

Fun—The perfect way to learn something new and exciting

Even without these determinants, it still makes sense to consider taking free online courses in several situations: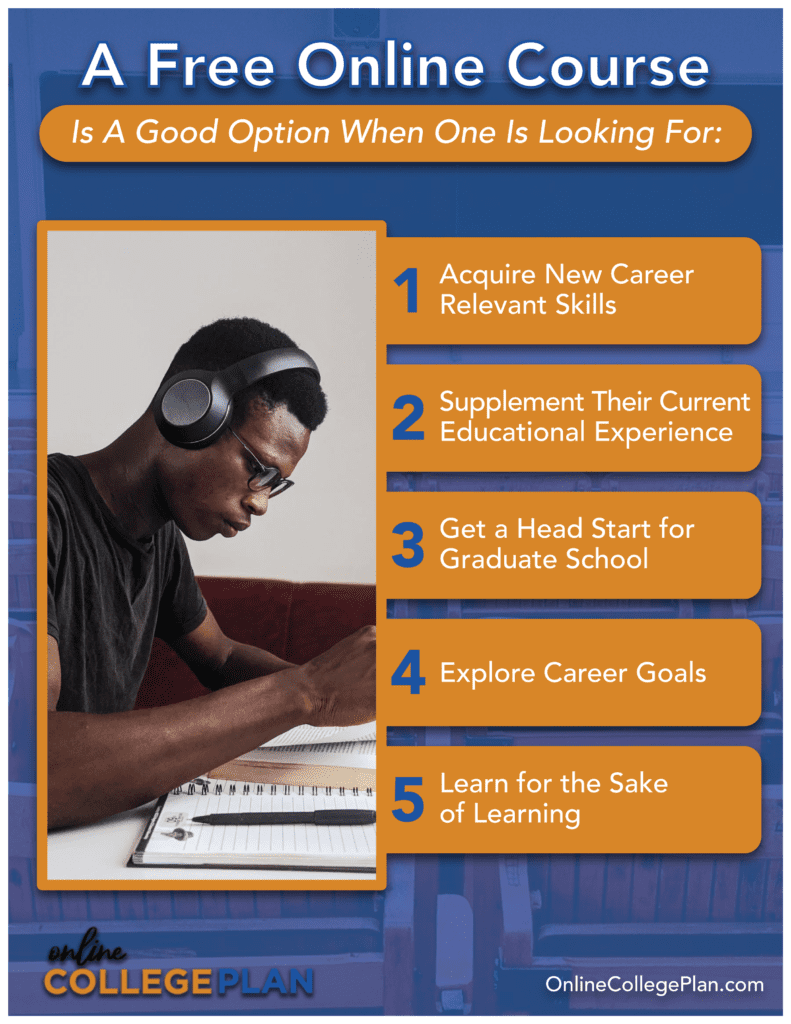 When You Want To Acquire Some New Career-Relevant Skills
Over half of all students who take MOOCs do so to enhance their current job skills or improve their odds of landing a new position. Free online courses are an ideal option for those who don't have time to go back to school but want to beef up their resume.
Plus, if you opt for paid certification, you can display credentials on your social media profile or CV, further highlighting your talents with a visual.
When You Want To Supplement Your Current Educational Experience
While it can't replace what you are learning on campus (or online) as you work toward your degree, it can enhance your overall experience.
You may want some additional insight on a specific topic you're studying, or you might be looking to supplement an easy class with something more challenging. Either way, there's no harm in dabbling in MOOCs.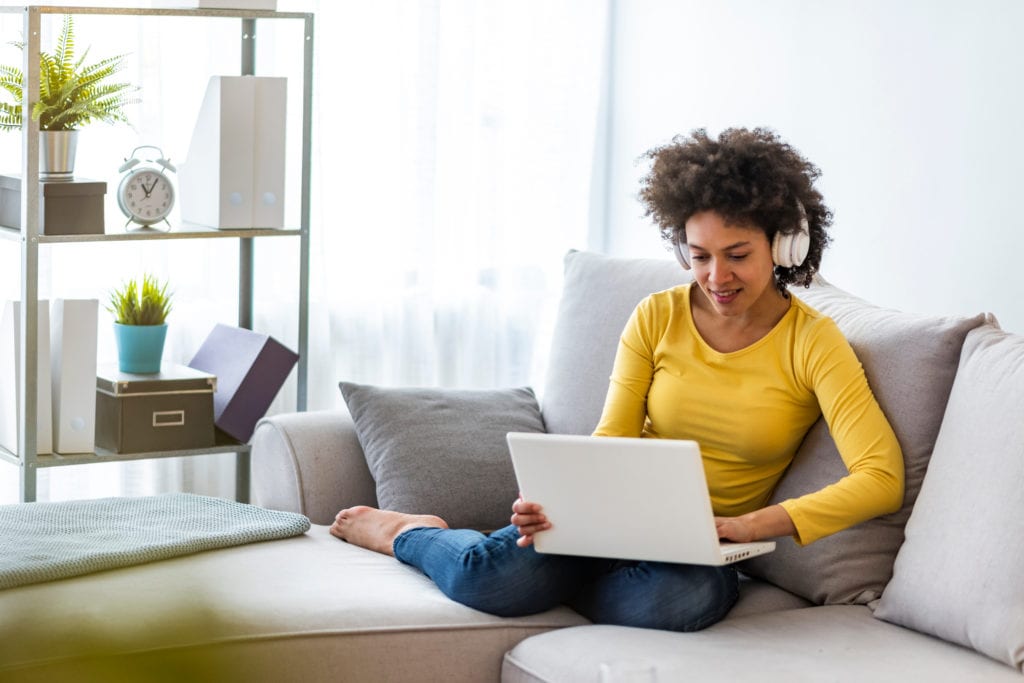 When You Want To Get a Head Start on a Grad School Specialization
If you're chomping at the bit to start working on your master's or professional degree, you might want to sample the topics you will be covering over your first year or two.
Taking some free online courses in your specialization area can introduce you to a subject or help you brush up on your current knowledge ahead of time. You may even get ahead of other applicants by demonstrating your passion and dedication to a subject.
When You Can't Make up Your Mind About What You Want To Do With Your Life
Maybe you're having a tough time deciding whether you want to major in software development or accounting. Or perhaps you are studying business, but you're unsure whether to specialize in management or analytics.
In both of these cases, MOOCs can help you preview these niches to get a better feel for what is involved. It's a terrific way to gauge your preferences and make sound decisions about your next move. And it can be done without any financial investment, so it's a win/win.
When You Want To Pursue Learning Just for Fun
There are plenty of people who love learning for the pure joy of it. Not everyone needs an educational or career-related goal to want to pick up a new skill. In reality, it can be a great outlet to learn something new "just because."
With no pressure for a specific outcome, you can immerse yourself in the whole learning experience. Whether it's photography, a foreign language, psychology, or writing, there are many engaging MOOCs to choose from.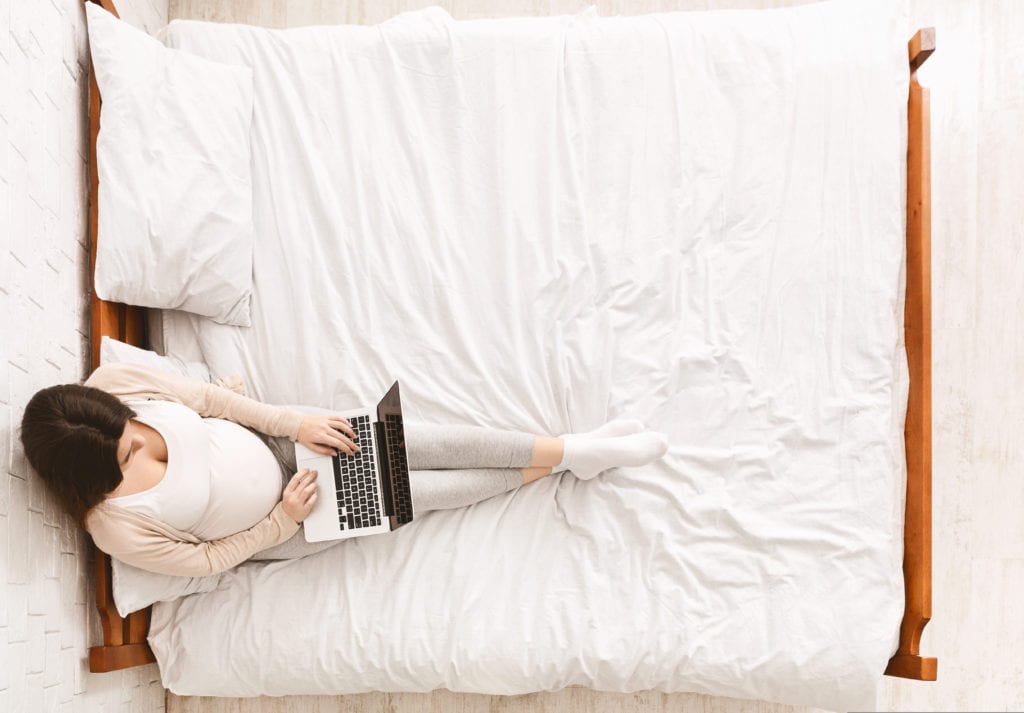 What Are the Best Free Online Courses To Take?
Since everyone's motivation for taking online classes is different, it can be hard to define a list of the "best" courses in a general sense. Ultimately, the best free courses will be those that are right for you and your situation.
However, there are a few course offerings that seem to pack a little extra punch. These five well-designed options have become renowned for the value they bring to the table.
CS50's Introduction to Computer Science
Offered by Harvard University via edX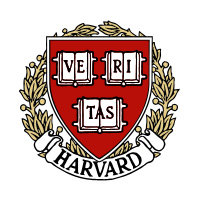 Harvard's CS50 course is perhaps the most renowned MOOC on the web. It has a cult-like status that has attracted almost 2.5 million students to date, and the on-campus version of this course is Harvard's most popular offering in history.
If you're considering a career as a developer, this 12-week course is not to be missed. While you should not expect to land a lucrative tech job simply by taking it, most employers in the field will find it highly suspect if you are unfamiliar with the course. In that respect, you'll want this one on your resume.
Potential Career Paths and Median Annual Salaries in Developing
| | |
| --- | --- |
| Web Developer | $73,760 |
| Game Developer | $101,644 |
| Mobile App Developer | $105,037 |
| Software Developer | $82,523 |
Social Media Marketing Certification Course
Offered by Hubspot Academy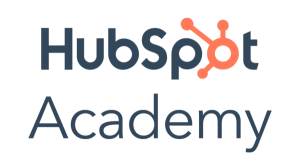 Hubspot bills this course as the only social media marketing training you will ever need. We don't know about that, but if you're interested in this aspect of digital marketing, you definitely won't want to miss this offering.
The course is a little over four hours long and covers a lot of ground in that time. Through a series of nine lessons, students will learn about building an effective social media strategy and setting up social listening and moderation. The course also encompasses social content, digital advertising, measuring return on investment, and more.
Potential Career Paths and Median Annual Salaries in Social Media Marketing
| | |
| --- | --- |
| Social Media Marketing Manager | $51,170 |
| Marketing Communications Manager | $66,090 |
| Social Media Consultant | $51,533 |
| Social Media Analyst | $50,900 |
Google Analytics Academy
Offered by Google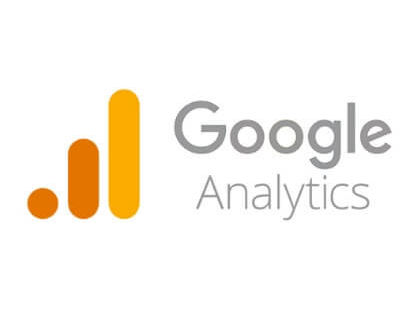 Google Analytics Academy is the home of six free courses designed to teach students everything they need to know about GA. While there are plenty of other free analytics courses out there, to prepare to take the Google Analytics Individual Qualification exam (GAIQ), we recommend learning straight from the source.
It can be pretty challenging to learn analytics, and due to the nature of the exam (It's hard) not everyone follows through to the end. This means that as long as you are interested in GA, it's well worth your time. Plus, unlike some free courses, you can obtain free certification at GA Academy.
Potential Career Paths and Median Annual Salaries in Google Analytics
| | |
| --- | --- |
| Google Analytics Specialist | $73,521 |
| Web Analytics Specialist | $87,445 |
| Google Analytics Consultant | $60,173 |
| Marketing Analytics Specialist | $74,299 |
Programming for Everybody (Getting Started with Python)
Offered by the University of Michigan via Coursera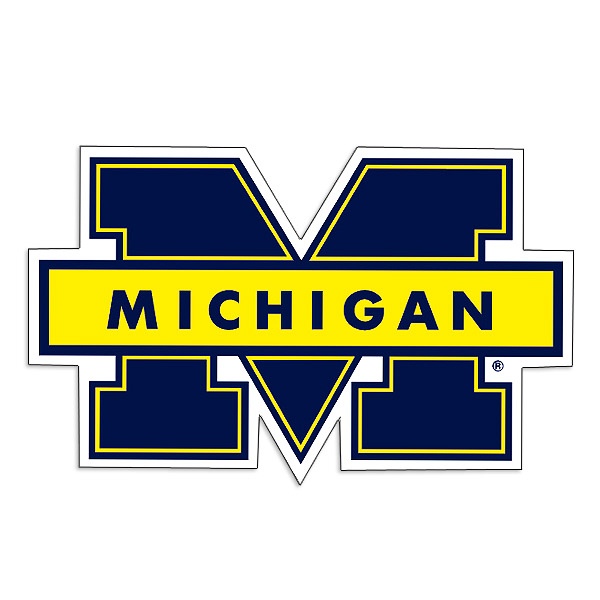 Like Harvard's CS50 offering, this free online programming course from the University of Michigan is wildly popular. It's just 19 hours long, has been taken by over 1.8 million students, and is extremely well-reviewed by thousands of happy learners.
Python is the second most popular programming language in the world and is used in everything from general web development to machine learning. At the time of this writing, there were over 107,500 Python Jobs listed on Zip Recruiter. Those who can master Python have a bright career future in any number of positions.
Potential Career Paths and Median Annual Salaries in Python
| | |
| --- | --- |
| Python Developer | $111,899 |
| Product Manager | $110,000 |
| Data Analyst | $67,294 |
| Financial Advisor | $70,482 |
Search Engine Optimization (SEO) Specialization
Offered by UC Davis via Coursera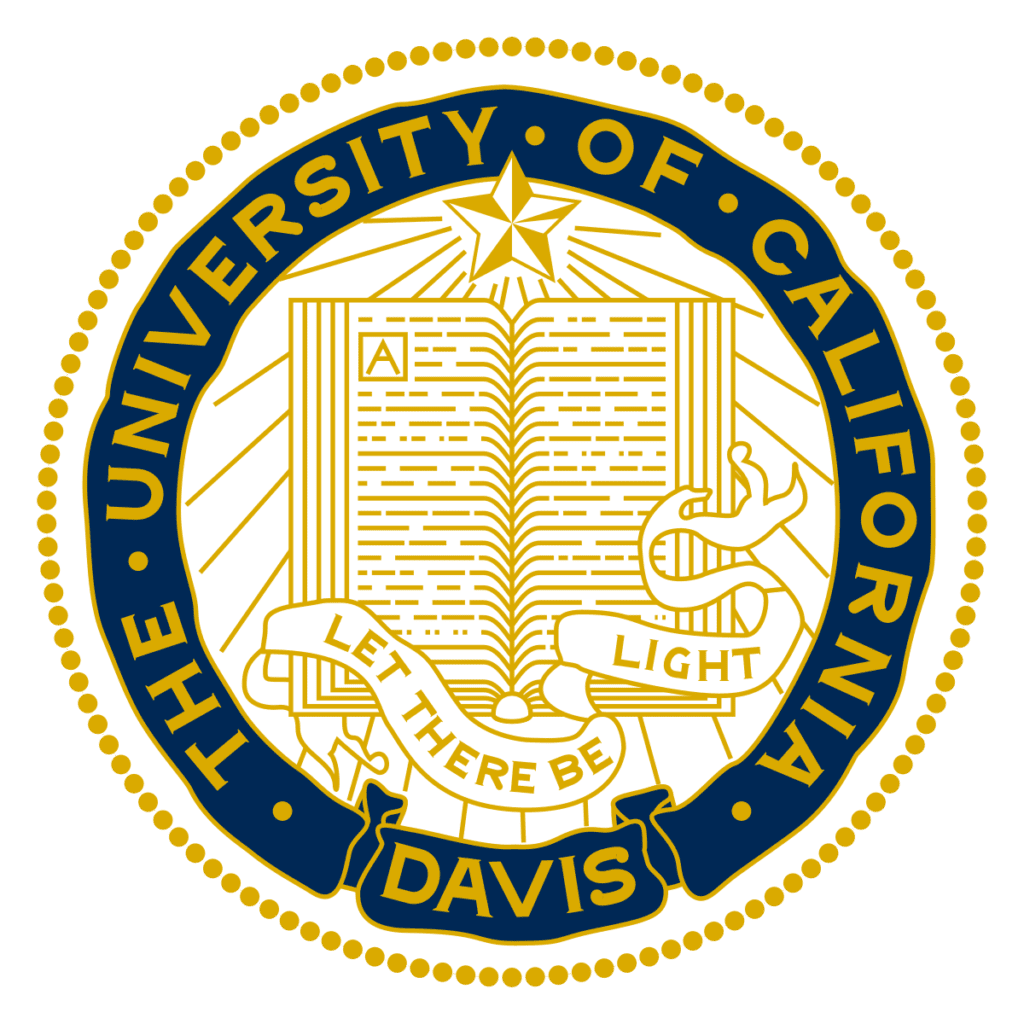 Nothing lucrative ever happens online without SEO, but not everyone understands search engine optimization well enough to get the results they need. As e-commerce grows, professionals with SEO skills will be even more in demand. Plus, you don't need a four-year degree to break into the field. You just need to know how to get real results. That's what this specialization will teach you.
It is taught by instructors from the University of California and consists of five courses in all. At around five months from start to finish, it's the most thorough offering on the list. However, the courses will teach you from start to finish everything you need to know to start working in SEO right away.
Potential Career Paths and Median Annual Salaries in SEO
| | |
| --- | --- |
| SEO Specialist | $54,144 |
| SEO Manager | $69,629 |
| SEO Analyst | $59,871 |
| SEO Writer | $48,099 |
Closing Thoughts
While some would argue that MOOCs and free online courses aren't really legit, we wholeheartedly disagree. Bettering yourself by learning a marketable skill or participating in a fun class or two at no cost is an opportunity not to be missed.
There are thousands of free online courses that are worth exploring online, from full-length specializations through major universities to short classes you can finish in an afternoon. With so many resources at your fingertips, you can carve out an educational experience that's just perfect for you, and it won't cost a dime.
Related: