Are free online degree programs accredited?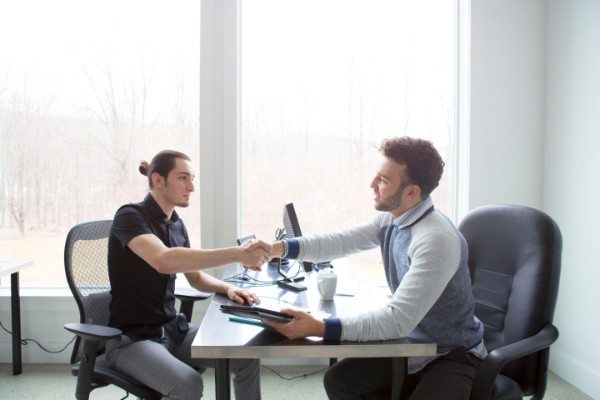 Find your degree
Online College Plan is an advertising-supported site. Featured or trusted partner programs and all school search, finder, or match results are for schools that compensate us. This compensation does not influence our school rankings, resource guides, or other editorially-independent information published on this site.
Absolutely! In society today, it isn't uncommon for people to associate free or inexpensive things as being subpar, but this isn't something you need to worry about when it comes to obtaining a free degree online. Because the free online degree programs that are currently available to students are provided by well-established and reputable colleges and universities, it is virtually guaranteed that they are accredited. Free online degree programs are available even from Ivy League schools, which you can undoubtedly trust to be accredited and to provide you with a thorough and useful education.
There are many accredited institutions where you can take online course. These classes are offered by schools like Brown, Caltech, and even Yale. What they do, is allow for students to take a course (sometimes for certification, but rarely for credit) on the web, at their own pace, completely free. While these won't necessarily earn you a degree, they are still an awesome opportunity to learn something new or to brush up on skills you need for your upcoming semester. Accreditation for those programs is still in the developmental stages. However, schools offering those classes, and their own brand of free online education, are solidly accredited and have been for quite some time.
Accreditation is a peer review process that school must go through to ensure that they have a curriculum that is adequately rigorous and informative. While the course of getting accredited is optional for colleges and universities, it is mandatory for them to be considered eligible to confer degrees upon their students that will be accepted by employers. The government's role in accreditation began back in the 1960's. The Department of Education (USDOE) today endorses a list of regional, national, and programmatic accreditors that are responsible for accrediting programs paid and free. The accreditors can also seek endorsement from the Commission for Higher Education Association. There are a variety of organizations responsible for accrediting schools. Some of them are regional, like New England Association of Schools and Colleges that covers schools in the New England area of the U.S. Some are at the national level and aren't limited to a particular locale, like the Distance Education & Training Council that covers online schools. Programs on their own can be accredited as well in specialized areas like education, or nursing. Any one of the accrediting bodies recognized by the USDOE could be responsible for endorsing the school you're interested in. They publish a list on their website.
Featured Programs