How can I find a degree that doesn't charge tuition?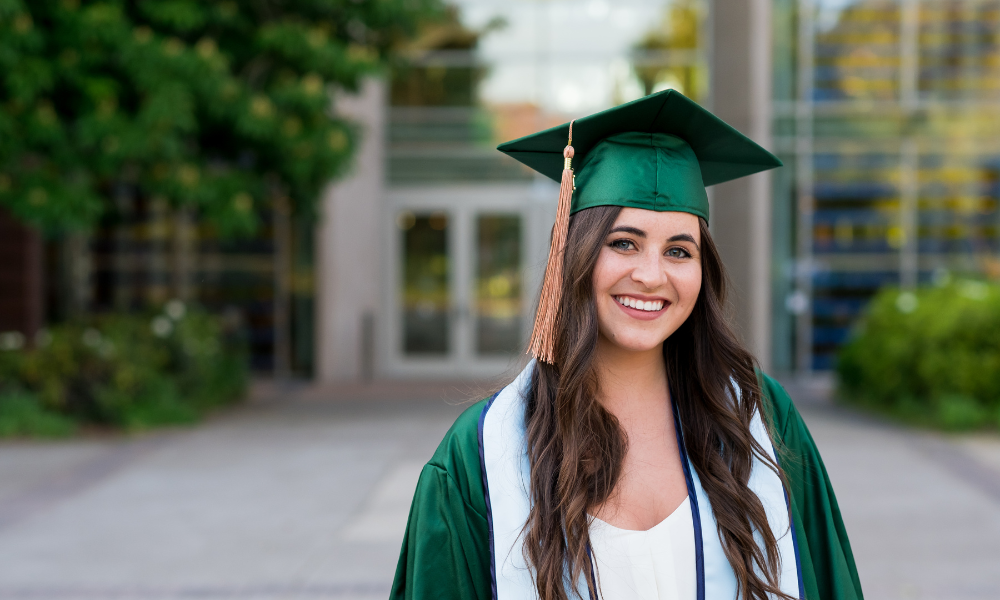 Find your degree
Online College Plan is an advertising-supported site. Featured or trusted partner programs and all school search, finder, or match results are for schools that compensate us. This compensation does not influence our school rankings, resource guides, or other editorially-independent information published on this site.
Personal research is the ultimate key to getting the most out of your education, but for something like finding a genuinely tuition-free degree, that may be a little complicated. A quick run through Google brings up plenty of results, but ranking sites are likely the best avenue to take. Ranking websites have researchers who read all of the fine print and compile the information in a palatable way so you can see what programs have hidden costs, what degrees are completely free, and what you can do to apply. Another option is directly contacting a school's financial aid offices.
When it comes to getting the best discounts that you can, you should never be embarrassed to speak up and ask questions. This goes for your education as well, and it is vital for you to make the most out of every dollar when you're first branching out into your independent life. Online colleges with free tuition are one of the best resources that a student can take advantage of. You will be able to begin your life without student loans hanging over your head, and you will be able to pursue the degree of your dreams without staying up all night tossing and turning over your finances. You just have to find one.
One thing that is important when it comes to getting access to these free online degree programs is self-advocacy. If you know that you've met the requirements for a certain program (whether it is based on merit, need, or a combination of the two), you should feel confident in reaching out to the school hosting the program. How do you locate the programs for tuition-free college degrees online in the first place? Research! You will read it a thousand times throughout OnlineCollegePlan because it is very true that you as a prospective student should be taking in as much information on potential schools as you can. You can take two approaches with this. One way would be to locate a school that you're interested in and qualified to attend, and then read through their website or reach out to their financial aid office to see if they have any such program. Admittedly, that is probably the least efficient way, but it could yield results for you.
The best way to find a free college degree online is to read through ranking websites like U.S. News and World Report which is the longest running ranking site, having been in the business for almost 30 years now. You can trust that they will have the most accurate information, and provide an unbiased inside look at virtually every school in the United States. Right here on OnlineCollegePlan.com is a good place to start. Our researchers have put together a detailed list of Tuition-Free Schools with Online Degree Programs. It is not an exhaustive list, but each school on the list was researched and proven to be truly tuition free.