What Is A Community College?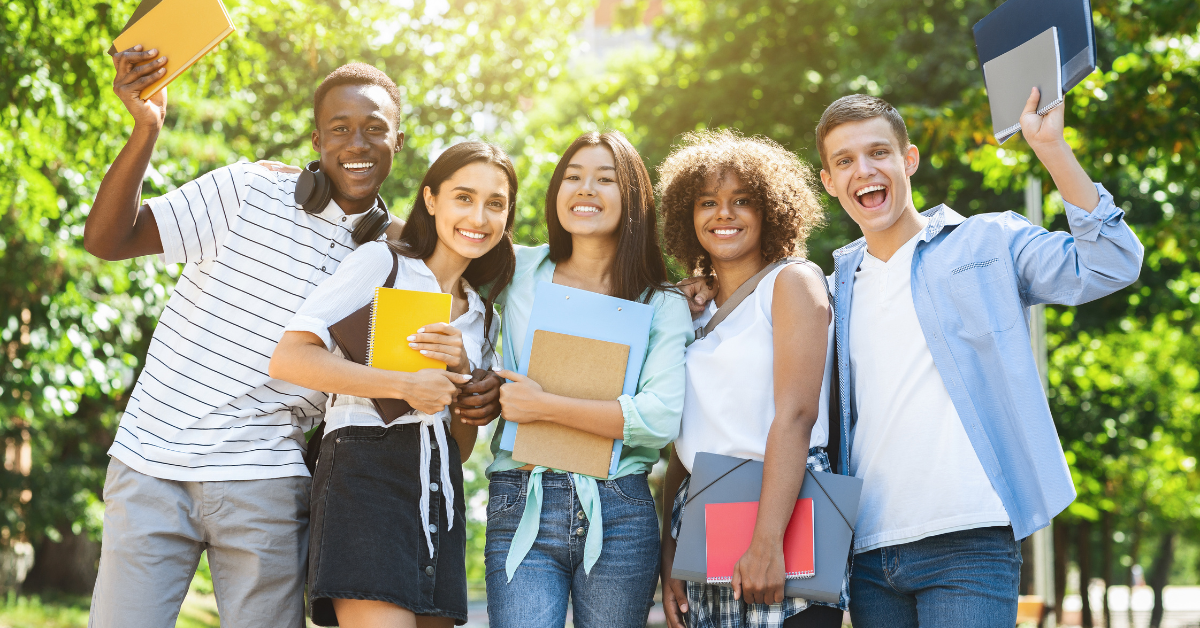 Find your degree
Online College Plan is an advertising-supported site. Featured or trusted partner programs and all school search, finder, or match results are for schools that compensate us. This compensation does not influence our school rankings, resource guides, or other editorially-independent information published on this site.
Community colleges are non-residential junior colleges that serve their local population centers. Community colleges differ from other colleges and universities in that they typically do not have dormitories for students to live on campus, though there are some exceptions.
Community colleges have different campus dynamics than typical colleges, as they are often located in metropolitan areas, however, they offer some of the most competitive tuition rates. Many community colleges have extensive online program options, allowing students maximum schedule flexibility. Academic degrees often require a large investment of time and money, but community colleges consistently provide their students with better tuition rates and a great return on investment (ROI). For reference to some great community colleges that help their students obtain lucrative employment after graduating, check out our list of Online Community Colleges with the Best ROI.
Many community colleges are also committed to providing their students with the best possible financial deal, offering extensive financial aid packages. For reference to some great community colleges that offer great scholarships and other forms of financial aid, check out our list of the Top 50 Best Online Community Colleges for Financial Aid Assistance. Let's take a closer look at a couple of great community colleges that offer some of the best deals for academic degrees.
Flint Hills Technical College
Flint Hills Technical College is a public, two-year community college that was established in 1963, and is located in Emporia, Kansas. The college offers 16 Associate of Applied Science degrees, 14 technical certificates, and 7 licensure/certificate programs that are meant to provide their students with real-world skills and experience so that they can qualify for stable employment. Associate degree options include Automotive Technology, Business Administrative Technology, and Dental Hygiene, among others. The total student population is 1,365, and the student-to-faculty ratio is 14 to 1, ensuring that students will receive close attention from their professors. The total tuition per academic year is $6,520, and 96% of students received some form of financial aid. The great tuition rates, combined with the career-oriented curriculum, makes Flint Hills rank number one overall on our list of the community colleges with the best return on investment.
Northern Oklahoma College
Northern Oklahoma College is a public community college that was established in 1901, with its main campus located in Tonkawa, Oklahoma, and satellite campuses located in Enid, and Stillwater, Oklahoma. The college offers Associate in Arts degrees, such as Criminal Justice Administration, English, and Social Science; as well as Associate in Science degrees such as Agricultural Science, Biological Sciences, and Business Administration-Management Information Systems; and Associate in Applied Science degrees such as Aviation, Engineering and Industrial Technology, and Nursing. The college offers most of their degrees in an online format, allowing students to work on their classwork whenever and wherever it's most convenient for them. The total student population of Northern Oklahoma is 2,997. The total tuition per academic year is $4,857, and 65% of students receive some form of financial aid, making it one of the best deals for undergraduate students who are looking for a vocational education.