What is Pre-Med and what are the best majors to choose?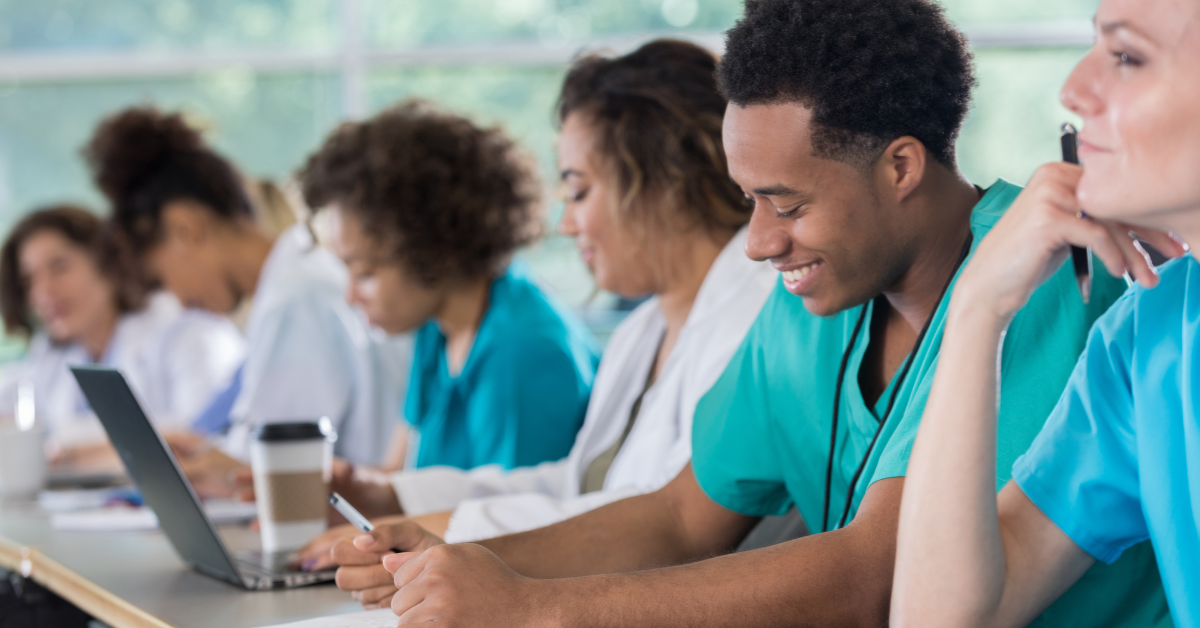 Find your degree
Online College Plan is an advertising-supported site. Featured or trusted partner programs and all school search, finder, or match results are for schools that compensate us. This compensation does not influence our school rankings, resource guides, or other editorially-independent information published on this site.
As widely-used the term is, and as often as you will hear it, pre-med can still be a little bit confusing. Pre-med is not any type of official term or degree track; instead, it is a term used predominantly by college students to express their intention to go on to medical school. Saying you are pre-med is merely a way to define your goals, but it can be helpful to bring up when you are meeting with your academic advisors. While there is no set pre-med major, if you tell your advisor that you're a biology major, then they will try to help you meet the requirements for biology. If you tell your advisor that you're pre-med, they will be able to help you hit the right milestones.
The most straightforward answer to the common question 'what is pre-med?' is that it expresses your intent to apply to medical school. But, that leaves things very nebulous. Pre-med, while it isn't a particular undergraduate major or degree program, is still very much a plan of action. Pre-med is essentially the collective term for everything you will need to do to meet the application requirements for acceptance into medical school. Requirements include courses, extracurriculars, recommendations, and more.
Some of the most basic prerequisite course requirements include:
One year of biology, with lab
One year of general chemistry, with lab
One year of organic chemistry, with lab
One year of physics, with lab
One year of English
One semester of biochemistry
One year of the required math class(es). Some schools require only statistics, whereas some require only calculus. Some schools expect you to complete both.
See Also: