Is Studying Pre-Med Required to go to Medical School?
Find your degree
Online College Plan is an advertising-supported site. Featured or trusted partner programs and all school search, finder, or match results are for schools that compensate us. This compensation does not influence our school rankings, resource guides, or other editorially-independent information published on this site.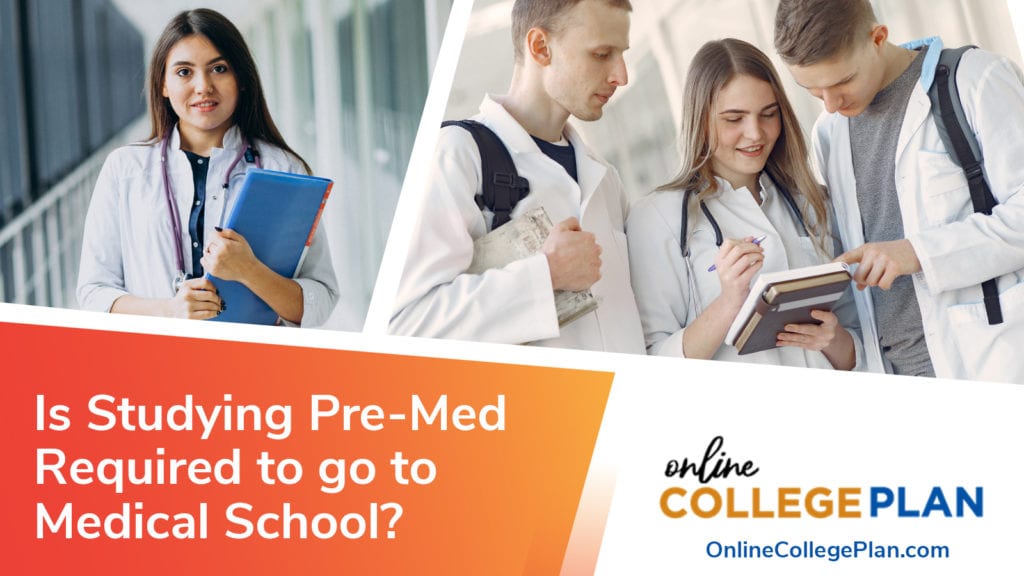 If you aspire to become a doctor, you may be wondering what coursework is involved in pre-med education. While the term "pre-med" is thrown around quite a bit concerning med school, many prospective med school students are surprised to learn that they can't choose to major in pre-med. In fact, this degree option simply doesn't exist. Instead, a pre-med student describes a scholar who is taking courses that meet the necessary requirements to enter medical school.
So, if pre-med is not an option, what should a prospective med school student choose as their major? Great question! In this article, we're going to answer that question (and more) to help you pick a college track that will meet the prerequisites for getting into medical school.
What Types of Degrees Are Considered Pre-Med?
Statistically, getting into med school is a challenge; only 46 percent of applicants matriculated in 2019. But if you're interested in a career in medicine, there's also a certain level of pressure to choose an area of study that will prepare you to meet the academic rigors of med school if you are accepted.
Featured Programs
Fortunately, there is no specific major that medical schools are looking for. Many pre-med students choose to pursue an undergraduate degree in hard sciences like physics, chemistry, or biology. However, there is enough evidence showing that students who choose other majors, such as humanities, social sciences, or mathematics, make up nearly half of those accepted.
You can even choose a completely unrelated major like Spanish, music, or art and still apply to med school, provided you take all the required pre-med courses needed for consideration.
From The Association of American Medical Colleges:
"There's a misconception that students should major in biology or another science if they want to get into medical school. In fact, there are no required or even preferred majors that medical schools are looking for. Consider majoring in whatever interests you and will keep you engaged and motivated during undergrad. Medical schools want students who are authentic with genuine interests, so it's best to major in what you want, not what you think they want."
What Are the Prerequisites When Studying Pre-Med to Attend Medical School?
So we've established that medical schools admit students from diverse academic backgrounds. Like most graduate schools, they recognize that a student's major is less important than the knowledge they can bring to the table. But what skills and expertise are medical schools looking for?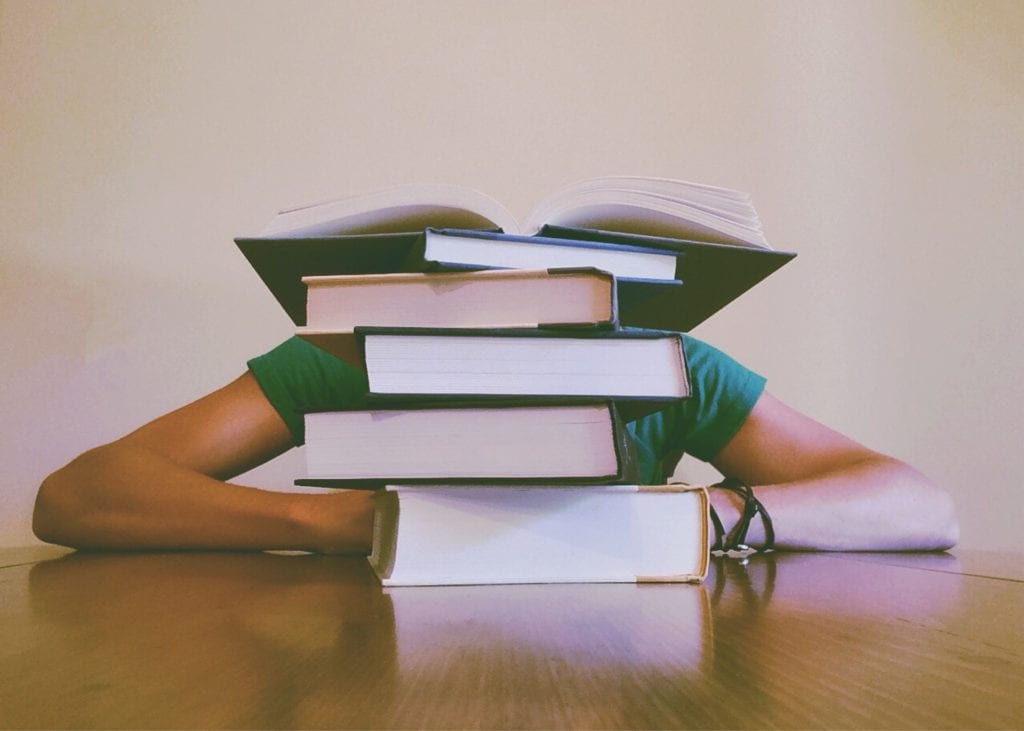 Most required subjects will appear on the Medical College Admissions Test (MCAT), so you will also be preparing for this exam as you progress through an undergraduate program. While requirements vary by school, pre-med students should plan to complete some specific coursework before applying to med school:
English – 2 semesters
Biology – 2 semesters with lab
Math – 2 semesters
Physics – 2 semesters with lab
Organic chemistry – 2 semesters with lab
Biochemistry – 1 semester
General chemistry – 2 semesters with lab
Other typical mandatory coursework may include writing, ethics, statistics, psychology, anatomy, and others. If you're trying to get into a specific school, you will want to double-check the prerequisites. You should also check with your advisor so you can work together to ensure you take the correct classes and meet all the requirements you will need for the application.
Best Majors for Meeting the Academic Requirements of Med School
Again, there is no exact science or "best" major that will guarantee you a place at med school. Ideally, you will choose something that interests you and that you feel you can succeed in while still following a prescribed course of study. However, if you are looking purely at course requirements, there are a few majors that are more popular choices among pre-med students:
Human Biology/Biology
Thirty-nine percent of applicants accepted to enter medical school hold an undergraduate degree in biology. It is hands-down the most popular major among pre-med students, as it focuses deliberately on a number of the same subjects you'll be required to study in med school.
A major in human biology provides an even more concentrated option as you will be learning about human health and the body. When studying biology, you may also cover coursework in physiology, genetics, evolution, and other relevant subjects that can be especially helpful once you get to med school.
Check out these 10 Best Online Courses in Biology.
Chemistry/Biochemistry
Chemistry and Biochemistry are two other popular majors for those considering med school. Since these majors require students to study biological sciences and take courses in physics, calculus, and more, they can be practical choices, since med students will need to cover these subjects too.
Chemistry majors may find testing to be a smoother experience, too, as the MCAT has an entire section devoted to chemistry.
Philosophy
If your interests lean more toward the liberal arts, philosophy might be a great option to prepare you for medical school. While it doesn't seem the most likely choice, this major hones in on critical thinking, ethics, and communication—three vital skills needed in the medical profession.
This major might also help you stand out among your peers. Interestingly, humanities undergraduates recently scored even higher on the MCAT than those who majored in biology.
Related: Why Study Arts and Humanities?
Psychology
If you plan on entering the mental health field as a physician, majoring in psychology can be extremely beneficial. The medical field is increasingly recognizing the connection between physical and mental health, and psychology coursework can be a great complement to your medical studies.
Plus, no matter where you end up after med school, this learning track will provide you with valuable skills to help you understand human thoughts and behavior.
Be sure to check out: Top 10 Online Bachelor's in Psychology Degrees
Are Online Degree Programs Reputable for Pre-Med?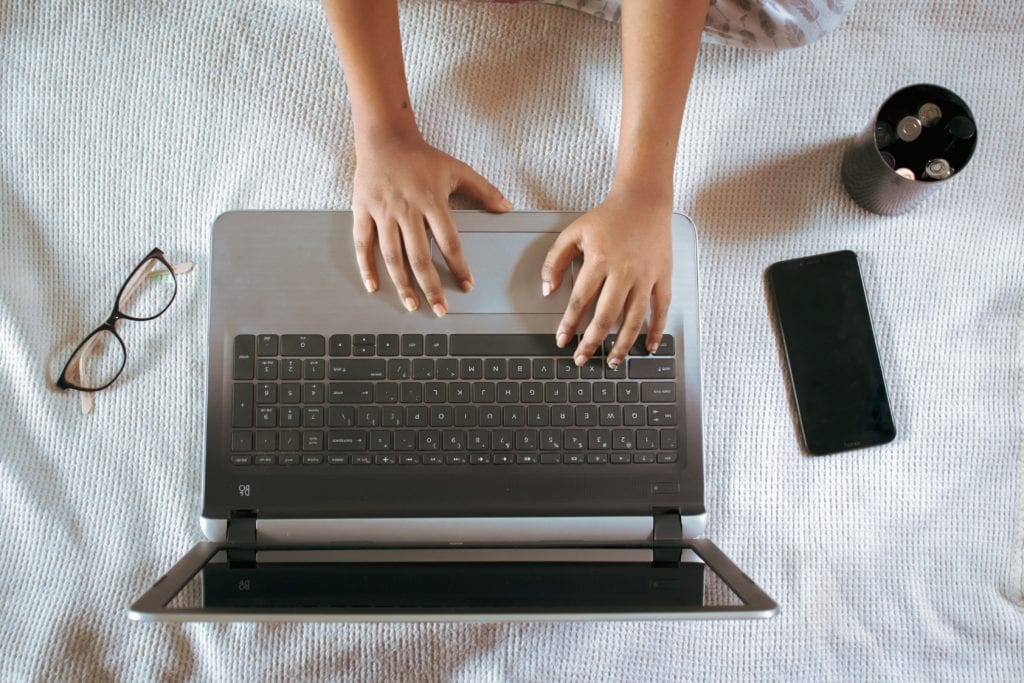 Great strides have been made when it comes to accredited degree programs online, and pre-med students will find a variety of high-quality remote options available to them. Plus, since students have so many choices when selecting a pre-med major, getting an online education from a reputable school is easier than ever.
For those who are concerned that attending college online is somehow a sub-par experience, consider that nearly every major university in the U.S. has adapted to remote learning at some level in the past few years. Online classes are becoming the new norm. While specific hands-on labs can only be completed in person, you can major entirely online in nearly any discipline as a pre-med student.
Online courses are also cheaper in some instances, with the quality of instruction right on par with what you would receive on campus. Additionally, your wallet will thank you when it comes time to pay for medical school.
What Are the Other Requirements for Admission to Medical School?
It's easy to get hung up on choosing the right major for med school, but there are other minimum requirements for gaining acceptance too. In some cases, these prerequisites are even more critical than your degree choice.
Academic Scores
Your GPA and MCAT scores are prime examples. It's no secret that medical school is academically rigorous. Admissions officers need to see that prospective students have what it takes to tackle the hard science coursework and technical knowledge required to thrive as a med student.
Typically, you'll need at least a 3.5 GPA and at least 500 on the MCAT exam. However, most medical schools set their own standards when it comes to these two scores, so you will need to check the individual school requirements.
Real-Life Experience
Impressive scores can definitely improve your chances of being accepted into medical school, but other factors may be involved as well. Schools want to take a look at your real-life experiences, too. Admissions committees like to see applicants who possess qualities like integrity, intelligence, leadership, and service.
Volunteer activities are one way of demonstrating these essential traits, so if you get the opportunity to serve in your community, take it. Students who show a commitment to health care in their personal and professional lives can increase their acceptance odds even more, so being active in health care activities as a pre-med student is a must.
Any experience you have, whether through regular employment, teaching, research, or clinical applications, is vital. Many admissions officers will consider the nature of these extracurricular activities a significant factor towards admission.
Letters of Recommendation
Just like undergraduate programs, admission into med school will likely require letters of recommendation, and typically you will be asked to produce at least three. This time around, however, they should come from professors of classes you excelled in. Generally, two letters should come from science courses and one from a non-science course.
You may include letters of recommendation from extracurricular activities as well. These may consist of a mentor, the leader of a volunteer organization, a physician that you job-shadowed, or anything else of significance.
Research
Most med schools don't require research for admission. In other words, you won't be excluded from entry just because you have nothing published, although any type of research can be helpful. If you decide you want to include it, you can either submit clinical research or that which is outside of the field of medicine. What's important is demonstrating your ability to gather and analyze data and communicate a sound hypothesis of your findings.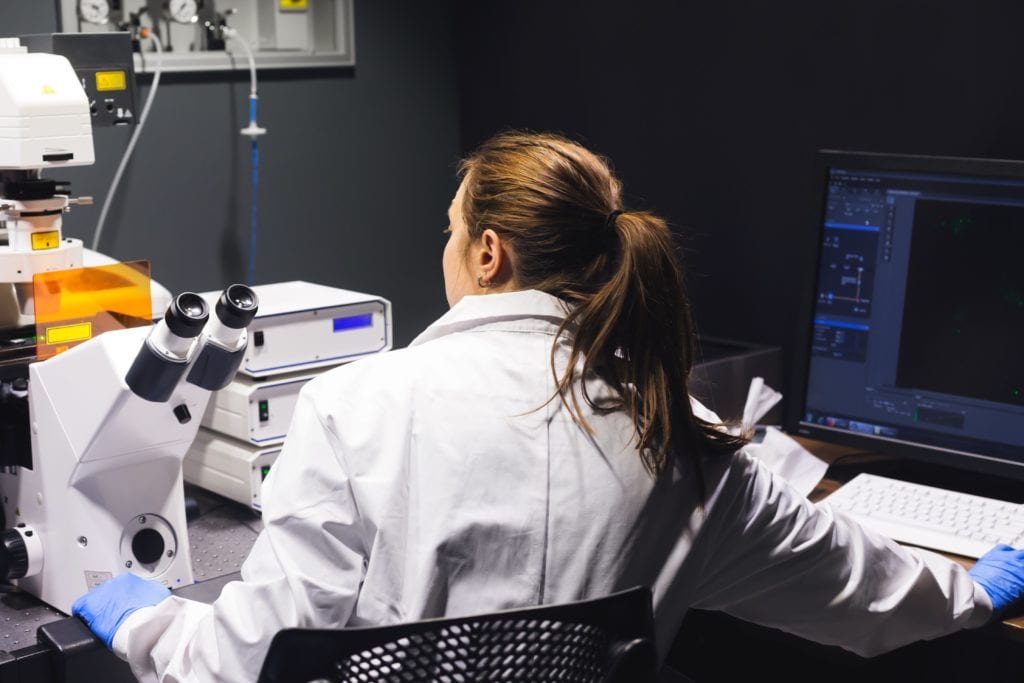 What Needs to Be Done to Prepare for Medical School?
If you have your sights set on becoming a medical professional, it's never too early to start preparing for med school. In many cases, preparation begins as early as high school, where you are encouraged to choose challenging coursework and perform well. Many colleges will expect you to take IB or AP classes to demonstrate you have the aptitude for a pre-med track.
However, the bulk of the work begins once you are enrolled in an undergraduate program, where there are several things to consider to prepare for medical school.
Look for Opportunities to Gain Relevant Experience
The time to seek out activities to help you gain some relevant experience is sooner rather than later. Confirming that you've been working on your goals over the long haul rather than throwing something together during your last year of college is vital. It demonstrates powerful dedication and commitment that can make you a particularly strong applicant when it comes time to start applying to med schools.
Take advantage of opportunities for volunteering, job shadowing, and researching whenever you can do so without interfering with your studies.
Get to Know Your Advisor
If you haven't already partnered up with your pre-med advisor, do so. They are one of your most valuable resources when preparing for med school. Your advisor will help you create an actionable plan to get you from point A to point B and can help you decide which schools best match your interests and qualifications.
They are knowledgeable about the specific requirements for various med school programs and the admissions process and can assist you in determining your chances of acceptance. If your school does not have a pre-med advisor on staff, you can find one by visiting the website of the National Association of Advisors for the Health Professions (NAAHP)
Become a Leader
If you already belong to a club or organization, it is an excellent time to take on more responsibility. While you don't need to be a top officer, increasing your level of participation so you are more active in planning and influencing within the group is a great way to highlight your leadership skills.
Be Yourself
Preparing for med school can be overwhelming, and there is a lot of pressure to build a resume that will look desirable to admissions committees. However, officers want to see students who are well-rounded in their personal life as well as in academics and extracurriculars.
Don't spend so much time amassing a list of activities that will look good on paper that you lose yourself. Be sure to pursue interests that make you feel happy and fulfilled, whether they are related to the medical field or not. The medical field wants real people, not carbon copies.
Final Thoughts on Studying Pre-Med to Get Into Medical School
Students who thrive academically are those who choose a major that they are drawn to, rather than one that is expected to prepare for med school. While many potential med school applicants may want to study the hard sciences, there are plenty of alternative majors that provide an equal chance of admission. Choosing a course of study that is compelling and for which you have aptitude will increase your overall level of success and provide you with alternatives should you decide not to attend medical school.
The major you choose for your pre-med studies is less critical than excellent GPA and MCAT exam scores. But extracurriculars, letters of recommendation, clinical experience, and a student's overall level of commitment to the healthcare field are also huge factors for admissions committees making a final decision about acceptance.
Related Articles:
What Can I Do With a Medical Degree?
Where Should I Study Pre-Med to be Accepted to the Best Medical Schools?