Where Should I Study Pre-Med to be Accepted to the Best Medical Schools?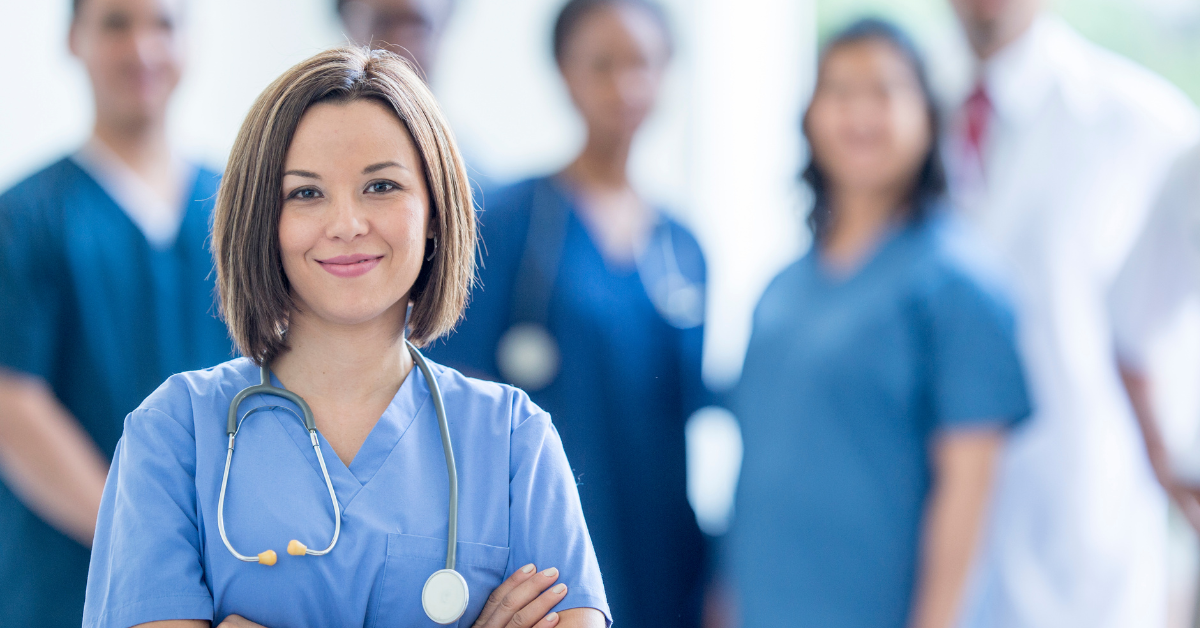 Find your degree
Online College Plan is an advertising-supported site. Featured or trusted partner programs and all school search, finder, or match results are for schools that compensate us. This compensation does not influence our school rankings, resource guides, or other editorially-independent information published on this site.
There is a lot of pressure that comes with knowing that you want to get accepted into medical school because you know you'll need to excel in your classes, manage your GPA, make sure that your electives are in line with your goals, balance your studies with your extracurriculars, secure your letters of recommendation, all on top of working and having a social life. It is a vast undertaking but it's something that you know is going to pay off. But, before you can even begin to worry about that, you have to choose what school you're going to attend for your undergraduate degree; sometimes, that is the most important part.
See Also: Top 20 Best Medical Schools
Choosing where to study pre-med is extremely important because you will have a lot going on and you have a lot to learn to prepare yourself for the future. You know that getting into one of the best medical schools will help you to receive the highest-quality education and the respect your degree deserves. So, you need to look at the best pre-med programs first. Where you decide to study pre-med should be a school that you feel confident in. The best place for a pre-med degree is one that offers an appropriate major for you, will ensure that you meet the requirements for medical school application, fit your budget, and offer a degree program that you can fit into your current schedule. Because there are few schools in the country the offer an official "pre-med" program and because there are a variety of majors that you can use to meet the requirements for medical school, there are plenty of schools to choose from. Many schools also offer online programs that will meet the pre-med requirements. Life doesn't stop when you start college, which is why the flexibility of an online pre-med program might be the perfect choice for you.
One of the best schools that you can attend to study pre-med is the University of Michigan. It is a reputable school that offers high-quality degree programs. The university offers undergraduate majors in biology, chemistry, and physics, which are all potential majors for pre-med study. They offer online courses so that you can complete portions of the program at a distance and then finish the rest on campus. Most schools are selective about the undergraduate programs they offer online; however, the University of Florida offers a Bachelor of Science in Microbiology and Cell Science designed for online students. Two five-day intensives during summer are the only times you would have to attend campus. Outside of that, you can complete all of the courses 100% online. The Microbiology and Cell Science Department at UF is lauded as one of the best and biggest of its kind in the country, making this program stand out. Some schools, like Ohio State University, offer pre-med as an academic area of interest. Selecting pre-med as an area of interest will allow an advisor to help you navigate your undergraduate education and meet all of your requirements.
Related: