Which majors are typically Pre-Med majors?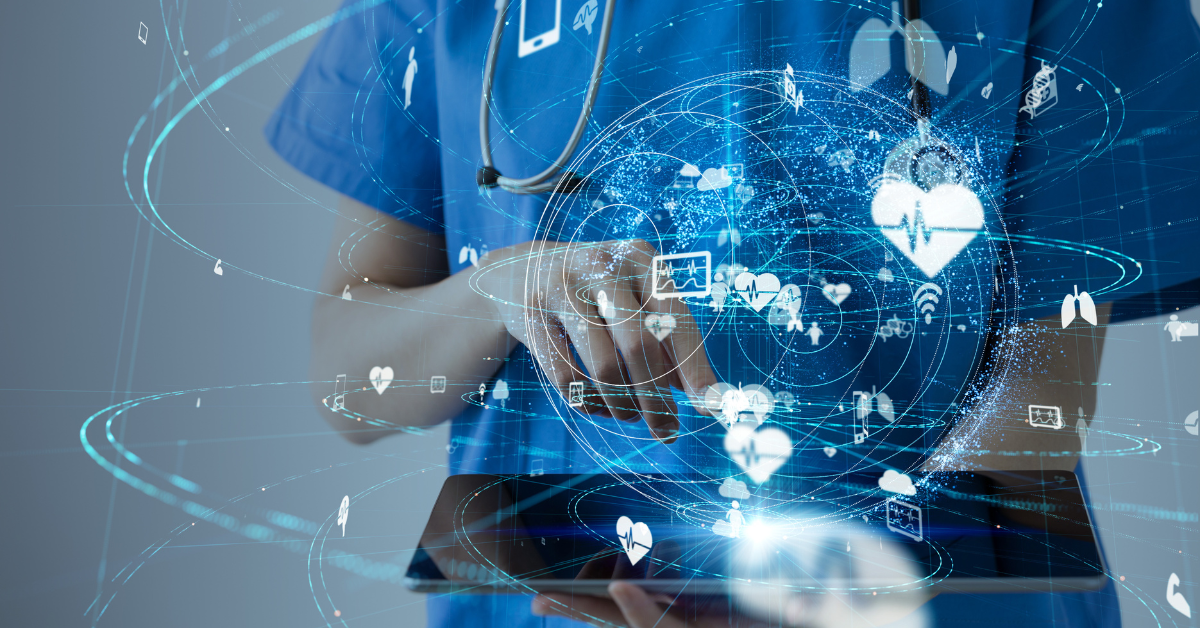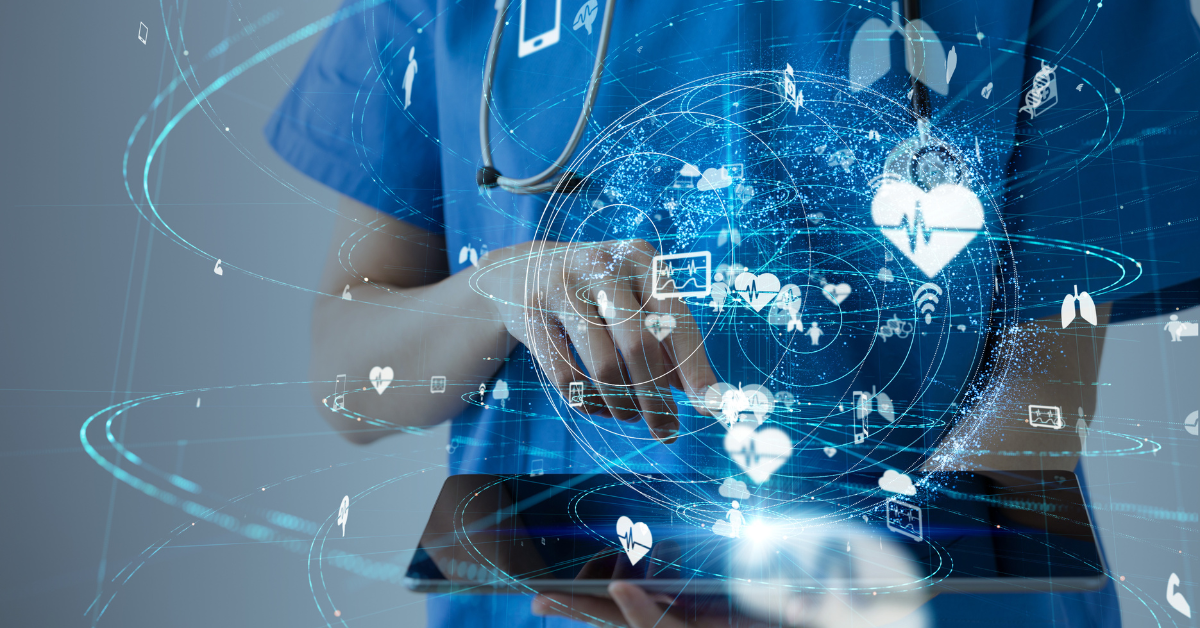 Find your degree
Online College Plan is an advertising-supported site. Featured or trusted partner programs and all school search, finder, or match results are for schools that compensate us. This compensation does not influence our school rankings, resource guides, or other editorially-independent information published on this site.
Pre-med or pre-medical is an education track that will lay the necessary undergraduate framework to get accepted into a medical school and culminate your education with a medical degree. Of course, the breadth of careers and potential specializations in the medical field can make studying pre-med complicated. There is no set pre-med major. Some schools can offer students the option to indicate that they are going for a pre-med track and will provide them with additional support, but there is no set major. Instead, there are just prerequisites for medical school. These can be met with several different majors, typically one of the natural sciences.
Related: Top 20 Best Medical Schools
The moment that you decided that you want to go to medical school, you start preparing for it because med schools are notoriously very competitive. That is why the term pre-med is so important. It is mainly used by college students, and it is to designate to advisors and their peers that they have aspirations to attend medical school and become a doctor. It doesn't refer to a specific type of program at all. In fact, there are a lot of potential pre-med majors. Most students tend to think that biology is the best way to go. However, there are significantly more diverse options that pre-med students could consider. Medical schools don't look at what students chose as their undergraduate major at all. Instead, they only examine whether or not students completed the prerequisite courses or an equivalent if their undergraduate electives showed the appropriate initiative, and other things such as GPA, MCAT score, extracurricular activities, and letters of recommendation. Instead of selecting a major based on the fact that you think it's what most other pre-med students do, you should select a major that will allow you to excel academically and explore topics that interest and engage you while meeting your prerequisites.
Featured Programs
It may surprise you, but the Association of American Medical Colleges reports that only about half of the applicants for med school programs majored in the biological sciences. The others majored in a variety of areas like humanities, mathematics, social sciences, and physical sciences. They also report that students who did major in the biological sciences generally didn't score any higher on their MCAT. Focusing on meeting the requirements instead of feeling locked into a biology major is more likely to help you succeed. Every medical school is going to be different, but there are a handful of things that you should keep in mind. Almost all medical schools expect you to have completed a minimum of the following:
One year of biology, with lab
One year of general chemistry, with lab
One year of organic chemistry, with lab
One year of physics, with lab
One year of English
One semester of biochemistry
A math requirement (some schools require you to have completed both calculus and statistics, but some only require one or the other)
These are just the bare bones. There are several other classes you will need to take to be fully prepared. You will also require research experience, letters of recommendation, a minimum GPA (varies by school), and a good score on your MCAT.
See Also: