What Can You Do With A Ph.D. In Economics?
Find your degree
Online College Plan is an advertising-supported site. Featured or trusted partner programs and all school search, finder, or match results are for schools that compensate us. This compensation does not influence our school rankings, resource guides, or other editorially-independent information published on this site.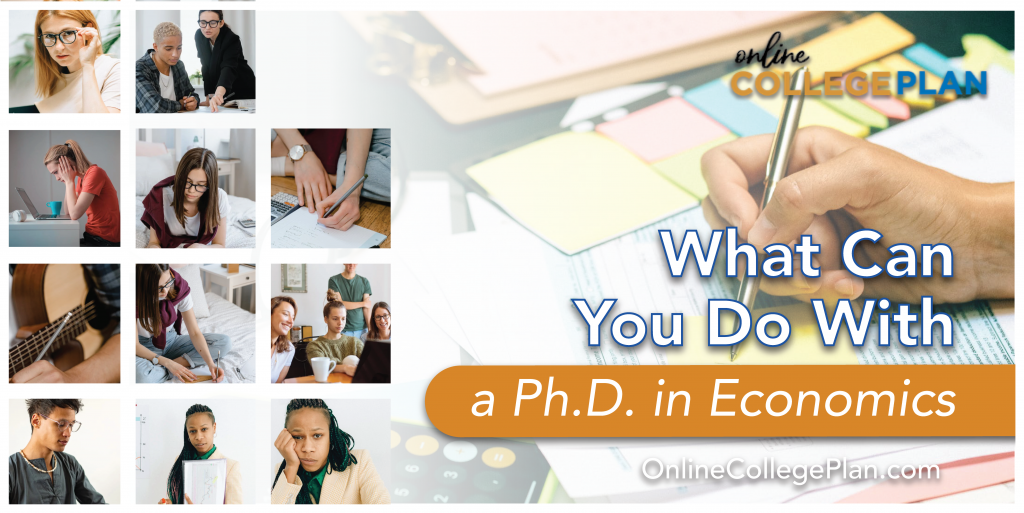 A Ph.D. in Economics represents the highest level of educational achievement in economics, opening up the opportunity for any job in a related field. As a result, the job market for economic professionals is wide open.
PhDs in economics have historically enjoyed one of the lowest unemployment rates of all science and engineering PhDs. One of the most lucrative doctoral degrees available, PhDs in economics typically make more than other PhDs, with a median salary of $108,000 among economists who obtained a Ph.D. and worked full-time at a university, higher than all other PhDs in science combined. Furthermore, economics PhDs receive higher salaries than other PhDs outside academia.
See Also: Top Online Colleges for a Ph.D. In Economics
Featured Programs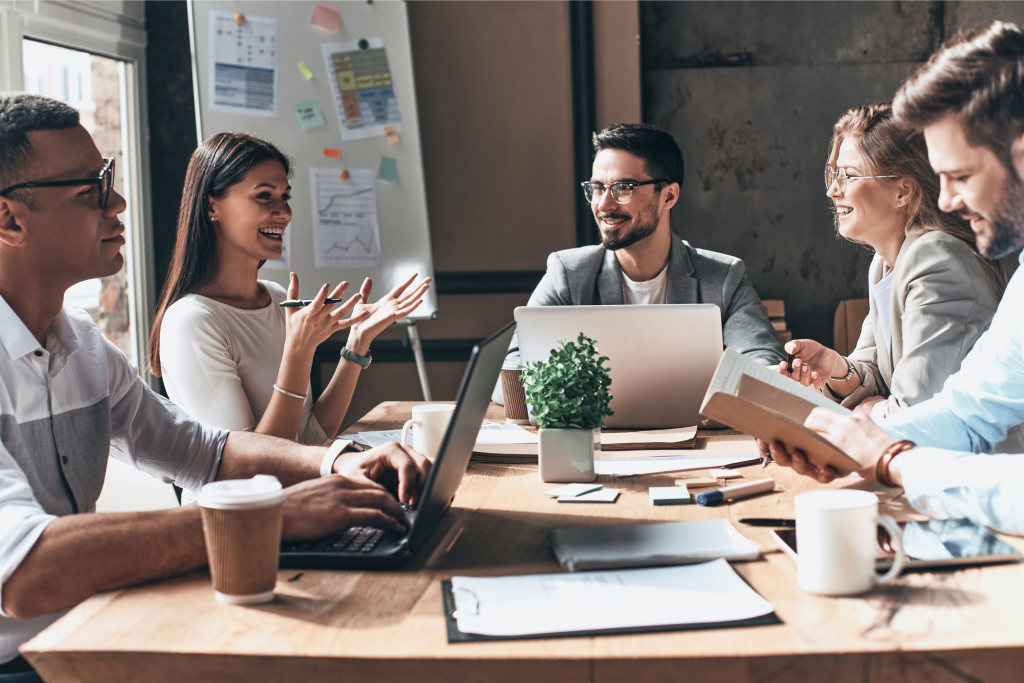 As a result of the coursework required for an Economics Doctorate, individuals will be able to advise corporations, governments, and individuals on how to interpret collected financial data and, in turn, make sound financial decisions. In addition, a deep understanding of all economic systems will help them effectively select the appropriate data collection methods to solve real-world problems.
These same individuals will provide managerial and employee insight into various economic factors to enhance more cost-effective and efficient systems. If you are interested in research roles, are good at math (i.e., you have a quant GRE score above 165), and have a demonstrated interest in economics research, a Ph.D. in economics may be for you.
There are many excellent job prospects for Ph.D.s in Economics. Graduates with this degree commonly have long careers in academic fields and financial institutions. The following is a list of the most popular career choices for anyone with a Ph.D. in Economics.
Seven Great Careers for Individuals With a PH.D. In Economics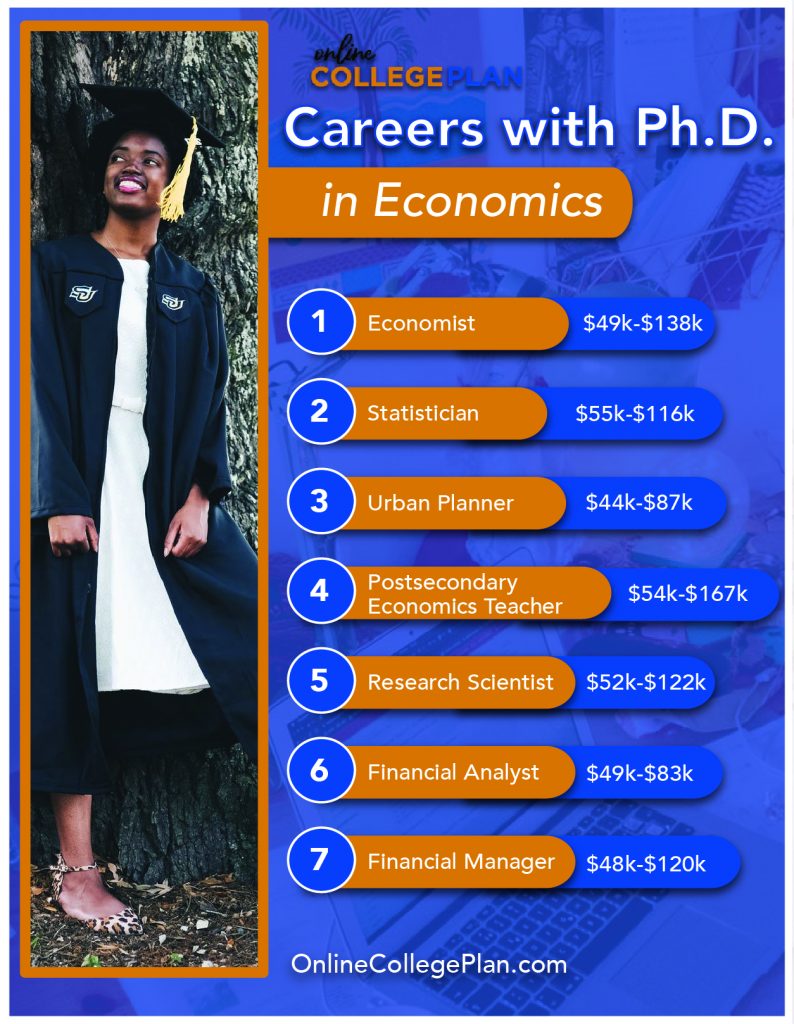 Accountants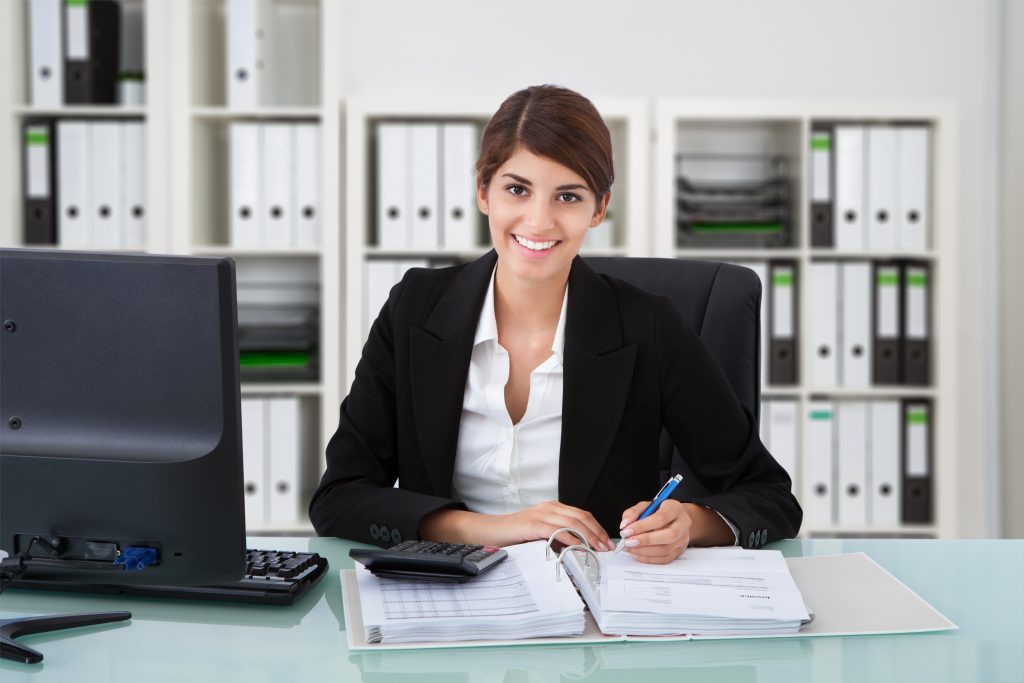 The average base salary for an Accountant with a Ph.D. in Economics is $109,000 per year. The national employment estimate of this profession is 1,392,200.
Accounting professionals are responsible for the keeping and interpretation of financial records. Most accountants have a wide range of financial activities, whether for individual clients or larger companies and organizations. Typically, an Accountant's duties consist of preparing financial records, checking those records for accuracy, and possibly making recommendations based on the financial situation of an organization or individual.
In addition, accountants are responsible for examining earnings and losses using their arithmetic, accounting, law, and financial expertise. As a result, accountants provide a valuable service by assisting their clients, or companies, in maintaining solvency and expanding their profits.
While a general definition can be for all accountant types, there are many different types and specializations. Here are a few examples:
Auditors
Auditors are accountants whose primary responsibility is to check a company's records to ensure that all information is correct. For example, an auditor examines bookkeeper, creditor, and tax records for mistakes and determines how to remedy them.
Certified Public Accountant (CPA)
CPAs ensure that organizations and individuals comply with the Financial Accounting Standards Board's generally accepted accounting principles. They often handle a wide range of accounting responsibilities, such as tax preparation, financial planning, audits, and more, but they may opt to specialize in one field.
Forensic Accountants
A forensic accountant conducts, audits, and investigates the financial affairs of individuals and corporations using accounting principles. They collect and analyze complex financial data before summarizing and expressing their conclusions in reports and presentations.
Management Accountants
By recognizing, measuring, analyzing, interpreting, and conveying information to management, a Management Accountant (or Cost Accountant) helps firms budget and perform better. They also estimate cash flows, create budgets, and analyze the rate of return for short and long-term projects to provide data for internal use.
Personal Finance Advisors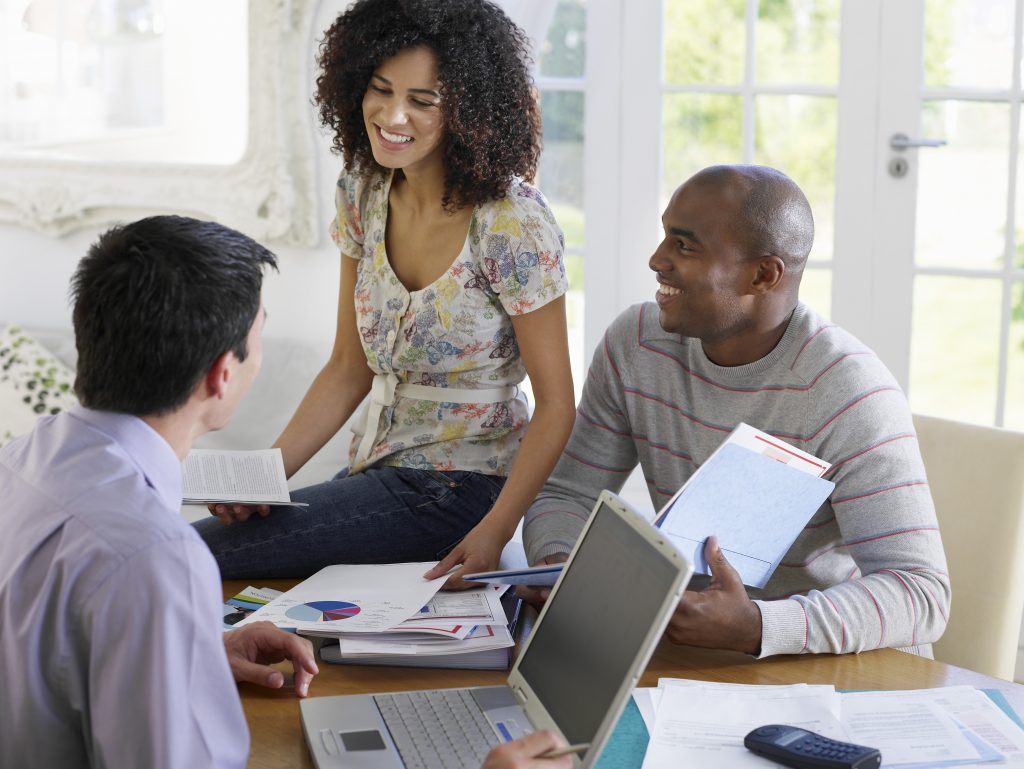 Personal Finance Advisors offer their clients financial advice regarding loans, investments, mortgages, taxes, and any other financial matters. They can be hired for a full-time salary by large corporations, or work as private consultants.
The average salary of a Personal Finance Advisor is $89,330 per year, and the demand for this role is expected to increase by five percent over the next decade.
Not only is becoming a Personal Finance Advisor is a lucrative and safe career option for graduates with Ph.D. degrees in Economics, but it's also an excellent choice for those who are more entrepreneurial-minded.
Financial Managers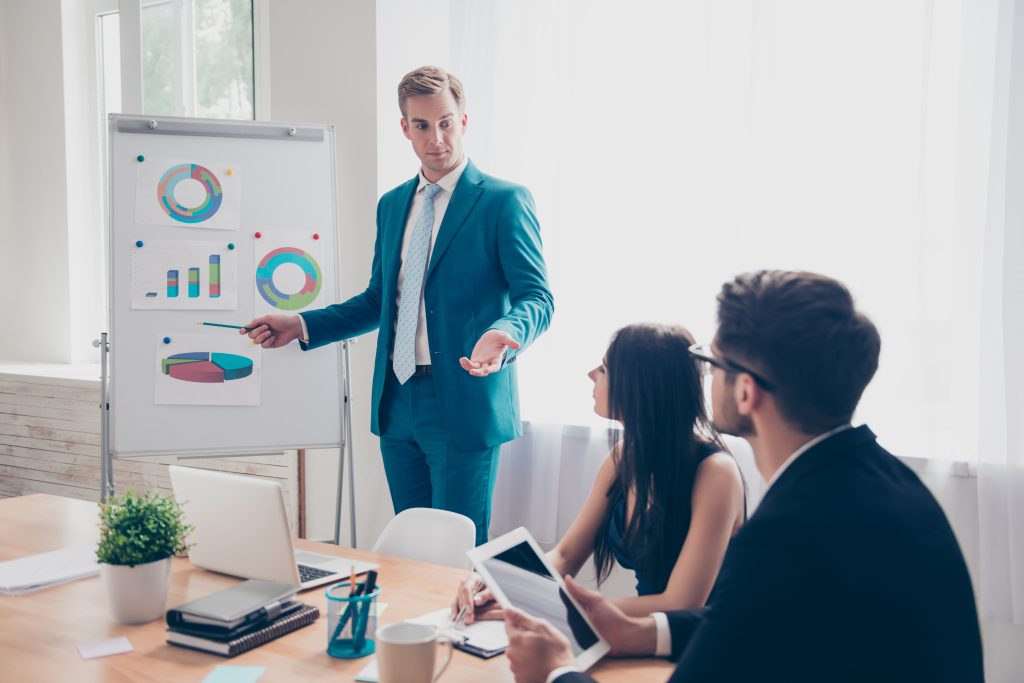 The average base salary for a Financial Advisor with an Economics Ph.D. is $134,180 per year. The national employment estimate of this profession is 681,700.
A Financial Manager's function is focused on a single objective: assessing and improving a client's financial situation. They are in charge of an organization's economic well-being. Financial Manager's duties typically include:
Keeping track of a company's finances.
Analyzing data.
Offering advice on how to increase earnings.
A successful financial manager is well-versed in their industry and will possess strong communication skills. They are in charge of an organization's financial health and are thus valuable assets.
Financial managers carry out activities that are unique to their company or industry. While they work in a variety of roles, some examples are as follows:
Treasurers
A treasurer, also known as a financial officer, is a finance expert who directs a company's long-term and short-term budgetary goals. They are ultimately in charge of ensuring that all funds are appropriately accounted for.
Risk Management Specialists
Risk management Specialists employ specialized training and experience to detect potential hazards that could result in reduced cash flow and increased insurance premiums for the client. Simply put, they're in charge of keeping a company afloat and profitable.
Financial Controllers
The duties of a Financial Controller are to ensure that a business is operating effectively and efficiently. Their responsibilities include accounting management and internal control monitoring. A successful controller Stays current on finance technology.
College Professor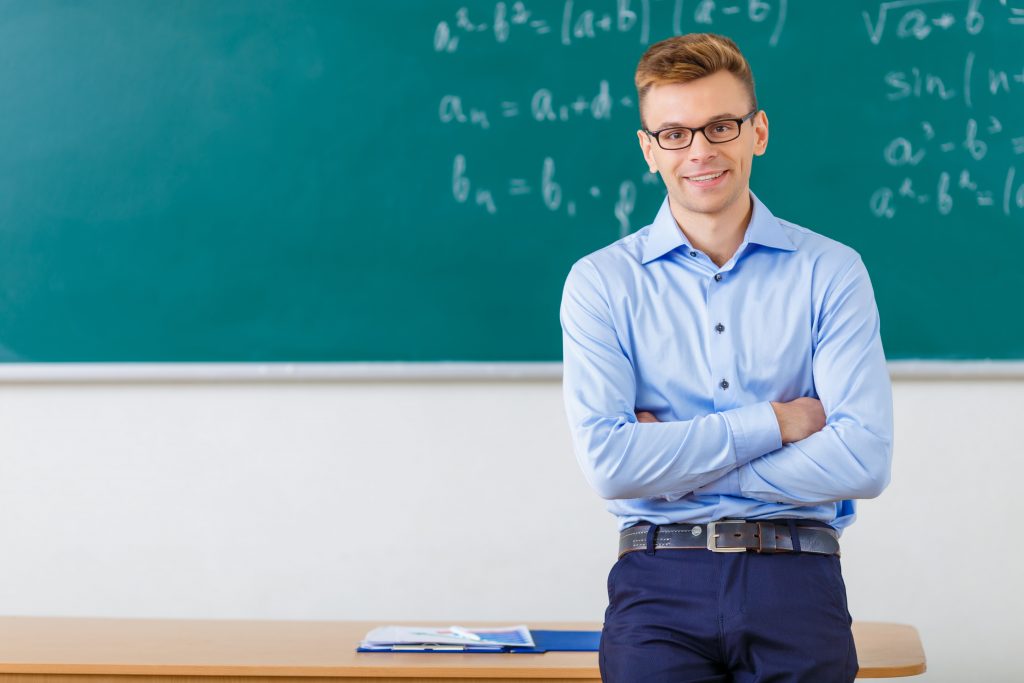 Many graduates with PhDs in Economics choose to stay in academia and become college professors, teaching finance courses to their students. This is one of the safest careers in the field of economics, as it is the least dependent on market fluctuation.
In addition to teaching, other duties of a College Economics professor include:
Building a course curriculum
Mentoring students
Creating supplemental instructional materials
Creating course syllabi
Presenting lectures
Accurately evaluating and grading student progress
Researching and publishing
Staying current on the subject material
Presenting research
Leading and directing research in the field of Economics
College Economics professors make an average of $88,902 per year, and the demand for postsecondary instructors over the next decade is expected to increase by 12% through 2030. Becoming a college professor is a great choice for Economics Ph.D. graduates who want to remain in the academic and research field.
Economists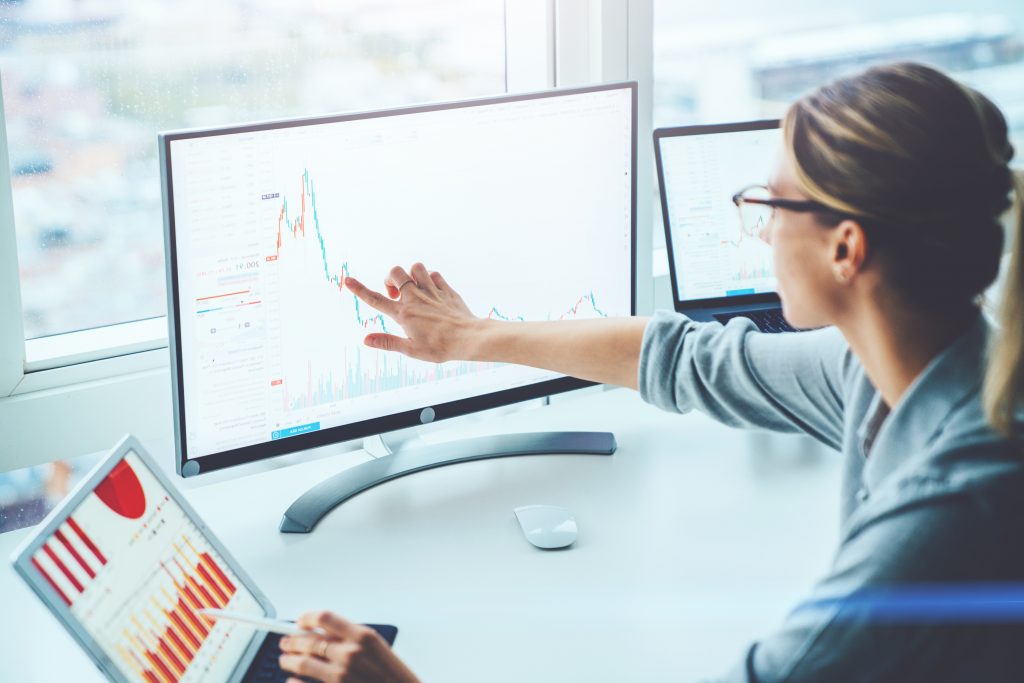 The average base salary of an Economist with a Ph.D. is $108,350 per year. The national employment estimate of this profession is 18,600.
An economist studies how society interacts with and utilizes its resources. Economists conduct economic research and create and distribute surveys to aid in collecting data on such topics. Furthermore, they serve as consultants to governments, businesses, and individuals.
Concerned with predicting future trends for government and business purposes, professionals with the title of Economist determine the relationship between a community's resources and the products made from those resources. Governments and organizations rely on economists' ideas to plan for the future based on their projections about the economy's trajectory.
While the most common responsibilities include research, data collection, analyzing, advising, and creating policy, the exact duties depend on the professional titles. Some of these titles include:
Labor Economists
Labor economics is the study of labor as a component of the manufacturing process. Labor economists look at how labor supply and demand affect employee-employer relationships.
Econometricians
An econometrician studies, models, and predicts economic concepts and consequences using statistics and mathematics. They rely on statistical and other quantitative metrics and mathematical formulae to create objective outcomes.
Statisticians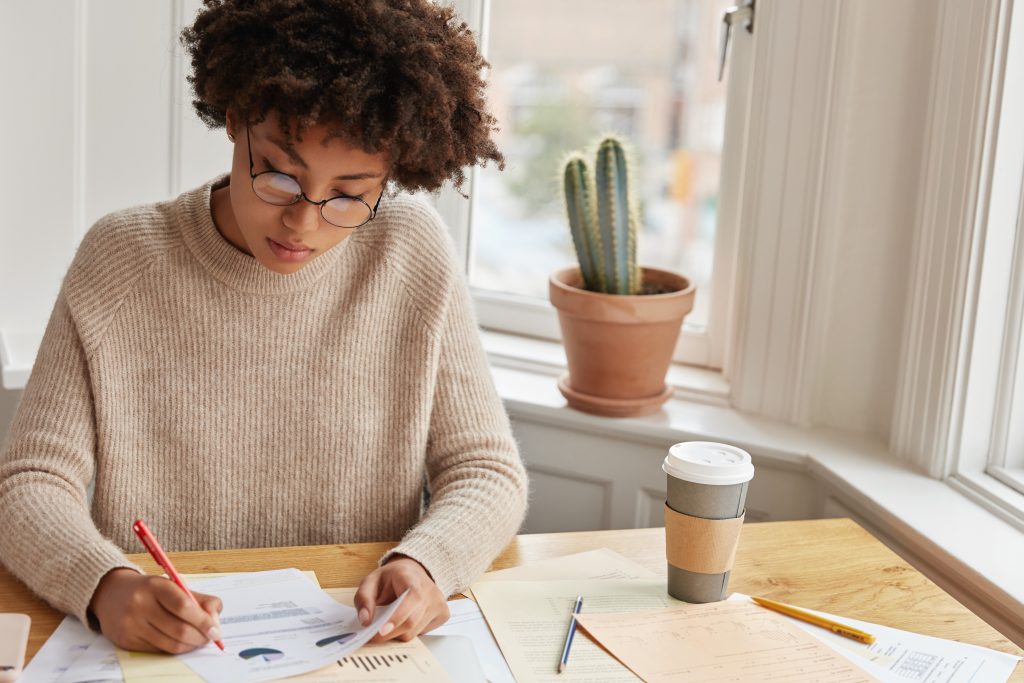 The average base salary for a Statistician with a Ph.D. in Economics is $93,290 per year. The national employment estimate of this profession is 44,800.
A Statistician is a professional who specializes in the compilation and analysis of statistical data. They use statistical methods and models to solve real-world issues. Professionals with the title of Statistician collect, analyze, and evaluate data to help with various business decision-making processes.
In addition, they strive to understand data to inform organizational and corporate plans. Successful statisticians need a mix of technical, analytical, and leadership abilities. Finally, a statistician helps companies and businesses solve real-world problems.
The particular responsibilities of a Statistician vary and are determined by the industry and organization in which they operate. However, the most common types are:
Mathematical Statisticians
A mathematical statistician studies data to find solutions to problems. They use mathematical and statistical methods to solve issues and collect data to assist companies in making informed decisions.
Biostatisticians
Biostatisticians evaluate the information accessible in conjunction with how the data was obtained and what populations it represents. They may plan research to see if medications effectively treat illnesses or medical problems. The work of a biostatistician is motivated by concerns for people's health, whether as individuals or as members of a population.
Urban Planners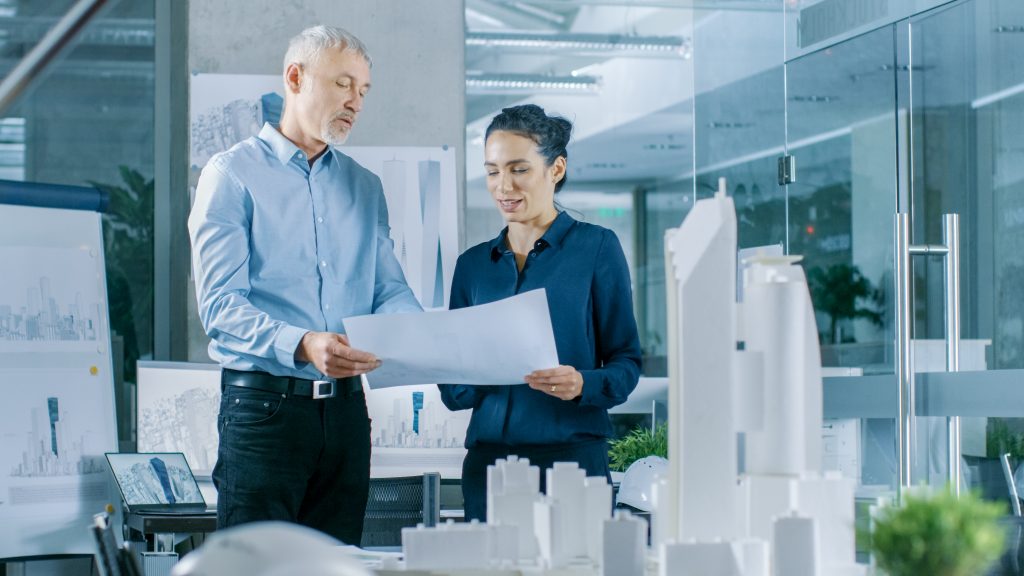 The average base salary for an Urban Planner with a Ph.D. in Economics is $75,950 per year.
Urban planners assess community requirements and construct short- and long-term plans to build, grow, or rejuvenate a town or area. In addition, they collect and evaluate data on a variety of economic and environmental issues.
Urban and regional planners assist project developers and government authorities in developing solid development plans that make the most available land use. Policies and programs that support economic growth are a primary purpose of urban and financial development planning. In addition, they employ planning to build communities, accommodate expansion, and regenerate physical infrastructure in towns, cities, counties, and metropolitan regions.
The national employment estimate of this profession is 38,190. Some planners concentrate on community-wide strategies, while others specialize in a particular subject.
Perhaps the most popular forms of urban planning occupations in transportation development. Transportation Developers plan the construction of new roads and public transit design, such as subways, buses, and trains. 
Other types of Urban Planners include Space Planners, City Planners, Campus Planners, Regulatory Planners, and Project Managers. In the end, all planners advocate for the most efficient use of a community's land and resources, whether for residential, commercial, or recreational services.
Closing Thoughts on What You Can Do With a PH.D. In Economics
Having a Ph.D. in Economics is one of the most profitable doctoral degrees to pursue. Most students should be able to maximize their investment in their education and obtain a position commanding a highly competitive salary.
If you are a working professional who wants to pursue a Ph.D. in Economics to raise your qualifications or advance in the field, you might desire the scheduling flexibility offered by online degree programs. Not all online doctoral degrees offer the same quality, so prospective students should be sure to check out our list of the top online colleges for a PH.D. In economics.
See Also: