What Can I Do With a Human Resources Management Degree?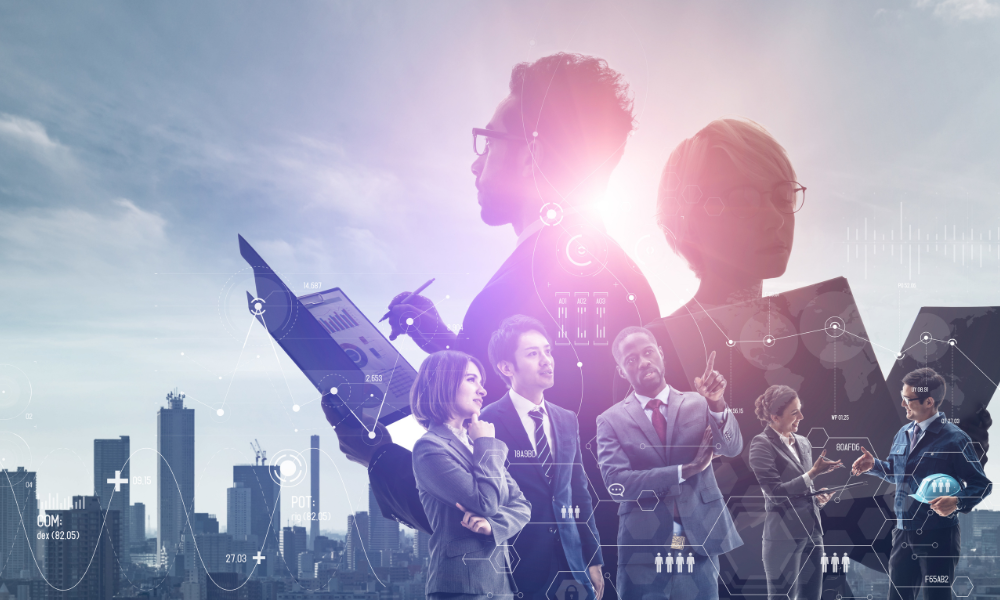 Find your degree
Online College Plan is an advertising-supported site. Featured or trusted partner programs and all school search, finder, or match results are for schools that compensate us. This compensation does not influence our school rankings, resource guides, or other editorially-independent information published on this site.
Human Resources Management means vastly different things to organizations and professionals who work in the field. From a bird's eye viewpoint, HR management is a measured, systematic approach to supervising the people that make up an organization to more efficiently accomplish organizational goals and gain an advantage over competitors.
What is Human Resource Management?

So, what is HR management? What are the responsibilities and different areas that HR managers tackle in their day-to-day work? HR managers create organizational policies and the systems that animate their organizations. HR professionals help govern employee benefits, recruit employees, train and develop them, analyze employee performance, manage employee pay and bonuses, tackle organizational change, deal with inter-employee conflict and employee violations of organizational policies, build relations within organizations and their allies, and make sure organizational policies align with the legal system, among other responsibilities.
What is Human Resources to you? There's a lot of different ways into human resources, and human resources departments give their employees an ample variety of tasks, titles, and goals that are subsumed into larger, more complex organizational goals. No matter what you do, you'll need to work well with others, be an excellent motivator and problem solver, and figure out constructive ways to accomplish organizational goals while building morale, encouraging effort and walking the fine line between nourishing employees and protecting the organization you work for.
You might like: 30 Best Online Masters in Human Resource Management
Why Study Human Resources Management?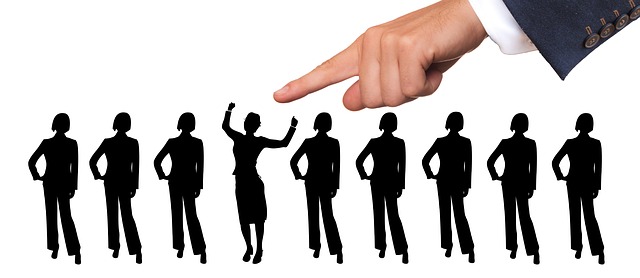 While there are other routes into HR management, studying the field is a great way to gain tangible skills and prove your competencies to employers. In general, a bachelor's degree is the entry-level education needed to break into HR, but higher level degrees like master's or doctoral degrees in HR can push you towards more coveted, elite positions. Today you can enter online Ph.D. programs in human resources that work within your schedule if you've previously earned higher education degrees. On top of inevitably receiving a competitive human resource manager salary, by studying resource management you'll:
Be Strongly Desired: Unlike more niche disciplines, human resources management program graduates are always needed, not only across all sectors of business, but in any organization or workplace that manages workers.
Place Yourself on a Promotion Ladder: In today's economy, working your way up a corporate structure can be very difficult. But in HR management, with the help of hard work, HR management degrees and human resources certifications, it's still common to quickly climb the HR ladder to more prestigious and higher paying positions.
Gain Stability: Unlike other fields, technology hasn't been able to replace human resources departments and the human resources managers that work in them.
Build Diverse Skills and Satisfactions: Working with and managing people effectively will pay dividends throughout your career and life, and you'll also be doing rewarding work that benefits individuals, organizations, all while solving complex problems, which is incredibly fulfilling.
What Can I Do With a Human Resources Management Degree?
There are many jobs that people with human resources management degrees end up in. Also, consider the following: according to the U.S. Bureau of Labor Statistics, the median pay of HR managers is $126,230 annually. There are 174,200 of these positions currently, and the field is expected to grow 7% through 2031. This translates to about 12,600 new jobs. Here are a few of your job options after graduating with an HR degree (other than working as an HR manager):
Training and Development Manager/Specialist: In these roles, you'll design, enact and analyze training programs, team-building programs, create training content, and liaise with executives, employees, and managers remotely and in person.
Consultant: Many HR professionals inspect and assist a number of organizations on a roving basis instead of working with one.
Compensation and Benefits Managers: Here you'll focus specifically on rewarding employees, doing significant research and making important choices about benefits vendors, insurance companies, and investment managers. You'll build compensation packages, incentive structures, and much more.
Labor Relations Managers/Specialists: In these roles, you'll work on labor contracts, hold companies to the agreements they've made in terms of pay, policies, pensions, and more.
Chief Human Resources Officer: At the top of the heap, those with incredible experience and elite degrees like human resource doctoral degrees can control HR departments, managing operations, policies, and HR employees at an organization.
Do I Need a Doctoral Degree in HR Management?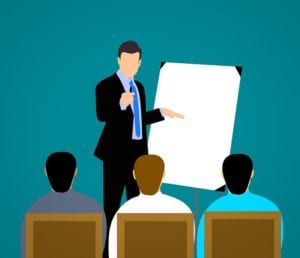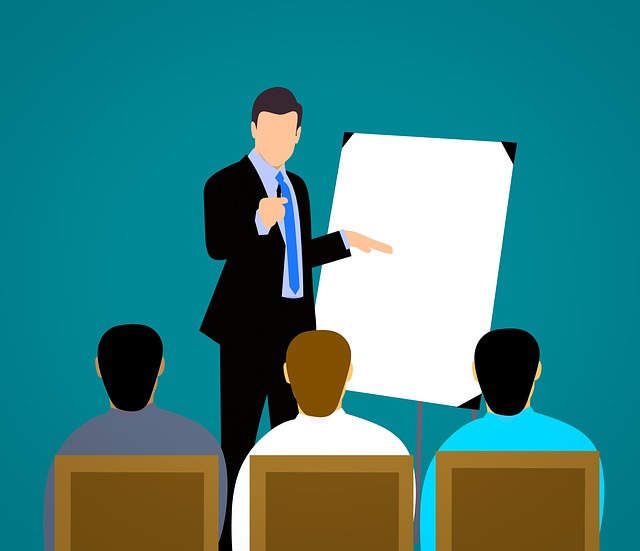 Depending on what you want to do, a doctoral degree in HR management can be extremely beneficial. For those who aspire to do advances research that applies to human resources, teach at the university level, work as a highly desired consultant for numerous organizations, or start and effectively run your own business, a doctoral program in HR management would be a great option.
If you have the educational experience and work history, you can enter one of the excellent online Ph.D. programs in HR management. To help you choose one, we've prepared a ranking of doctoral degrees in HR management. Peruse the list carefully, and if you find a school you think is a good match you can reach out to its support staff directly to request more information about the program and its application process. You'll often find helpful, dedicated staff members that are eager to help you however they can.
Where do I learn How to Get into HR Management?
There are many resources online that can help you figure out how to get into HR management. Here at Online College Plan, we've done our best to prepare resources that will help you in your quest for a career in HR management. To that end, please check out the following: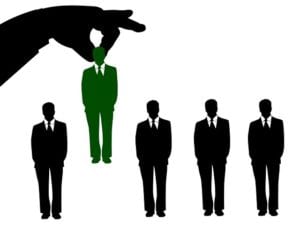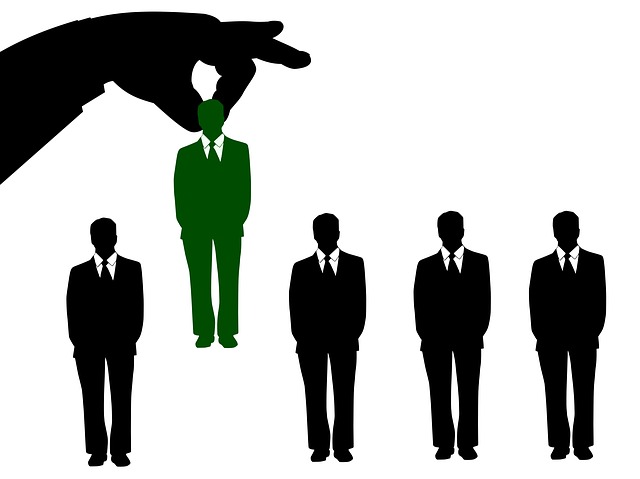 There is also a litany of other resources targeting Hr management online. However, the best way to learn how to get into HR management is to earn a degree in the field. Look at your educational and work history, decide what HR degree level is right for you, pick a program, apply to it, and get started on entering HR management today.
What Kind of Human Resources Certification Do I Need?
While there is no human resources certification required to work in HR or HR management, many HR professionals receive a certification from the Human Resources Certification Institute (HRCI) to further demonstrate their HR experience, breadth of knowledge, and skills. Here are some of the HR certifications that HRCI offers:
Professional in Human Resources (PHR): this certification requires either one year of professional HR experience and a master's degree, two years experience and a bachelor's, or four years experience and a high school diploma. Those certified pass 175-question tests to earn the certification, which lasts three years and costs $495.
Global Professional in Human Resources (GPHR): for people who want to demonstrate their international human resources chops, this certification requires professionals have two years of professional global experience and a master's degree, three years experience (with two global) and a bachelor's degree, or four years experience, two global, and a high school diploma. This certification requires a 165-question, and is valid for three years, costing $595.
Senior Professional in Human Resources (SPHR): here's the certification specifically for human resource managers and other leaders in the field. You'll need four years experience and a master's degree, five years and a bachelor's, or seven years and a high school diploma. Those that are certified pass a 175-question test, and get three-year certification, paying $595 to do so.
Let's look at some of the specific aspects of human resource management:
What is Talent Management in HR?
Talent management is a huge part of how HR professionals effectively help their organizations and prove their worth. Quite simply, talent management is anything involved in finding talent, attracting it, hiring employees, training them, keeping them with your organization, compensating and rewarding them, and tactically planning other aspects of the workforce.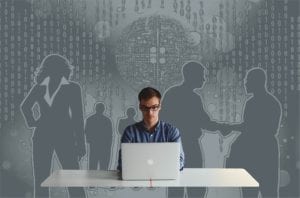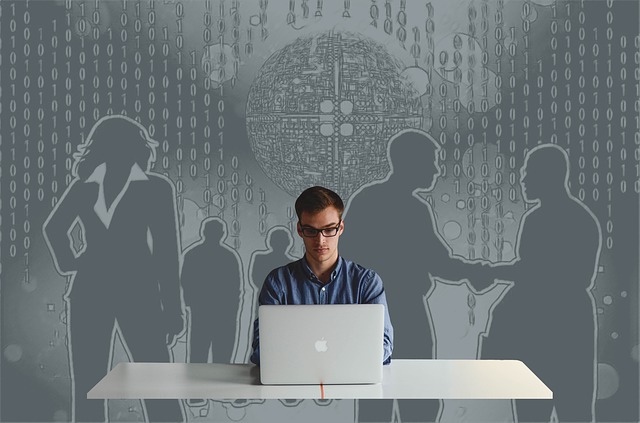 Talent management impacts organizational revenue, work quality, customer satisfaction, costs, work speed, and market capitalization. In order to do this efficiently, you'll need great people skills, to be constantly evaluating talent and finding ways to improve it, and the ability to keep great talent. Great talent has a tendency to evolve in their careers, but an incredible talent manager finds innovative ways to keep top employees around and happy.
Another important aspect of human resources is performance management:
What is Performance Management in HR?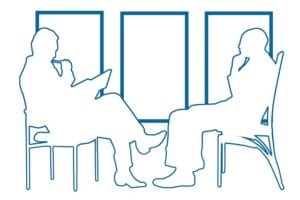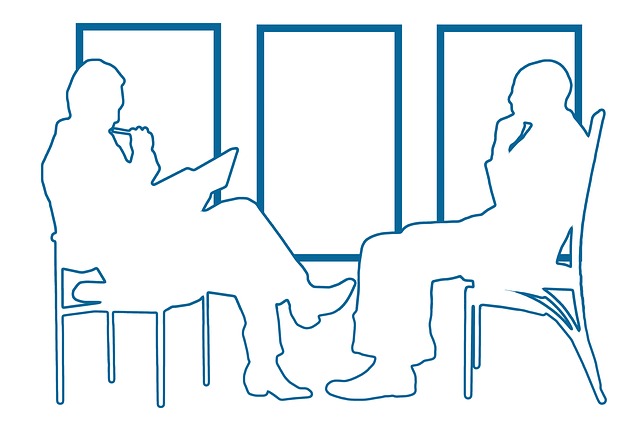 Performance management encompasses all activities and means of review that determine whether organizational goals are being met efficiently. It can apply to all aspects of an organization, including its employees. In the case of employees, an organization's reviewing authorities will inspect their performance and evaluate it. It's the human resource managers and professionals job to get between the reviewing authorities and employees to convey findings. Human resource managers also make sure there's a good implementation of those findings.
HR professionals design the evaluation process and make sure employees understand what it entails and what are criteria they'll be appraised by. They also need to work with reviewing authorities to make sure the reviews are done by the criteria, done fairly, and that employees are rewarded or molded by the reviews appropriately and usefully.
One of the most important aspects of human resource management is measuring its impacts:
How to Measure Human Resources Management
How to Measure Human Resources Management by Jac Fitz-enz is a widely popular book that teaches how to answer difficult questions and measure your effectiveness as an HR Manager.
In the book you'll learn to dissect whether a policy or decision you make is cost-effective, consider how training programs you install alter revenue, efficiency, and employee satisfaction. You'll learn how to justify your job, and create tangible, quantified methods for measuring the productivity of yourself and employees.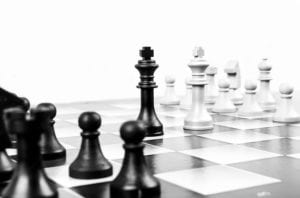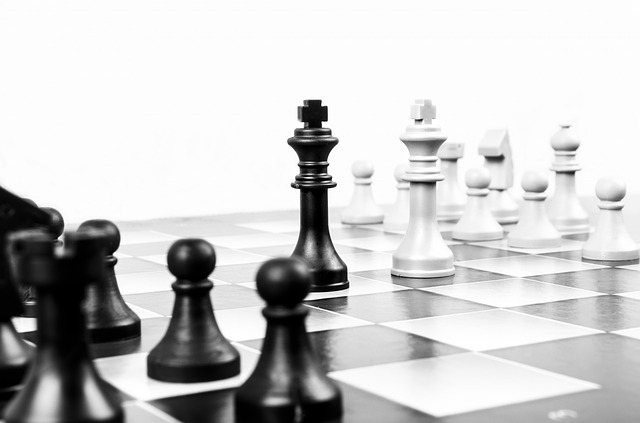 HR management is an extremely analytical and self-reflective profession. Just as you inspect, encourage and direct employees, you need to consistently ask yourself probing questions about your own work, and its effectiveness. Measuring your own performance requires not pulling punches. When employees see that you're extremely critical and discerning about your own work they're far more apt to be inspired and galvanized to better performances and to respond to constructive criticism positively.
Working in HR management also involves a good deal of networking, and to that end:
What Human Resource Management Associations Can I Join?
There are some important human resource management associations that can connect you to like-minded professionals and educate you about the field in a number of ways. Here are a few of the top options:
Society for Human Resources Management: A great starting place for all HR professionals, which describes itself as: "the world's largest HR professional society, representing 285,000 members in more than 165 countries. For nearly seven decades, the Society has been the leading provider of resources serving the needs of HR professionals and advancing the practice of human resource management."
Human Capital Institute: This association is aimed specifically at people who will manage talent, and is for professionals that are, "constantly seeking the cutting-edge talent practices that can help their companies beat out the competition. Our members have access to our aggregated, open-source human capital best practices from prominent companies, thought leaders, and academic research. Access this information with your HCI membership and connect to over 195,000 talent leaders worldwide."
Association for Talent Development: If you want to work in development and learning, this is a great option. It describes itself as a "professional membership organization supporting those who develop the knowledge and skills of employees in organizations around the world."
HR Management in Conclusion
We hope you've found this guide useful. If you are working in HR and you're looking to get your doctorate in HR Management, please check out our Top 5 Human Resources Management Doctorate Programs Online. Good luck!