Should College Be Free For Everyone?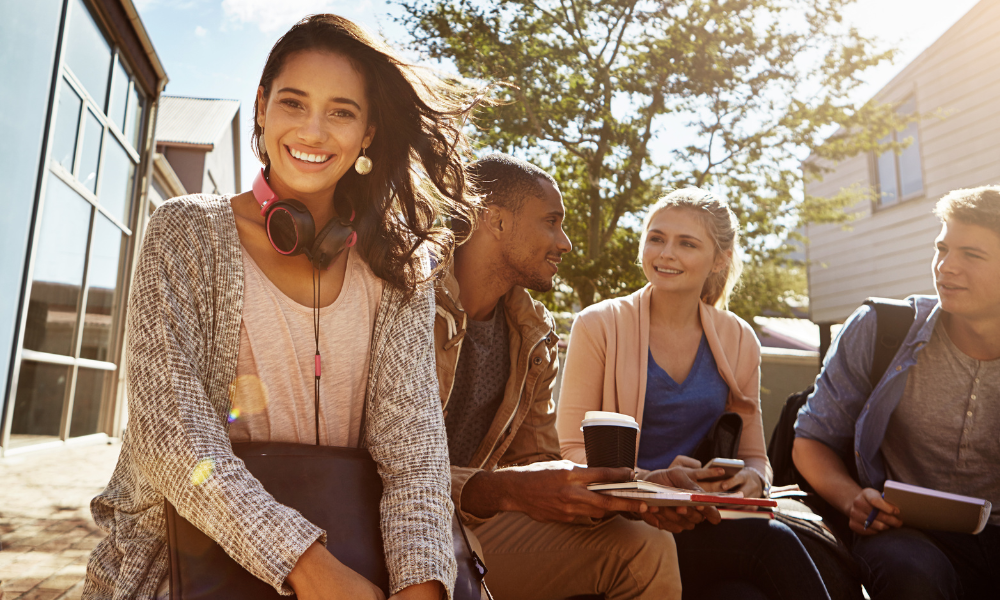 Find your degree
Online College Plan is an advertising-supported site. Featured or trusted partner programs and all school search, finder, or match results are for schools that compensate us. This compensation does not influence our school rankings, resource guides, or other editorially-independent information published on this site.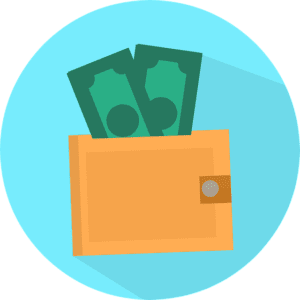 Cost has been one of the largest barriers for students going to college for several years now. Tuition rates have continued to climb; more people are graduating with more debt than ever before. This is a growing crisis that has started to boil over and one of the most prominent proposed solutions is expanding public education to include four-year colleges and universities. This would be a huge undertaking in a lot of ways. It would call for the complete restructuring of the American public education system and would have financial repercussions that would ripple across the nation. This leaves a lot of people wondering, could free college be the answer?
As with anything, there are pros and cons to consider when it comes to answering the question: Should college be free for everyone?
First, Let's Look at the Facts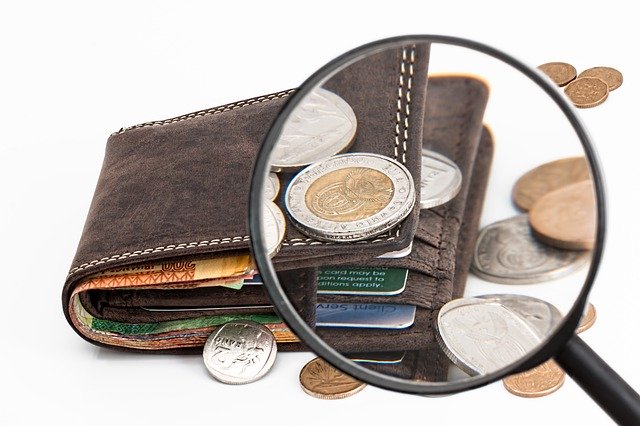 It's hard to weigh in on this issue without the perspective of how bad things have really become and how important college truly is. The current statistics show that over 44 million Americans currently have student loan debt. The total amount of that debt has risen more than 20% over the past four years and is now estimated to be roughly $1.6 trillion. The federal government is spending roughly $80 billion per year on student loans for higher education and there is a significantly high rate of people who go into default on those loans. So, the government is spending an extreme amount of money on funding higher education and not seeing much of that money come back.
Featured Programs
There are types of federal aid that do not need to be paid back, the most popular grant that students going to college will receive is what's called a Pell grant. This grant used to cover as much as 75% of a student's costs associated with going to college. However,in recent years, this grant only covered up to 59% of the cost for students attending public four-year colleges and universities and only 60% of the cost for students attending two-year or community colleges.
Even though college is becoming increasingly expensive, it is also becoming increasingly necessary. Students that attend college earn more money. Salaries of those who earn a bachelor's degree is an impressive 62% higher than those who do not attend college at all. What's more, employers are seeking candidates that are more highly educated now than ever before.
There are a number of tuition-free colleges and universities that exist in America today. The problem is that not all students are going to meet the requirements for these institutions. But they serve as an important reminder that a free college is not entirely impossible. Several countries offer free college as well, so this is something that is possible; even if free college is a long way off in America, there needs to be a solution.
The Pros of Making College Free for All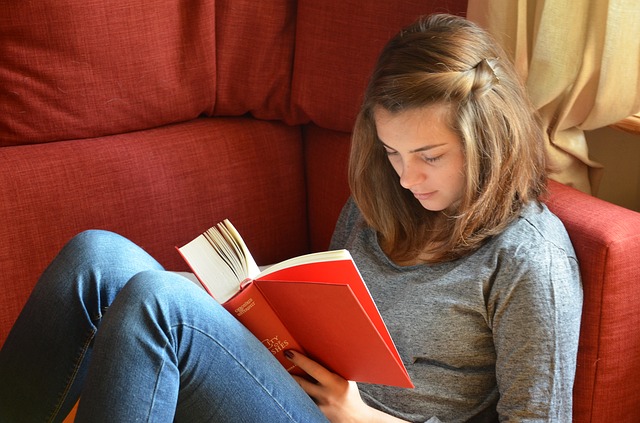 The biggest argument for free college is that some of our best resources are being wasted. There are students all across America that excel academically all the way up through high school but fall short of earning scholarships. Due to cost alone, some of the greatest minds in the nation are forced to go to more affordable schools, which bars them from getting into some of the top schools where they arguably belong. In fact, a report from the National Association of Student Financial Aid Administrators purports that 95% of colleges are not affordable for low-income students. Another study found that 51% of students that drop out do so because of cost. Free college would allow more students to go to college and would, in theory, lower the towering drop out rates.
StudentDebtRelief reports that the cost of attending a four-year college has increased by more than 11,000% over the past 40 to 50 years. This is a huge stressor for students. Those that do make it to college are often still struggling to make ends meet even if they're receiving financial aid. The stress that this puts on students hinders them from performing their best academically. So, free college would help students be able to devote the necessary attention to their studies and get more out of their education.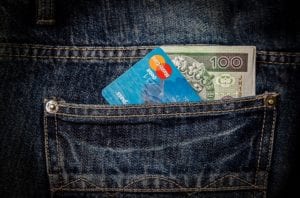 While there is an impressive number of benefits we could see from making college free, another key one that we must not leave out is the way that it would impact the economy. Adults with significant debt are less likely to buy homes, buy cars, and contribute to the economy in other ways. Expanding public education to include colleges and universities would go very far when it comes to leveling the playing field and providing lower- and middle-class families with better opportunities, helping to close the gaps we see when it comes to wealth, unemployment, and more.
The Cons of Making College Free for All
Free college is something that would do a lot for people from all walks of life and improve opportunities for our future generations but, it's not all good news. There are some things that make this issue a little more complicated than people want to believe.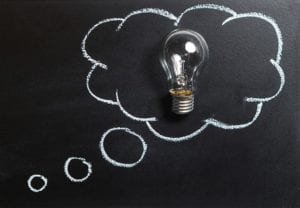 The biggest con when it comes to free college is that, as with anything, free is a little bit of a misnomer. It wouldn't be truly free. Implementing a nationwide free college program would result in higher taxes for everyone. There is also the worry that the amount of money that the government is willing to invest will fluctuate based on who is in office. Lack of adequate funding could lead to long waiting lists to get into some colleges; budget issues that could arise in the future could cause significant problems when it comes to quality. Many of those who oppose free college also cite the worry that it could render college degrees less valuable, leading people to require more education to secure the same jobs in their fields.
Expanding public education in this way could also cause significant harm to America's private colleges and universities, some of which are the most long-standing and prestigious institutions of higher education not just in America, but around the world.
The Final Verdict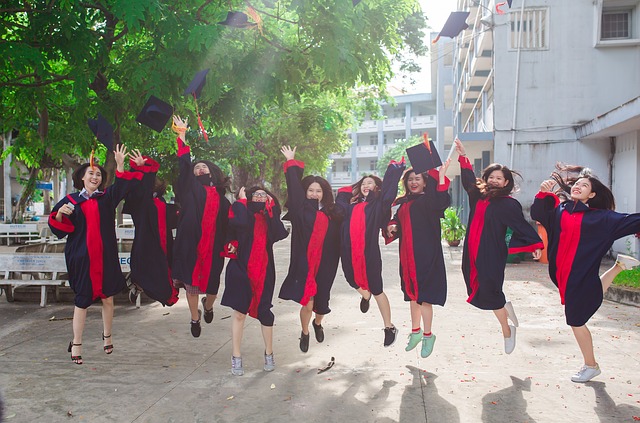 Many politicians and experts in the field of education assert wholeheartedly that free college is the only way to solve the burgeoning education crisis. The truth is, it comes down to our values and resources as a nation. The majority of voters on both sides of the aisle believe that free college is becoming increasingly necessary, even though everyone has a different pathway in place to make that happen. Regardless of what happens in the future, free college for at least some students seems like it could be a reality.
Whatever the solution is, increasing the accessibility and quality of higher education is one of our greatest responsibilities to our future generations and one of the strongest investments we can make in our future.