Which online colleges in Georgia are accredited?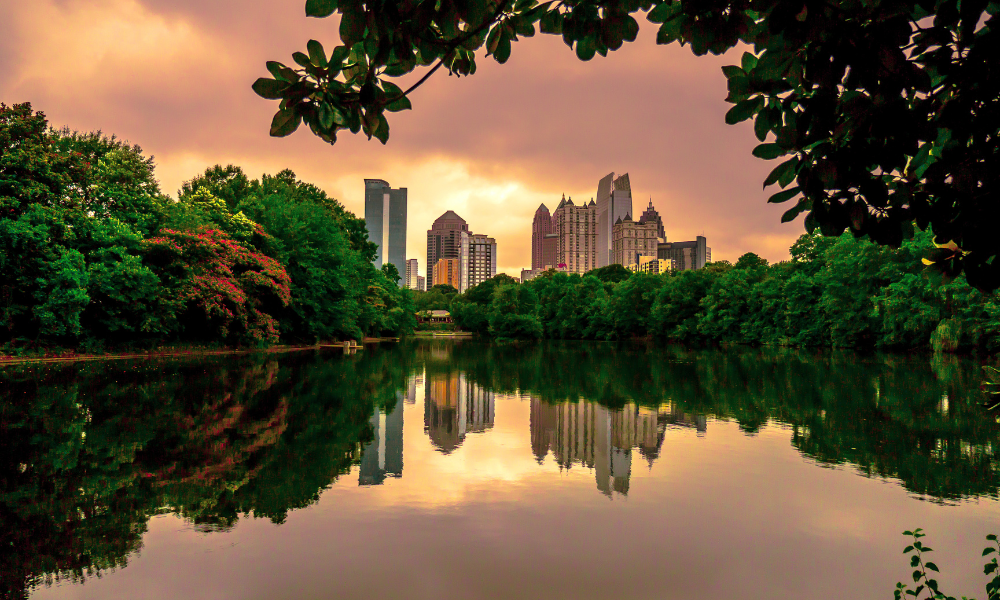 Find your degree
Online College Plan is an advertising-supported site. Featured or trusted partner programs and all school search, finder, or match results are for schools that compensate us. This compensation does not influence our school rankings, resource guides, or other editorially-independent information published on this site.
Online colleges are held to the same stringent standards as their traditional counterparts. Those rules cover the rigor of a program, course content, and how relevant the things you're learning are to your ultimate goals. This means that most of the online colleges that you will look at in the state of Georgia are accredited! There are always going to be a few schools in a given area that don't have the appropriate recognition, and therefore they can't confer degrees upon eligible students, but there are many schools in Georgia where you won't have to worry about this at all.
Most of you who are researching online colleges in Georgia that are accredited are first-time college students, and navigating that may be a little nerve wracking. You have to find a school that will meet your academic and professional goals, provide you with a viable degree, all while meeting your financial needs. It is a lot to consider.
The good news is that most online college throughout Georgia are accredited. You know that it matters to find an accredited school, but here is a look at why. Accreditation of a college or university is optional for the institution, and it is provided by an outside organization (usually called an accrediting body). These agencies hold schools to a certain standard, and make sure that they'll be teaching you useful information, giving you the level of experience that you need, and that they aren't just handing out degrees. Accreditors are endorsed by the United States Department of Education (USDE), and this is what ensures that your degree will be applicable in other states as well. Many colleges and universities won't accept any transfer credits from schools without accreditation, and lack of certification can make employees ineligible for tuition reimbursement from their job.
Online colleges in Georgia can be accredited by a regional accrediting body or a national one. Regional ones serve certain areas (the regional accreditor for Georgia is the Southern Association of Colleges & Schools), and at the national level, there is the Distance Education & Training Council. Both are recognized by the United States Department of Education. Those are the two primary ones; however, there are programmatic or specialized accreditation that your institution of choice may have. Some of your school options that are accredited by one or both of those organizations in Georgia include Georgia Southern University, Valdosta State University, Berry College, and even UGA and Georgia Tech carry the necessary recognition.
The number of schools that are accredited in Georgia stretches beyond fifty, and if you have any doubt about a certain school or online degree program that has caught your eye, you can find out on your own whether or not a school in Georgia is properly accredited by checking over the school's website, or a website like U.S. News and World Report.