How Many Years Is a Master's Degree for Nursing Students?
Find your degree
Online College Plan is an advertising-supported site. Featured or trusted partner programs and all school search, finder, or match results are for schools that compensate us. This compensation does not influence our school rankings, resource guides, or other editorially-independent information published on this site.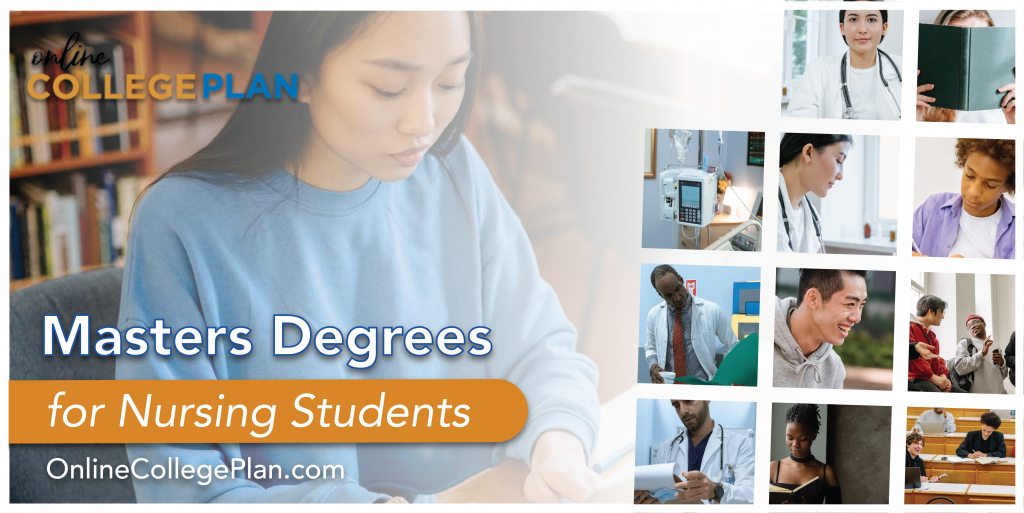 While most MSN degrees take between one and two years to complete, some can take as long as three, depending on the coursework and your grades. However, candidates are required to have completed their bachelor's degree, which usually takes four years, and have obtained their Registered Nursing (RN) license.
Prospective students who are worried about the required time investment for their degree should be aware of online options, which allow students to take classes whenever and wherever it is most convenient for them.
Online programs are specifically designed for students who are looking to maintain their current employment while working towards a higher education degree, which is why RN-MSN degrees are popular degrees for online students.
If you are unsure whether or not an online degree is a right choice for you, be sure to check out our article that goes into detail about the Pros and Cons of Online College.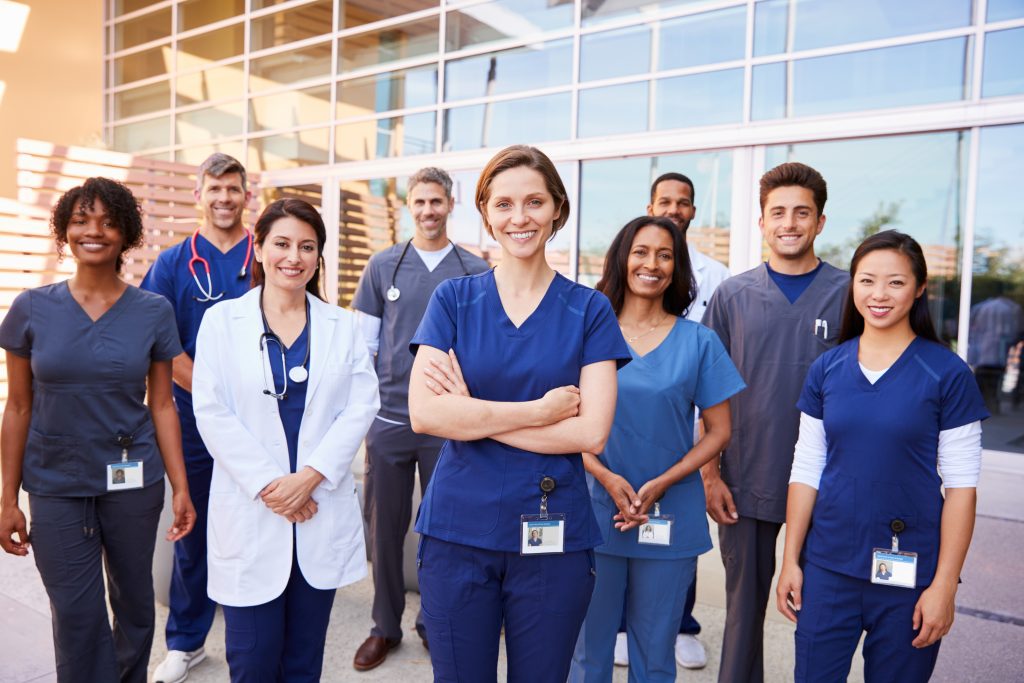 If you have decided that an online program is the best path for your MSN degree, the next step is to find the program that best meets your academic and professional expectations. Fortunately, we have compiled a list of The Top 25 Online Masters in Nursing Programs, which is based on tuition, program quality, classes offered, and faculty.
In this article, we will be discussing some of the most popular jobs you can get with an MSN degree, as well as what the potential is for salary and employment after earning the degree. For now, though, let's take a closer look at a few of the top MSN degree programs that allow students the schedule flexibility that comes with an online format.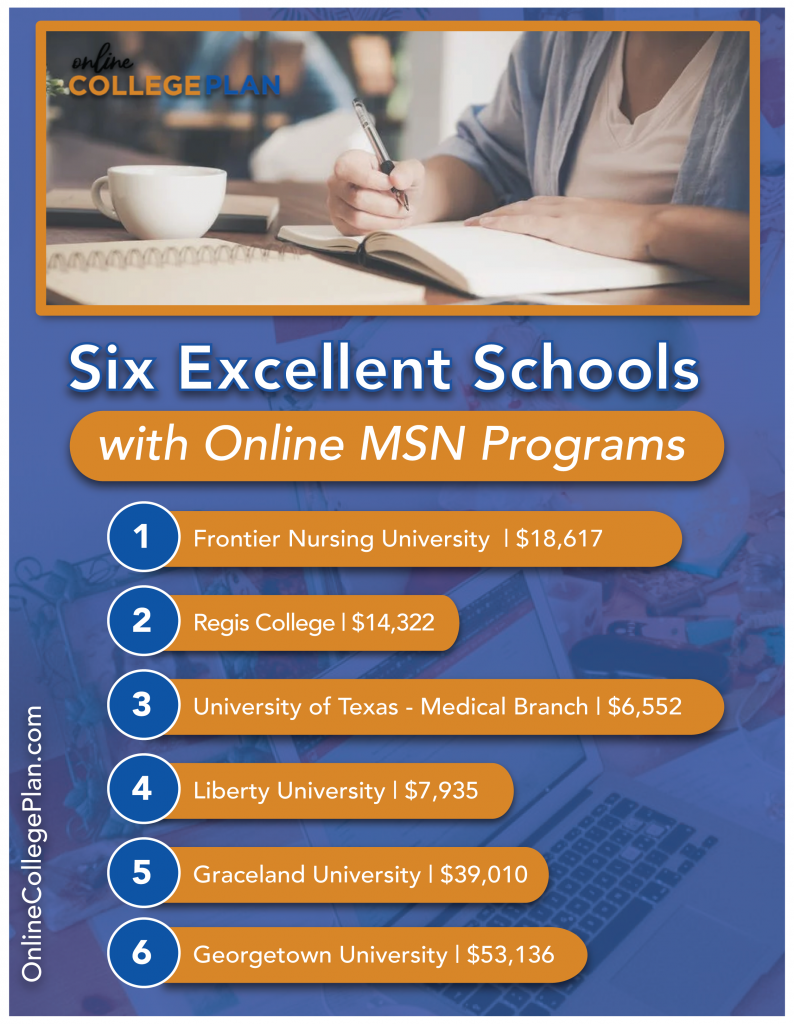 Frontier Nursing University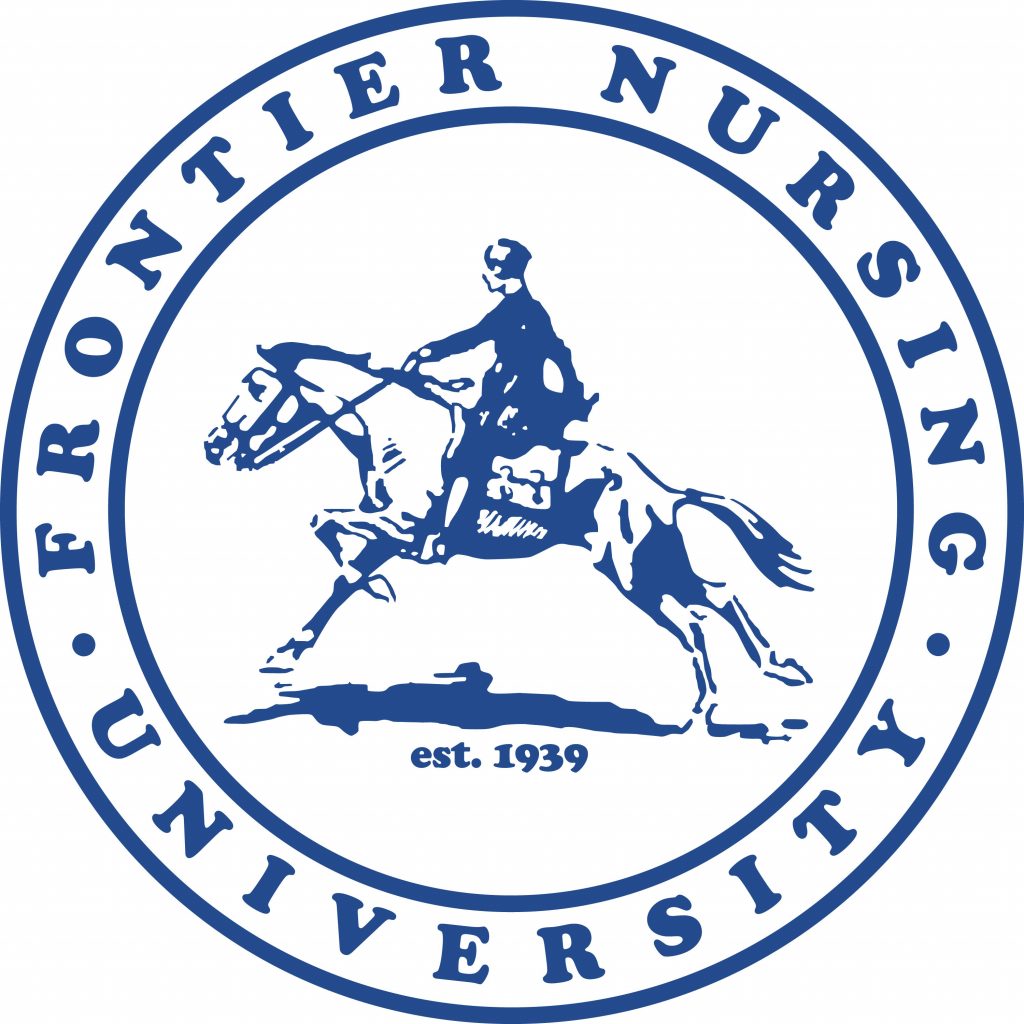 Versailles, Kentucky
Tuition: $18,617
Frontier Nursing University is a private graduate school that was founded in 1939 and is located in Hyden, Kentucky. The university offers students a high level of schedule flexibility by offering full-time or part-time schedules, which can be taken online or on campus. Online students are required to briefly attend campus twice during their degree program.
MSN students have the option to specialize and become certified as a Nurse-Midwife, Family Nurse Practitioner, Women's Health Care Nurse Practitioner, or Psychiatric-Mental Health Nurse Practitioner. Additionally, students have the option of earning their Doctor of Nursing Practice (DNP) after earning their MSN. The MSN degree requires the completion of 675 clinical hours while the companion DNP requires the completion of an additional 360 hours.
Regis College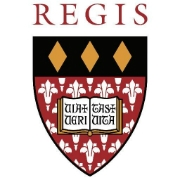 Denver, Colorado
Tuition: $14,322
Regis College is a private university that was founded in 1877 and is located in Denver, Colorado. Regis offers online or hybrid MSN degrees, with the following specializations offered:
Pediatric Nurse Practitioner
Family Nurse Practitioner
Psychiatric-Mental Health Practitioner
Women's Health Nurse Practitioner
Adult-Gerontology Nurse Practitioner
The program requires the completion of 46-49 credit hours, which generally takes around two years to complete. Regis offers several discount programs to make going to nursing school more affordable, including employee discounts, federal and military discounts, and alumni discounts. Plus, the school offers Graduate Assistantship and of course, financial aid.
Students looking to cut down on their tuition by earning a scholarship should check out our guide on Finding and Applying for College Scholarships.
University of Texas – Medical Branch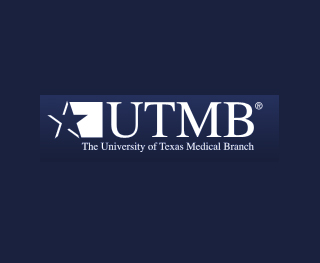 Galveston, Texas
Tuition: $6,552
The University of Texas Medical Branch provides students with an exceptional online Masters of Science in Nursing program. There are seven specializations offered in this degree, including:
Adult Gerontology Acute Care Nurse Practitioner
Adult Gerontology Primary Care Nurse Practitioner
Clinical Nurse Leader
Executive Nurse Leader
Family Nurse Practitioner
Neonatal Nurse Practitioner
Nurse Educator
All of the specializations can be taken fully online, sharing seven core courses that must be taken by all students. Because of this close-knit community, students have the opportunity to build relationships with their colleagues and with faculty. The school also offers a fully online FNP Program. (BSN to MSN).
Liberty University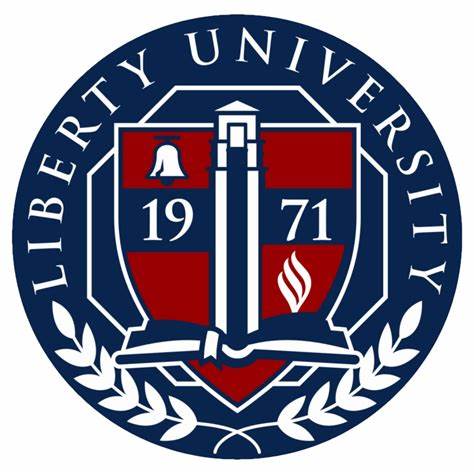 Lynchburg, Virginia
Tuition: $7,935
During the Liberty University online Masters in Nursing program, you will take eight-week courses. The program is asynchronous, meaning there are no scheduled class times and students can log in and out of the online program as they please. In order to complete the program, you will need to earn 42 credits and students can transfer in up to six.
The online MSN is a 36 credit program that takes about 1.5 years on average to complete.There are several specializations available, including:
Community Health
Health Policy
Nurse Educator
Nursing Administration
Nursing Informatics
MSN/MBA Dual Degree
MSN/MSHA Dual Degree
Graceland University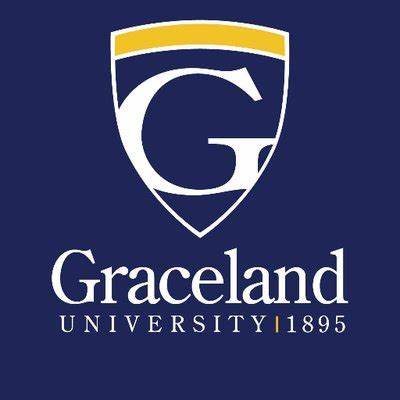 Independence, Missouri
Tuition:$39,010
Graceland University offers an online Master of Science in Nursing program with three specialty tracks, including:
Family Nurse Practitioner
Adult Gerontology Acute Care Nurse Practitioner
Psychiatric Mental Health Nurse Practitioner
The program can be completed entirely online, although you must at some point also attend a two-day focus session at Graceland's School of Nursing in Independence, Missouri.This focus session is scheduled to coincide with the Advanced Practice Competencies Lab.
All of the courses are offered online within a 16-week trimester. Students can opt for a full-time or a part-time schedule. With the full-time schedule, students will complete 47 semester hours over eight trimesters. The part time program is completed over 12 semesters.
Georgetown University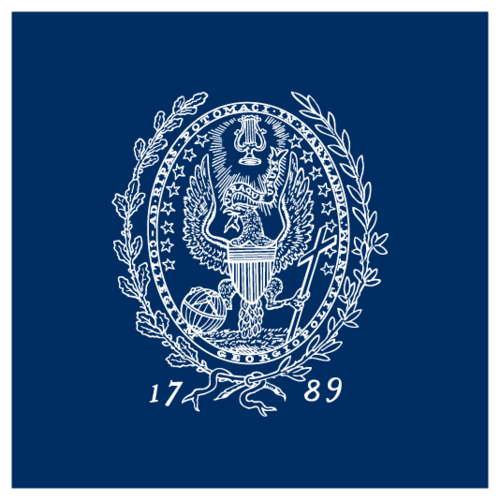 Washington, DC
Tuition:$53,136
Georgetown University offers online nursing programs identical to those offered on campus, so no matter where you live, you can benefit from the same high-quality academics this school is known for. One of the benefits of online education at Georgetown is the tremendous support available. They have support teams that will guide you through the entire process, including admissions, academics, clinical placement, and career services.
There are several specializations in the Georgetown University online Masters in Nursing program, including:
Adult Gerontology Acute Care Nurse Practitioner
Family Nurse Practitioner
Nurse-Midwifery/Women's Health Nurse Practitioner
Women's Health Nurse Practitioner
Courses are delivered synchronously in a live online session by professors, allowing students to interact with their colleagues and work collaboratively.
What Do You Study During A Master's Nursing Degree?
During a Master's of Science in Nursing (MSN) degree, you will have the opportunity to further advance your career as a nurse after finishing your bachelor's degree and perhaps working for some time. Not only is this degree essential if you eventually want to earn a doctorate in nursing, but it will also help you to hone in on some specific skill sets through intense practice and coursework.
Some of the common specializations you can focus on during your MSN degree include Nurse Midwife, Disability Studies, Mental Health, Nursing Education, and Nurse Anesthesia. All of these specializations could coordinate with different career moves after you finish your degree, or they can just be of personal interest to you. Some programs also allow students to graduate with a double specialization, making your toolbox of skills even wider when entering the workforce.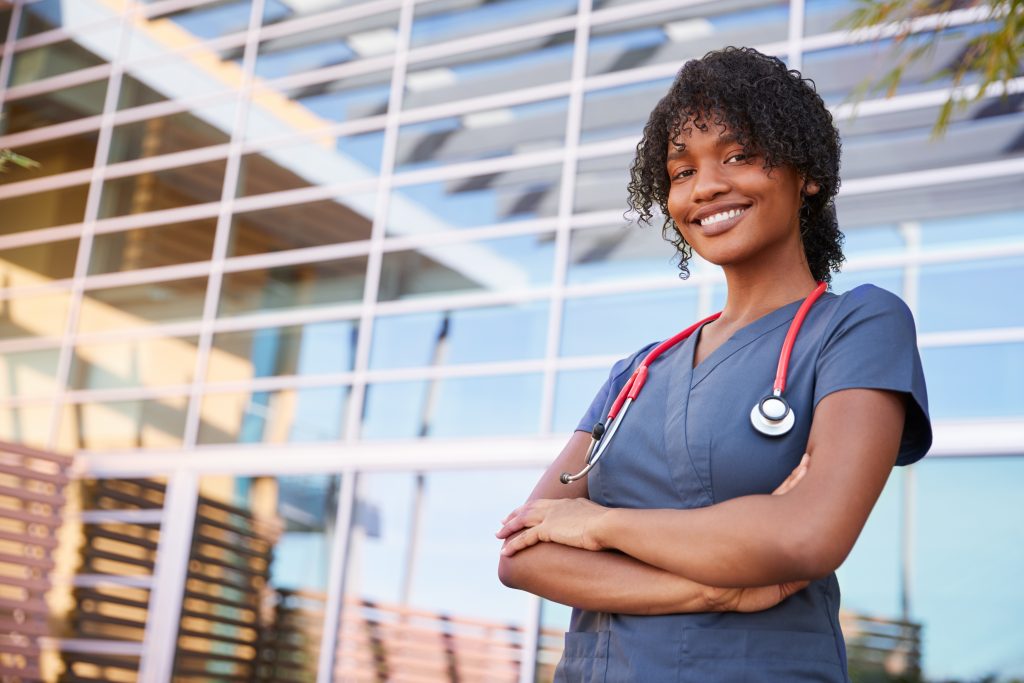 What's the Unemployment Rate for Students With A Nursing Degree?
Nursing degree holders in general have very low rates of unemployment. With a bachelor's degree in nursing, students only have a 1.7-percent unemployment rate. It can be assumed that out of these students who go on to receive a master's degree in nursing, fewer of them are unemployed. Nursing is already a highly necessary field in the world and one that constantly requires new employees, so unemployment is not an issue for most people who have graduated with a nursing degree.
The average yearly income for those with a bachelor's degree in nursing is around $67,131, so it is widely believed that a master's degree in the same field will significantly boost your salary. For students with an MSN degree, the average yearly salary hovers around $92,000. Especially as you move up to more difficult or intensive positions within a hospital, your salary will likely increase exponentially.
Most students who pursue either a bachelor's degree in nursing or a master's degree do not generally need to be worried about high rates of unemployment, as work is available virtually anywhere.
What Are Your Job Opportunities With A Master's Degree in Nursing?
Having a master's degree in nursing opens up many more doors for you in terms of career opportunities. Rather than being simply a registered nurse (RN), you have the opportunity to educate others, manage hospital staff, and perform more executive-level tasks. In the rest of this article, we will be going over some of the most popular career paths for those who have graduated with a master's degree in nursing. These careers include ones as a nurse practitioner, nursing educator, nurse-midwife, and nurse manager.
While these careers certainly won't look the same for every person, we will be using the next section to discuss the potential daily responsibilities of these jobs as well as their average salary. If you are interested in any of the jobs listed above, keep reading to find out whether or not these jobs would be right for you.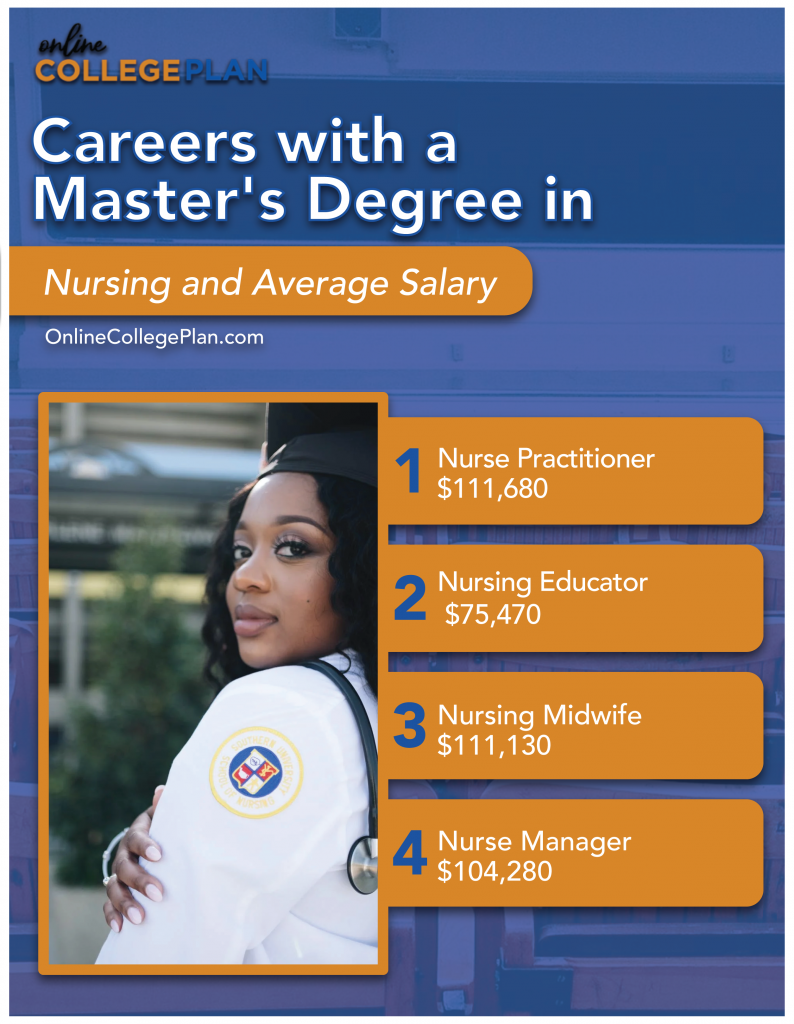 Nurse Practitioner
In order to become a nurse practitioner, you not only need to get a master's degree in nursing, but you also need to obtain additional certifications and training through qualified professionals. According to the US Bureau of Labor Statistics, nurse practitioners make an average yearly salary of around $111,680. This is quite a handsome salary, especially for those who need to support their partners or families.
As a nurse practitioner, you will likely perform many of the tasks and procedures that are much closer to patients, operating sort of as a doctor would within an office or hospital. Many of the tasks you will perform as a nurse practitioner exceed the skills of registered nurses, including diagnosing conditions, ordering tests, overseeing patients and acting as a primary care provider for those patients. Nurse practitioners can focus on a certain type of medicine or patient demographic, although family nurse practitioners do also exist, making up the most popular specialization of nurse practitioners.
Nursing Educator
Nursing educators can essentially act as professors at colleges or universities, designed to teach the nursing curriculum to the students specializing in it. Nursing educators essentially train the future nurses of the medical world, making sure they get the education they need to succeed. To be a nursing educator, you might work in either a teaching hospital or nursing college or university. Nurse educators are also responsible for updating curriculums according to current trends in the medical world to make sure students get the best education possible.
Nursing educators normally focus on a specific area of nursing as well, such as psychiatric or pediatric nursing. The average salary for a nursing educator in the United States is $75,470 a year, so it is on the lower end of the spectrum in terms of salary. However, depending on where you are employed, this salary could move up the range significantly.
Nursing Midwife
As a nursing midwife, you will specialize in reproductive healthcare as well as childbirths. You will advise pregnant patients on how best to serve themselves and their child, as well as assist with their prenatal, post-natal, and childbirth care. You may also administer psychiatric care to new or expecting parents or write prescriptions for people post-birth. Nursing midwives also perform annual exams similar to how an OBGYN would. In order to be a great nursing midwife, you need to understand the kind of problems and complications that can arise during pregnancy and birth.
A certified nursing midwife is thought to make an average yearly salary of around $111,130. While nursing midwives typically attend hospital births, they can also work out of a patient's home in order to give them the best possible care.
Nurse Manager
A nurse manager is essentially exactly what it sounds like: you act as the managing force behind all of the other nurses and some other hospital staff. As a nurse manager, you will not only oversee all of the daily tasks and responsibilities of the nurses in a hospital, but you will also be responsible for the hiring and training of new nurses in order to be sure they are up to the hospital standard. Nurse managers can also provide direct patient care, helping doctors to implement treatment plans and therapies.
A nurse manager makes an average of around $104,280 a year in the United States, as they work to handle more administrative tasks as opposed to directly treating patients a lot of the time. You may want to become a nurse manager if you are more interested in the operational side of the hospital as opposed to the treatment side.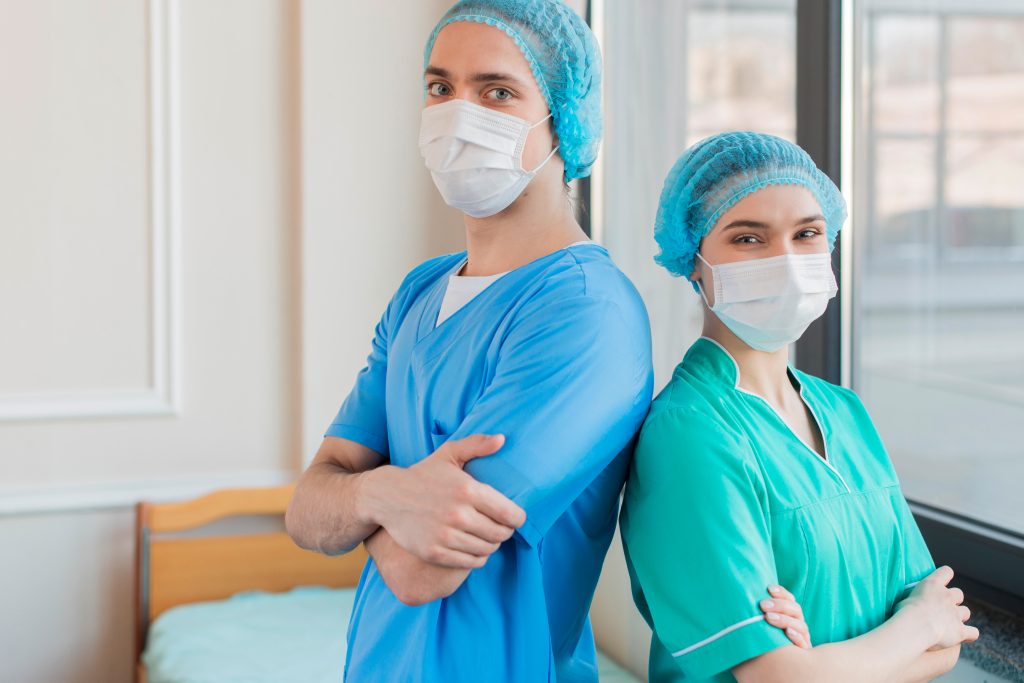 Is Getting A Master's In Nursing Worth It?
Getting your MSN degree is something that takes a lot of prior thought and preparation before jumping into it. MSN degrees cost a lot of money and take a significant amount of time to complete, but holding one means that you are more likely to make a higher salary and advance further into your career.
For those who want to become a nurse manager, nurse practitioner, or nurse-midwife, it is incredibly worthwhile to pursue your MSN degree. You should certainly do your own research before deciding to pursue the degree, but hopefully, this article has helped you consider some of the important decisions before you.
Related Posts: