30 Free Online Tools for Nursing Students and Healthcare Professionals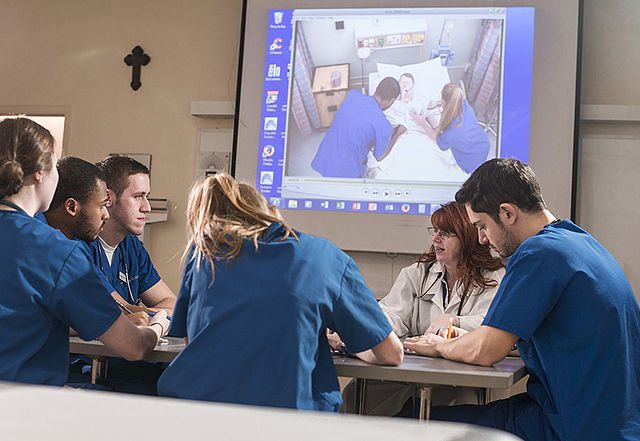 Find your degree
Online College Plan is an advertising-supported site. Featured or trusted partner programs and all school search, finder, or match results are for schools that compensate us. This compensation does not influence our school rankings, resource guides, or other editorially-independent information published on this site.
There are a lot of places which offer plenty of useful information about nursing and medical advice. While many are meant for the average person to understand, there are more than a few blogs, apps, and video channels which are more specifically designed for those in the nursing and healthcare professions. Nursing students can benefit from reading articles and hearing stories from writers who have been in their shoes and can offer useful tips and more in depth viewpoints. Below you can find 30 useful tools to learn more about nursing and healthcare issues.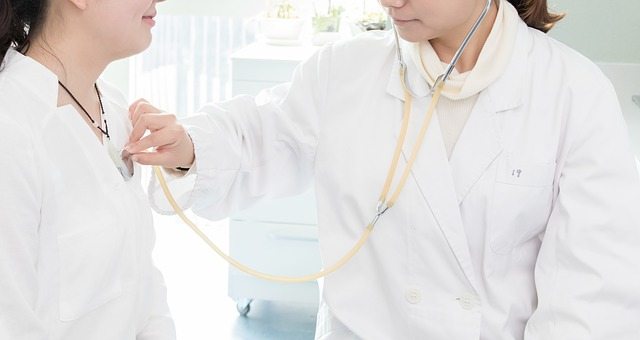 1. NRSNG – A great blog with articles about all things nursing, from being a student, to employment, to time management help, this is a terrific resource.
2. Nursing@Georgetown Blog – An amazing blog which covers many different areas of healthcare issues, both mental and physical, as well as new developments in the field.
Featured Programs
3. Removed by editor.
4. Fresh RN – From managing student debt to working with physicians, choosing school programs, to studying and passing the NCLEX exam, this blog covers many topics for student nurses and nursing professionals.
5. Nurse Nacole – Nacole is an RN who is passionate about nursing. She offers valuable tips and advice and even has a YouTube channel for nursing students and professionals.
6. Nurse Barb's Daily Dose – Nurse Barb Dehn, RN, MS, NP blogger and author offers a wide variety of information on her blog about various conditions, women's health, parenting, and caregiving.
7. Online RN to BSN Programs – Registered Nurses who love their profession and want to advance can enjoy perusing this ranking for online RN to BSN Programs brought to you by OnlineCollegePlan.
8. RTConnections Nurse Blog – Renee Thompson, DPN, RN, CMSRN and keynote speaker offers a wealth of information through her blog at RTConnections.
9. The Nursing Site Blog – RN, Author, and blogger, Kathy Quan runs this highly rated blog which covers a wide array of all things nurse related and has some neat giveaways for her readers, too!
10. DailyNurse – The DailyNurse offers articles on different aspects of nursing as well as sharing updates to nursing programs from different schools around the country.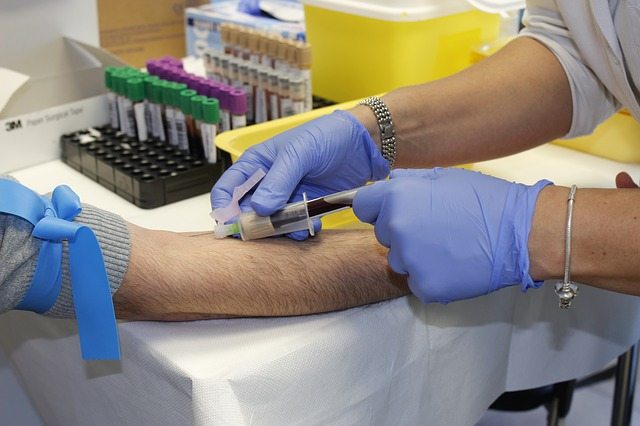 11. Nursing Times – The Nursing Times offers many articles concerning nursing and the health profession. It's a terrific resource for both professionals and students to keep up with news in their field.
12. Calling All Nurses – This blog describes itself as "Your daily dose of tips & techniques to prepare for nursing school and the NCLEX®." and is operated by a test prep company.
13. Scrubs: The Nurse's Guide To Good Living – This eMagazine covers topics such as career, nursing school, beauty & style, health, fun, and even quizzes for those who have chosen the nursing career path.
14. AllNurses – This is a perfect name for the website because it's all topics pertaining to the nursing profession and has multiple contributors.
15. Nurse Buff – While the tagline is "nursing humor and lifestyle blog", she does cover a wide variety of nursing topics including some of the very serious and sad experiences.
16. Straight A Nursing – With a name like Straight A Nursing, you expect the blog to have plenty of articles and resources for nursing students and help with studies. It delivers all this and more.
17. Nursing Center – Lippincott NursingCenter® offers a wealth of free information and resources for nurses and nursing students, although there are some items which are not free, such as eBooks.
18. Minority Nurse – This blog comes as an online extension of the magazine and while is designed with minority nurses in mind, there is plenty of relevant material for all nurses to enjoy.
19. Travel Nursing Blogs – Students interested in becoming travel nurses and professionals already in the field will find plenty of advice, articles, and job postings here.
20. The Nurse Teacher – Joan, the nurse teacher, has been an RN since 1998 and began blogging as a project for her master's degree and continued as it provided a great resource for her students.
21. Dear Nurses YouTube Channel – This YouTube channel is part of the Dear Nurses Blog which contains many rather short entries with useful links, such as to this YouTube channel filled with informative videos for nurses.
22. Marijke: nurse turned writer – Marijke Vroomen Durning, RN is a health writer who also operates her own blog where she shares some fascinating anecdotes and blogs on topics in the medical field.
23. Infusion Nurse Blog – This blog is about infusion nursing and has a multitude of good information including some of the basic dos and don'ts.
24. Confident Voices in Healthcare – This is an interesting blog with posts on many different topics as well as a section dedicated to Medical Improv which is fascinating in itself.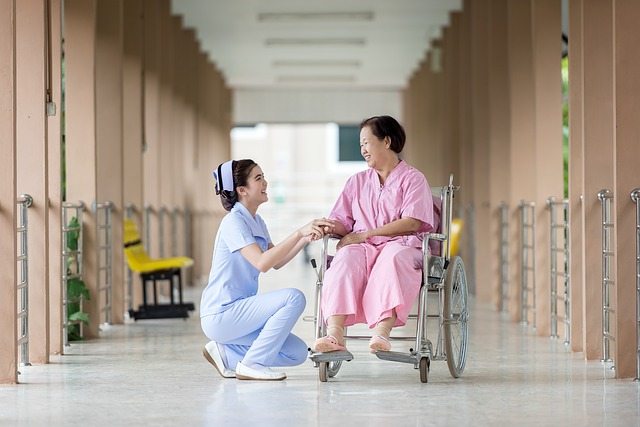 25. Donna Cardillo, RN: The Inspirational Nurse – Author, blogger and keynote speaker, Donna Cardillo, RN offers readers plenty of useful advice and information on important healthcare topics.
26. Not Nurse Ratched – This blog covers many bases in the life of the author, who is a nurse and medical writer. While some posts are entirely medical others may be more lifestyle, it's an interesting mix of information for readers.
27. Clinicaltrials.gov – The government website of searchable data from clinical trials for a multitude of ailments and products to treat them.
28. NurseLabs – "For All Your Nursing Needs" This website not only has some terrific articles, but it also has some detailed care plans for treating many specific ailments.
29. Medscape – Available for both Android and iPhone this app is widely considered to be a must have due to its many features including disease and condition reference tool, drug reference, pill identifier, and a drug interaction checker.
30. Gray's Anatomy Student Edition – A free version of the classic Gray's Anatomy in an easy to use, convenient, and highly portable app that is perfect for health care professionals and nursing students. There are similar apps for android such as Gray's Anatomy – Atlas
Main image is courtesy of Concordia College.