Where Can I Find The Best Masters Degrees In Nursing Programs?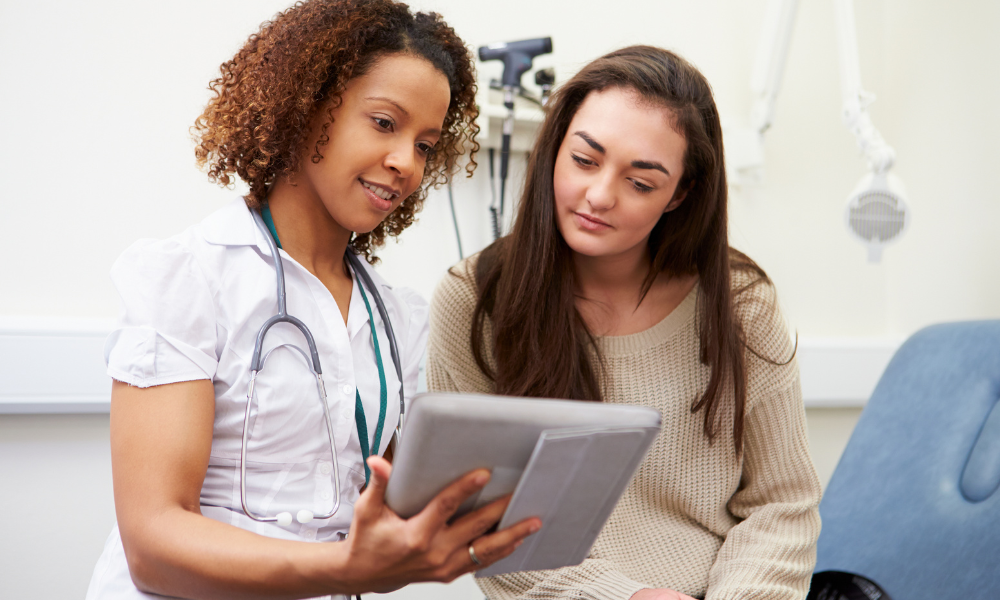 Find your degree
Online College Plan is an advertising-supported site. Featured or trusted partner programs and all school search, finder, or match results are for schools that compensate us. This compensation does not influence our school rankings, resource guides, or other editorially-independent information published on this site.
There are many options to choose from when it comes to finding an MSN degree program. MSN programs are designed to qualify graduates for specialized careers within the field of nursing, granting them higher base salaries in positions like Medical Service Manager, Advanced Nurse Practitioner, or Nurse Anesthetist. Prospective students looking for more information on the field of nursing should be sure to check out our list of 30 Free Online Tools for Nursing Students and Healthcare Professionals.
Before applying for an MSN degree, prospective students should have a good idea of their career expectations so that they can choose a degree program with the specialization that makes the most sense for them. For reference to some of the best MSN programs, be sure to check out our list of The Top 25 Online Master's in Nursing Programs. Our list is based on a methodology that takes into account a school's tuition, program quality, classes offered, and faculty, so let's take a closer look at a few of the programs that rank at the top of our list.
University of Texas
The University of Texas is a public research university that was founded in 1883 and is located in Austin, Texas. It is a highly competitive school, as it is considered a Public Ivy, giving its degrees worldwide name recognition. Their MSN degree typically takes two years to complete, though part-time study is available for students.
MSN students will choose from one of five specializations: Leadership in Diverse Settings, Adult-Gerontology Clinical Nurse Specialist, Family Nurse Practitioner, Psych/Mental Health Nurse Practitioner, and Pediatric Nurse Practitioner. The unique Leadership in Diverse Settings specialization is a new curriculum that prepares students to provide care in non-traditional medical settings.
Tuition for the 2017-18 school year came out to $10,398 for in-state students and $36,682 for out-of-state students. Prospective students looking to get a break on tuition should have a look at our guide on Finding and Applying for College Scholarships.
Graceland University
Graceland University is a private liberal arts university that was founded in 1895 and has campuses located in Lamoni, Iowa and Independence, Missouri. The university accommodates prospective nursing students at all levels of their academic career, as they offer an RN to BSN to MSN program that can be completed online or on campus. MSN degree students choose from to specialize in either the Family Nurse Practitioner track or the Adult Gerontology Acute Care track, both of which can be completed online.
University of Saint Francis-Joliet
The University of Saint Francis is a Franciscan university that was founded in 1920 and has its main campus located in Joliet, Illinois. The university offers an RN to BS to MSN degree program that is only offered in an online format. Students will choose to specialize their master's degree in Nursing Administration, Psychiatric/Mental Health Nurse Practitioner, Family Nurse Practitioner, or Nursing Educator.
These are just two of the excellent master's in nursing programs available online. Check out the Top 30 Online Master's Degrees in Nursing.