Careers with a Masters in Public Health
Find your degree
Online College Plan is an advertising-supported site. Featured or trusted partner programs and all school search, finder, or match results are for schools that compensate us. This compensation does not influence our school rankings, resource guides, or other editorially-independent information published on this site.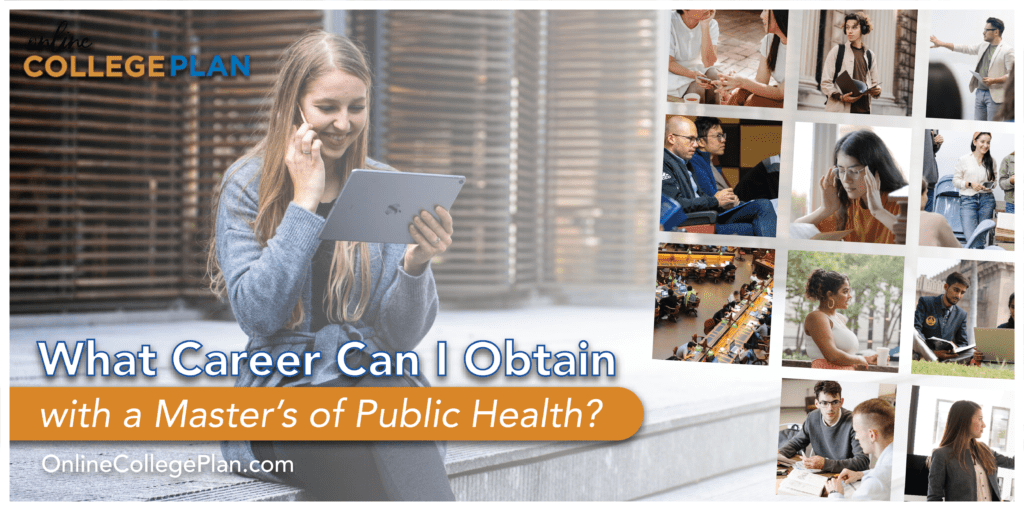 Before choosing a career with a master's in public health, let's first discuss and clarify what public health is. This dynamic and multi-disciplinary field is tasked with the unique purpose of preventing and treating issues and promoting good health. Its main focus, as you might expect, is to educate a population or group of people on disease prevention and how to avoid a public health crisis before it happens.
It is a broad field and offers many opportunities to be creative. It covers a range of topics such as air pollution, epidemiology, infectious disease control, risk assessment, and health promotion. We'll look at what a public health degree is, how it is different from clinical medicine, who is responsible for it, and the work involved.
See Also: The Top 20 Online Masters of Public Health Programs
Featured Programs
As we look at some historical highlights, over a century ago, when defining public health, CEA Winslow, a leading figure in the development of the modern study of public health, had this to say about public health:
Public Health is the science and the art of preventing disease, prolonging life, and promoting physical health and efficiency through organized community efforts for the sanitation of the environment, the control of community infections, the education of the individual in principles of personal hygiene, the organization of medical and nursing service for the early diagnosis and preventive treatment of disease, and the development of the social machinery which will ensure to every individual in the community a standard of living adequate for the maintenance of health; organizing these benefits in such fashion as to enable every citizen to realize his birthright of health and longevity.

CEA Winslow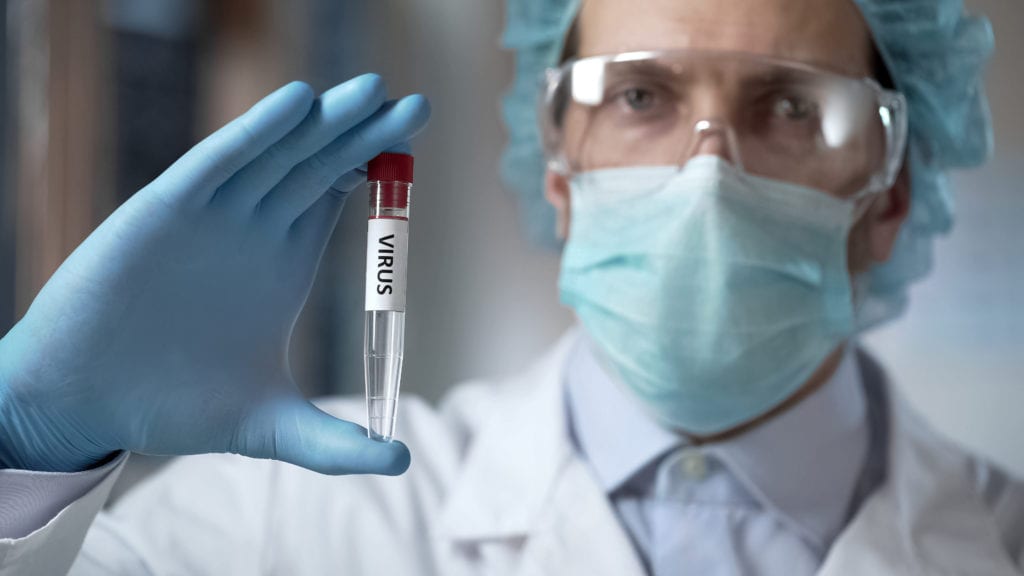 Public Health at Different Levels
Public health occurs at different levels, such as individual, organizational, community levels, and even more broadly at the city-state, national, and international levels. For example, the way we set up our national surveillance systems, build our waste management infrastructure, or how the latest vaccination recommendations are developed and communicated are all public health levels.
These are all organized efforts of society. From Winslow's definition, we can see that public health gives people and organizations information to help them make choices to improve their health or the health of others and our communities. 
Related: Top 5 Online Colleges with the Best PhD in Public Health
The Mission of Public Health
Public health is concerned with sanitation and environmental health, pandemics, disaster response and preparedness, and prevention through policy by implementing laws and regulations to benefit the community's health.
The World Health Organization, also known as WHO, delineates health as not solely a state of physical well-being by the absence of illness but a state of mental and social well-being as well.
It also states that public health aims to benefit most people. The institute of medicine concordantly states that public health means "Fulfilling society's interest in assuring conditions in which people can be healthy."
From both these statements, we can concur that public health focuses on groups of people rather than only individuals. What lies at the core of the public health system is the principle that people have a right to be healthy and to live in conditions that support their health.
This core principle has created a significant change and impact on the health of the population, making people more healthy and saving more lives through sanitation and environmental measures.
For example, if we look at some statistics, in the United States alone since the year 1900, people's life expectancy increased considerably. And interestingly enough, twenty-five of the extra years gained were all due to public health interventions. 
See Also: What Do I Need To Become A Doctoral Student In The Public Health Field?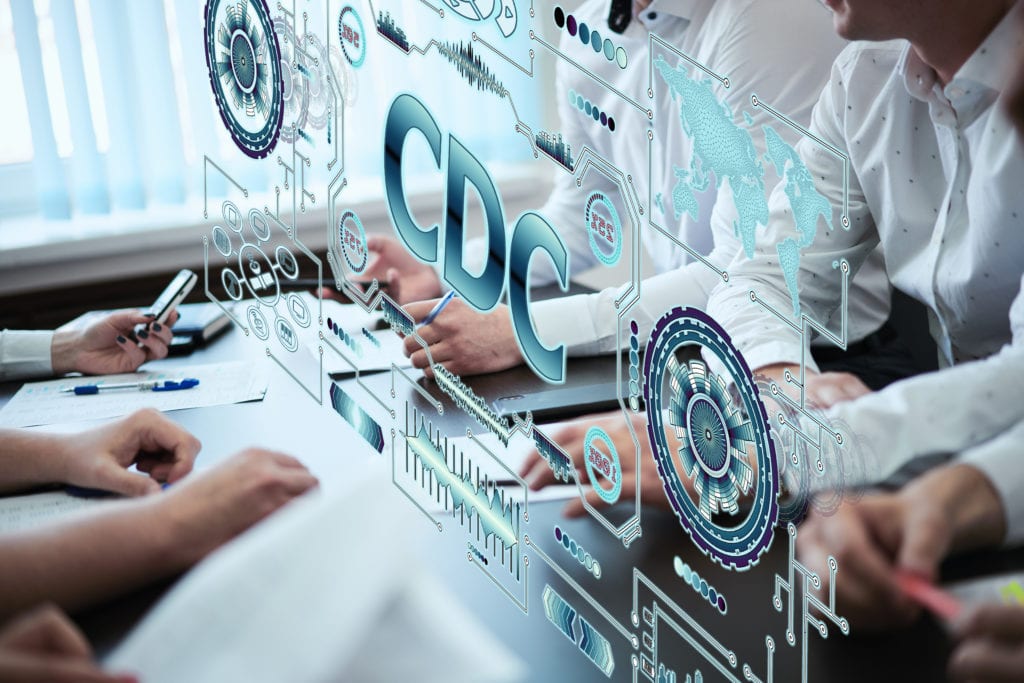 The Difference Between Public Health and Clinical Care
Let's look at the definition of clinical care first. According to the Centers for Disease Control and Prevention website, clinical care is the treatment, management, and prevention of illness and the preservation of physical as well as mental well-being through the medical services offered by associated health professions, also known as healthcare.
Here's an example:
If someone gets in a car accident and breaks their arm, a clinician's primary focus and concern are the immediate health problem, fixing the broken arm. Clinicians focus on the individual.
On the other hand, public health would be more holistic, focusing on how and why the person had an accident in the first place, so they can take the right actions to prevent it from happening again. Below let's look at some determinants of public health. A determinant is a factor that contributes to the generation of a trait.
For instance, why did she have an accident? Was there a problem with her sight? Was it poor knowledge of driving skills and bad attitudes towards driving? Was she under the influence of alcohol or drugs? Are there laws against this and resources to enforce it? Are the roads she was driving on safe and was her car safe and well-maintained?
Can she not afford to maintain her car, and if so, why not? What are the overall community expectations or behaviors towards driving? Does she have a good social support network that will help her recover and successively prevent this from happening again?
As you can see from this example, we can determine health by extremely complex interactions involving many different factors and health determinants, including individual characteristics, lifestyle, and behaviors. But other considerations include physical, social, and economic environments.
So as we've seen, public health problems can vary in nature. They will most likely deal with infectious diseases, chronic diseases, emergencies, injuries, and environmental health problems.
Where Can You Get a Master's in Public Health?
| | | |
| --- | --- | --- |
| Johns Hopkins University | Baltimore, Maryland | $923 per credit unit |
| Columbia University | New York, New York | $1,774 per point |
| Emory University | Atlanta, Georgia | $1,850 to $2,270 per credit hour |
| University of Michigan | Ann Arbor, Michigan | $698 to $2,667 per credit hour |
| University of Illinois | Chicago, Illinois | $599 to $1,034 per credit hour |
Johns Hopkins University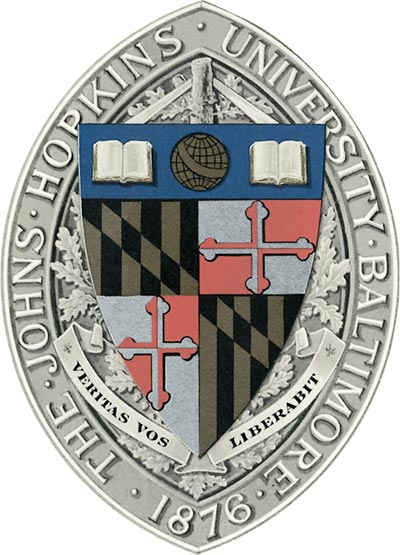 Baltimore, Maryland
Cost: $923 per credit unit
At the Bloomberg School of Public Health at John Hopkins University, full-time students can earn their Masters in Public Health in about 11 months. Part-time students can expect it to take from two to three years and there are also dual degree programs to select from. The MPH program at Hopkins is known for its flexible structure that allows students to change their area of focus as they learn about what sparks their interest most.
Columbia University
New York, New York
Cost: $1,774 per point
For students looking for the best MPH program in and around New York City, the Mailman School of Public Health is an excellent choice. They offer tons of focus areas and students can choose from traditional, accelerated, or executive formats. They also offer advanced certificate programs in over 20 specializations to give you a cutting edge over the competition.
Emory University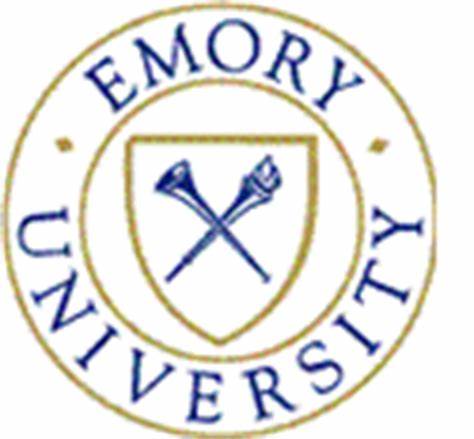 Atlanta, Georgia
Cost: $1,850 to $2,270 per credit hour
Students can choose from nine areas of emphasis at Emory University's Rollins School of Public Health in Atlanta. There's a strong emphasis on hands-on experience at this school, and all students complete an internship at a local hospital or health department. They also offer a flexible online program for working professionals.
University of Michigan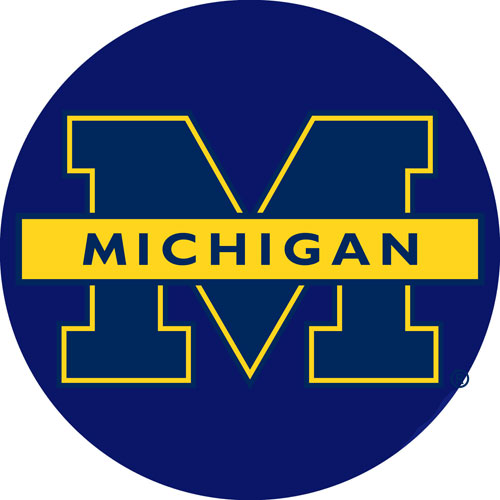 Ann Arbor, Michigan
Cost: $698 to $2,667 per credit hour
If you want to pursue an MPH in Population and Health Sciences, the School of Public Health at the University of Michigan in Ann Arbor is an excellent option. Full time students can complete the program in only five semesters, and they offer a cohort program for working professionals. All students will get the chance to refine their skills with an integrative experience.
University of Illinois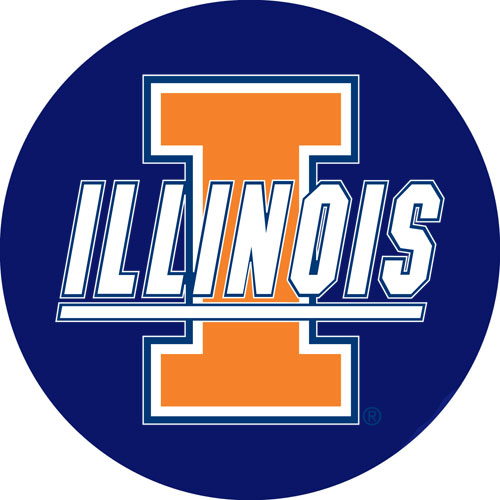 Chicago, Illinois
Cost: $599 to $1,034 per credit hour
At the University of Illinois Chicago, full-time students who pursue an MPH at the School of public health can complete the program in just two years. They also have the option to participate in the schools Public Health Leadership Program (PHLP) to strengthen their academic and professional leadership skills. There are eight degree pathways to select from, and all students will take part in applied practice experience to help them succeed in the public health field.
Public Health Core Courses to Expect
There are a series of core courses that enable the public health approach. These are scientific methods that are applied and must be used by practitioners. As an MPH student, you can expect to study:
• Public health surveillance: How to monitor a public health situation
• Epidemiology: How to determine the origin of a disease and how it is spread
• Laboratories: How to perform tests to confirm a diagnosis
• Informatics: How to enable the use of electronic data effectively when addressing a public health problem
• Prevention effectiveness: How to access and analyze studies that provide vital information to decision-makers and public health policy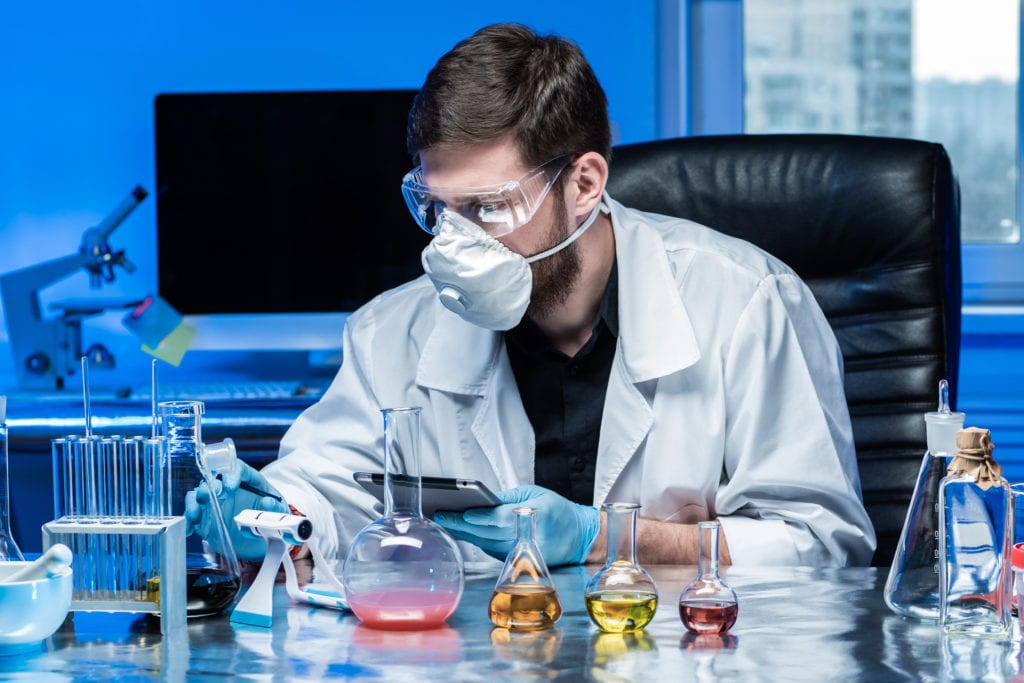 What Can Public Health Graduates Do With a Masters in Public Health? (MPH)
In such a large field, public health can be daunting to consider as a prospective student, whether you are trying to figure out what department you should apply to, what certificate you should pick, or even if public health is right for you. Below we will discuss more in-depth some career options that you can consider while getting an MPH and hopefully help answer some of your questions.
Research, management, consultant, clinicians, communications, policy, PH practitioner, and educator are among most jobs graduates lean towards once finishing grad school. Statistically, more than half end up working as researchers or in management roles where the employer or sector they work for varies.
A master's in public health can enable you to work in hospitals or healthcare, the government, consulting firms, universities, nonprofits, international nonprofits, pharma/Biotech, research, insurance, marketing, and technology.
Since public health is such a vast field, there are obviously so many different areas you can go into both while you're in your academic training and when you're looking for jobs afterward and transitioning into the workforce.
In a traditional MPH, there are five different departments:
Epidemiology
Health Policy Management
Environmental
Sociomedical Sciences
Population and Family Health
Keep in mind that the names of these may vary slightly from school to school, but typically, most schools have some assortment of those. They might have one or two less or one and two more, and they might call them by slightly different names. There are also many different combinations of degrees and specializations that you can learn in public health so that you can tailor your education to your interest and make sure to apply your skills to the industry you want to be in.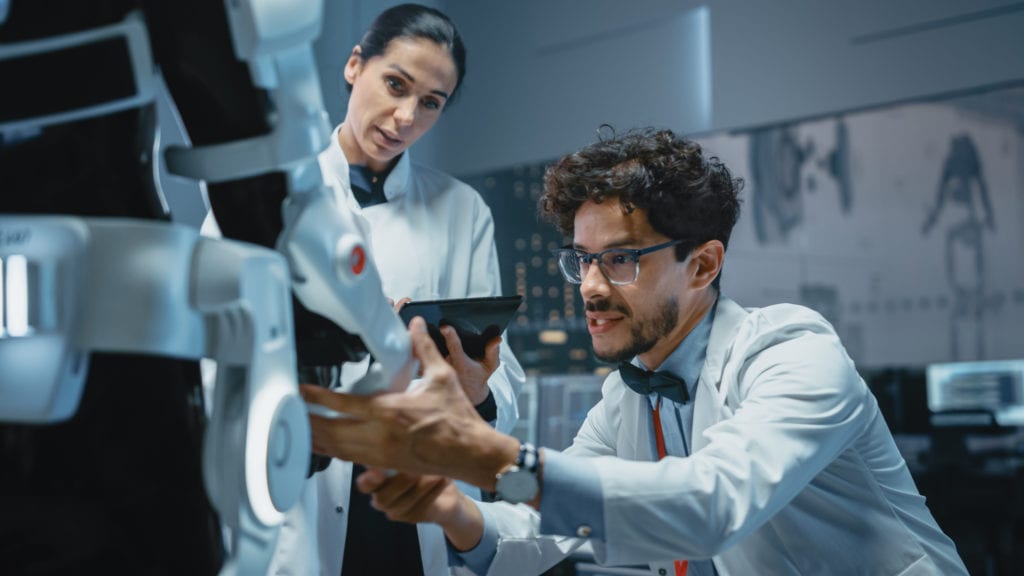 Top 5 Employment Areas For Each Department
Each department offers a different area of employment for those with a master's in public health. Typically, the top five employment areas include:
Healthcare and Hospital Facilities
Consulting Firms
Government Agencies
Nonprofit Groups
Pharma and Biotech Firms
Essential Services of Public Health
The strength of a public health system depends on its core functions and its capacity to deliver the essential services of public health effectively. There are mainly three core functions that must be carried out on all government levels, such as federal, state, and local, for the public health system to function effectively.
These core functions are assessment, policy development, and assurance. And under these three functions, in conformity with the cdc.gov standards, we find additional essential services of public health.
Improving the quality of life by helping people out of poverty, providing basic sanitation, improving access to education, helping them get jobs, providing healthy food and medical care, public health can significantly better a population's health. 
See Also: What Are The Best Online Doctoral Public Health Degree Programs?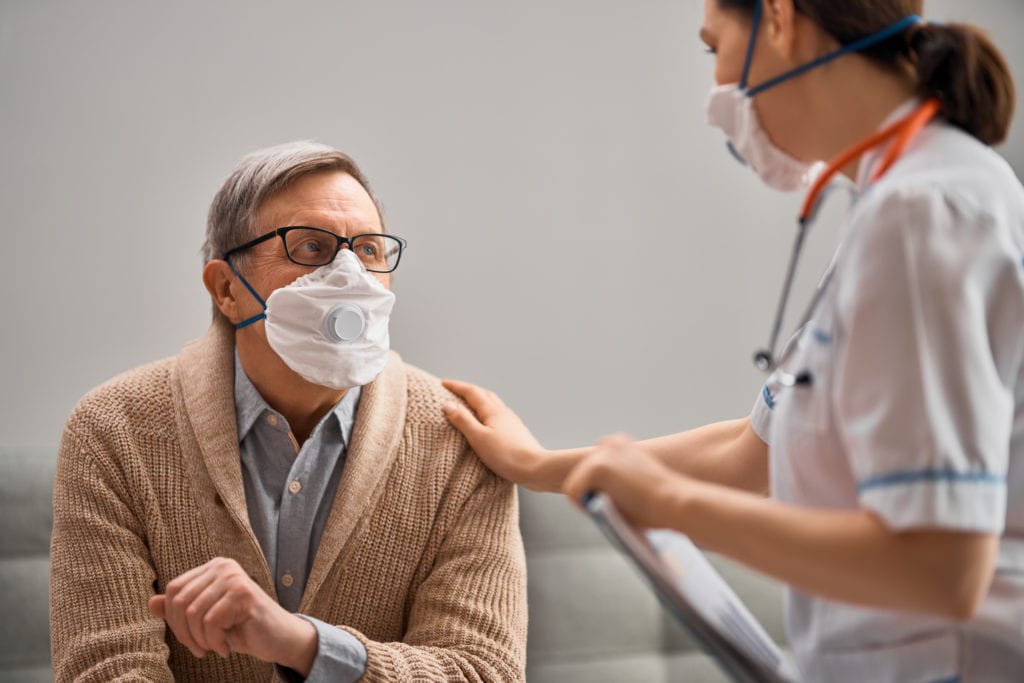 Top 6 High-Paying Public Health Jobs
Below we've listed the top 5 high-paying public health jobs, along with their field of employment and degree requirements.
Management or Administration
Average pay: 100K per year
Employment field: Public health managers oversee the operations of hospitals, nursing homes, ambulatory health services, health clinics, and government agencies
Degree requirements: Bachelor's but master's more common
Biostatistician or Researcher
Average pay: 91K per year
Employment field: Researches and biostaticians are needed in the areas of government, hospitals, universities, and research.
Degree requirements: Bachelor's for most entry-level biostatistics jobs/ Most biostatisticians have a master's degree
Epidemiologist
Average pay: 70K per year
Employment field: Epidemiologists work in public and government institutions, institutions, hospitals, and research organizations
Degree requirements: Master's degree
Emergency Management Director
Average pay: 75K per year
Employment field: Emergency management directors might for for nonprofits, government agencies, or as public health officials.
Degree requirements: Bachelor's
Social and Community Service Manager
Average pay: 67K per year
Employment field: In this role, professionals might work in public social services, administrative aspects of community programs, campaigns, or community service funding
Degree requirements: Bachelor's
Biomedical Engineer
Average pay: 87K per year
Employment field: In this field, individuals perform lab testing and scientific techniques in getting an effective diagnosis for different diseases.
Degree requirements: Bachelor's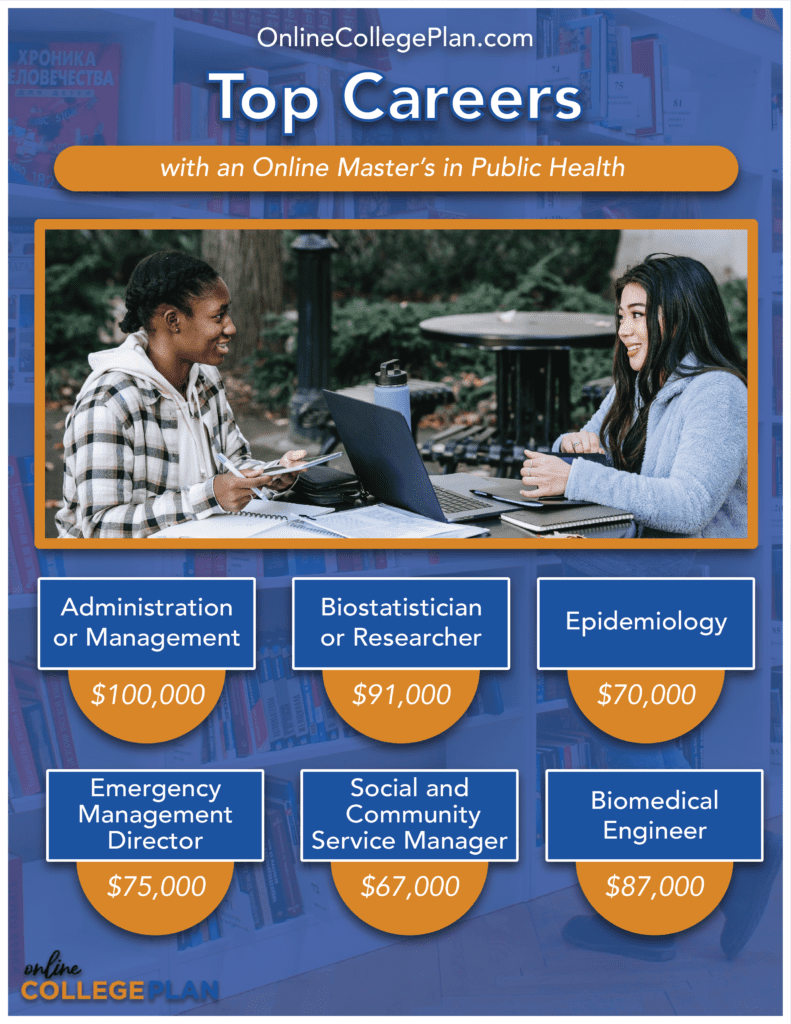 Not Quite Ready for One of These Higher-Level Positions?
If you are still in school or feel you need more experience in the trenches before you try for a high-level position in public health, consider working as a health educator or a community health worker.
Health Educator:
A health educator will teach people about the many aspects of behavior that promote health and wellness. They'll develop programs to help people make good healthy decisions.
This position is entry-level, so the pay will probably be around 40-50K/year for a community health educator. They are responsible for assessing the needs of a community and the people of the community, and they come up with programs to teach about good health.
Community Health Worker:
Being a community health worker is rewarding, but It's hard work and requires a passion for helping others. In this position, you might be expected to do most anything. The main goal is to improve the life and the quality of life of the community that you are serving. You would educate the public on the risk associated with certain behaviors like smoking, drinking, HIV aids prevention, education programs, and reproductive health issues.
Community health workers also talk about nutrition, the safety of the children, and other domestic issues. It's a vast field where you're going to be teaching specific things depending on where you work and where you get hired. It is also an entry-level job, so the salary is similar to that of a health educator, rounding about 40-50K a year. A Bachelor's degree is required.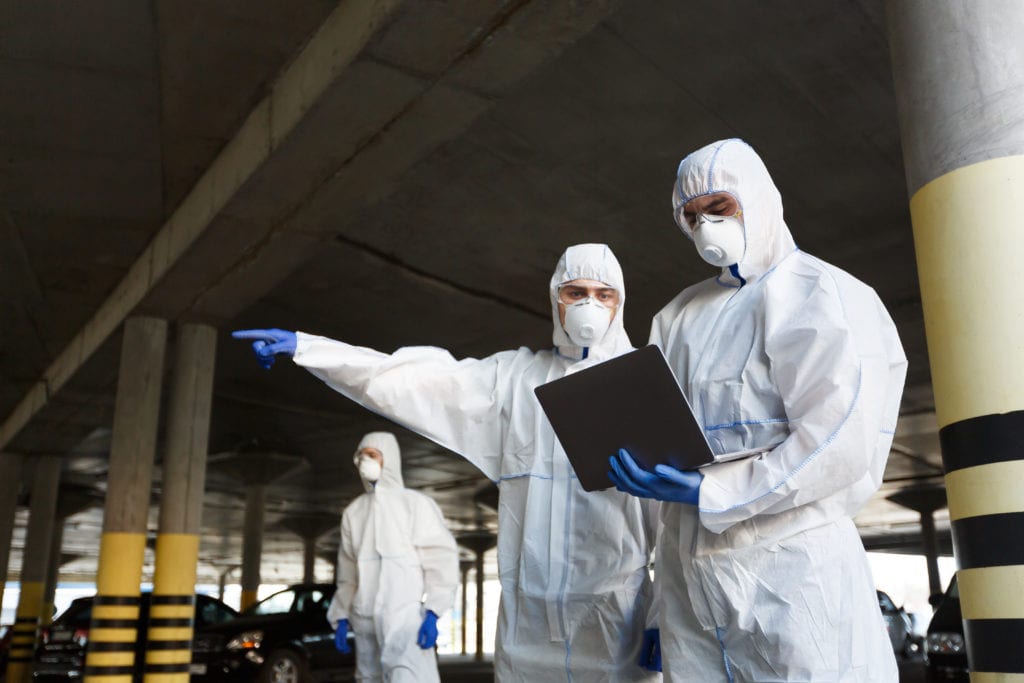 Master's in Public Health (MPH)
To summarize, careers with a master's in public health are recognized as broad-based. You are required to get a little taste of everything, but can make the program what you want to fit your needs as you progress.
Obviously, like any career path, public health requires you to have the passion and drive to want to make a difference. When acquiring an MPH or finishing grad school, you can go straight into the workforce. While getting your MPH, you can conduct research with your professors or even for nonprofits. You will likely have many opportunities to gain experience in working on multiple research projects.
Because you can choose between different public health careers, from lighting more roads to decreasing pedestrian deaths to CDC level infectious disease prevention, you don't necessarily need to have a specific job title or an organization in mind when acquiring your MPH. The important thing is to know what you love and what you are passionate about.
Related: