What Do I Need To Become A Doctoral Student In The Public Health Field?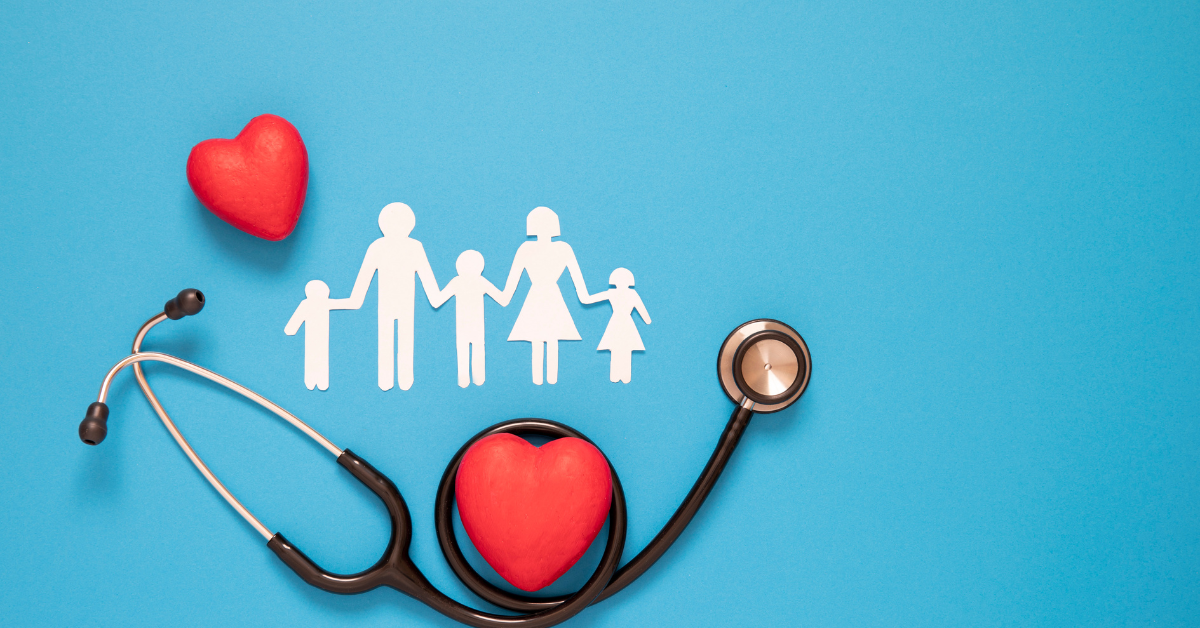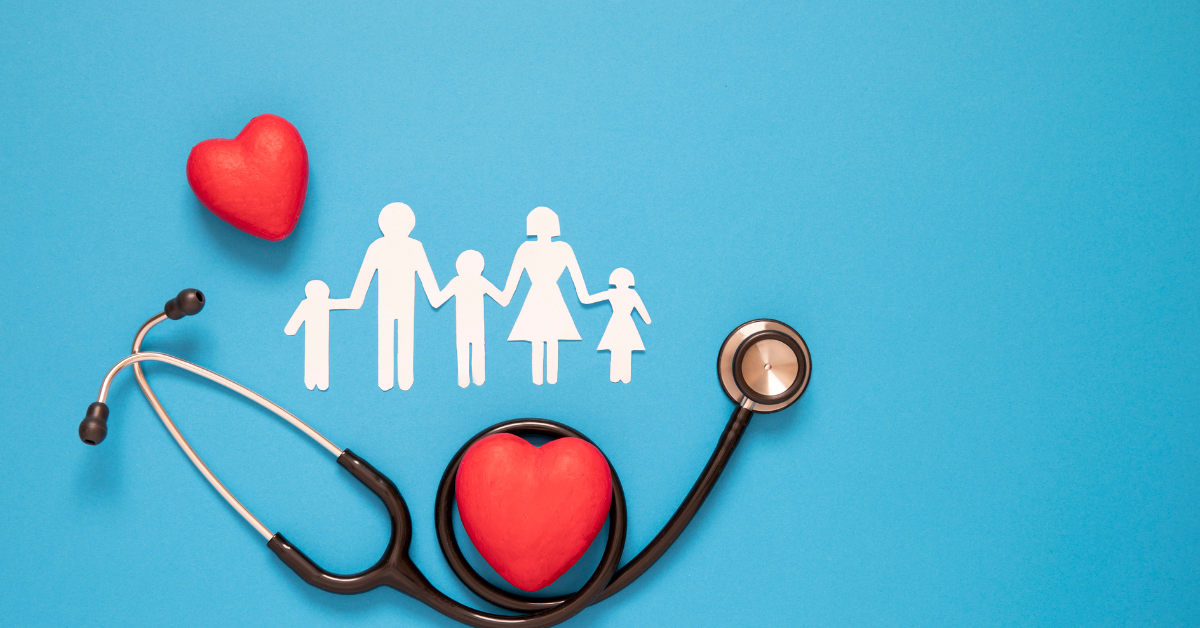 Find your degree
Online College Plan is an advertising-supported site. Featured or trusted partner programs and all school search, finder, or match results are for schools that compensate us. This compensation does not influence our school rankings, resource guides, or other editorially-independent information published on this site.
Doctoral degrees are the most prestigious academic degrees available, so there are a number of prerequisites and qualifications that prospective doctoral students will have to meet. All public health doctoral students are required to have completed their undergraduate degree, and most programs require doctoral students to have earned a Masters in Public Health (MPH) degree. For reference to some of the best MPH programs, check out our list of The Top 20 Online Masters of Public Health Programs. In addition, prospective students who are applying for an online Doctoral program in Public Health are expected to be employed in a position related to Public Health, since online programs are designed to give students flexibility to maintain their employment while improving their qualifications in their field. Some programs require their students to have two to five years of experience working in the field of Public Health. If you have completed an MPH, and are employed in the field of public health, you are qualified to apply for one of the Top 5 Online Colleges With The Best PHD in Public Health. There are a number of other qualifications that certain programs may require their prospective students to have completed, let's take a closer look at some of them.
Graduate Record Examinations (GRE)
Most doctoral programs require their students to have taken the GRE test within the five years prior to their application. Some schools will accept results from an equivalent exam such as the GMAT, MCAT, DAT, or PCAT. Additionally, GRE requirements are sometimes waived for students who maintained a high GPA (3.5 or above) throughout their MPH degree program, or for students who have received an advanced professional degree or doctoral degree in another field. Students should be sure to check the particular GRE requirements for the programs that they are interested in applying to, as some have a minimum score required to apply. For some resources to help you get ready for taking tests, check out our article that details A College Student's Guide to Test Preparation.
Letters of Recommendation and Personal Essay
In addition to their academic transcript and resume, students applying for doctoral programs are usually expected to submit three letters of recommendation and a personal essay describing why they want to pursue a doctoral degree in Public Health. Letters of recommendation are expected to be completed by a student's previous professor or boss at a job related to public health. Personal essays are usually expected to be anecdotal accounts of academic inspiration mixed with professional goals that can be achieved after receiving a doctoral degree. For some tips on how to embellish your personal essay, check out our article on 50 Sophisticated Words to Trick Schools into Thinking You're Classy.
Featured Programs
Other Requirements
There are various other requirements that prospective doctoral students in Public Health may have to meet, depending on the specific program. Some schools, like John Hopkins University, require students to have passed specific graduate level courses in the field of Public Health. Students who have completed their degree outside of the United States, or whose first language is not English may be required to submit TOEFL scores to their program. Because requirements vary by program, students should be sure to check out the admissions page for the specific program they are applying to.