What Can I Do With A Doctorate Degree in Health Sciences?
Find your degree
Online College Plan is an advertising-supported site. Featured or trusted partner programs and all school search, finder, or match results are for schools that compensate us. This compensation does not influence our school rankings, resource guides, or other editorially-independent information published on this site.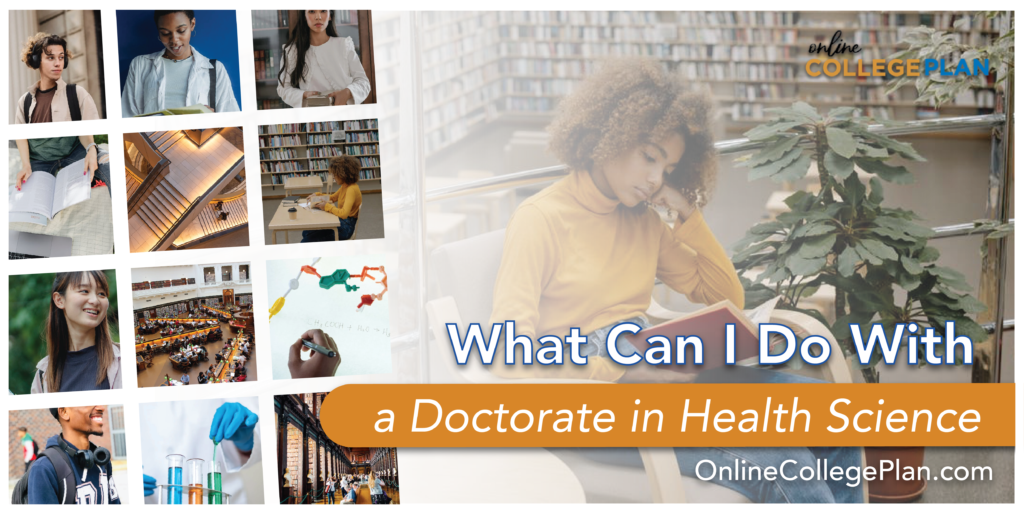 What is Health Science?
Health science is any science that applies to the health of humans and animals. It encompasses the study, research, and body of knowledge on health, and also all efforts to improve health in humans and animals, understand their functions and cure diseases, defects, and all other issues that impact health.
A health science major can prepare you to take on so many different, vitally important jobs and responsibilities in healthcare that can help shape the field, and make drastic changes in people's lives.
Health science professionals will be at the forefront of the ongoing struggle over the future of healthcare in America (whether we will live under a for-profit system or join much of the developed world in offering single payer healthcare), help make new medical discoveries that cure diseases, plus invent and use the health science technologies of the future.
Featured Programs
In this extremely multidisciplinary field, you can work in and study biomedicine, societal, psychological, and organizational issues and aspects of health, and anything else that impacts the health of people and animals. People who work in the health sciences can approach this sprawling field from a STEM perspective, social care, mental health, physical health, medicine, and more.
Because of the broad variety of areas health science covers, earning an advanced degree in the field can lead to many different careers. Health science also showcases just how essential cooperation is in all aspects of healthcare.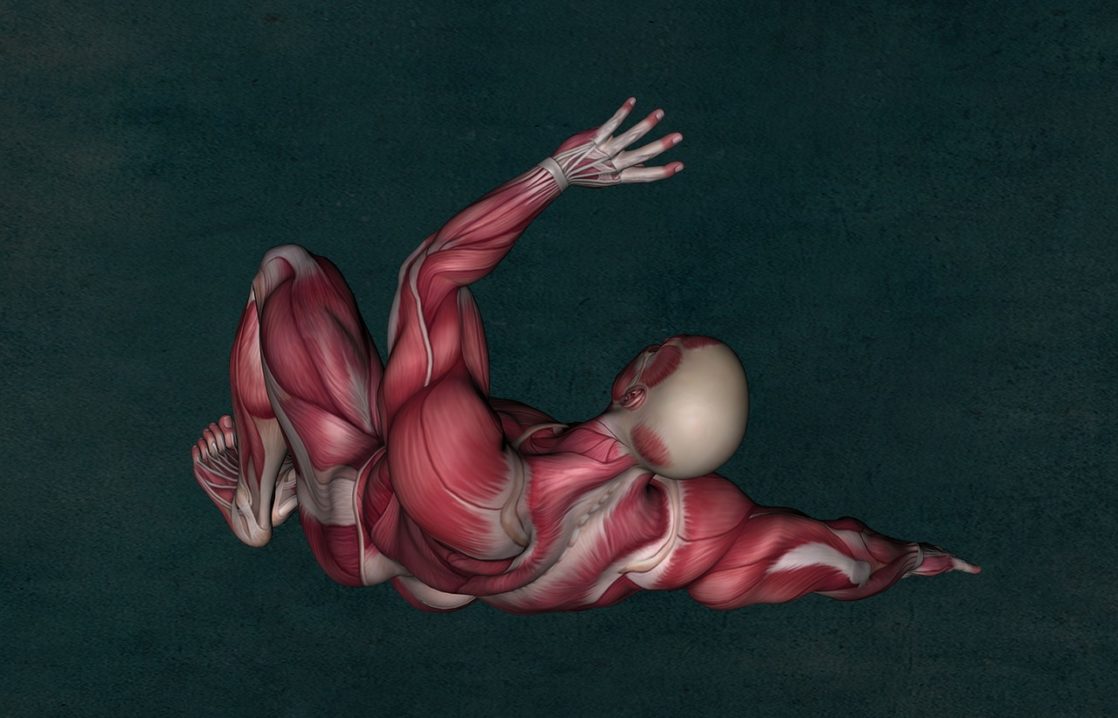 Far too often, people avoid seeking out healthcare because of prohibitive costs, copays, for lack of insurance, or because they're afraid their insurance won't cover the care they need. These societal failures lead to widespread maladies and ironically, greater costs over time due to a lack of preventative measures in favor of treatment as a last resort once an issue has grown far more severe.
Another glaring issue is the lack of continuity between the different health services people seek out. While medical records are ferried between our doctors, there's often a disconnect between the professionals at different medical points of service. Our healthcare system as a whole is made up of countless disconnected organizations that don't necessarily communicate and cooperate in a way that produces the best outcomes.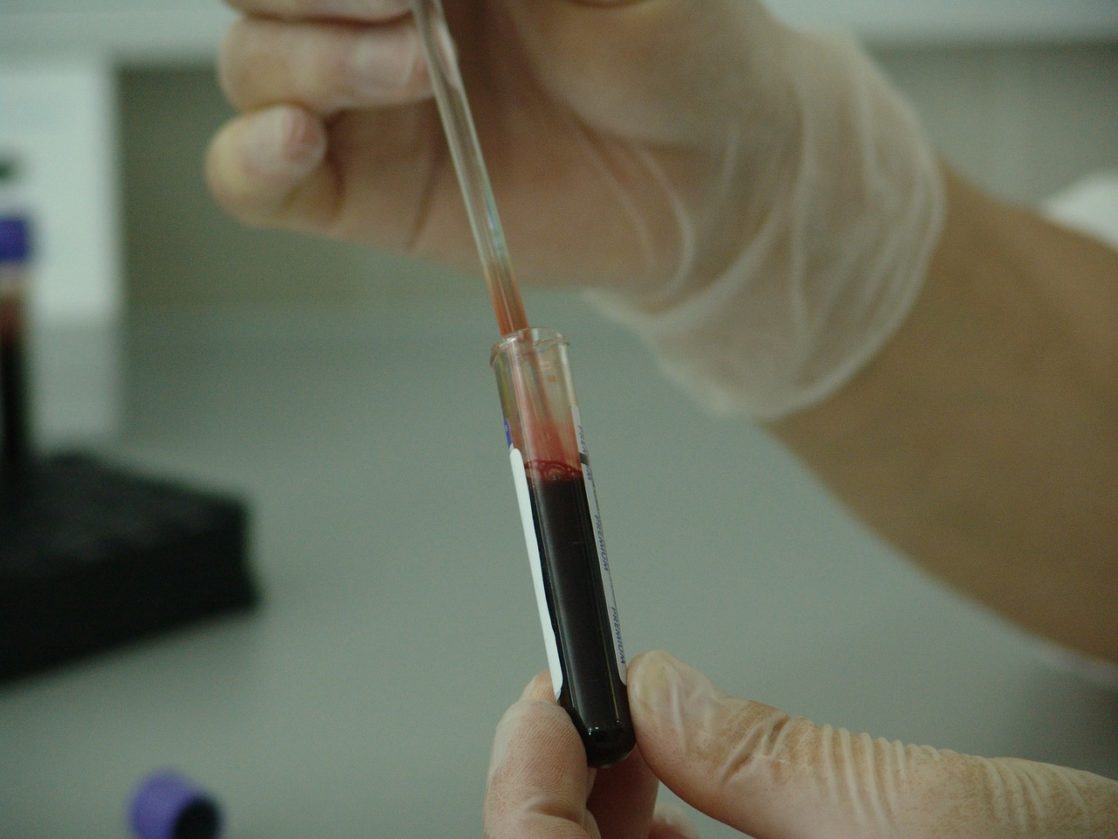 While studying and working as a health scientist, you'll become intimately acquainted with how important the integration of all aspects of health science is, from education to advocacy, research to development, case management to administration, and everything in between.
But to work in health science, you'll need a health science degree. That's where we come in. At Online College Plan, we've worked hard to help you find health science majors and health science degrees that lead to top health science jobs across the healthcare landscape. The fruits of our labor include our excellent ranking of The Best Online Doctor of Health Science Degrees. We've ranked the schools on this list based on:
Academic Quality of Parent Institution: this metric is a combination of several metrics which attribute to student success and support. Examples include student-to-faculty ratio, acceptance rate, financial aid offerings, and the research rank of the university.
Academic Quality of Program in Question: this is a measure of the program's range of electives, research rank of the faculty, and support services for careers in health science.
Flexibility of the Program: an important measure to ensure that the offerings will enable those juggling work, life, and school to obtain the education they desire.
On this list, you'll find many different health science degrees, but two main health science degree types:
Doctor of Philosophy (Ph.D.) in Health Sciences Degrees
Doctor of Health Science (D.H.Sc.) Degrees
Both of these health science degree types can lead to any career in the field. However, Ph.D. degrees require an original dissertation and are focused on original research. Graduates of these programs often go on to work in research and academia. In a D.H.Sc. program, you might not be required to write a dissertation, and you'll frequently go on to work in top professional positions in healthcare outside of education and research. Of course, these are more trends than hard and fast rules.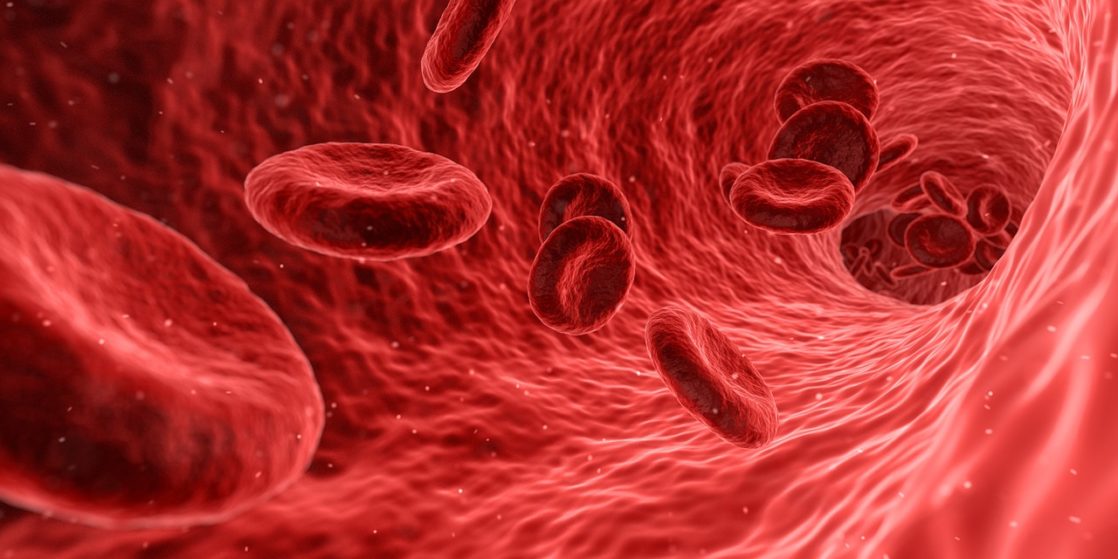 If you find a program on our ranking that you think is a good fit, it's helpful to reach out to the support staff that works at the school offering it to request more information and help with your application process. You'll often find extremely considerate, helpful staff that will make your life much more comfortable and give you a leg up on entering top health science degrees for you.
Now that we've looked into health science, let's explore outcomes of earning degrees in the field:
What Can I Do With A Health Sciences Degree?
As we've discussed, there are so many different things you can do with a health sciences degree. You could work in a medical facility or clinical practice, do research that will influence the future of health science, advocate for health policies that can change the field, teach health science courses, and much more. Much of what you can do with a health sciences degree depends on what health science major and degree level you reach. On that note:
What Can I Do With a Doctoral Degree in Health Sciences?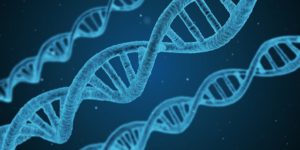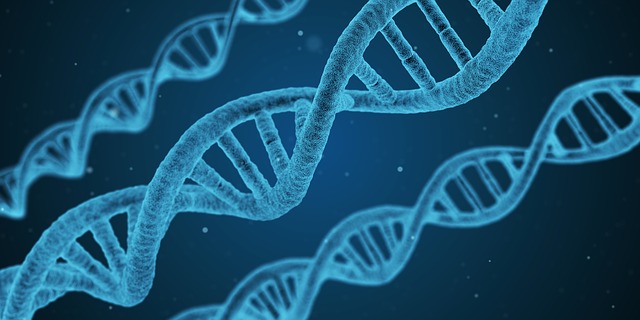 When you earn a doctoral degree in health sciences, you'll be prepared to work at the highest levels of health science in a wide number of different positions. You can work teaching future health scientists, researchers, professors, policy advocates, clinicians, health administrators, public health professionals, and much more. There are many different specialties in health science that you can take doctoral degrees in. Just some of the options you can study and work in include:
Physical or Occupational Therapy
Chiropractic treatment
Healthcare informatics
Athletic training
Among many others.
Should I Earn a Doctoral Degree in Health Sciences?
If you want to work at the highest levels of health science, a doctoral degree will prepare you to do so, plus give incredible credentials that will help you reach top jobs in the field.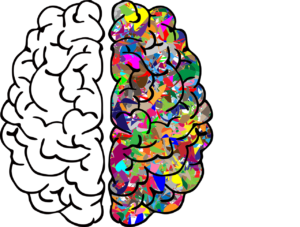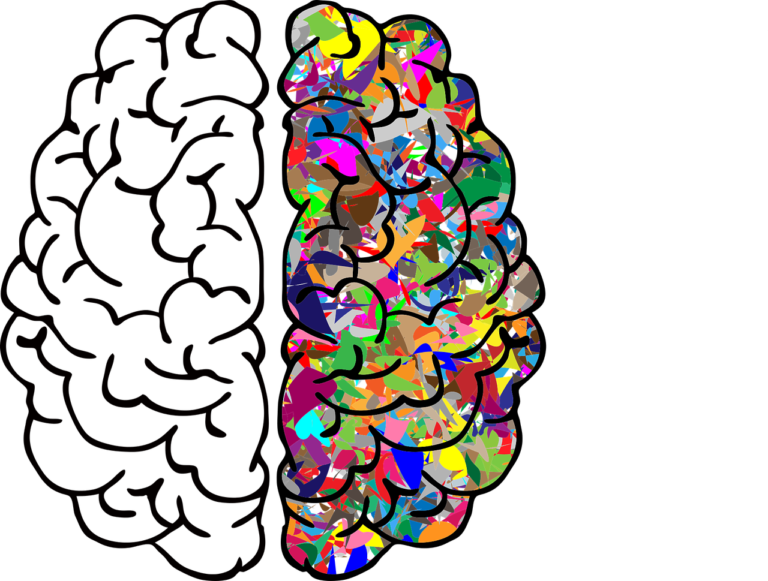 Really though, it's up to you. Doctoral programs take 3-5 years to earn and can be very time-consuming and grueling. Fortunately, by choosing one of the online health science degrees we've ranked, you'll be able to obtain your health science degree and get the health science degree jobs that you'll be qualified for while maintaining your current work and life schedule. So what are some of the posts you'll be eligible for after earning one of these degrees?
What Are Popular Health Science Degree Jobs?
Some of the most popular health science degree jobs include the following:
Medical and Health Services Manager
Medical Scientists
Health Educator and Community Health Worker
So what would these roles pay? What are the different factors that influence that pay?
What is the Average Salary For Careers in Health Sciences?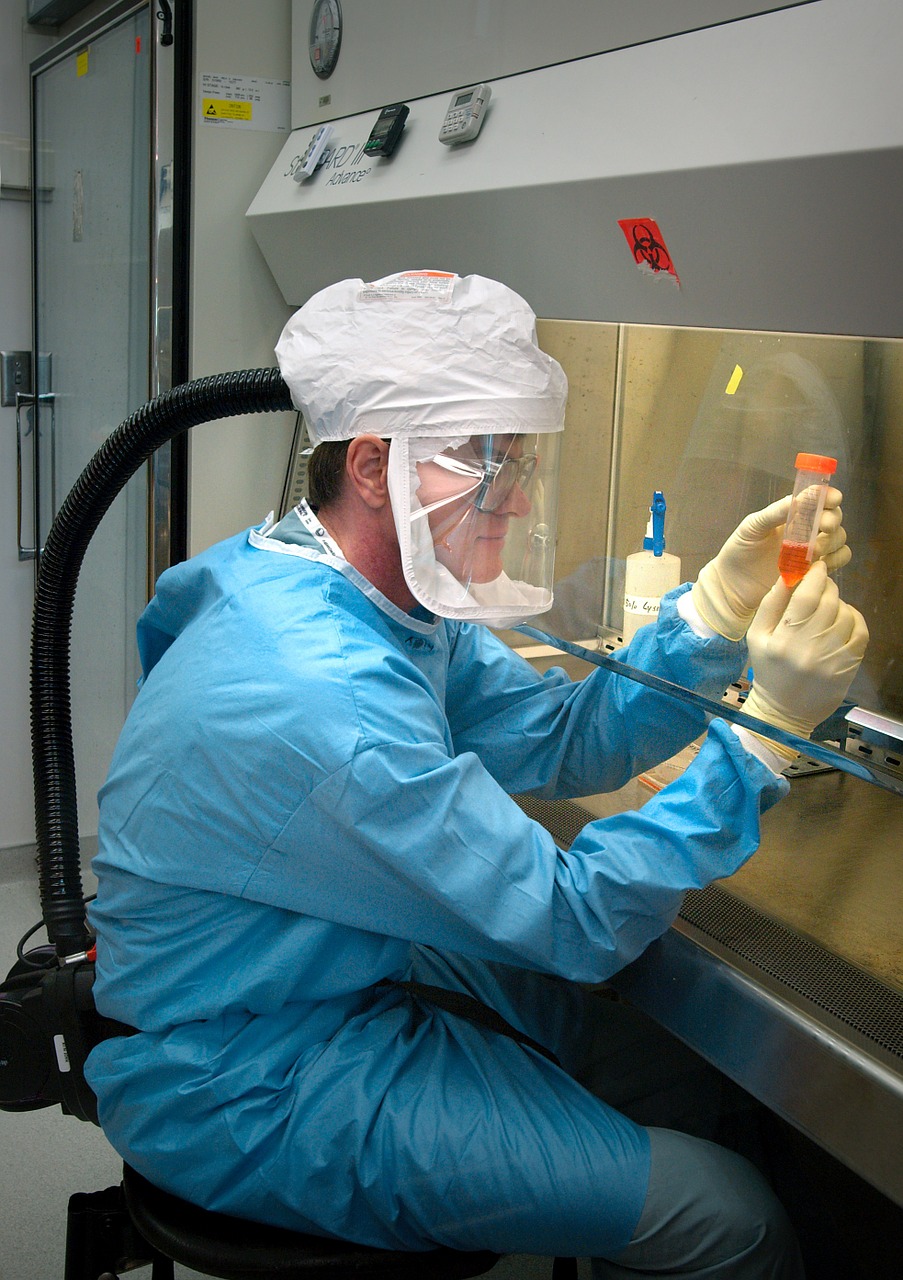 According to the U.S. Bureau of Labor Statistics, there are currently 480,700 Medical and Health Services Managers in the field. BLS predicts that number will grow by 28% through 2031, leading to 56,600 new positions each year over the next decade. The median annual salary for these positions is $101,340.
BLS also found there are nearly 120,000 Medical Scientists in the field, which is predicted to grow by 17% through 2031, leading to 10,000 new jobs a year for the next decade. The median annual pay for these roles is $95,310.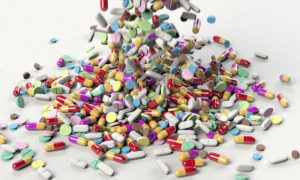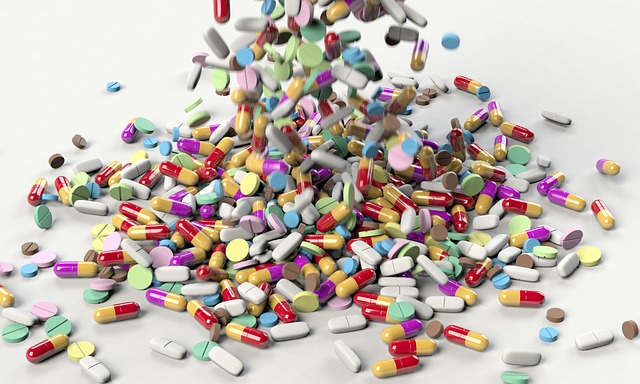 Finally, BLS reports there are currently 126,700 Health Educator and Community Health Workers. And this field is expected to grow by 12% through 2031. This will lead to around 16,000 new openings each year over the next decade.
What Associations or Organizations Can I Join With A Degree in Health Sciences?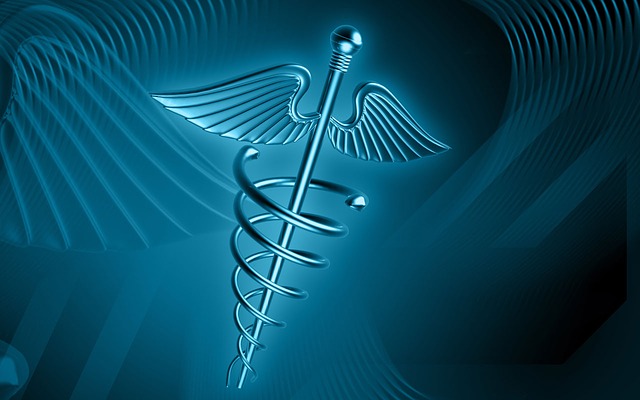 Health science is a robust, dedicated community made up of thousands of sects. The field is organized into associations and organizations that qualified professionals can join. Some of the most prominent include:
American College of Healthcare Executives (ACHE): ACHE connects healthcare executives to connections across the country and also offers regional resources through one of its more than 80 regional chapters. Upon joining member are enrolled in one of those local chapters which offer education programs, volunteer opportunities, and career advancement resources. Members pay $150 per year for the first two years, $250 for years three to five, and $325 after five years in dues.
The American Association of Healthcare Administrative Management (AAHAM): This is the premier organization for healthcare management administrators. AAHAM works "to provide education, certification, networking, and advocacy" for people who manage health professionals and work with health revenue. AAHAM offers regular training, updates on the field, among other resources. New members pay $210 in dues.
The Healthcare Financial Management Association (HFMA): HFMA works to give professionals the tools they need to grow in and improve their careers. It's focused on providing professionals with the tools they need to advance their careers. Members can access many different training opportunities, like conferences, seminars, eLearning courses, certification opportunities, and much more. Members will also get to attend lots of networking opportunities. New members pay between $198 and $298 in dues depending on the membership options they choose.
American Health Information Management Association (AHIMA): AHIMA is a health management organization that helps current professionals in the field in addition to aspiring health information management professionals. Its mission is to improve the quality of healthcare delivery. It works to do so by offering health professionals (and those that want to one day become one) the tools, resources, and information they'll need to enhance their practice and care. Compared to other health associations and organizations this is a unique organization because it wants to improve standard care instead of work within the pre-existing practices. Annual membership fees are currently $175.
The National Association of Healthcare Access Management (NAHAM): NAHAM works to help professionals maintain high standards, use best practices, maintaining high standards, and get specific expertise in the field. They offer members access to educational opportunities, networking events, and new certifications. It also works to promote top-quality patient care by making patient access services more efficient. Annual membership fees for this organization start at $97.50.
Working in health science at the top levels (or any level) can be significantly enhanced through joining a professional organization or association. Making professional connections across the country with like-minded peers that share the same career goals and healthcare aspirations as you is invaluable. In order to create lasting, positive change in healthcare and health science, you'll need lots of allies. When you add the educational opportunities, certifications, and other resources offered by these organizations to the pot, it's a no-brainer.
Health Science Doctorates in Conclusion

Obtaining a doctorate health science major is an excellent way to greatly improve your career, get strong fulfillment from your job, and drastically impact the future of health science and health care.
If you're looking for the right program for you, please explore our ranking of The Best Online Doctor of Health Science Degrees. If you find a program that feels like a great match you can easily reach out to the support staff at the school that offers it to request more information and get assistance in the application process.
Working at the top levels of health science matters more than ever as our healthcare system continues to evolve through new discoveries, inventions of new technology, and looming battles over policy, among other issues. By earning a doctorate health science degree you can be a part of our future. Good luck!
Related Articles:
10 Best Online Doctor of Health Science Degrees