Find your degree
Online College Plan is an advertising-supported site. Featured or trusted partner programs and all school search, finder, or match results are for schools that compensate us. This compensation does not influence our school rankings, resource guides, or other editorially-independent information published on this site.
If you think about how healthcare is delivered, it's on an ad hoc basis. Someone comes into a hospital, someone comes into a pharmacy, someone comes into a doctor. But beyond those touchpoints, the patients are on their own. There's no real continuity of care. Christopher A. Viehbacher – CEO, Sanofi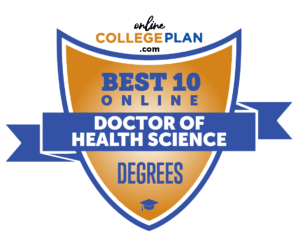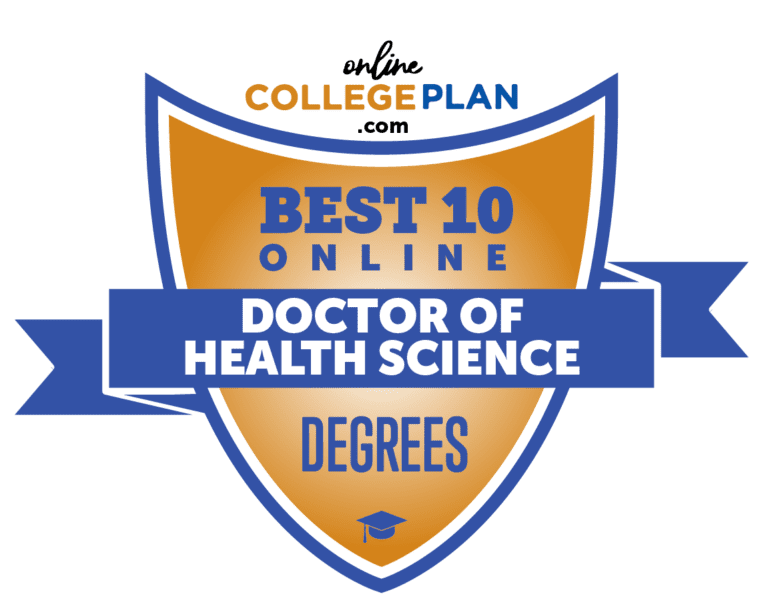 Health care settings of today are much, much more than front-line health care workers. Educators, advocates, researchers, administrators, and case managers all work in tandem in many large health care settings.
Featured Programs
While health care workers of the past were "siloed," often not working in collaboration with other health providers or support works, today's innovations are interdisciplinary.
Take a serious spine surgery, for example:
A spinal or neurosurgeon will likely perform the operation.
A neurologist will likely perform check-ups as the nerves regenerate.
A rheumatologist or orthopedic doctor will likely monitor scar tissue, regrowth of bones, and related issues.
Pain management specialists may help manage pain through recovery.
Physical therapists may help the patient regain range of movement.
Occupational therapists may help the patient to re-learn skills.
Nurse educators may provide research for the patient to read through their recovery.
And hosts of lab workers, supporting front-line medical workers, and insurance workers will work in tandem throughout the entire process.
This process highlights some of the key benefits of skilled interdisciplinary medical practitioners and the systems that support them.
While there are many degrees that aid in a process we've detailed above, one of the best ways to augment your ability to facilitate functioning medical systems, administration, research, and optimized practice is to pursue a Doctor of Health Science Degree.
Doctor of Health Science degrees typically come in two varieties:
(Ph.D.) in Health Sciences Degrees
And Doctor of Health Science (D.H.Sc.) Degrees
While both can accomplish the same goals, one of the main differences between the paid is that Ph.D. programs require students to complete a dissertation and hold the central aim of helping to facilitate original research among students. While some D.H.Sc. degrees do this, it's not the case for all. And many D.H.Sc. are professional, not research doctorates.
At OnlineCollegePlan, we've covered a wide range of degree types and questions from degree seekers of every level. We use this knowledge to provide vetted guides to the best degrees of a variety of types.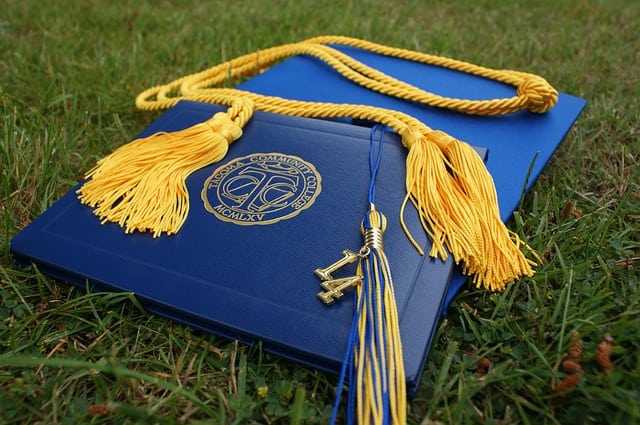 To discern the best online doctor of health science degrees, we've used the following methodology:
Academic Quality of Parent Institution (33.3%): a multivariate metric including student success and support metrics such as acceptance rate, student-to-faculty ratio, financial aid offerings, research rank of the university, and more.
Academic Quality of Program in Question (33.3%): range of electives, research rank of faculty, and overall support services for careers in health science.
Flexibility of Program (33.3%): a measure of a variety of offering types that enable those juggling work, life, and school to obtain the education they desire.
Note: The costs below are the most recent tuition & fees reported by NCES, choosing in-state and graduate when those choices are available.