Are there any schools with online options in Jacksonville, Florida?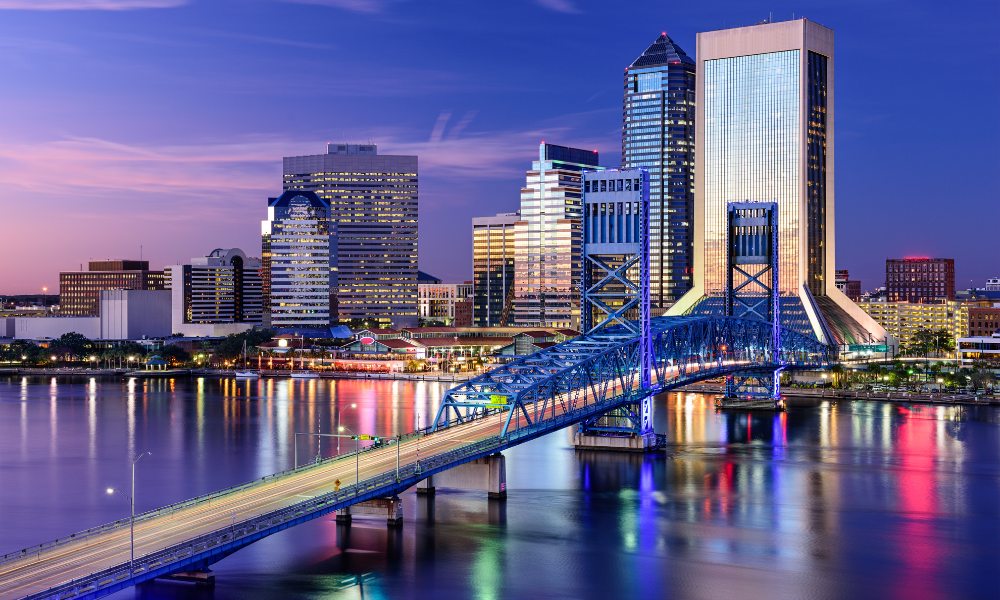 Find your degree
Online College Plan is an advertising-supported site. Featured or trusted partner programs and all school search, finder, or match results are for schools that compensate us. This compensation does not influence our school rankings, resource guides, or other editorially-independent information published on this site.
Yes, there are! Whether you are a resident of Jacksonville, or you wish to attend a school that is located in Jacksonville, there is a variety of options available to you as a prospective student. There are a handful of schools that offer online programs that are based in Jacksonville, Florida, and even more, if you extend your search to the surrounding area as well. The schools located actually in the city of Jacksonville are Florida State College at Jacksonville, Jacksonville University, Jones College at Jacksonville, and the University of North Florida.
There are several options for students who would are in search of online colleges in Jacksonville FL. There are a lot of benefits for distance-learning students to reside near the campus of the school that they are attending. It is rarely mandatory; however, being near to campus would give you the opportunity to connect more with your fellow students and your professors, and take advantage of resources like the library or media center, as well as clubs or organizations. There are also many additional services that your school may provide like career services.
The best online school in the Jacksonville area is Florida State University. They only offer a few online degree programs, but they are in highly desired fields like education, information technology, business, criminal justice, and a few others. Florida State University is in the top three best online schools in the entire state, and you're undoubtedly going to find the same excellence at their smaller location in Jacksonville.
Featured Programs
FSU also works with some state-run organizations called Florida Virtual Campus and Florida Shines. As a student of FSU in Jacksonville, you would have access to increased academic support, and even career-locating assistance from these organizations; their primary goal is helping Florida residents reach their academic and professional goals regardless of factors like socioeconomic background. The University of North Florida has its main campus in Jacksonville, Florida and they offer a handful of online degree programs in fields like nursing and education.
A benefit of living in Jacksonville while being a distance-learning student at UNF is that you would have the opportunity to participate in any number of their 200+ student run clubs and organizations. The online degree programs that they offer are entirely online, and in an asynchronous format, so you would never have to commute to campus if you didn't want to do so. UNF has consistently been named among the "Best Value Colleges" and the "Best Southeastern Colleges" in publications by the reputable ranking site The Princeton Review. Online colleges in Jacksonville are also held to the same high standards as colleges throughout the state, online or otherwise. You can rest assured that any college or university that you select in Jacksonville will provide you with a thorough and career-defining education.