Which online schools are the best in Florida?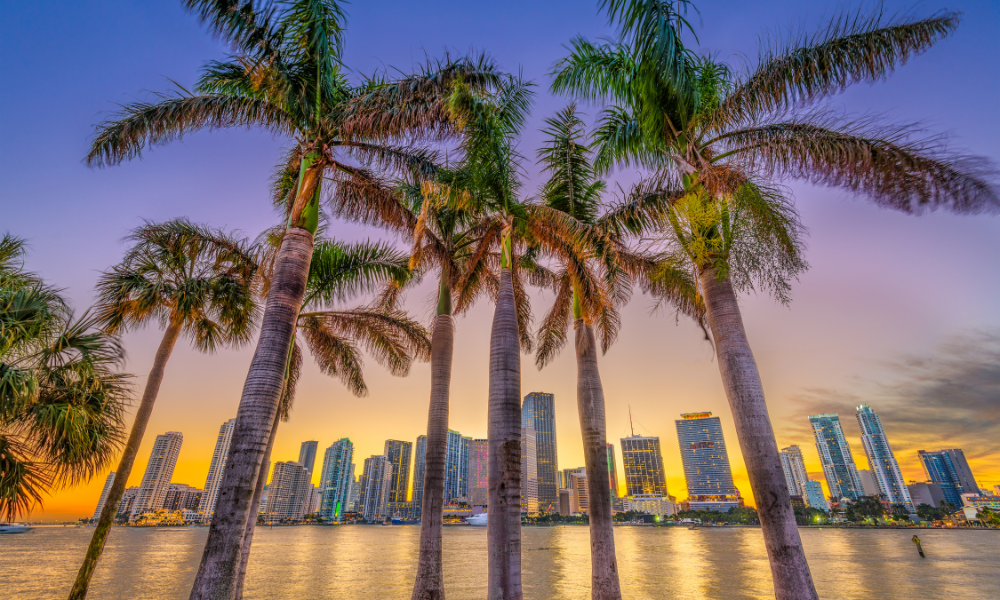 Find your degree
Online College Plan is an advertising-supported site. Featured or trusted partner programs and all school search, finder, or match results are for schools that compensate us. This compensation does not influence our school rankings, resource guides, or other editorially-independent information published on this site.
The best online school in the state of Florida is going to be the one that you determine will be able to meet your academic and professional goals, and will also be aligned with your financial needs. Best is a very subjective term, and deciding on what is 'the best' is a somewhat elusive concept. Because of that fact, ranking websites like U.S. News and World Report, The Princeton Review, and even right here at OnlineCollegePlan do the legwork and research these schools for students. By that metric, the University of Florida is easily the best.
Ranking websites create a concrete methodology to determine which schools are the best, which schools will offer the best education for the price, even which schools will make students the happiest. The factors that contribute to such a decision are things like tuition cost, graduation rate, freshman retention, and even student satisfaction rates. Through these factors, it can be determined what school is of the highest quality, so you won't have to spend hours researching the top online colleges in Florida, it's already been done for you.
The University of Florida is considered the best online college in Florida because it has extremely impressive graduation rates and percentages of freshman retention. U.S. News and World Report has even named the University of Florida as the fourteenth best public university in the entire country in their most recent publication. UF is situated on a gorgeous campus in Gainesville, Florida, and has 52 online degree programs in more than 20 different areas of study. Tuition for the University of Florida is around $7,000 but the flexibility of an online program, including the lower supply and book costs because most things you'll need are available online, can drive that cost down even more.
Featured Programs
The second best option for you is a private university called the University of Miami. The University of Miami, or just UM, has a relatively small range of online degree programs from which students can choose; however, they do have a partnership with Florida International University that allows students from both of the schools to take graduate classes at either institution, which allows graduate students to have a wider selection of academic programs.
Florida International University offers an additional 21 online degree programs. It is also a public university, so the tuition is considerably more affordable. Online degree programs at Florida International University are taught by the same faculty as the traditional on-campus versions, which means that you will have access to an experienced and trustworthy teacher if you have any questions while still going at your own pace.