Find your degree
Online College Plan is an advertising-supported site. Featured or trusted partner programs and all school search, finder, or match results are for schools that compensate us. This compensation does not influence our school rankings, resource guides, or other editorially-independent information published on this site.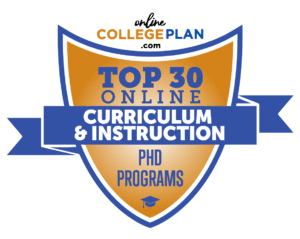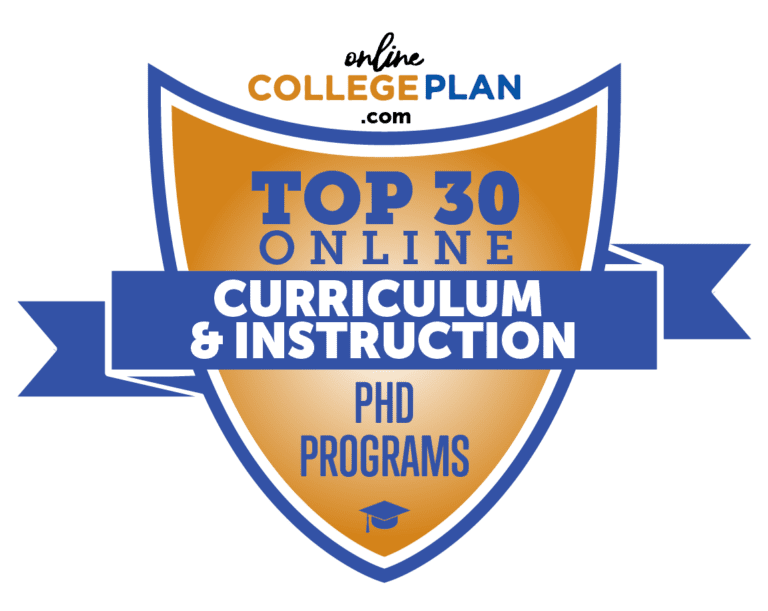 Curriculum and Instruction is one of the cornerstone parts of the field of education. In this concentration, you are the one who designs course materials, design lessons, and more. This field has a major influence on how teachers interact with and teach students, and it is a very broad category. You can choose to specialize in distance education, a particular grade level or subject, or adult education. The Bureau of Labor Statistics reports that this job is growing at the national average rate of 7%.
Programs in this subject draw on several different disciplines because it is vital that you are very well-rounded as an educator in order to create programs that fit the needs of student and teachers alike. At the doctorate level, you're likely to learn things like advanced curriculum theory, predictive design and analysis, and research methods.
Why Choose a Doctorate in Curriculum and Instruction?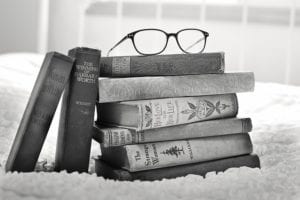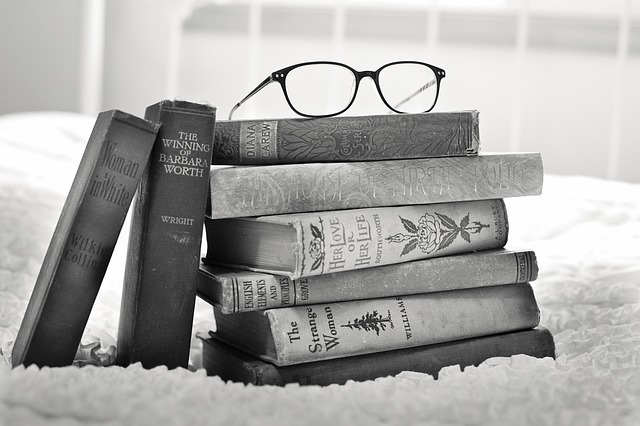 The curriculum in academic programs and the method of instruction that students receive is a critical aspect of their education, and it is important that the people who design it have a true understanding of how to craft it. A doctoral program will give you a depth of understanding beyond that of any other degree program. With a Ph.D. in Curriculum and Instruction, you will be an expert in your field.
The advanced nature of the classes is going to help you to explore and understand more about the theories behind curriculum design. You will also have a better understanding of research methodologies, how to analyze your findings, and implement them to make sure that you're creating evidence-based solutions. The degree program will also cover topics in educational administration, education policy and reform, and teacher leadership.
If you're interested in earning a Ph.D. in Curriculum and Instruction, you could graduate in as little as three years of full-time study depending on the program you select and the amount of time you have to dedicate to your studies.
Earning Your Doctorate in Curriculum and Instruction Online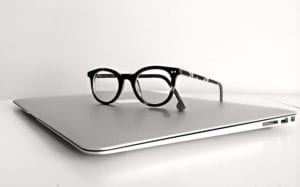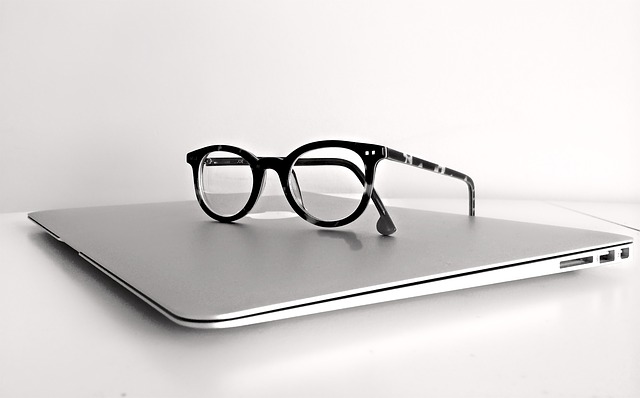 Online degree programs offer a greater degree of flexibility than traditional programs. First and foremost, you don't have to relocate to go to the school that suits your financial and academic needs. The structure of the programs is also inherently more flexible. Many programs offer asynchronous courses which means that you will be able to log in at any point during the day or week to complete your coursework. This is ideal for those of you who are working professionals. Of course, the synchronous programs are still created with you in mind as well. Most synchronous courses are held on nights and weekends; these are times that you need to attend class via live stream.
In addition to the convenience aspect, online programs tend to be more affordable because there are fewer fees, no commutes, and often fewer materials that you have to purchase to be able to study. One thing to keep in mind about online doctoral programs is that there may be a few times when you do need to attend campus; this could be seminars, intensives, or just to defend your dissertation (if applicable).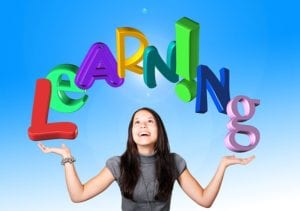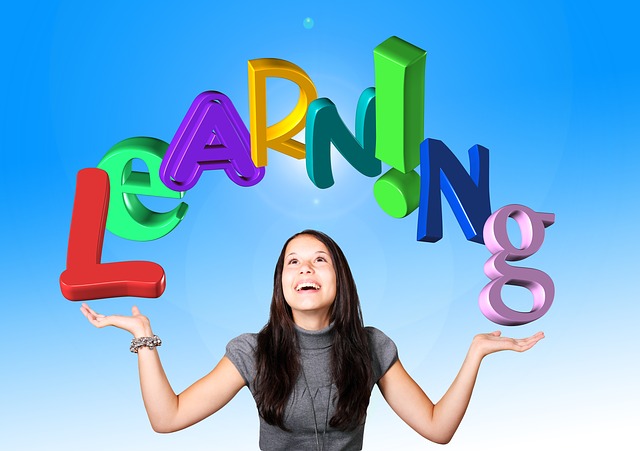 There are a lot of schools in America that offer online Ph.D. programs in Curriculum and Instruction. That is a good thing because it means that you will have a lot of options when you're looking for a program that is best for you. However, with more options, that can seem overwhelming. That is why we created this ranking; so you can explore the best options. These are the top 30 best online Ph.D.s in Curriculum and Instruction, and they were ranked according to the following:
Methodology
In order to create our ranking of the top 30 best online Ph.D. programs in Curriculum and Instruction, we started by curating a list of all of the schools that offer such programs. In order to be eligible for consideration, schools must be based in the United State, must hold proper accreditation, and can not currently operate as a for-profit institution. After we created our list, we then gave each school a composite score based on these factors:
Freshman Retention Rate (⅓ of final score),
Graduation Rate (⅓ of final score), and
Affordability (⅓ of final score)
Once each score was calculated, the schools were placed in order accordingly. Alphabetical order was used to break any ties. The data that was used to score each school and talk about the programs presented throughout this article was collected from the schools' websites whenever it was available. In the event that it wasn't, we also used the databases of the National Center for Education Statistics, U.S. News & World Report, Niche.com, and CollegeData.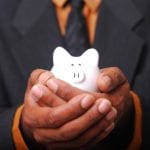 Cost information is represented by the residential cost of attendance as determined by CollegeData. Please bear in mind that this is an estimate and it is not likely that you'll pay that amount. We include it to help portray the schools as accurately as possible.
OnlineCollegePlan prides itself on transparency and providing you with the most accurate and helpful information and resources. In light of that, we want to point out that no institution is ever given preferential treatment for any reason. However, some schools that would otherwise be present have been omitted either due to insufficient data or per their own request.