Q: Are there many online degree programs in Arkansas for graduate students?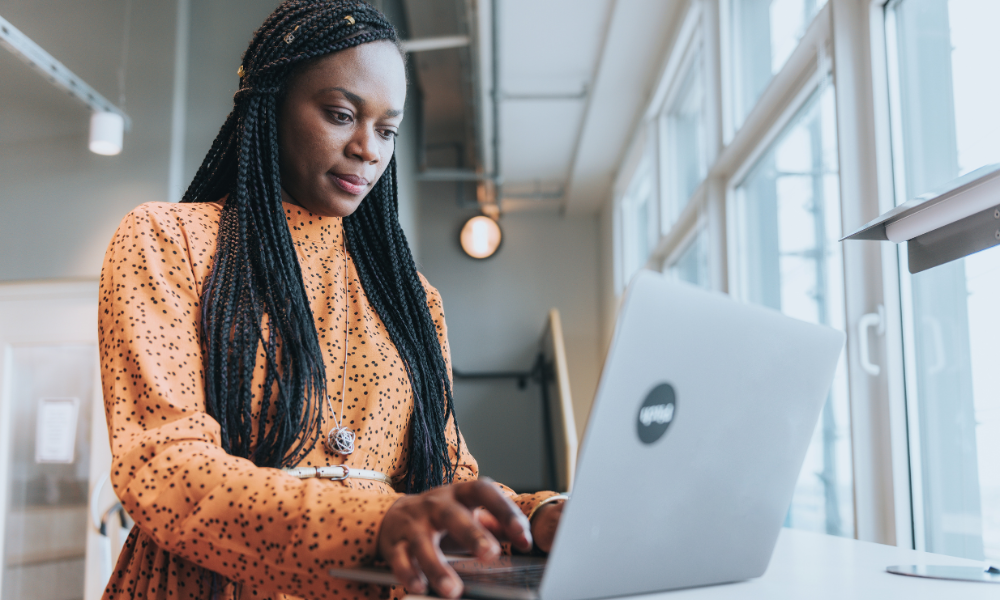 Find your degree
Online College Plan is an advertising-supported site. Featured or trusted partner programs and all school search, finder, or match results are for schools that compensate us. This compensation does not influence our school rankings, resource guides, or other editorially-independent information published on this site.
A: Yes, there is a wide selection of institutions that offer graduate students online degree programs in Arkansas. Online graduate degrees provide the schedule flexibility to accommodate distance learners who have other time constraints on their lives. Many online students gain workplace experience during the day and take their classes at night where they learn the theory, ethics, and technology that they can apply to their job, putting them on the fast track towards career advancement. In Arkansas specifically, there are many good online degree options in education. The best place for graduate students to start looking at online degree programs in Arkansas would be at the big state schools, specifically The University of Arkansas, Arkansas State University, and the University of Central Arkansas. For reference to other great online graduate degree programs, check out the list of top 100 online colleges.
The University of Arkansas offers its globally recognized pedigree and the most classes and courses among online degree programs in Arkansas. Their online courses are inclusive, as they designed their online degrees to have the full experience of their on-campus ones. The university offers twenty different Masters programs in a variety of fields, including Nursing, Electrical Engineering, Special Education, and Agricultural and Food Law. There are also four online PhD programs: Adult and Lifelong Learning, Educational Leadership, Human Resource and Workforce Development Education, and Nursing Practice. One of the main attractions of online graduate programs at the University of Arkansas is that they offer in-state tuition no matter where their students are, making their online degrees a great value.
Arkansas State University is the flagship campus of the Arkansas State University System. They have a diverse catalog of online courses, but their graduate degrees mostly specialize in education. The university offers thirteen Masters programs that require 30 to 36 credit hours to complete, including Sport Administration, Public Administration, and Engineering Management, but the majority of their master degrees focus on education, including Education in Reading, Special Ed Instructional Specialist for K-12, and Early Childhood Education. Arkansas State University offers five different Educational Specialist degrees in Principalship, Special Education, Curriculum Director, and Gifted and Talented Director. Distance learners looking to become teachers should start with Arkansas State University, and then compare their educational degrees to the University of Central Arkansas.
The University of Central Arkansas offers online graduate degree programs at a flat rate, independent of the residency of their distance learners. The university offers sixteen masters degrees including Business Administration and Geographic Information Systems, though their largest online graduate schools are their College of Education and their College of Health and Behavioral Sciences. Their College of Education offers master degrees in areas like Instructional Technology, Special Education, and School Counseling. Their College of Health and Behavioral Sciences offers master degrees in Nursing, Family and Consumer Science, and Health Sciences, and also offers a Doctor of Nursing Practice degree. The variety of choices for online degree students in Arkansas looking to study education makes it a great state to look at for distance learners that want to become teachers.