What Can I Do With A Doctorate or PhD in Online Teaching?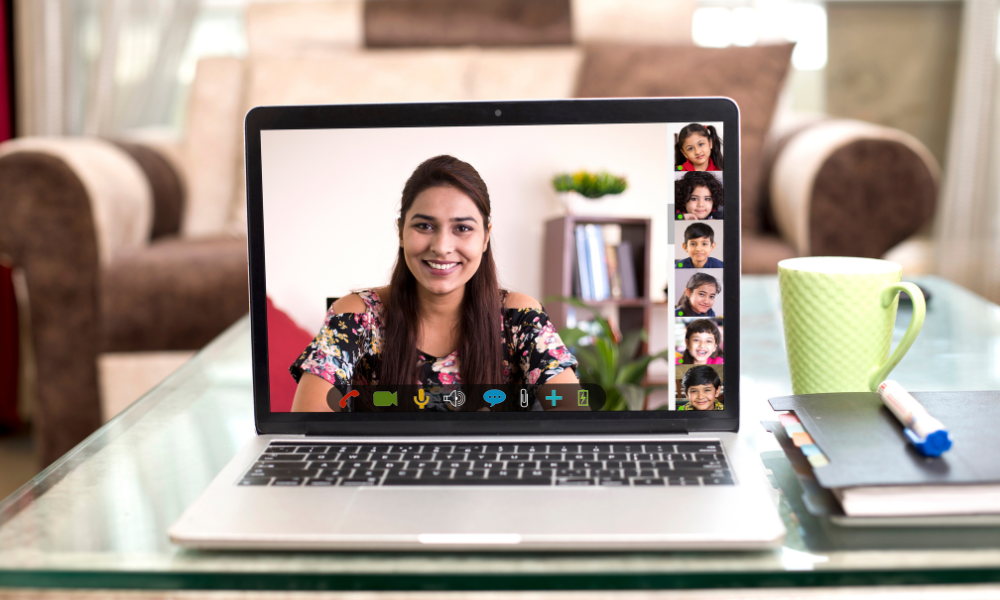 Find your degree
Online College Plan is an advertising-supported site. Featured or trusted partner programs and all school search, finder, or match results are for schools that compensate us. This compensation does not influence our school rankings, resource guides, or other editorially-independent information published on this site.
Wondering what you can do with a PhD in online teaching? Read on for all the details.
What is Online Teaching?
Online teaching is any teaching that happens through the Internet. It's the heir to distance education, which began in the 18th century. At the time, distance education was offered through the mail. Later, distance education came through radio and television. Now, with the advent of the Internet, distance education is primarily provided online.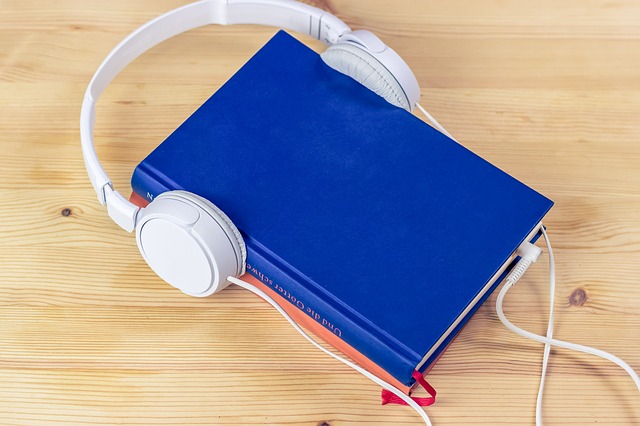 What was once seen as a niche way to attend school has grown into a diverse, adaptive ecosystem with greater and greater resources that grows larger and more comprehensive each semester and school year. Students can earn a degree in archeology from Harvard or a public degree in fire science from the University of Florida, among many other online degree options.
The backbone of this system is made up of online teachers that teach courses, and help students earn degrees at every level from Associates to Bachelors, Masters to Doctorates, and certificates. They may also tutor students, or instruct them through MOOCs (massive open online courses). These open online courses boast unlimited entry and aim to make education accessible to all through the Internet.
Regardless of where you teach, you'll likely need a graduate level teaching degree and a teaching certification to be qualified and adequately credentialed for this work. Also, keep in mind that becoming an online teacher presents its own unique challenges. Students may struggle with reading comprehension, college-level coursework, and of course, taking classes in an online setting where they don't have in-person access to their teacher or their peers.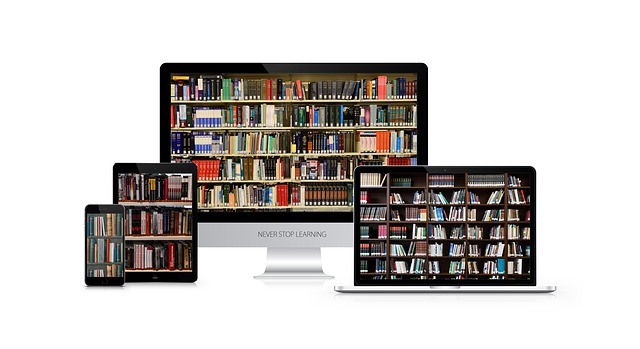 Online teaching requires:
Patience: It's a virtue for all teachers. You need it just as you would teaching in any setting, but frustrations for both students and online teachers can be compounded by the inability to pull students aside and work with them directly to explain concepts and expectations. When your communication with a student has to go through digital channels, it can be more difficult to reach an understanding.
Setting boundaries: Students in traditional and online teaching settings can be difficult. But the distance of online education can encourage some of their worst instincts. You might find students repeatedly asking for extensions on their assignments since it's easier to be difficult remotely than in person. You also might find them commenting on things in the online classroom they might not say in person. You'll need to set clear limitations and curb these bad instincts while teaching degrees or courses online.
Self-discipline: When you don't need to report to a physical classroom you might find yourself slipping professionally as an online teacher. Just because you're not physically in front of your students doesn't mean you can skimp on your work effort. No matter where you teach the institution you work for has rules and regulations you'll need to follow closely to be successful, so don't slack!
Availability: Because you won't often (or ever) see your students, it can feel like you're perpetually fielding their questions and comments (because you are). While you need to set limits of when you're accessible, you also need to be a responsive, helpful instructor to them. Some of their questions may be extremely time-sensitive, which leads into:
Strong organizational skills: Even more so than in a traditional classroom, in online teaching, you'll need to structure your time, energy, and course schedule in order to hit deadlines and anticipate the hiccups and interruptions that can be trademarks of online education.
Of course, this is all premature unless you have an online teaching degree. Here at Online College Plan, we've done stellar work to help you find the online education that's best for you. We answer common questions, write helpful features and rank schools and the programs they offer by a number of criteria to help you select the top online degrees that meet your needs, work within your current schedule and responsibilities, and will prepare you to reach your career goals.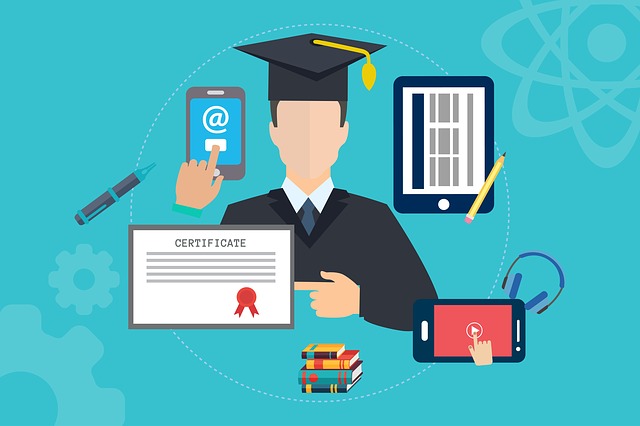 We've ranked The Best Online Doctorates in Online Teaching based on a number of metrics. On this ranking, you'll find programs that will qualify you for online teaching (and regular teaching) at the highest levels, among many other careers. Whenever you find a program that feels like a good fit, you can always contact the support staff at the school offering it to request more information, and for assistance in the application process.
Now let's explore what earning a doctoral online education degree can do for you:
What Can I Do With A Doctorate or PhD in Online Teaching?
When you earn a doctorate or Ph.D. in online teaching, you'll be qualified to teach both online and in-person at the highest levels. You'll also be prepared to work in school administrations, do education research, and much more. So what's the difference between a Ph.D. and a doctoral degree?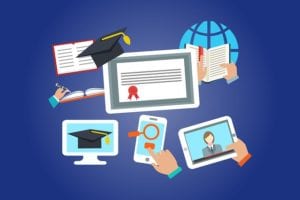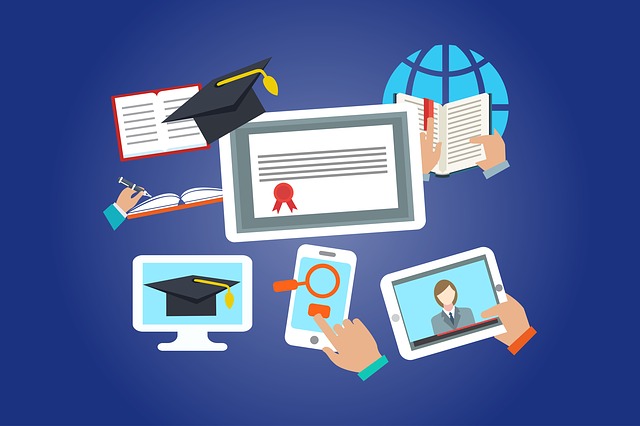 Ph.D.'s require a dissertation and often lead to working in academia or research, while doctoral degrees are professional degrees that can lead to work as a teacher, professor, administrator, policy advisor, consultant, and other roles that don't necessarily require working as an academic or research. Of course, these aren't rules that are set in stone, just guidelines, and when you earn a doctoral-level degree, you'll have more opportunities than any other education degree level.
What you do with your Ph.D. or doctorate in online teaching has so much to do with your goals and drive. With such an advanced degree you'll have plenty of opportunities throughout the education world, in the classroom, in government, private businesses, non-profits, among other options.
What Credentials or Certification Do I Need to Teach Online?
To be a public school teacher at the elementary, middle, or high school, you'll need at least a Bachelor's degree (preferably in education or the subject you hope to teach), and a state license. Private school teachers don't need a teaching license but will need to mimic the other credentials.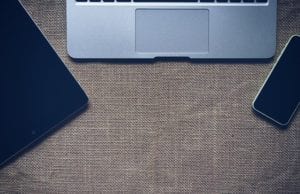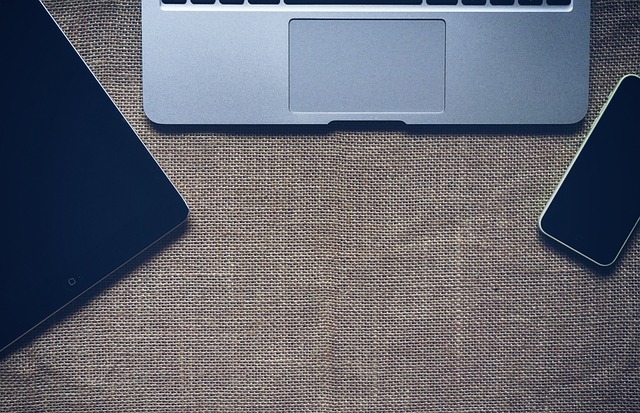 In many states, you'll also need a Master's degree in Education, as well as a teaching certification from the state you want to teach in, especially if you're going to work at the college or university level. You'll also likely need to complete other teaching training programs and supervised teaching experiences to become a fully credentialed and prepared teacher.
High schools, colleges, and universities need qualified teachers that are trained to teach online. As the U.S. Department of Education notes, many education programs combine classic, in-person teaching training with online teaching technologies to specifically prepare you to teach online students.
How To Get an Online Teaching Job
Once you've earned the correct credentials, you can begin applying to teach at schools across the country. Different schools have different standards by which they choose online teachers, but by teaching online you can really delve into specific interests and experience you've picked up over the years. Have you worked in medicine? Perhaps consider applying to teach nursing online. Have experience as a graphic designer? You can teach that online as well.
There's no magic bullet for getting an online teaching job, but with the right credentials, experience, and a willingness to keep your nose to the grindstone you can find the best online teaching opportunity for you and grow your online teaching career from there.
You may need to teach at more than one online institution or teach multiple courses in order to support yourself.
With that in mind let's explore potential earnings:
How Much Does Online Teaching Pay?
No one gets into teaching, online or otherwise, to get rich. However, you need to support yourself and your family, and you need to pay for your education degree. Of course, the amount you'll be paid as an online teacher varies greatly and is determined in part by many factors including:
Your level of education and teaching experience.
The institution you're working for.
The type of online teaching degree, course or certification you're in charge of.
Among many other factors.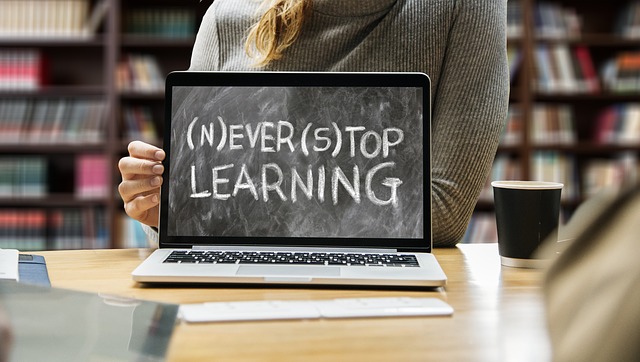 With that in mind, here are some facts about teaching pay:
The United States Bureau of Labor Statistics states that the median annual salary for high school teachers is $61,820 per year. There are an estimated 1,058,300 people in these roles, and BLS predicts a 5% growth in these roles through 2031, leading to 77,900 new jobs a year for the next decade. They also found postsecondary teachers (those teaching above the high school level) were paid a median annual salary of $79,640 each year. There are 1,324,000 people in these roles. And BLS predicts a 12% growth through 2031, leading to 136,200 new jobs a year over the next decade.
While there wasn't information specifically about how much online teachers earn, by adding something to your resume like training in online instruction you'll set yourself apart from other candidates for online teaching jobs. Also keep in mind that as the world of online high school, college, university, certifications, and professional degrees continues to grow there will be greater demand for qualified online teachers, leading to higher pay, especially for those with terminal degrees.
Let's look at what else you can do to increase your opportunities in online education: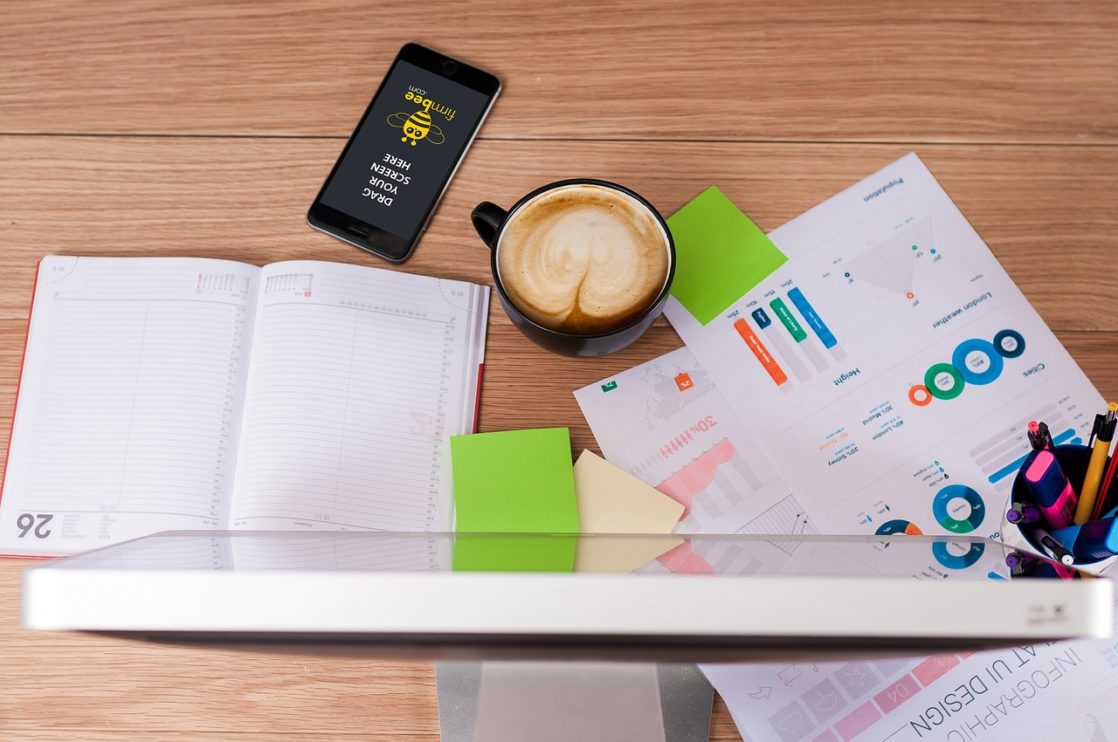 Which Associations Can Online Teachers Join?
Many professional organizations and associations can help you in your career as an online teacher. Some of the premier ones include:
Computer-Using Educators (CUE): For online teachers, this is probably the association that makes the most sense to join. As technology and online instruction has continued to grow CUE has created a plan to, "inspire innovative learners" and works to bring together educators at different stages of their careers. CUE recruits members as speakers, volunteers, attendees, and leaders in the organization. They aim to help build the future of education, back educational efforts, and support student success among other outcomes. Members can access conferences, professional development and a robust network of like-minded professionals.
National Education Association (NEA): The NEA works to support and advance public education. Currently, there are three million members across every state in America. They produce print and digital publications to keep educators updated on the latest in public education. They also offer other tools and ideas to help members in their classrooms. Other benefits include discounted legal services, and of course, connecting with their massive network.
Kappa Delta Pi (KDP): This international honor society was founded in 1911 and exists to help teachers through their careers with networking, leadership opportunities, and other resources. They offer students research-based strategies and professional growth opportunities to help keep teachers in the field, get their masters in education, and mentor beginning teachers on diversity and other pressing issues in education.
American Federation of Teachers: This federation began in Chicago in 1916. It's a bedrock of political activism and works to use collective bargaining to help teachers get the pay and conditions they need to thrive. It has a long history of working to boost human and civil rights within schools and strongly push for educational reform through direct action.
Online Teaching in Conclusion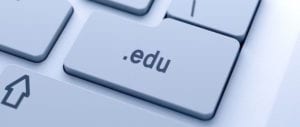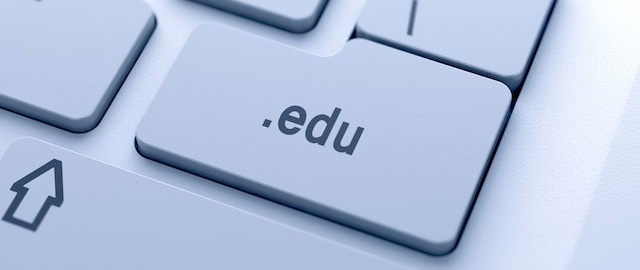 We hope you've found this guide useful. Please check out our ranking of the best online doctorates in online teaching to look for the best program for you. Whenever you find a program that seems like a match, you can reach out to the support staff at the school that offers it to request more information and get assistance in the application process.
Remember, as an online educator you'll be at the forefront of an exciting evolving field that lets you help people across the country fulfill their dreams by getting an education they might not be able to receive otherwise. Best of luck in all your efforts.