Which colleges have the best online computer science degree programs?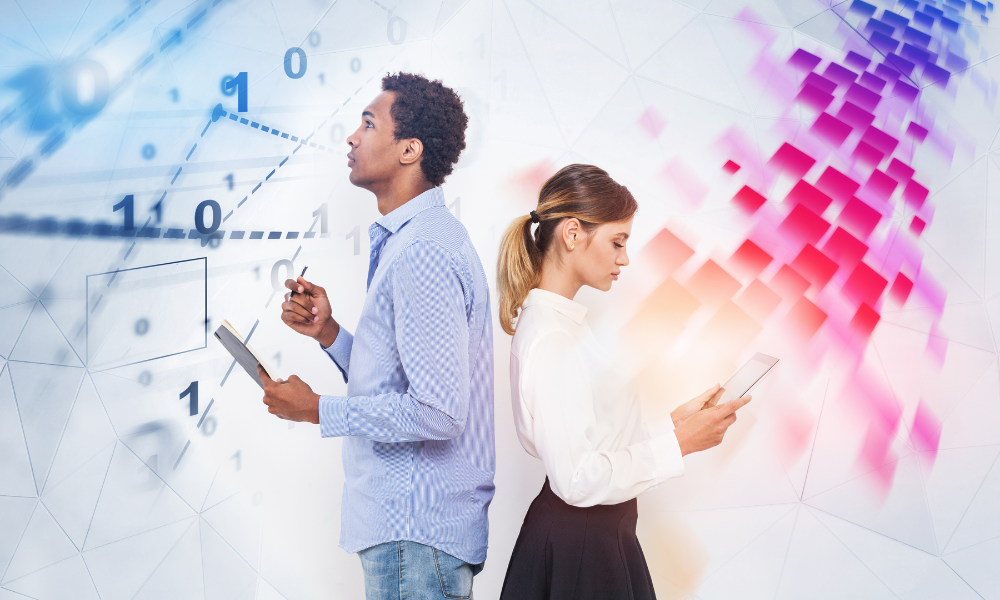 Find your degree
Online College Plan is an advertising-supported site. Featured or trusted partner programs and all school search, finder, or match results are for schools that compensate us. This compensation does not influence our school rankings, resource guides, or other editorially-independent information published on this site.
There are many colleges and universities that offer online computer science degree programs, which gives prospective students a lot of schools to consider. The bottom line is that the best college is going to be the one that meets your academic, professional, and financial needs. However, there are always a few schools that represent a higher quality. For instance, Western Governors University, or WGU. WGU has a tuition of just under $9,000 and offers a competency-based approach in their varying computer science degree programs. This allows students to use real life experience to accelerate their academic path.
There are a lot of different ways that a prospective student can compare schools: by price, the length of programs, class size, and more. Every prospective student is going to have different needs when trying to choose what school will be the best for them, and have the best online computer science programs.
Of course, there are some schools that stand out above the rest. As mentioned above, one of those is Western Governors University because of their affordable tuition cost of $8,624 and their different approach to computer science education. Any experienced IT professional has the choice of degree programs in Information Technology, Software Development, Health Informatics, and Information Technology Management. You can also be credited for your prior experience in the field because they have what is called a competency-based approach. This allows you more opportunity to demonstrate your knowledge rather than just passing a written test.
Another incredible school that edges out the competition is South Texas College which is available entirely online but is based out of McAllen, Texas. This computer science online degree program is one of the best deals available to students, with tuition only costing $1,320! Their online degree program is a Bachelor's degree in Computer and Information Technologies, but what is so remarkable about this program is that students will also have access to online advising, career counseling to help with placement, online orientation, and online tutoring to aid them in their studies. This program covers every base that it can to try and meet the needs of the students as individuals, and also strives to help them develop professional skills that will help them actively in the field.
The third school that has an excellent reputation is one for the student who needs a little bit more structure on the path to meet their career and educational goals. DePaul University offers several online programs in Computer Science and Information Technology. The tuition for this fully online degree program is roughly $30,000. While the program takes place on the internet, it is not asynchronous or self-paced. You will have to listen to lectures and do assignments on a set schedule by your instructor, and it does require you to take exams on campus in Chicago. For the student that needs more structure and has less self-discipline, this is a spectacular opportunity. Be sure to look at things like that in your selection, and it will be incredibly simple for you to discern what school is the best one for you.