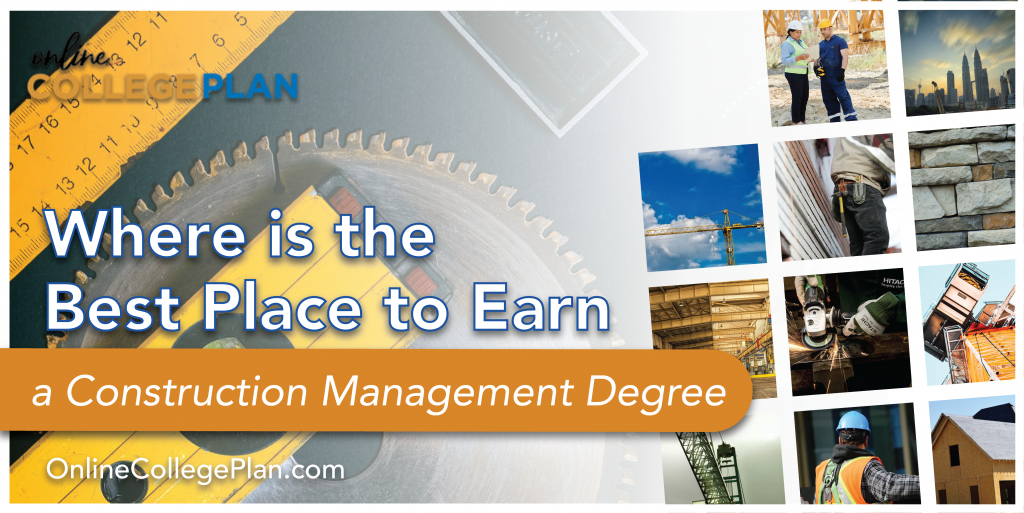 Construction Management degrees are some of the most practical degrees available, as they have a direct professional application for graduates. Construction managers make an average annual salary of $91,370, and there are currently 403,800 construction managers employed full-time in the United States, with that number expected to increase by 11% over the next decade. There are also many other positions available for graduates with construction management degrees, including Surveyor, Building Inspector, and Civil Engineer. However, before you apply to construction management degree programs, you should consider your educational and professional priorities, as they will go a long way in helping you to decide the best place to earn your degree. Some aspects of your educational experience to weigh are:
College Experience, if you are looking for a school with a lively campus with an active social life.
Career Advancement, if you are currently working in construction, and are looking to obtain the credentials to become a foreman.
Cost per credit hour, if you are concerned about the total cost of your Construction Management degree.
Industry Networking, if you are looking to make connections with professors and piers in a specific location or community.
Technical Affluence, if you are looking to increase your engineering and management skills to set you apart from other construction managers.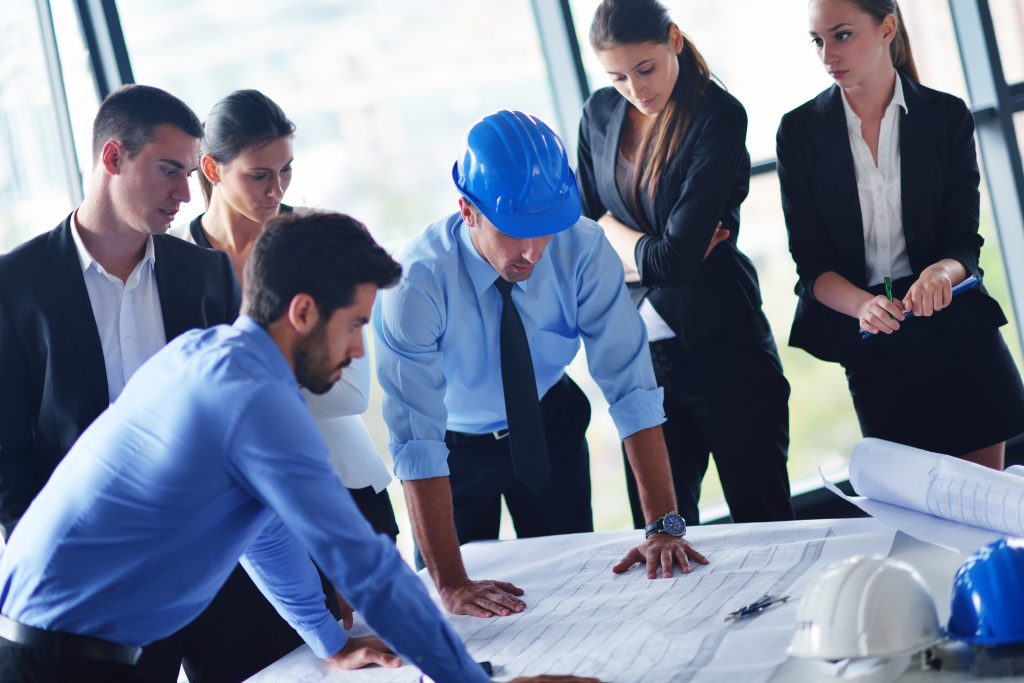 After you have considered your priorities, the next step is to find the best school that meets your expectations. There are a lot of highly renowned schools that offer great construction management degree programs, so the choices can seem overwhelming. To help you start looking we have compiled a ranking of the Top 20 Online Construction Management Degree Programs. If any of the schools on our list might be the best fit for you, be sure to follow the links to their school website and request more information. Our ranking was based on the following methodology:
Featured Programs
50% Freshman Retention Rate, to ensure that new students are receiving engaging classwork and helpful advising.
50% Graduation Rate, to ensure that students are able to earn their degree and take the next step towards becoming a Construction Manager.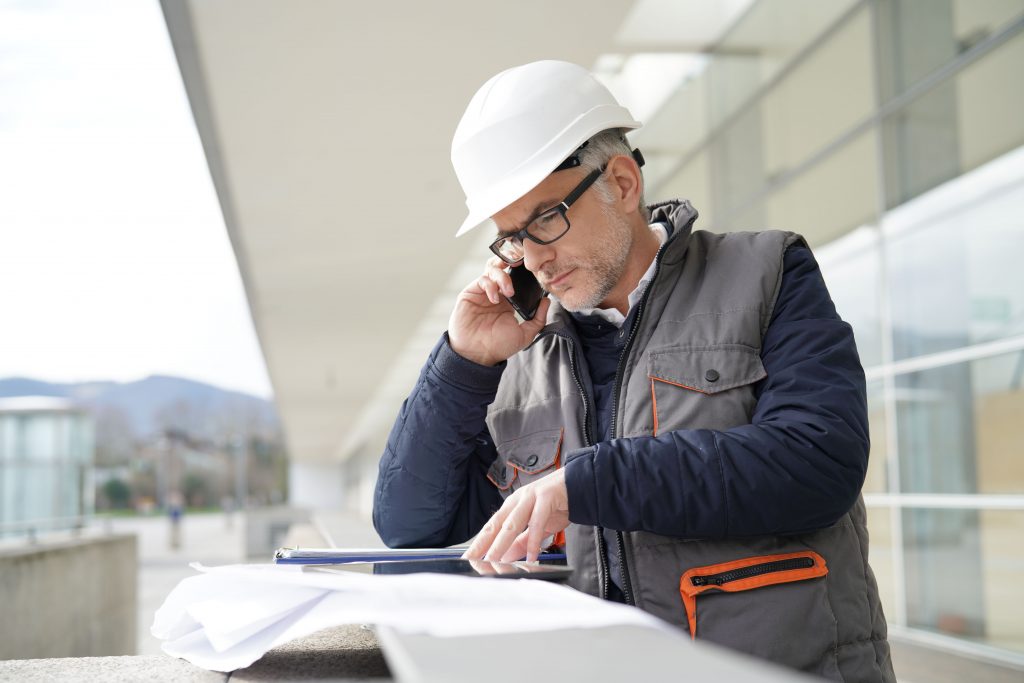 The best Construction Management degree programs help their students along their path and provide them with a holistic understanding of construction by teaching academic subjects such as Calculus, Engineering, Business and Economics, and Management. Many programs offer students great internship opportunities with highly respected construction companies that will give students an inside look at how to function efficiently in the construction industry. With a degree from one of the top construction management programs you will set yourself apart from your piers and have stable job opportunities for the rest of your life. Based on our ranking, the schools that ranked as the best place to earn an online Construction Management Degree are:
Worcester Polytechnic Institute
University of Washington-Seattle
Virginia Polytechnic Institute and State University
For the full list of schools and a break down of what their programs have to offer, visit our ranking of the Top 20 Online Construction Management Degree Programs, and if any of them pique your interest, be sure to follow the links to their school website and request more information about their program.
Related Articles:
Where Can I Obtain an Online Construction Management Degree?
What Are Some Career Paths with a Construction Management Degree?