Where Can I Obtain an Online Construction Management Degree?
Find your degree
Online College Plan is an advertising-supported site. Featured or trusted partner programs and all school search, finder, or match results are for schools that compensate us. This compensation does not influence our school rankings, resource guides, or other editorially-independent information published on this site.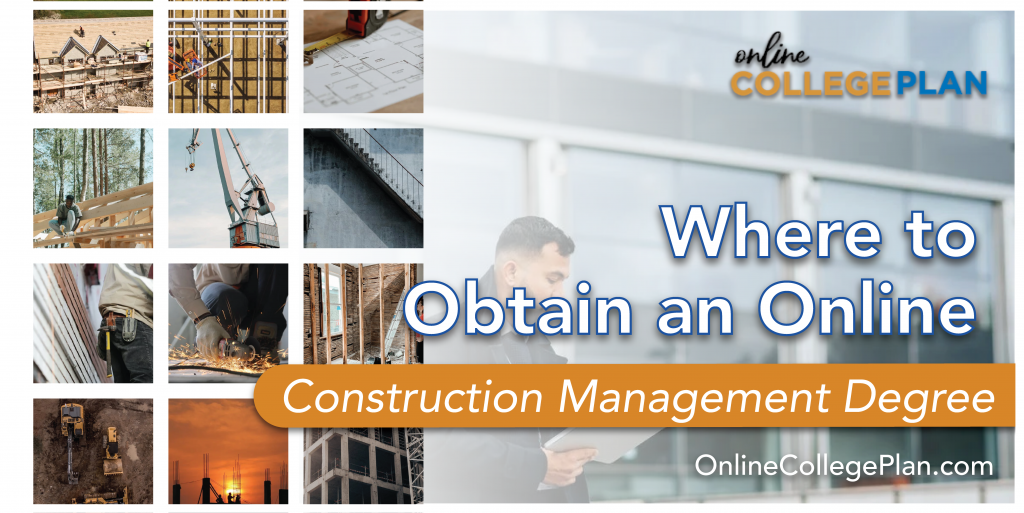 Construction Management degrees are great choices for students looking to have stable employment opportunities upon graduation. Online Construction Management degree programs are designed to give prospective students who are currently employed the schedule flexibility that they need to maintain their employment while working towards a degree that will qualify them for a promotion or new job. Many highly renowned schools have taken notice of the demand for Construction Management degrees and have invested in their online programs. However, before you start looking at schools you should consider what your professional and academic priorities are, as they will go a long way in helping to determine which school is the best fit. Some priorities to consider before applying to schools are:
Career Advancement, if you are currently working in construction, and are looking to obtain the credentials to become a foreman or another upper-level position.
Cost per credit hour, if you are concerned about the total cost of your Construction Management degree.
Industry Networking, if you are looking to make connections with professors and piers in a specific location or community.
Technical Affluence, if you are looking to increase your engineering and management skills to set you apart from other professionals in your field.
Once you have taken into account your professional and academic expectations for your degree program, you are ready to search for online Construction Management degree programs. There are many highly renowned schools with great programs, but to help you start your search we have compiled a list of the Top 20 Online Construction Management Degree Programs. If any of the programs on our list fit your academic priorities, be sure to follow the link to visit their school website and request more information. While there are many aspects that go into a great online Construction Management program, our ranking is based on the following methodology:
50% Freshman Retention Rate, to ensure that new students are receiving engaging classwork and helpful advising.
50% Graduation Rate, to ensure that students are able to earn their degree and take the next step towards becoming a Construction Manager.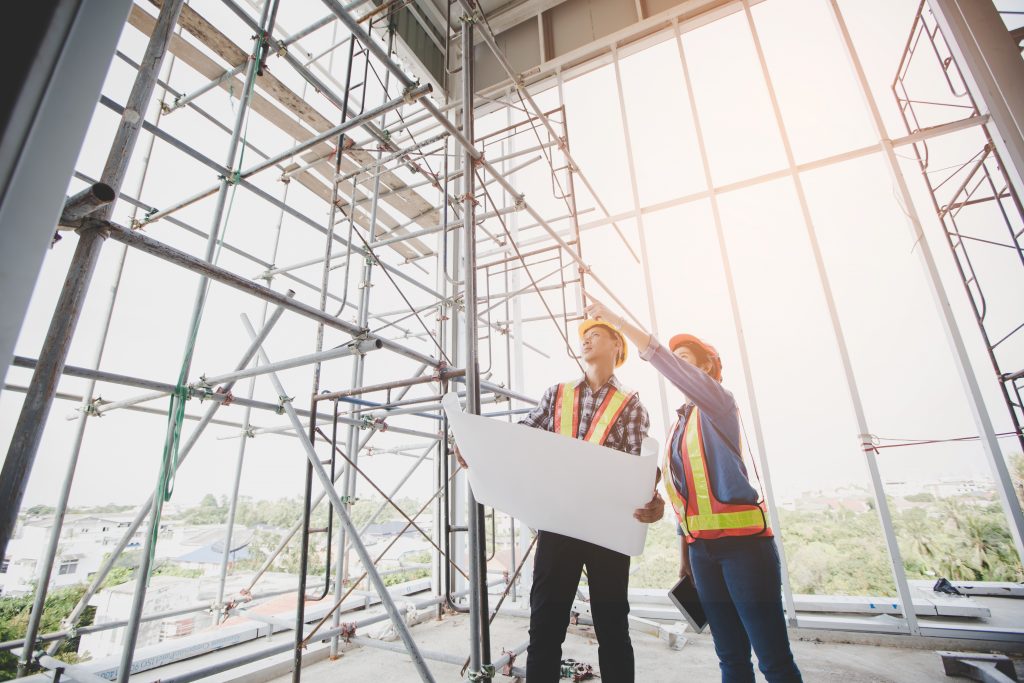 The best online Construction Management degrees prepare their students to excel in their field by providing them with an academic foundation of engineering and management principles with classes in subject areas such as Calculus, Economics, Engineering, and Management. These schools help differentiate their graduates by giving them an understanding of the theoretical ideas that go into the practical field of construction management. The knowledge base that students will acquire will qualify them for a variety of professions other than construction management, including surveying, building inspecting, and civil engineering. Based on our criteria, some of the schools that offer top Construction Management degree programs include:
Worcester Polytechnic Institute
Clemson University
Florida International University
East Carolina University
For the full list of schools with top online Construction Management programs, visit our ranking of the Top 20 Online Construction Management Degree Programs. If any of the schools on the list might be the best school for your degree, be sure to visit their website and request more information.
Related Articles:
What is the Average Construction Management Salary?
What are Some Career Paths with a Construction Management Degree?
Where is the Best Place to Earn a Construction Management Degree?